In Unanimous Decision, Supreme Court Faults Major SEC Enforcement Rule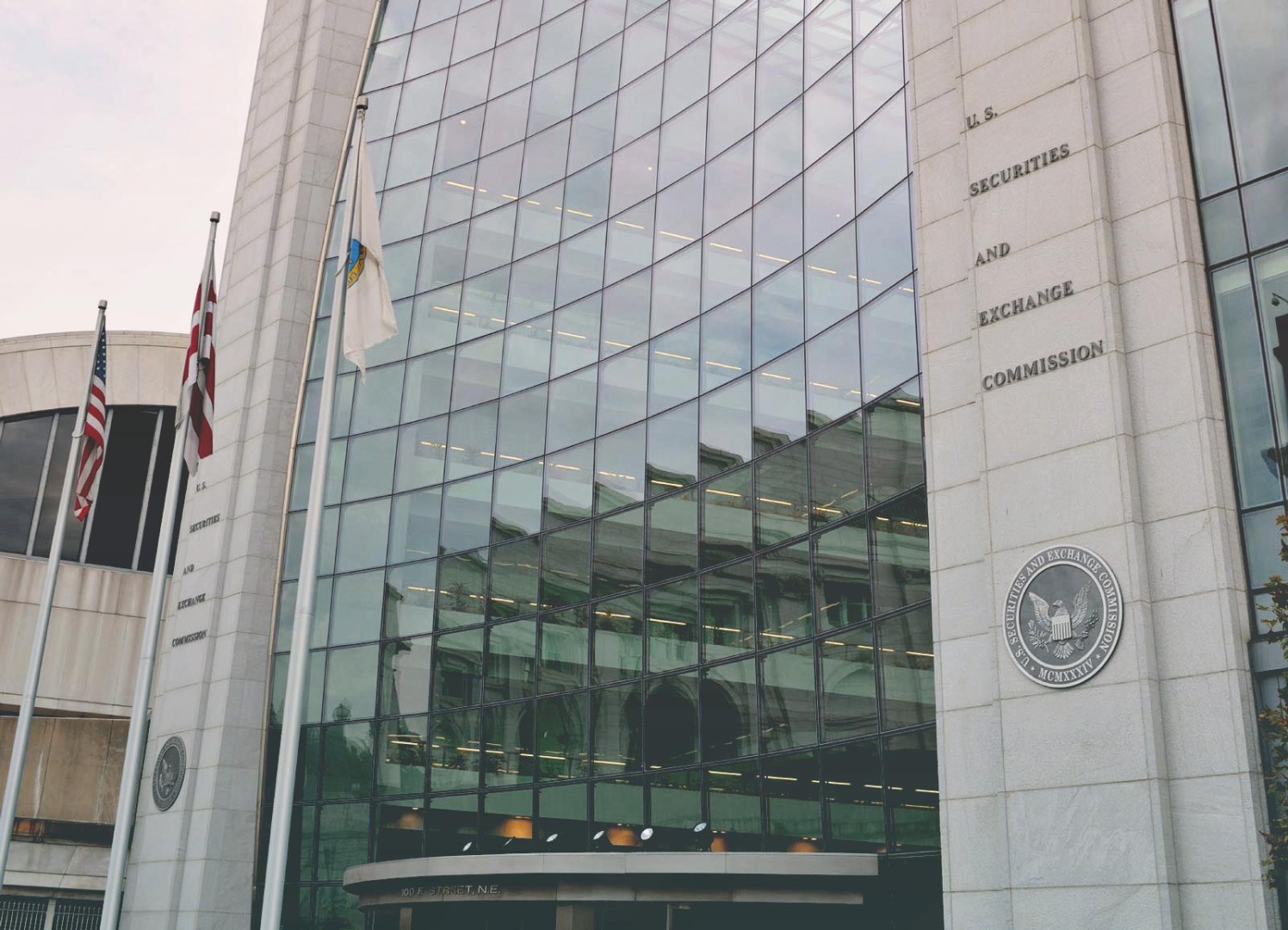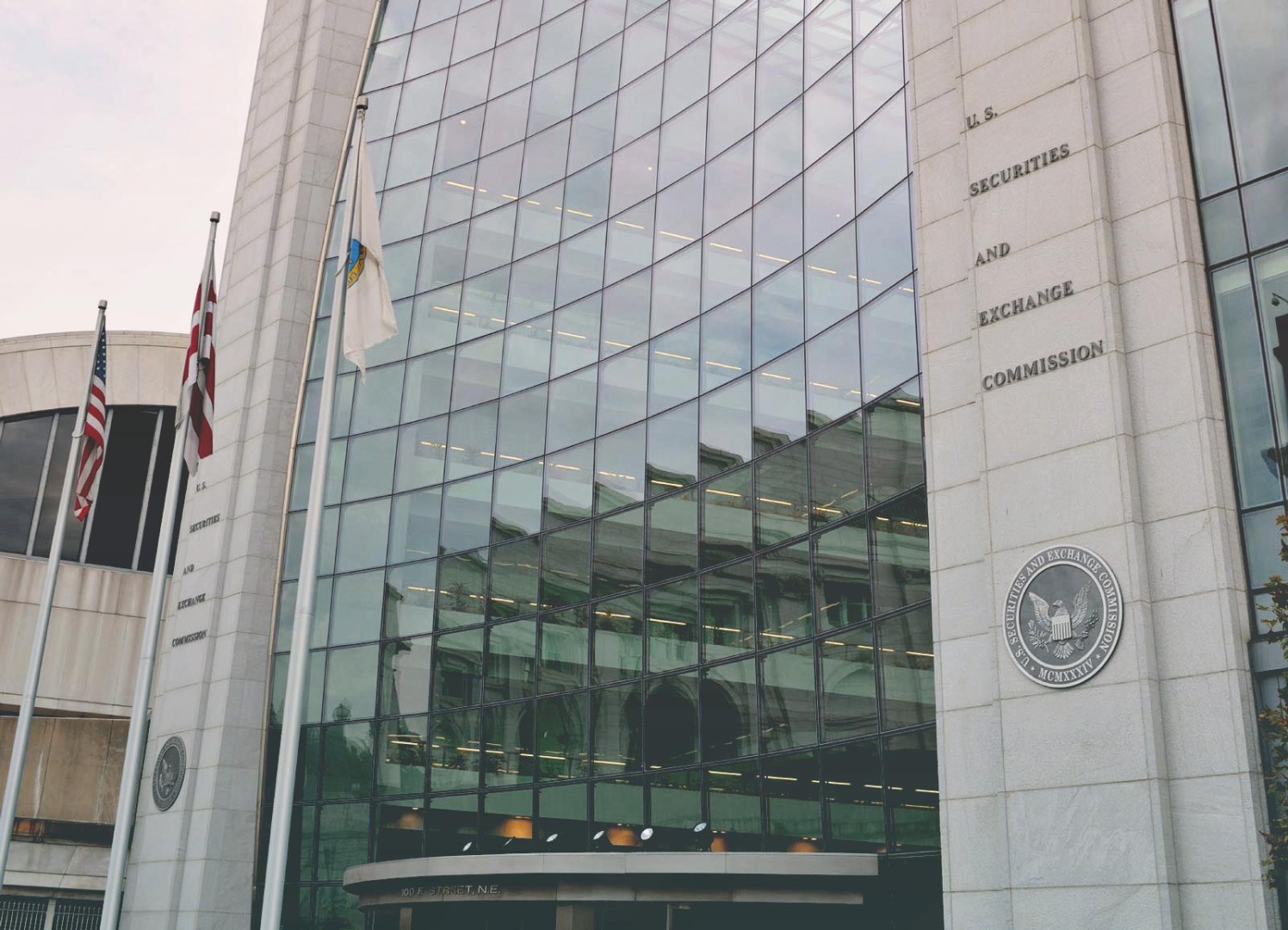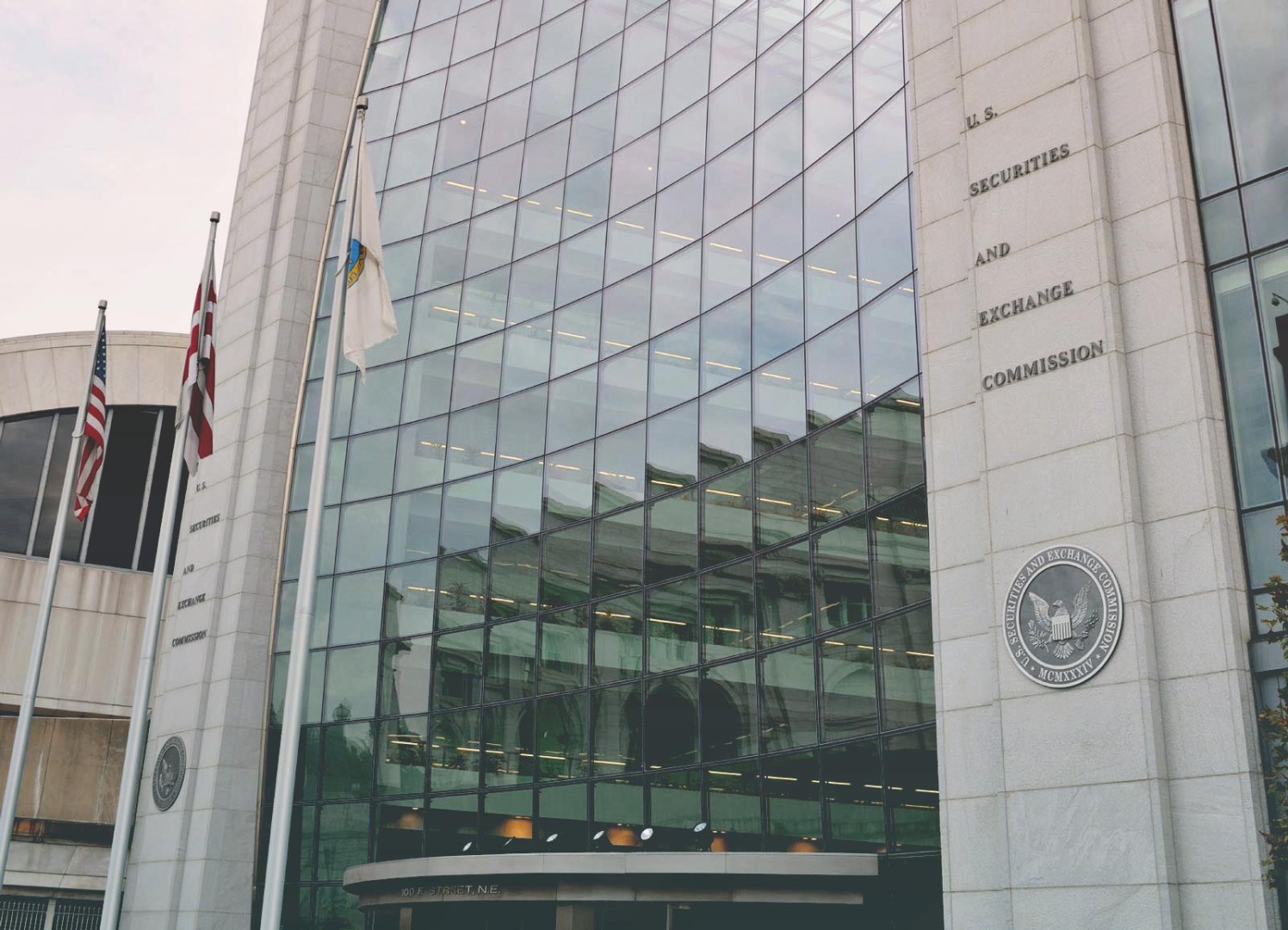 The Supreme Court ruled unanimously Monday that U.S. Securities and Exchange Commission enforcement actions requiring companies to return illegally obtained profits must conform to a five-year federal statute of limitations.
The decision in the case, Kokesh v. SEC, further restricts the securities regulator's ability to require the forfeiture of funds, known as disgorgement. As part of the decision, which Justice Sonia Sotomayor authored, the court rejected a government argument that the disgorgement requirements shouldn't be ordered because they are a remedial, and not punitive, measure.
"This limitations period applies here if SEC disgorgement qualifies as either a fine, penalty, or forfeiture," Sotomayor wrote. "We hold that SEC disgorgement constitutes a penalty."
Despite being limited in scope to the statute of limitations issue, SEC experts said the decision could have long-term consequences for SEC disgorgement actions because of the court's ruling that disgorgement is a penalty instead of a remedy.
Thomas Gorman, an SEC expert at the law firm Dorsey & Whitney LLP, said in an emailed statement that the SCOTUS decision could have implications in future SEC enforcement cases. Both Gorman and Sotomayor's opinion noted that the commission's disgorgement authority is not expressly written in the statutes that govern SEC enforcement, but instead come from existing federal court precedent.
Because of questions about this fact that justices raised in oral arguments, Gorman said, justices might "in the future consider whether the SEC can seek disgorgement absent express statutory authority — an approach to remedies which is consistent with the increasing conservative approach of the court, particularly in the area of implied remedies."
Better Markets Inc., a Washington-based financial regulatory watchdog, focused on this legal classification of disgorgement in a statement critical of the ruling. "Disgorgement is not a penalty," Dennis Kelleher, the group's president and CEO, said in a Monday statement.
"Disgorgement merely requires crooks to give up — 'disgorge' — their ill-gotten gains, which is money they ripped off from other people and never had any right to," Kelleher added. "That is the opposite of a penalty, which is supposed to extract a price above and beyond giving up money you ripped off."