Ford: Federal Standards Needed for Self-Driving Cars to Speed Progress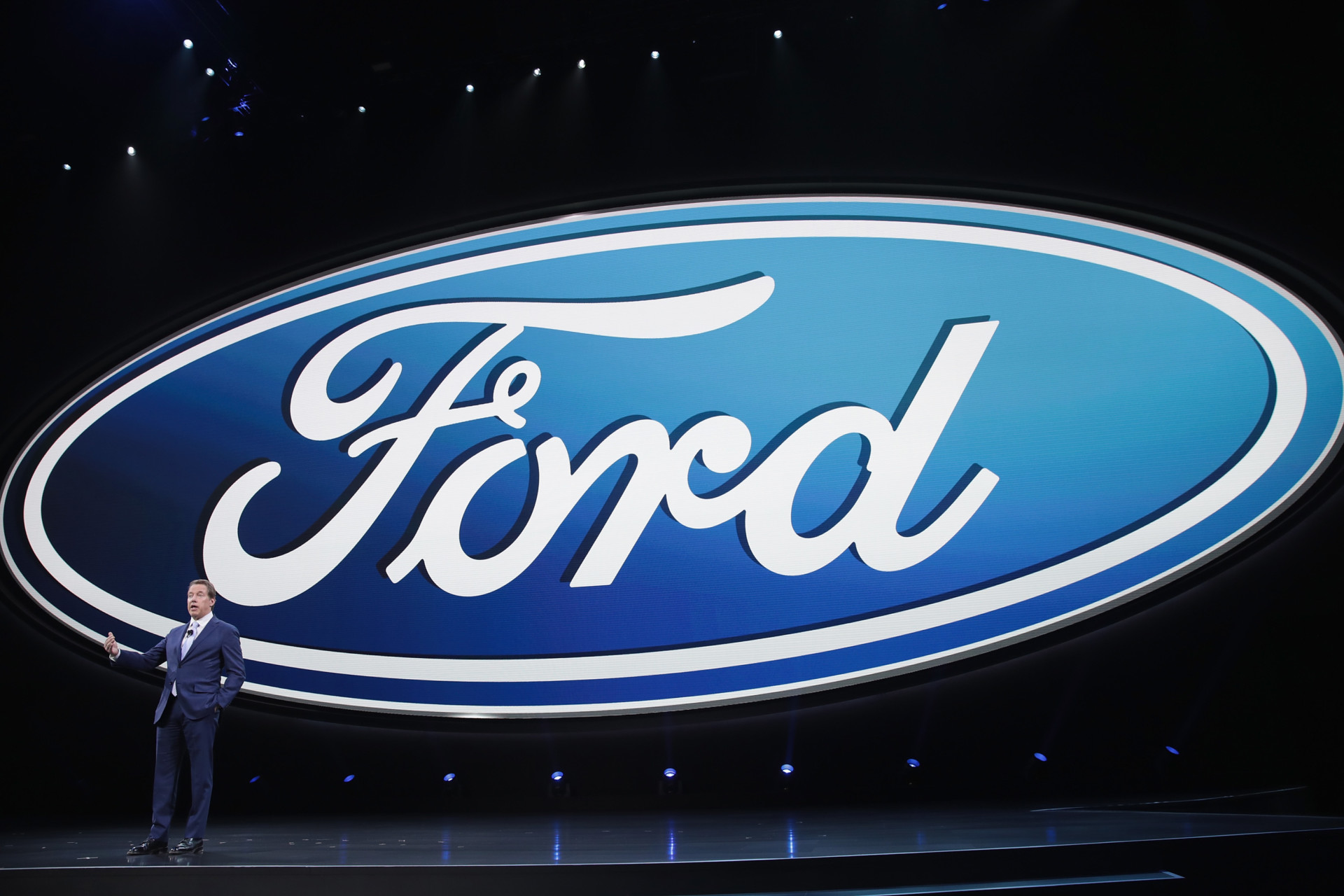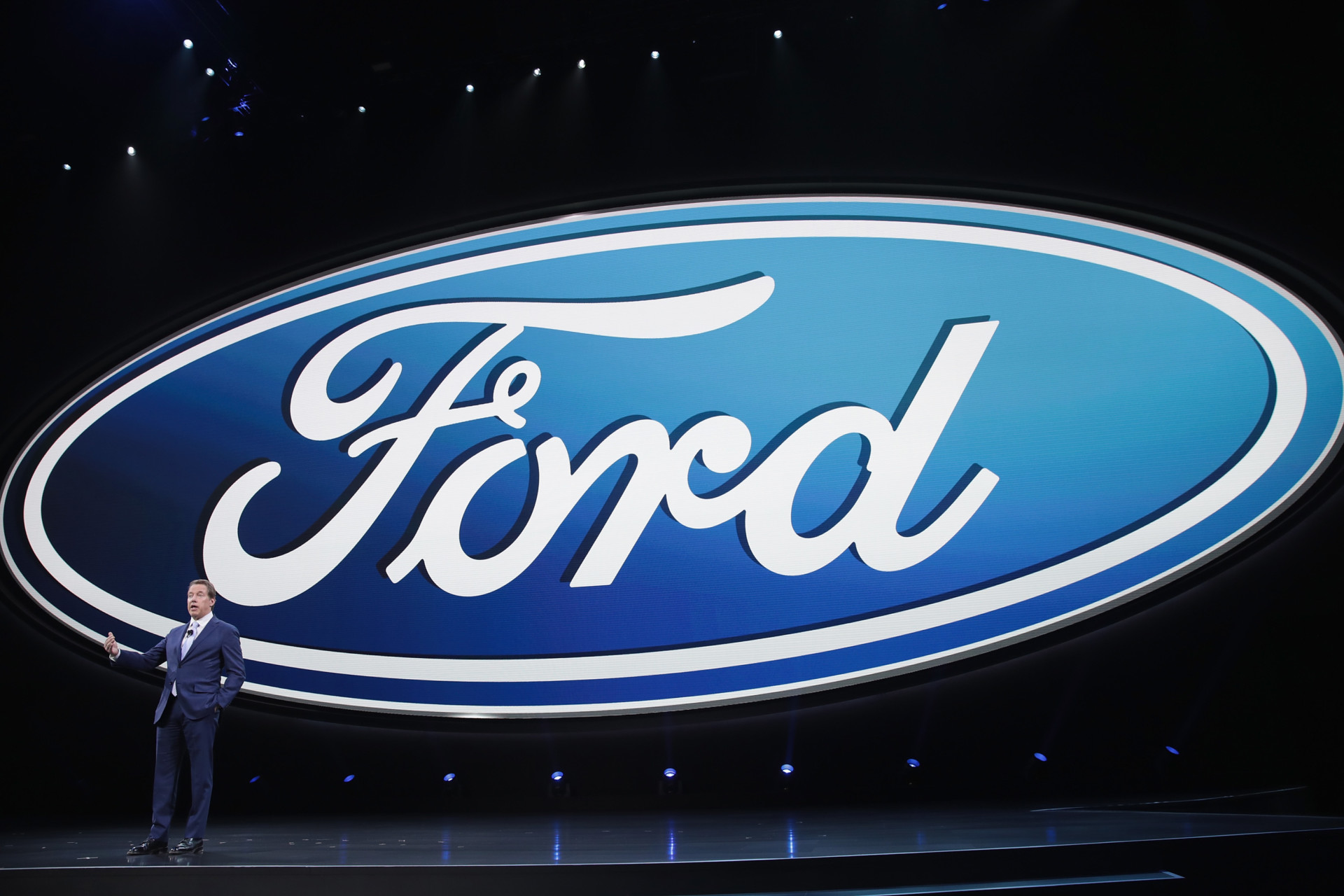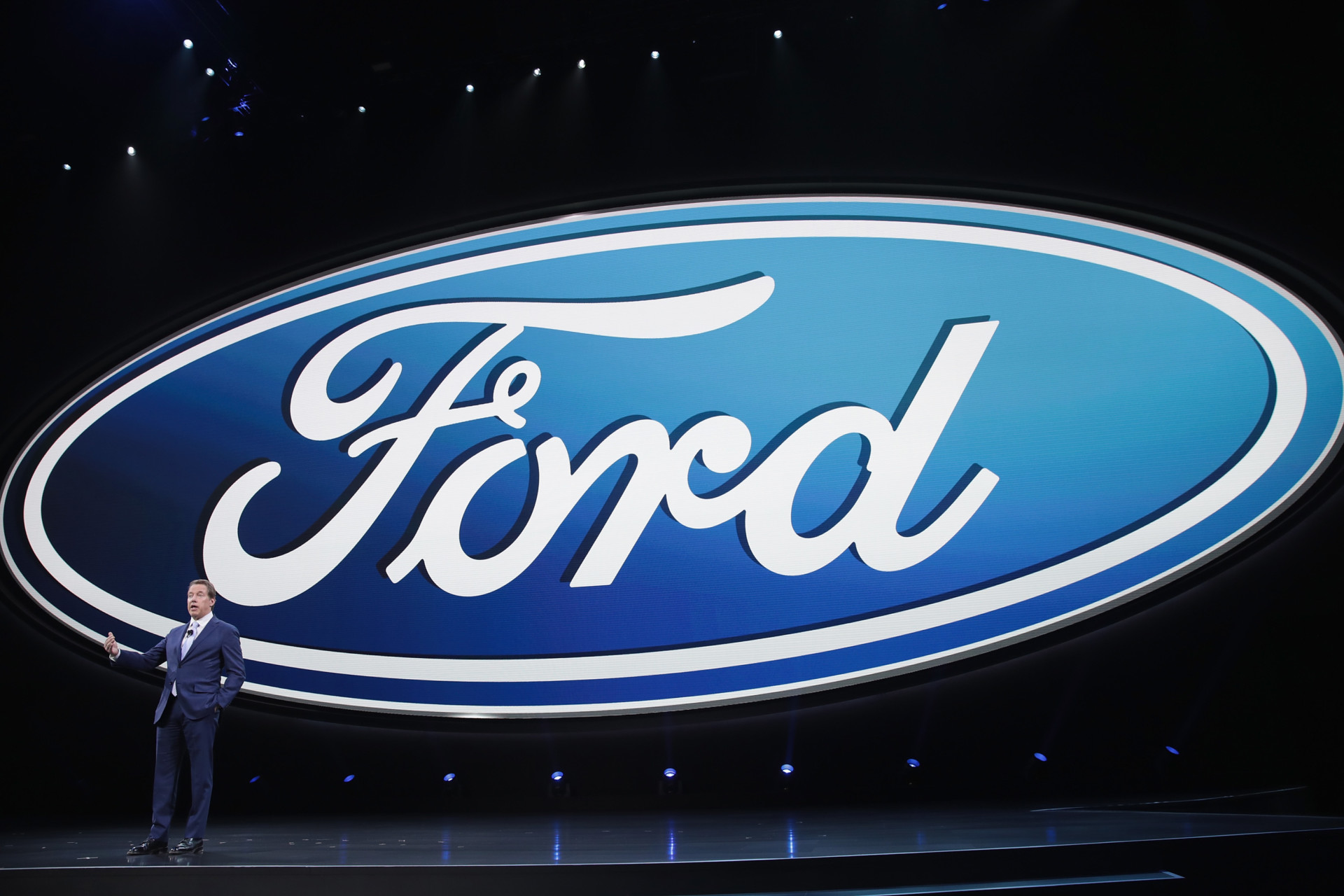 Ford Motor Co. sees self-driving cars as key to future growth, but only through industry consensus on guidelines and better government involvement, Executive Chairman Bill Ford says.
"There's no point in moving fast if you don't have a clear compass in terms of where you're going," Ford said Monday at an event hosted by the Atlantic Council in Washington. "The technology is a great enabler, but you have to know what you're enabling."
The Dearborn, Mich.-based automaker has come under investor scrutiny after its stock was overtaken by Tesla Inc. at the end of 2016. Tesla, seen as a more nimble competitor, is among rivals such as General Motors Co. that's researching and testing ways to put fully autonomous cars on public roads. Ford recently replaced its chief executive with the head of its driverless car division.
Ford's favorability among U.S. consumers, at 72 percent, is higher than the average for the industry, according to Morning Consult Brand Intelligence data. But the company's favorability declines with age. While 74 percent of Americans 65 and older had a favorable impression of Ford over the last eight months, 60 percent of adults under the age of 30 had the same favorable impression of the company.
Tesla, on the other hand, has seen the inverse, with its favorability higher among younger adults. Investors also see the company as having greater potential for growth.
When it comes to driverless cars, some industry leaders support the voluntary guidelines set forth by the National Highway Traffic Safety Administration. Ford, however, said an enforceable standard would make everyone's life easier.
"To have one national standard, it makes life a lot clearer and allows us to move much faster," he said. "As long as there are going to be standards, it's a lot easier if they're cohesive standards rather than a hodgepodge of individual ones. We should have safety standards."
Transportation Secretary Elaine Chao said at an industry event in Detroit on Monday the Trump administration will issue updated guidelines on automated vehicles in the next few months, and that the federal government should be more cautious about setting binding rules, Reuters reported.
Driverless cars are far from the only challenge facing Ford and its competitors. An increasing number of Americans are going car-less entirely, and industry analysts are predicting a steep decline in individually owned vehicles as the cost of ride-sharing declines.
Ford said his company has been taking steps to meet that demand. In September, the automaker bought shuttle-van startup Chariot.
"Now you're putting 10 to 15 people in a transit van, you can get people to where they're going quickly, cheaply, and take vehicles off the road," he said. "Cities are all groping for these solutions."