Klobuchar Asks for Briefing on Reported Russian Hack Attempt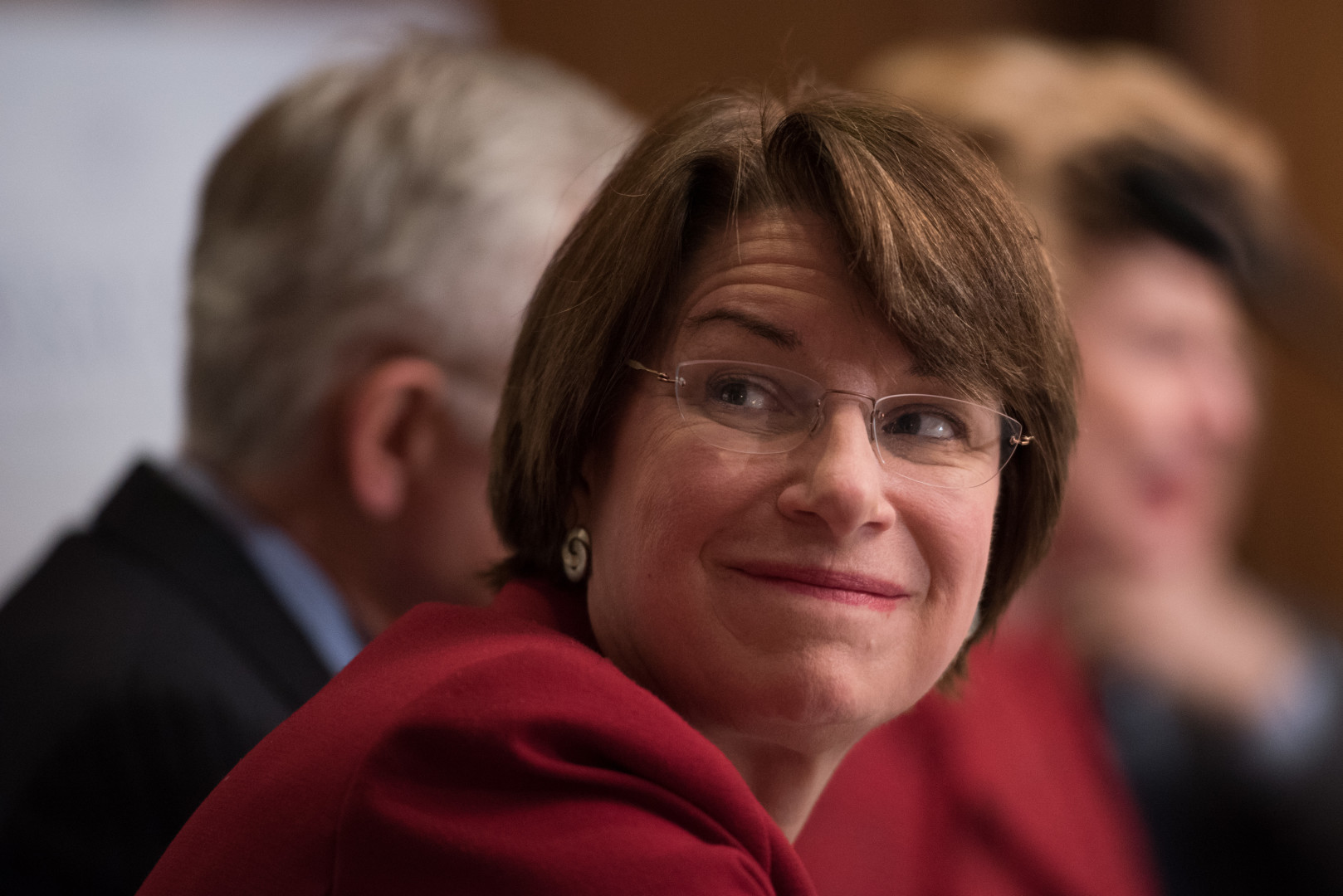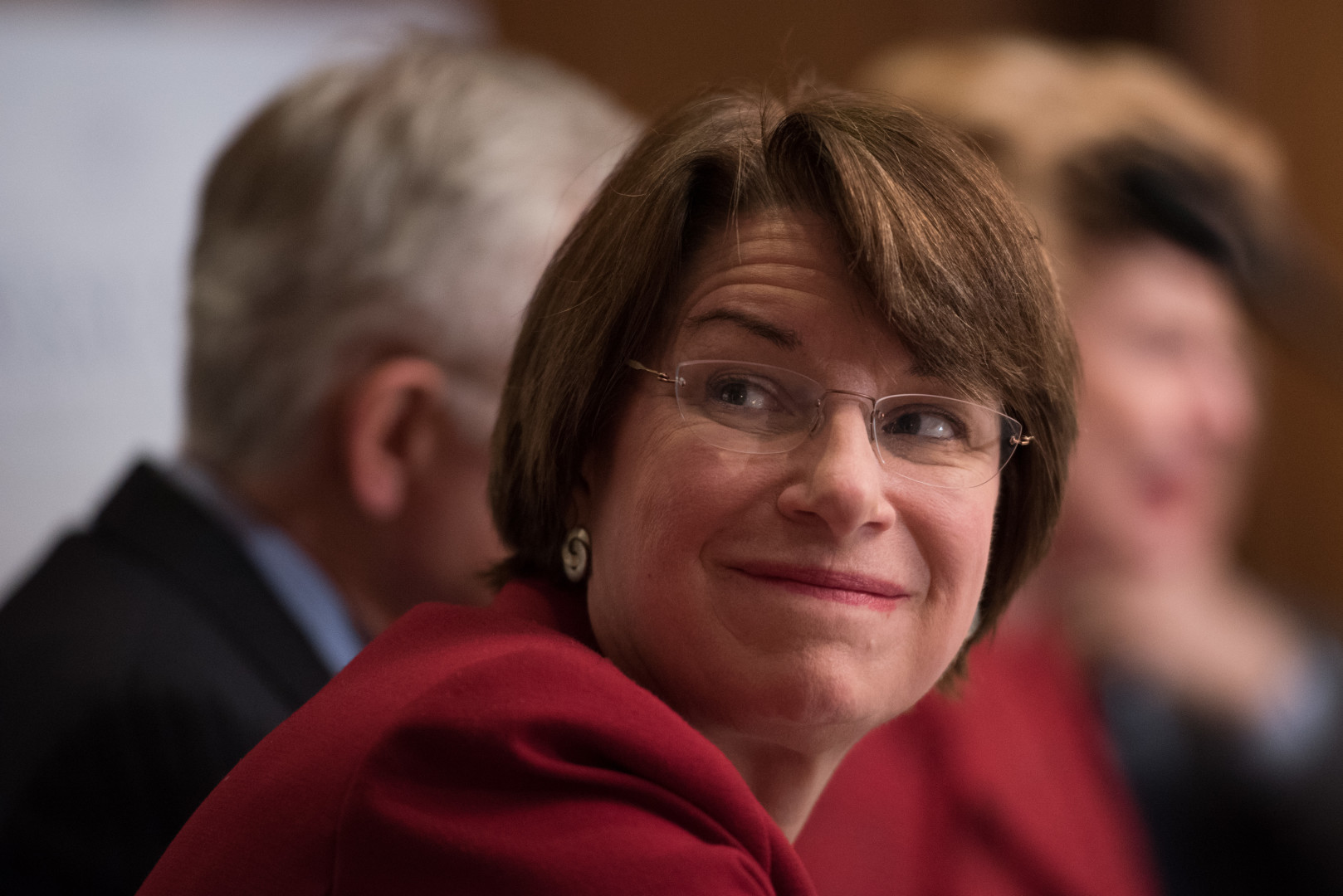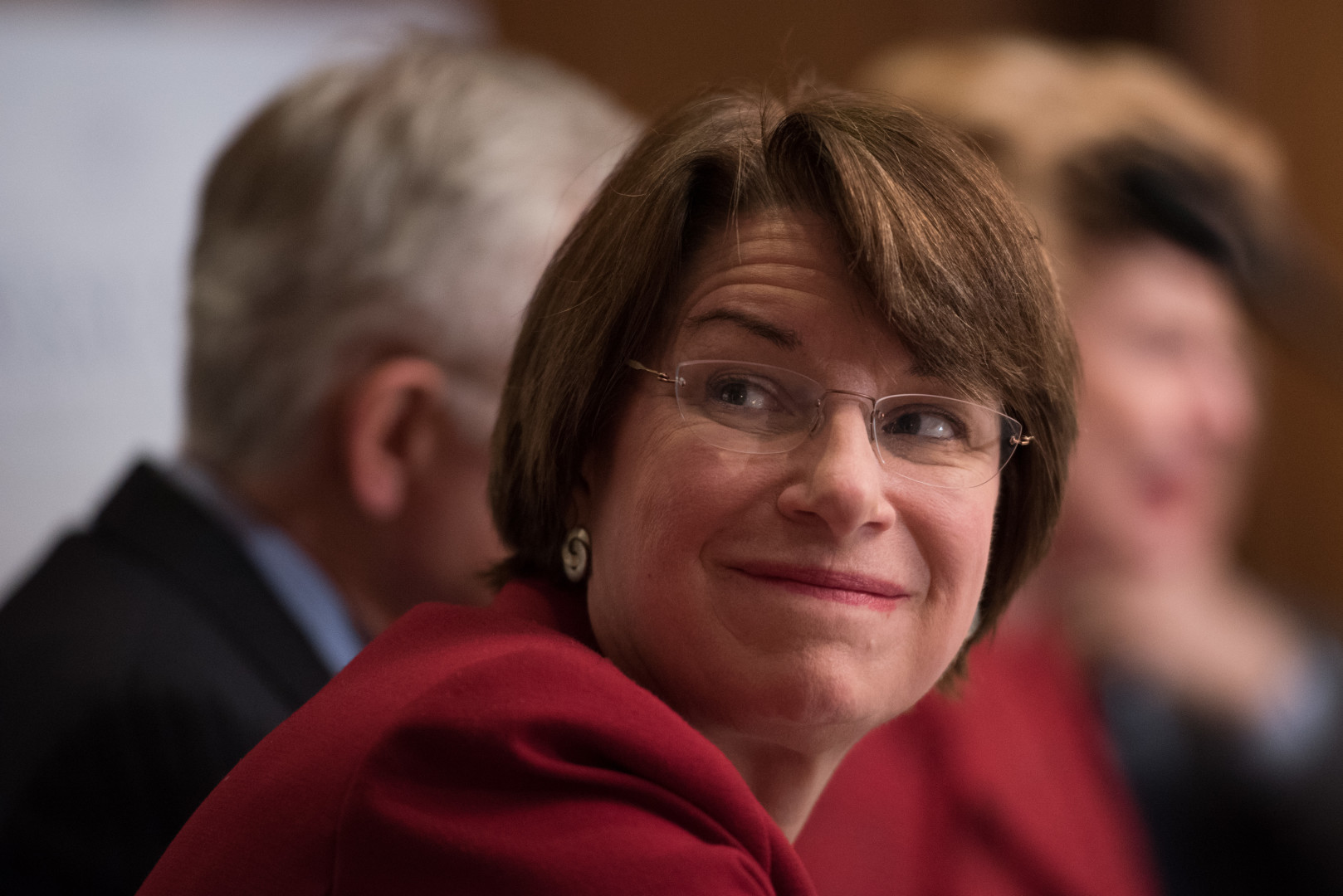 Sen. Amy Klobuchar (D-Minn.) said she has asked National Security Advisor H.R. McMaster to brief the Senate Rules Committee about a claim that Russian military intelligence officials attempted a cyberattack on elements of U.S. voting systems before the 2016 elections.
The senator's request for a classified briefing, made in her capacity as the top Democrat on the Senate Rules Committee, came a day after The Intercept published details from a document that was leaked by a young National Security Agency contractor who has since been arrested. The document claims Russian intelligence officers sent phishing emails to more than 100 local elections officials and attempted to interfere with at least one elections software company.
"The information finally came out that they have been trying to hack into subcontractors and others who have contact with our elections system, not to mention election officials," Klobuchar told reporters on Capitol Hill. "There's more. We know that."
Still, the senator said there is "no proof right now that they actually made a difference."
Russia has been the focus of other investigations — congressional and criminal — into its possible meddling in the 2016 elections and any ties to President Donald Trump and his associates. Americans were split early last month, 40 percent to 41 percent, when asked whether or not they thought Russia had influenced the results of the 2016 elections, according to a Morning Consult/POLITICO poll.
Beyond a classified briefing for the Senate Rules Committee, which oversees elections issues, Klobuchar said she wants more information about the attempted hacking of elections systems to be made public.
"How in the world are we going to be able to prepare for the election as a country and then by each individual state if we don't have that information out there?" she asked. "I think we need to know this."
There is no national elections system — elections are managed by the individual states — but Klobuchar said elections systems should be considered and treated as critical infrastructure. She said she will push for more cybersecurity resources to be made available to elections authorities through the U.S. Election Assistance Commission, as well as funding to help protect information and information sharing between state and federal authorities.
Her fears about Russian interference in 2018 are shared by the American public, 44 percent of whom said they expect Russia will try to influence the 2018 midterm elections for the House of Representatives and some Senate seats. Thirty-five percent said it was unlikely, according to a Morning Consult/POLITICO poll.
Despite her interest in making more information about the attempted cyberattack available to the public, Klobuchar stopped short of answering whether she thought it was right federal authorities were going after Reality Winner, the federal contractor who had a criminal complaint brought against her by the Justice Department Monday.
"I don't know about the facts, but I believe that it was a meritorious prosecution," she said.