Lawmakers See Progress on Health Care Bill but Details Remain Scarce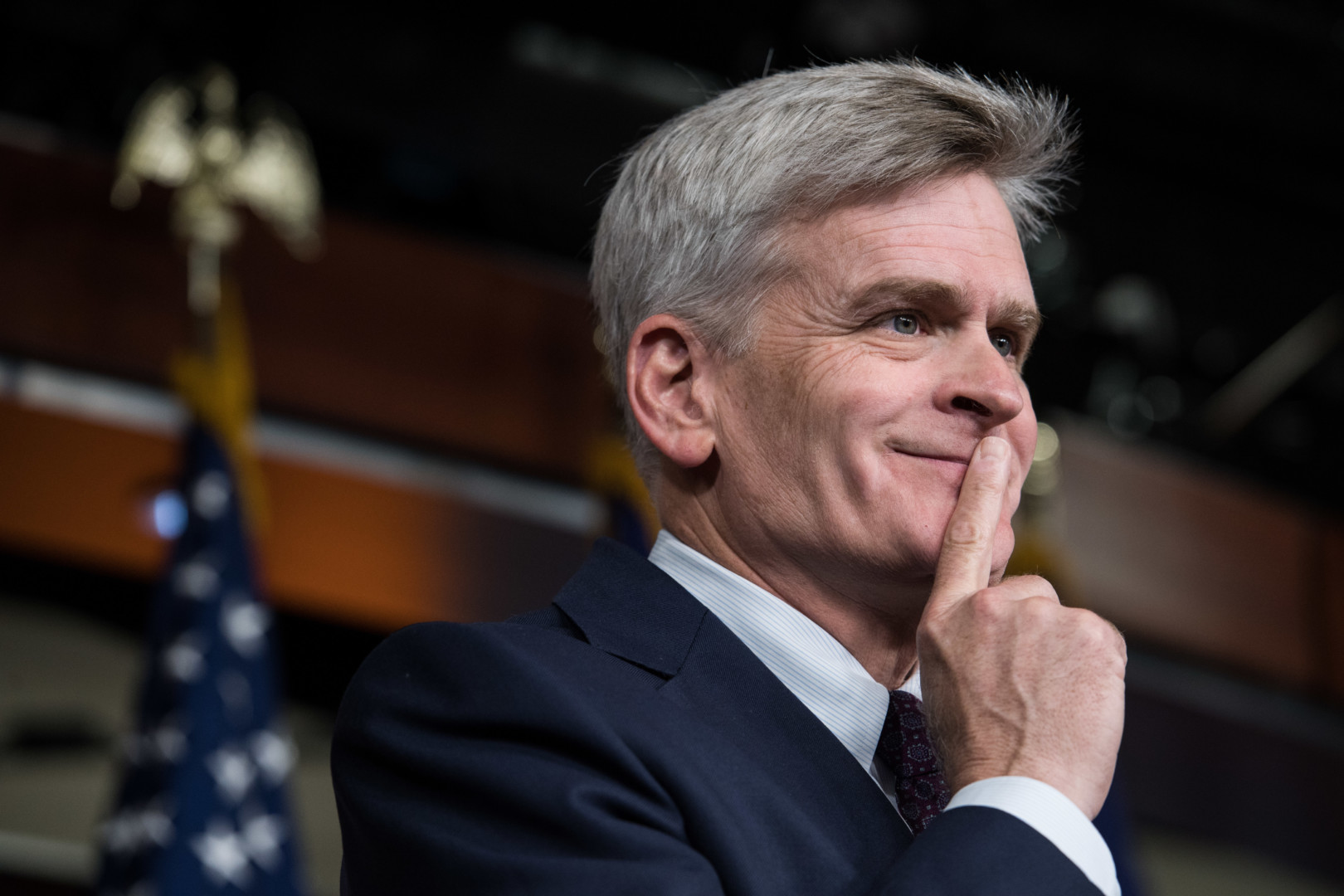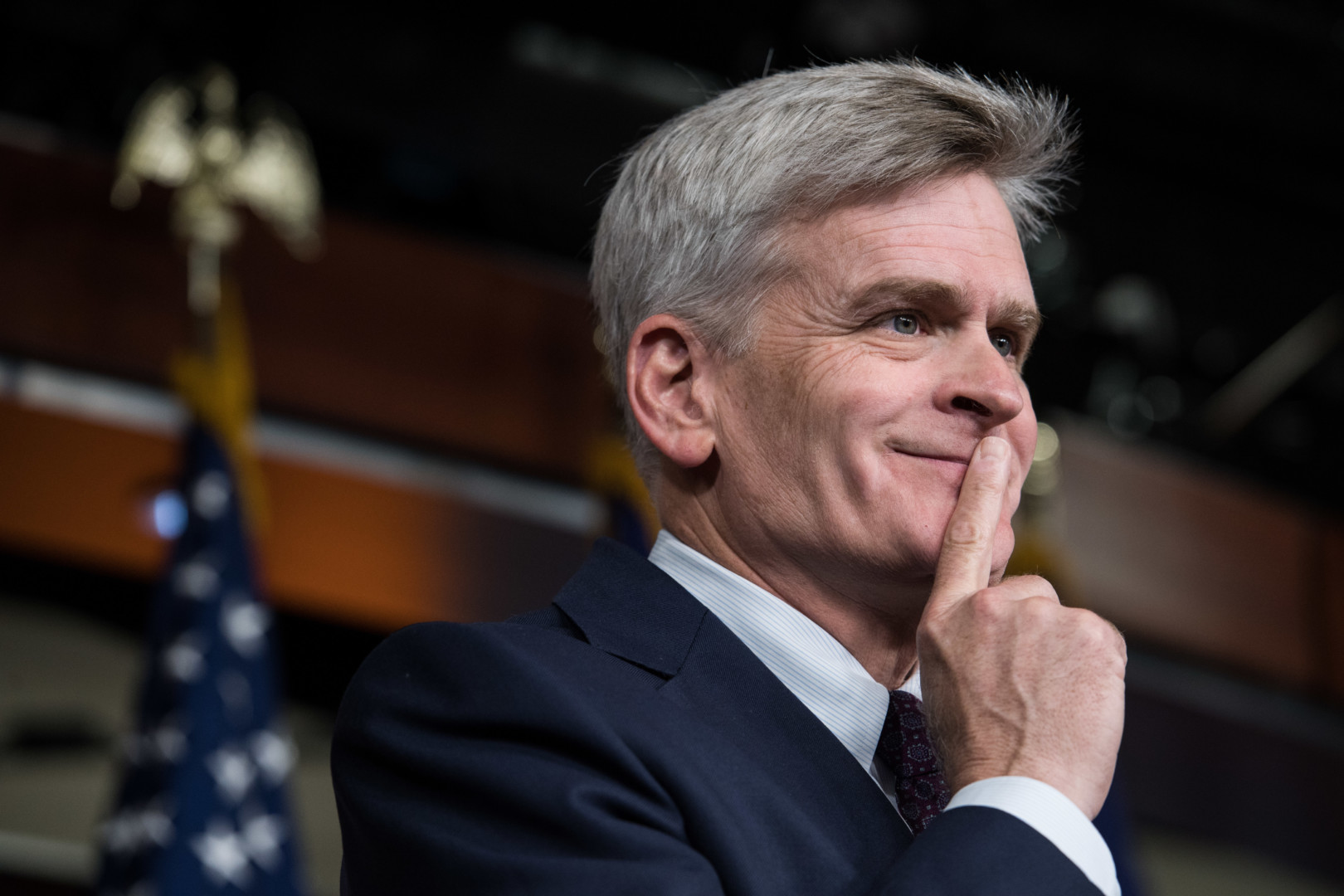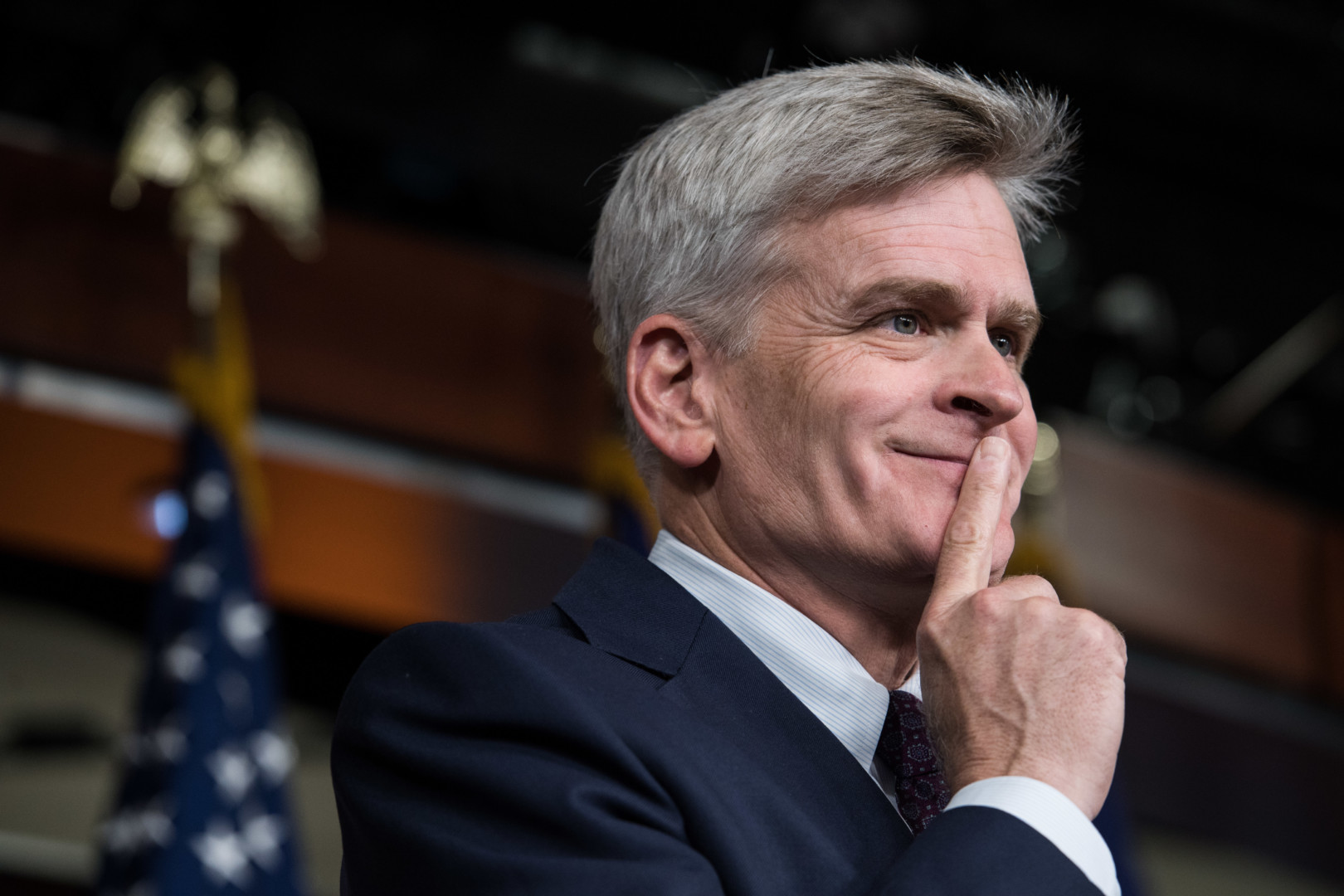 Senate Republicans are feeling pressure to pass a health care bill to repeal parts of the Affordable Care Act, and leaders say they are getting closer.
Senate leaders laid out several concepts for Republican senators at a closed-door policy lunch meeting on Tuesday that they say could help build consensus. But they warned that an agreement remains elusive and specific legislation isn't ready yet.
"We're getting closer to having a proposal that we'll be bringing up in the near future," Majority Leader Mitch McConnell told reporters at a press conference.
The White House piled on the pressure for quick passage of the legislation as Congress nears a July 4 recess and expects to leave town for August.
But the Senate is at least a few weeks away from bringing a measure to the floor: Unlike in the House, their bill must have a score from the Congressional Budget Office before any vote, which would likely take the nonpartisan analysts at least a few weeks to prepare. Sen. Orrin Hatch (R-Utah), chairman of the Senate Finance Committee, said leaders are already working with the CBO on certain options.
Several senators said Tuesday they were encouraged by the progress so far — a marked change of tone from colleagues who painted a grim picture of the next steps on health care during last week's congressional recess.
"They were really broad," Sen. Mike Rounds (R-S.D.) said of the concepts discussed during the lunch. "But the concepts, and the fact that we've actually got things that we have to accomplish, and the order in which they have to be accomplished, I think was important to talk about."
It was also noteworthy that Sen. Bill Cassidy (R-La.), who has been outspoken on health care issues and critical of the House-passed American Health Care Act, said he was "encouraged" by what was presented. Cassidy had said the Senate's bill must pass the "Jimmy Kimmel test" to ensure families can afford health care for children with pre-existing health conditions.
"Obviously it does something for pre-existing conditions, that's incredibly important to the American people," he said. "States would have the ability, a lot more power than they do under Obamacare, to shape their future, and I think we've got to return the power to the states."
Cassidy added that under the Senate's plan, the phase-out date for the ACA's Medicaid expansion would occur at a later date than under the House bill, which ends the enhanced federal match for the program in 2020. But he said there was "more to be done" on the issue.
"It's more of a glide path so that states can make decisions for themselves," said Sen. John Barrasso (R-Wyo.), a member of GOP leadership, who added that the Senate's legislation would not have the "abrupt cut-off" for Medicaid expansion included in the House bill.
But it's far from certain that Republicans will manage to get their Obamacare repeal bill through the Senate. The conference can only lose two GOP votes to pass an Obamacare overhaul using the budget process of reconciliation, which would allow Vice President Mike Pence to cast a tiebreaking vote — and the conference is definitely not there yet.
GOP House and Senate leaders met with President Donald Trump at the White House after the Senate lunch.
The "Senate, I'm sure, will follow suit and get a bill across the finish line this summer that will be great health care for Americans," Trump said Tuesday, according to pool reports.
Senators say they also face pressure to move forward as several insurers have pulled out of the ACA marketplaces for next year — most recently in Ohio, where Anthem's decision to withdraw from the Obamacare exchange likely leaves 20 counties without an insurance provider selling plans for 2018.
"Without true competition and choice in the market, we will never be able to lower health care costs for families and small businesses," Sen. Rob Portman (R-Ohio) said in a statement.
"This is one more reason why the status quo on health care is unsustainable."