Senate Democrats Target Trump's Proposed HUD Budget Cuts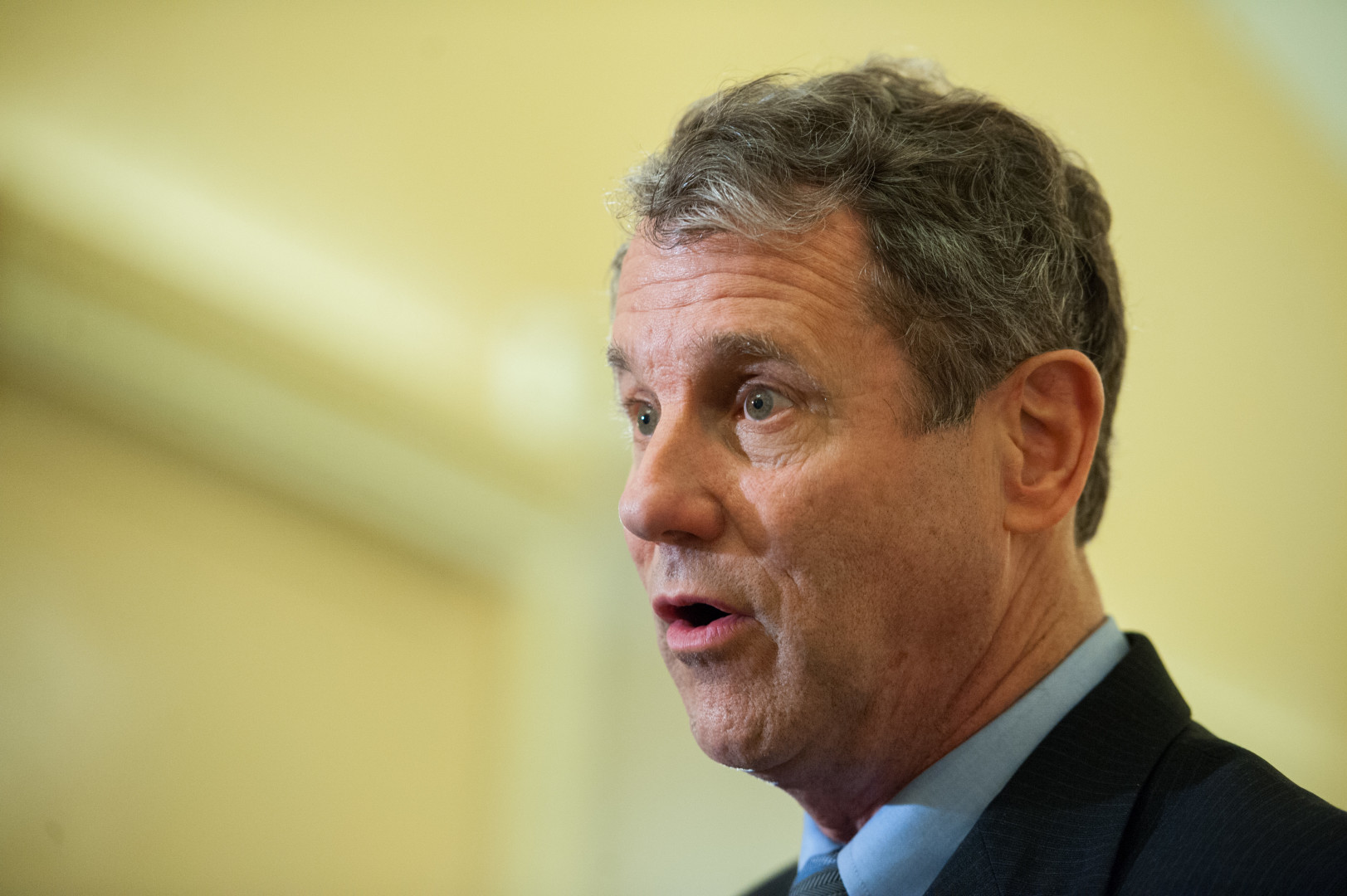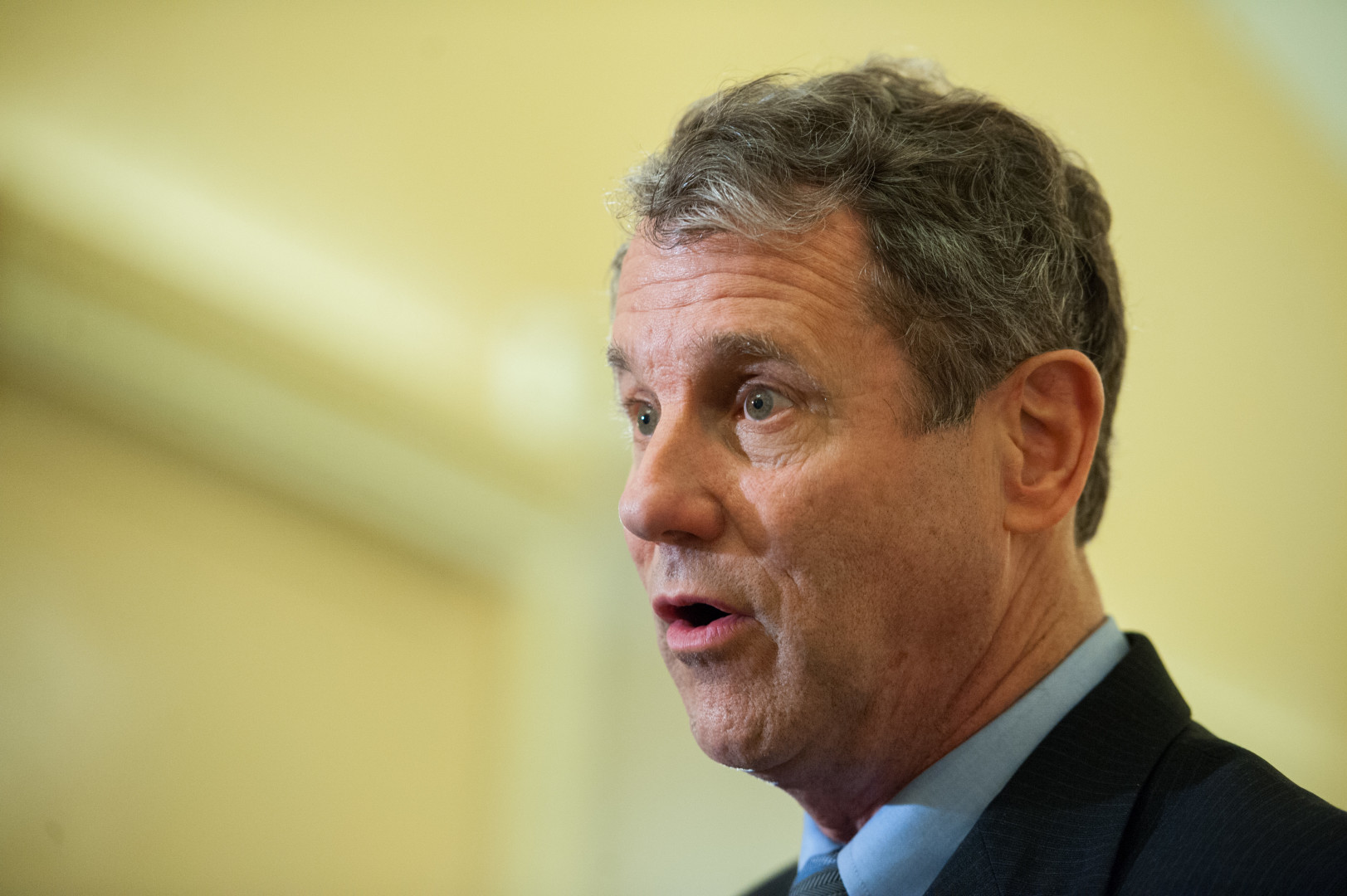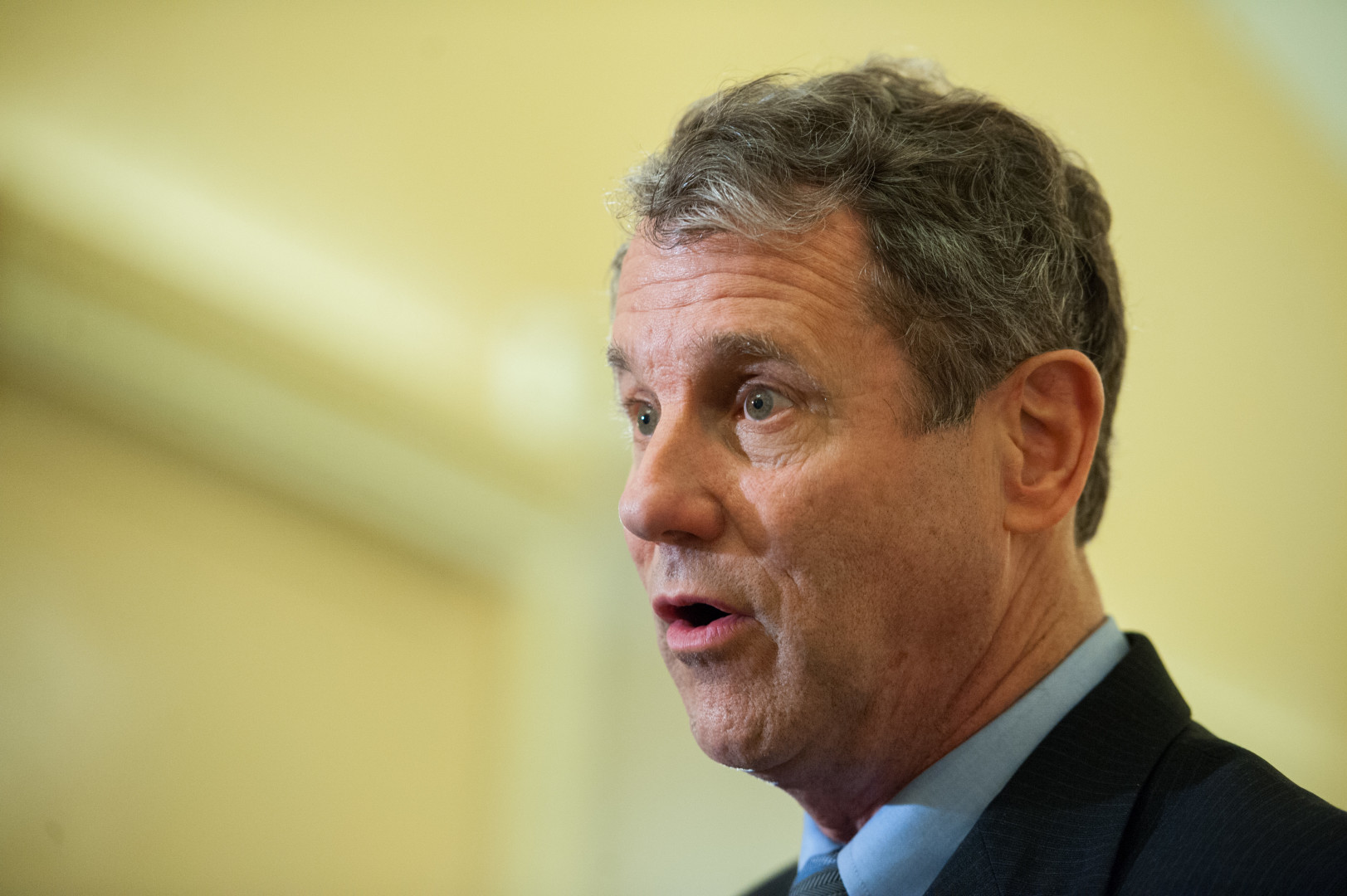 Democrats on the Senate Banking Committee Tuesday grilled President Donald Trump's nominee for deputy secretary of housing and urban development over the administration's proposed steep cuts to HUD programs.
At her confirmation hearing, HUD deputy secretary nominee Pamela Patenaude said multiple times that she supports the entirety of Trump's budget. But Patenaude emphasized that she was not involved in the drafting process.
Sens. Elizabeth Warren (D-Mass.) and Sherrod Brown (D-Ohio), the panel's ranking member, pointed to the Trump budget's plan to eliminate the Community Development Block Grant, a decades-old program aimed largely at boosting affordable housing and reducing blight.
Patenaude told Warren she would support "reforms" to the program. She noted that cuts to the program were proposed during the two previous presidential administrations, largely over concerns the program doesn't effectively target beneficiaries. Trump's budget, released last month, says the program "is not well-targeted to the poorest populations and has not demonstrated a measurable impact on communities."
Brown also noted Patenaude, a HUD official in the George W. Bush administration, would be making critical policy and funding recommendations to HUD Secretary Ben Carson.
"Let's just put this gently: Your knowledge and expertise far exceeds your boss's — I think that's generally believed," Brown said in reference to Carson, who worked as a neurosurgeon before retiring and entering politics. "He will be listening to you — What will you say to him about this budget?"
Patenaude responded that she could be counted on to "advocate for programs that work and are effective." She then reiterated her support for the Trump budget.
"Certainly, there are programs that have been very effective at HUD," Patenaude said. "Along with that, I can imagine that I will be making recommendations to streamline some of these programs. I'm very hopeful that we will come up with new solutions, working with this committee and your staff, to address the changing housing needs in this country."