Utahns Unsure What to Expect From Interior on National Monument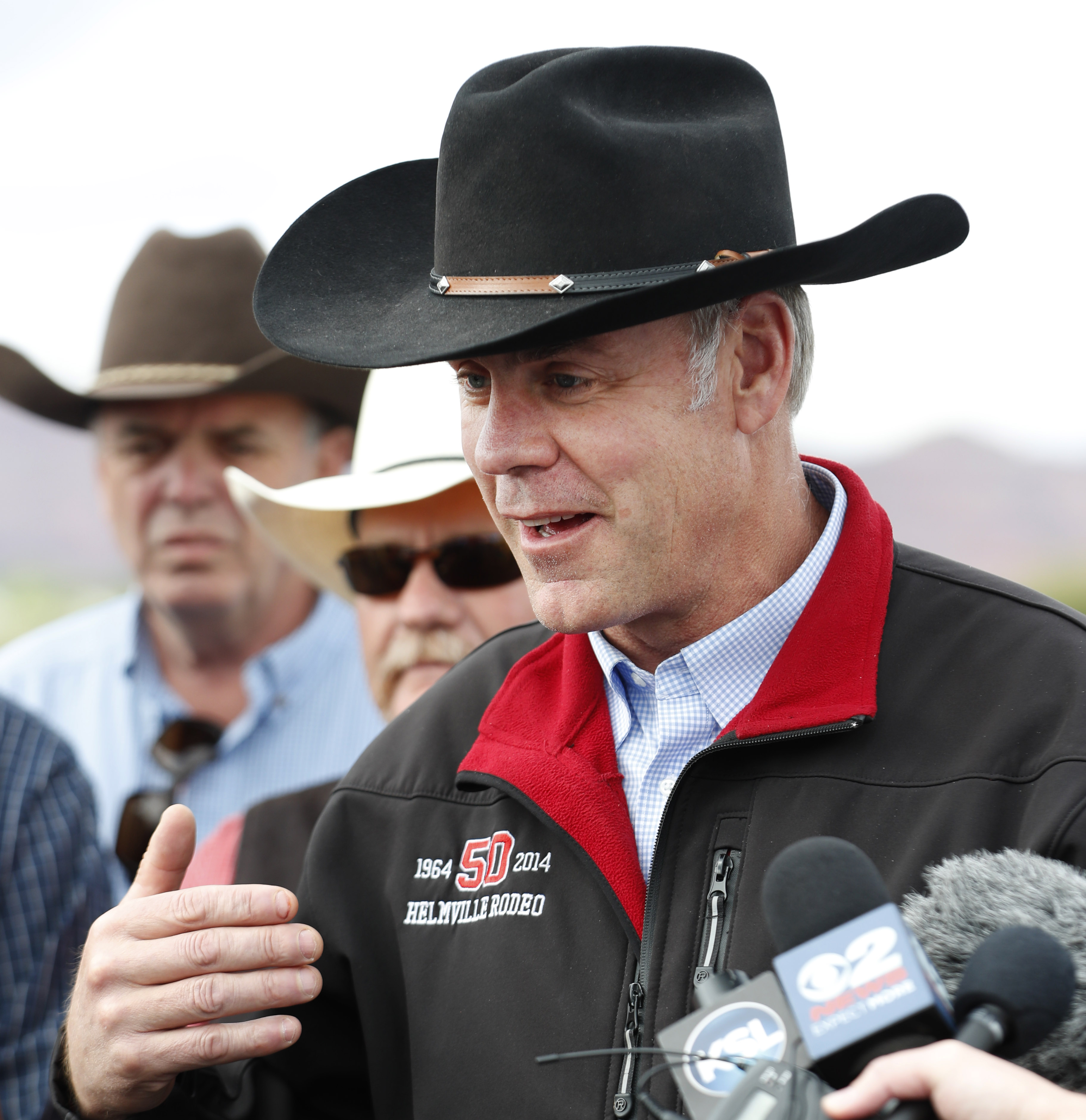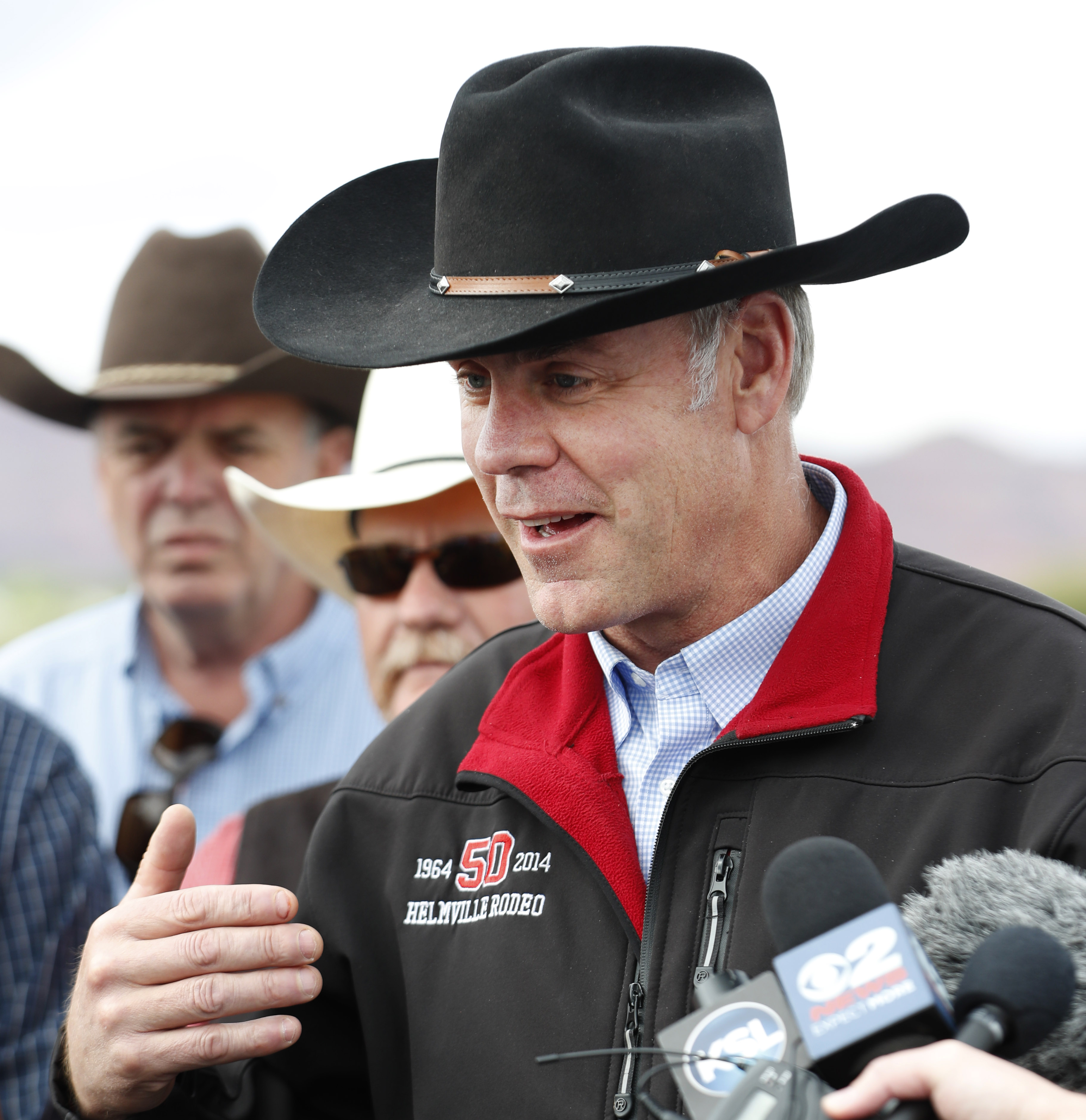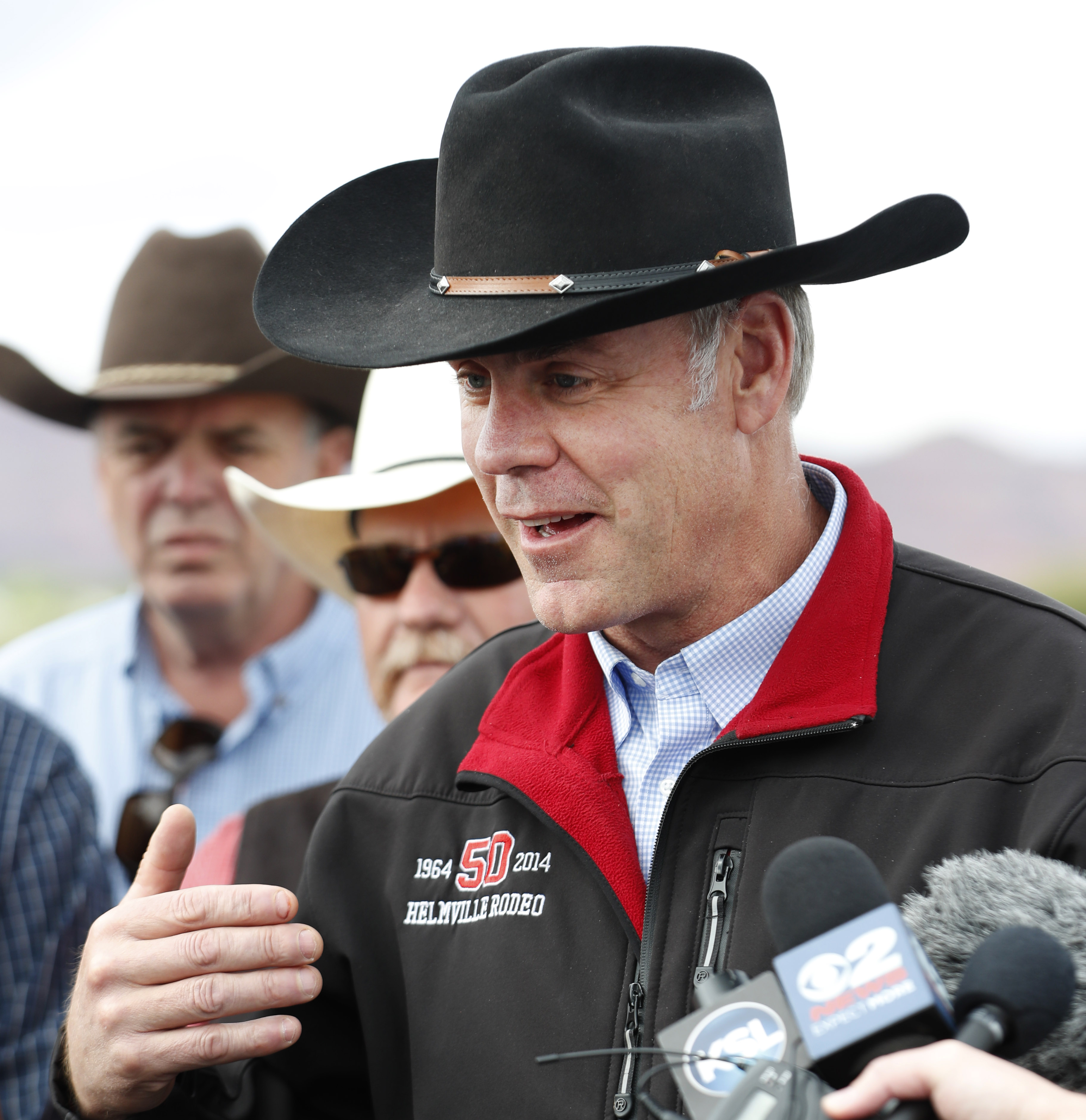 Some supporters of Utah's controversial Bears Ears National Monument met with an administration official last month, after the department initially turned down requests for a meeting, an attendee told Morning Consult.
But neither supporters nor opponents of keeping the site a national monument are sure what to expect ahead of the Department of the Interior's Saturday deadline to review its designation. Bears Ears has become the focal point in a debate over Obama's use of the Antiquities Act, a 1906 law that allows the president to unilaterally establish national monuments of unlimited size. 
Representatives from five tribes that initially proposed the monument designation and a nonprofit representing tribal interests met on May 25 with James Cason, who was named Interior's associate deputy secretary the next day, said Gavin Noyes, executive director of Utah Dine Bikeyah, a nonprofit that supports the monument.
Former President Barack Obama created the 1.4 million-acre monument in December 2016 over objections from Utah's congressional delegation. In April, President Donald Trump asked Interior Secretary Ryan Zinke to review a wide array of national monuments created since 1996 and recommend whether their monument status should be revoked or their boundaries changed.
Saturday is Zinke's deadline to make a recommendation on Bears Ears, while Aug. 24 is his deadline to make recommendations on 21 other monuments and for Commerce Secretary Wilbur Ross to make recommendations on five marine national monuments.
Officials at the Department of the Interior did not respond to requests for comment.
Conservatives who criticized Obama — and former Presidents Bill Clinton and George W. Bush — for using the antiquities law too liberally have called on Trump to revoke or shrink some of the larger monuments. But supporters say Trump doesn't have the legal right to do so because the law doesn't spell out the authority to revoke.
Rescinding the monument designations would not privatize federal land but would potentially allow more activities that are currently prohibited, such as animal grazing and oil and natural gas production.
Noyes said he plans to file a lawsuit if Trump revokes the monument and argue in court it would take an act of Congress to undo the Bears Ears designation. But he credited the administration for agreeing to meet with his organization and the tribes that support the monument. 
Noyes' nonprofit requested a meeting with Zinke when he visited Utah in early May but was turned down. At the time, Noyes said he was concerned the administration was favoring meetings with monument opponents. On Tuesday, Noyes said Cason seemed open to the tribes' perspective, but was skeptical the administration has fully done its homework.
Cason "certainly was very professional and very open about what they're trying to learn," Noyes said. "But there was no sense that they really have an understanding of where these proposals came from or why," he said, adding that Cason had not read the tribes' 2015 proposal for the monument when they met.
Phil Lyman, county commissioner for San Juan, Utah, where Bears Ears is located, wants to see the monument designation revoked. He said he and the county's two other commissioners met recently with Interior officials, although he declined to offer details. The officials had some questions about the monument but the meeting mostly seemed to be a "gesture of goodwill and inclusion," Lyman said in a phone interview Wednesday.
Both Noyes and Lyman said they were not sure which way the department was leaning. Rep. Rob Bishop (R-Utah), one of the most vocal critics of the Bears Ears monument, also said he didn't know what to expect — and he wasn't even sure if any decision would be made public.
Trump's executive order called for a recommendation by June 10, but not necessarily a public announcement. It's possible Zinke could privately make his recommendation to Trump by Saturday and Trump could make a decision at his convenience, Bishop said.