Voters Back Contraceptive Mandate, Divided on Religious Exemption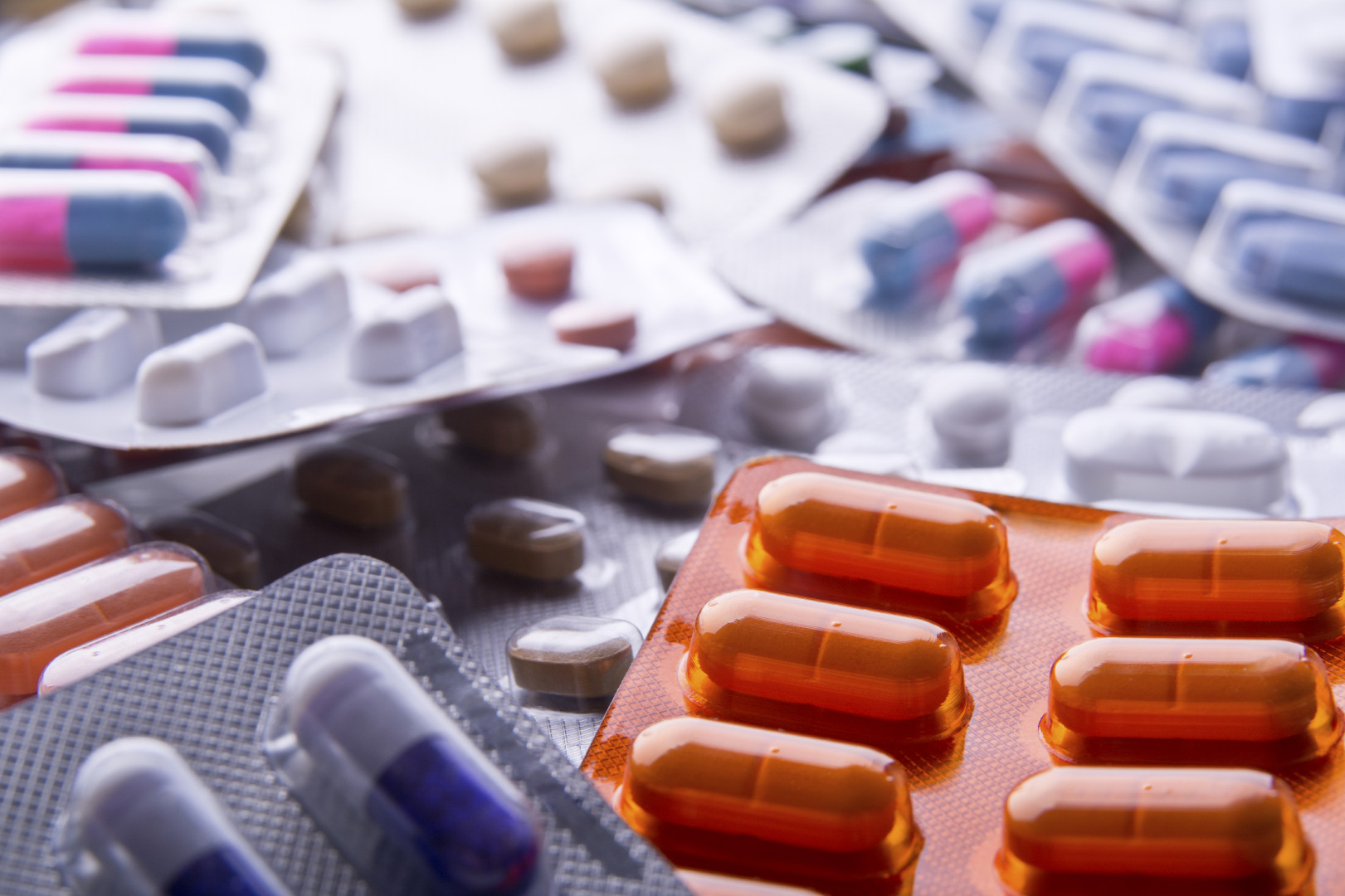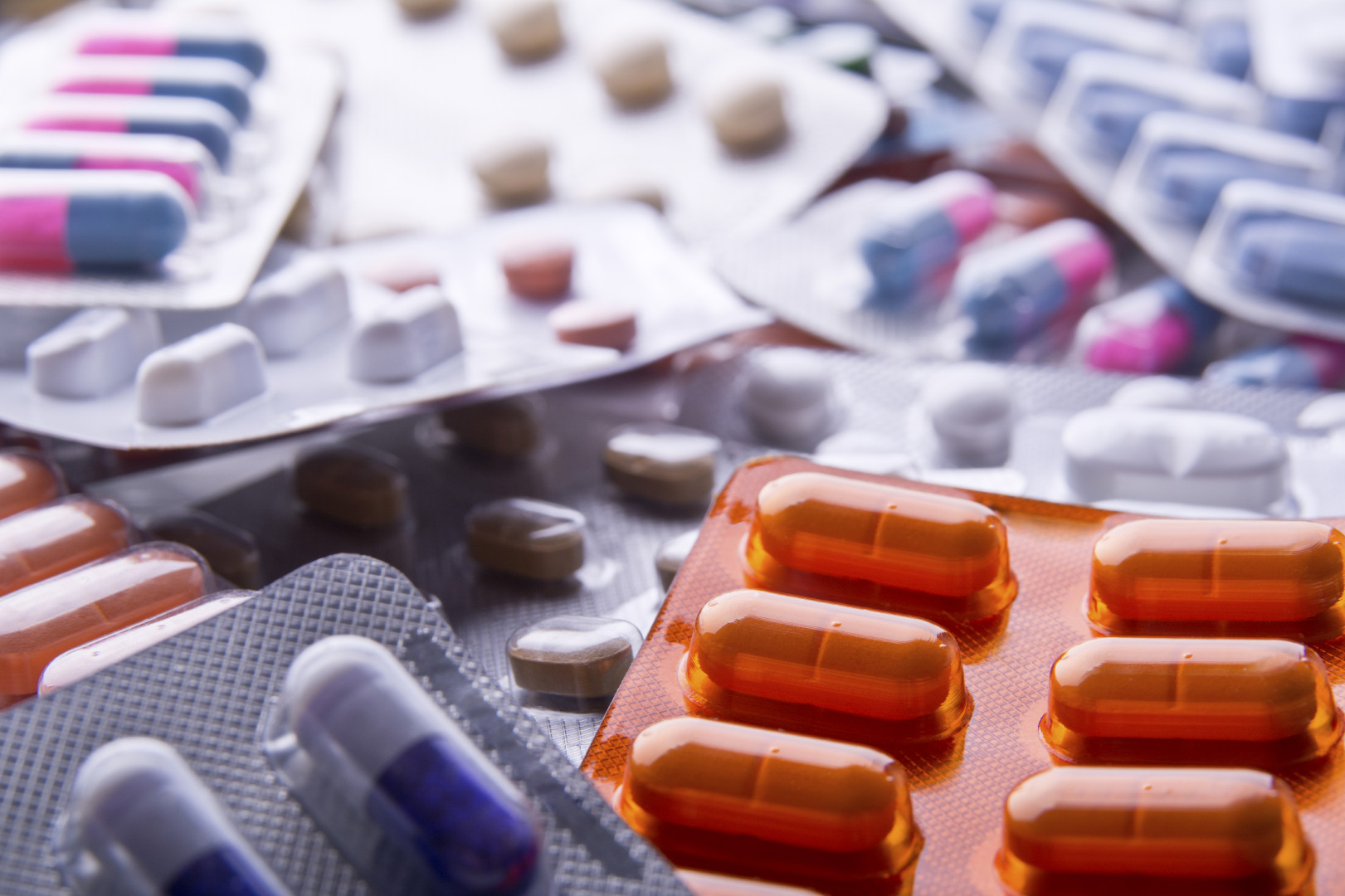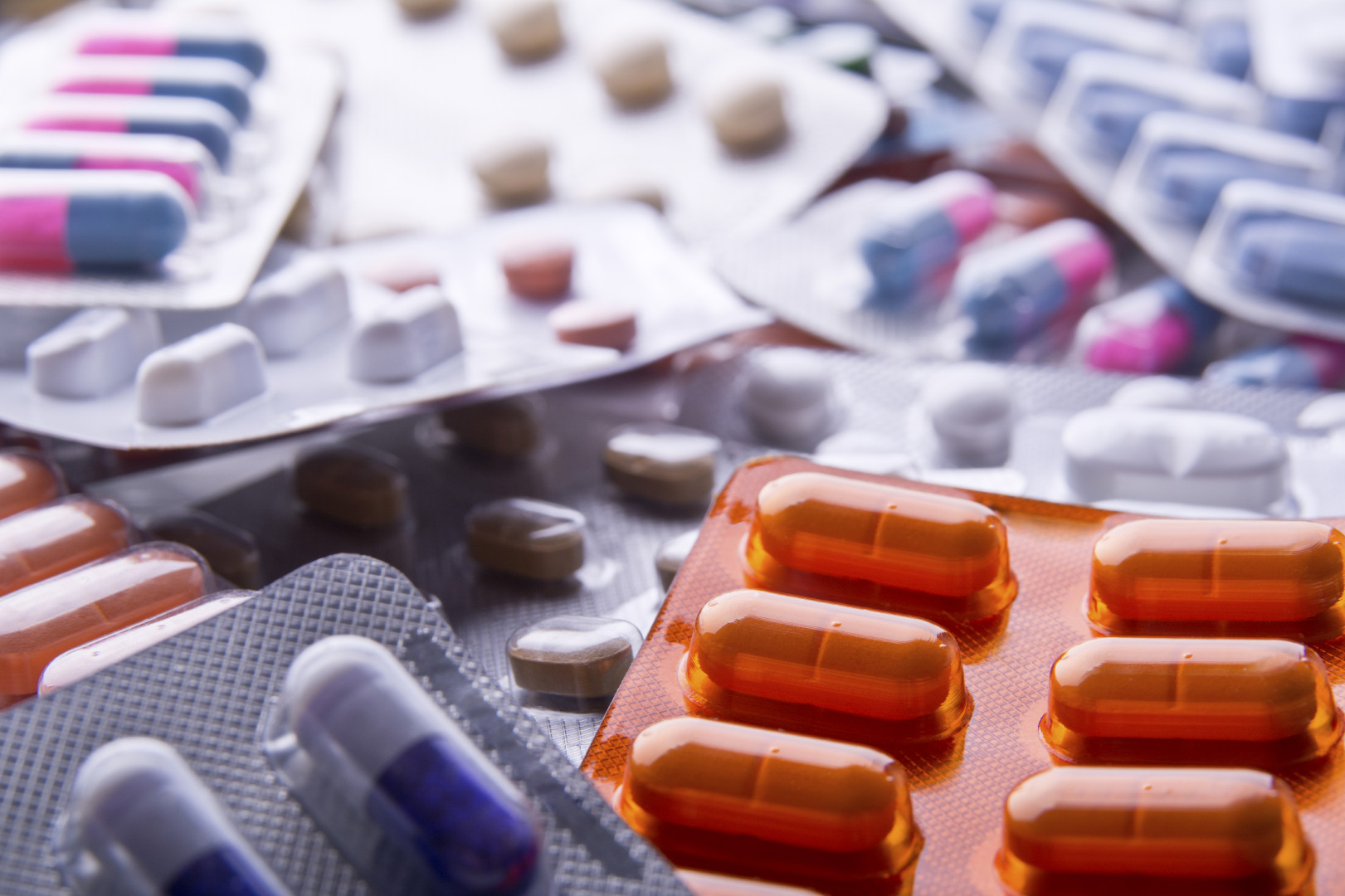 Most voters agree that health insurance should cover contraceptives, but they're split on whether an employer should be allowed to deny that coverage to female employees based on religious or moral grounds, according to a new Morning Consult/POLITICO poll.
The Trump administration is weighing a plan that would undercut the Affordable Care Act's contraceptive mandate by making it optional for employers that have religious or moral objections to birth control, a move that would broaden exemptions under the 2010 law, according to a draft rule obtained by Vox.
Sixty-nine percent of respondents in the national survey said health insurance plans should be required to provide coverage for contraceptive care, such as birth control pills, while 22 percent said there should not be such a mandate. Support for requiring contraceptive coverage bridged party lines, with 59 percent of Republicans and 80 percent of Democrats backing that kind of mandate.
But the electorate is split on whether there should be exemptions for employers. Overall, 41 percent of voters said employers with religious objections should still be required to provide coverage for birth control, while 39 percent said employers should be eligible for an exemption.
The Obama administration mandate requires most health plans to cover all government-approved, female contraceptives without patients having to pay any of the cost. Currently, only houses of worship are exempt from the rule, though nonprofit religious organizations and closely-held corporations can also receive accommodations from providing birth control coverage.
Millions of women could be affected if the Trump administration rule is implemented. When the ACA mandate took effect in 2012, about 21 percent of women had out-of-pocket costs for oral contraceptives, according to the Kaiser Family Foundation. That percentage fell to less than 4 percent in 2014.
Voters are more skeptical of exempting employers from the contraceptive mandate on moral grounds. Forty-four percent of respondents said employers that state a moral objection to the mandate should not be able to opt out of the requirement, while 37 percent said they should.
Still, 52 percent of voters said companies with more than 50 employees should be required to provide contraceptive coverage, compared with 31 percent who said they shouldn't. The administration's draft rule would let all entities, regardless of size, opt out of the contraceptive mandate for religious or moral reasons.
A White House official said the administration does not comment on reported drafts of documents.
Divisions among voters were most evident when considering political affiliation, gender and age. For example, 53 percent of Democrats said they opposed a religious exemption, while the same percentage of Republicans said they backed one. Independents were split, with 39 percent on each side of the issue.
Forty-five percent of women said they support requiring employers to provide birth control coverage even if they have a religious objection, while 34 percent disagreed. Among men, 46 percent said there should not be a religious exemption, compared with 36 percent who said there should be one.
Almost 50 percent of voters under the age of 45 said they opposed a religious exemption, a view shared by 33 percent of respondents 65 and older.
The poll was conducted online June 1 through June 2 among 1,999 registered voters and has a margin of error of plus or minus 2 percentage points.