Walden Ties Rural Broadband Access to Net Neutrality Fight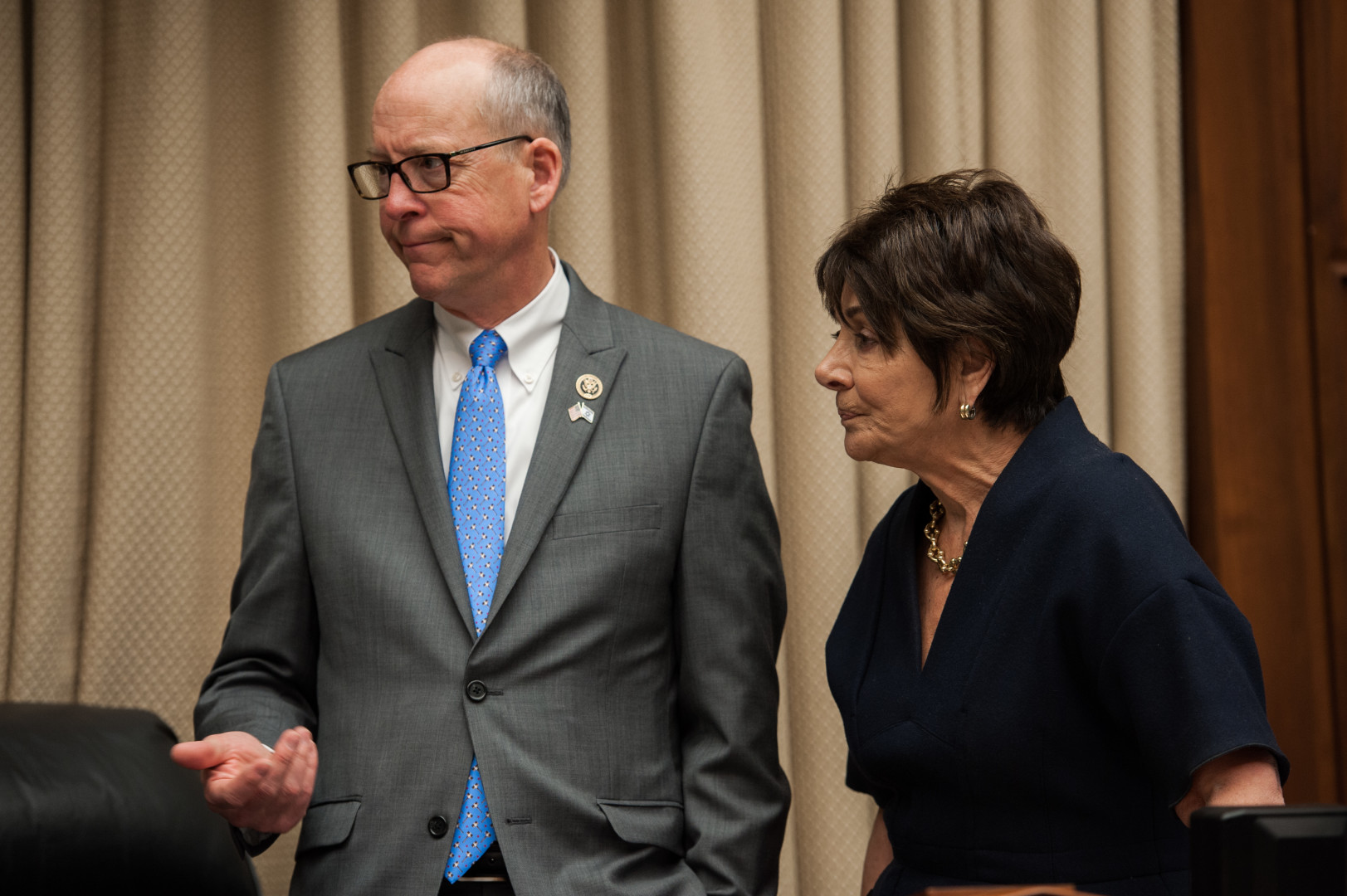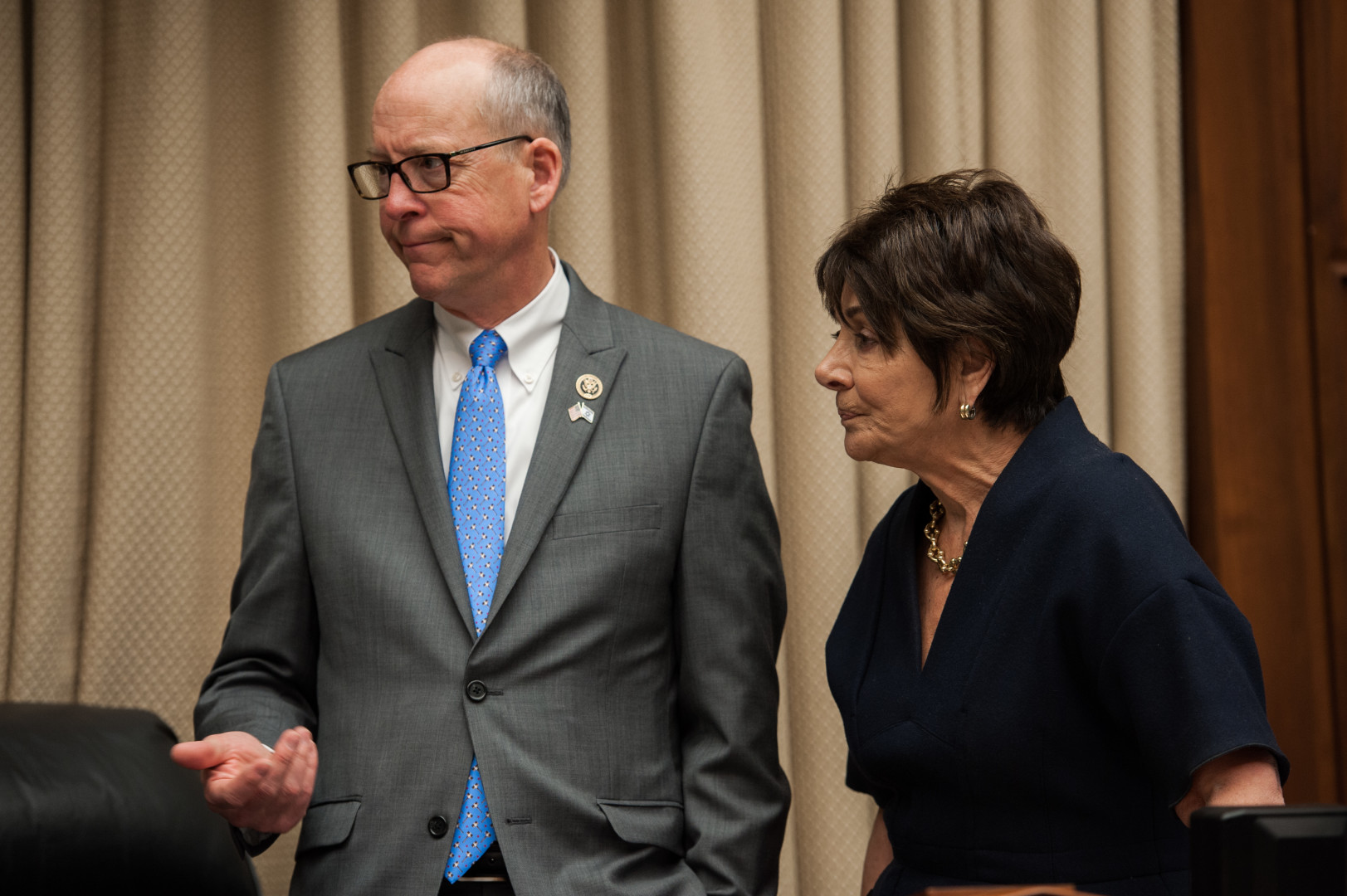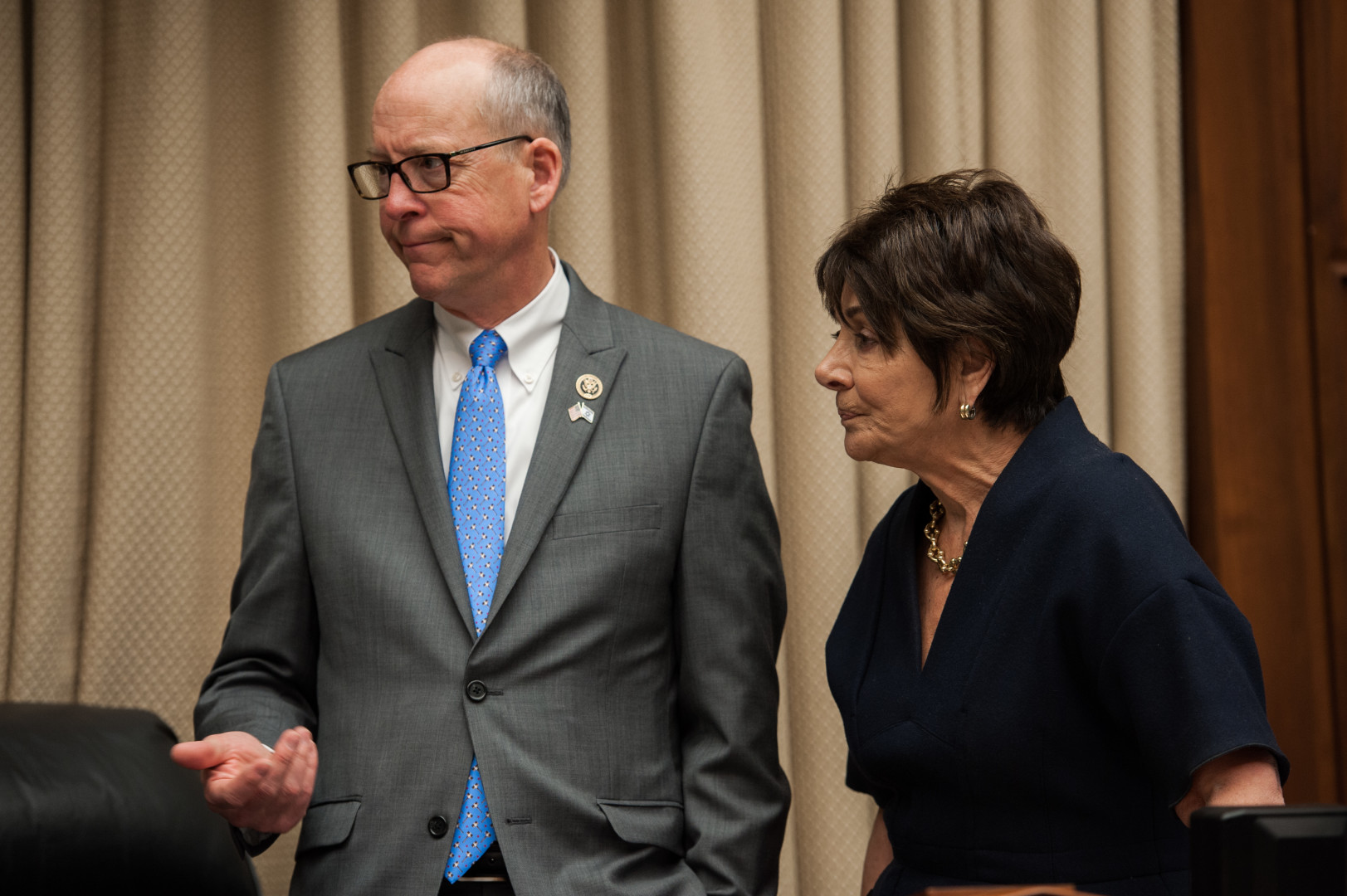 House Republicans are tying an ongoing process to roll back Obama-era net neutrality rules with their efforts to expand broadband internet access in rural areas.
The Federal Communications Commission, led by Chairman Ajit Pai, recently voted to take the first procedural steps toward repealing two-year-old rules that treat online content as a public utility. The rules also require internet service providers to clearly disclose certain aspects of their internet service, including price, other fees and data caps and allowances.
Critics contend the new system would allow cable and telecom industry interests to control content and traffic. The usually wonky issue broke through to mainstream culture in May with HBO host John Oliver's segment that skewered the push.
Supporters like Pai have said the move argue will ease burdensome government regulations and increase innovation in the telecom sector.
House Energy and Commerce Chairman Greg Walden says that amounts to a good start, but even more needs to be done. The Oregon Republican offered legislation earlier this year to exempt ISPs with fewer than 250,000 subscribers from transparency requirements that were mandated under the FCC's 2015 Open Internet Order. Sen. Steve Daines (R-Mont.) has proposed a similar bill on his side of the Capitol.
"While I applaud strongly and enthusiastically what Chairman Pai and the commission approved, it does not cover everything that needs to be covered," Walden said during an interview with the Morning Consult. "And so I'm hopeful that we can move forward with the legislation that passed the House by a voice vote in January. Hopefully, the Senate would be able to take that up and move it forward."
Walden, whose 2nd District in eastern Oregon is nearly 70,000-square-miles in size and largely rural, added that high-speed internet access is a particularly important commodity to constituents who lack access to needed services.
"I've got three counties with no hospitals and no doctors," he said. "Access for education, access for tele-health, access for the economy and access to high-speed broadband is essential for their way of life in the modern age. And to me, this is the same as saying they need access to water and power and roads."
That's a similar theme sounded this week by Pai during a swing through five northern states to meet with rural broadband providers about the challenges they face in offering internet service to rural communities.
"I think the proof is in the pudding that if you give a light-touch framework to the marketplace, companies large and small will see the incentives to invest," Pai said during a press conference in Milwaukee on Monday with Republican Sen. Ron Johnson (Wis.).
One key talking point on the trip has been the limitations that Title II — the utilities classification — places on ISPs. Pai asserted that the regulations disincentivize service providers from "building broadband in smaller communities where the return on investment isn't big enough for a big company to get involved."
Pai said that smaller ISPs provide a critical service to rural areas because they offer competition to the larger service providers and can provide a more cost-effective service to local residents.
In an effort to protect smaller ISPs from reporting obligations geared towards larger service providers, the FCC provided a temporary exemption to providers with fewer than 100,000 subscribers under the commission's 2015 enhanced transparency rule in order to allow them to expand their customer base and service quality in rural communities.
That initial exemption expired in December 2016, but the FCC announced a five-year renewal of the exemption this past January covering ISPs with up to 250,000 subscribers.
Walden said that there's been "a unique downturn in investment in broadband" since the 2015 net neutrality rules were adopted, leading to service providers cutting back on efforts to expand their subscriber base.
"If companies are investing less, that means they're going to invest even less in rural areas where you have a smaller population base," Walden said. "And what we want to do is add viable markets throughout the internet ecosystem, especially reaching out into what can be considered probably more expensive areas to serve, such as those in rural or remote America."
Besides efforts to overhaul regulations governing ISPs, lawmakers and the FCC are exploring a number of methods for expanding rural broadband access. A spokesman for the FCC pointed to ongoing efforts to preserve 4G LTE in rural areas, expand fixed broadband and allocate funding through universal service programs "for high-cost areas to support voice- and broadband-capable networks in rural America."