GOP Focus on Premiums Eclipses Broader Issue of Health Care Costs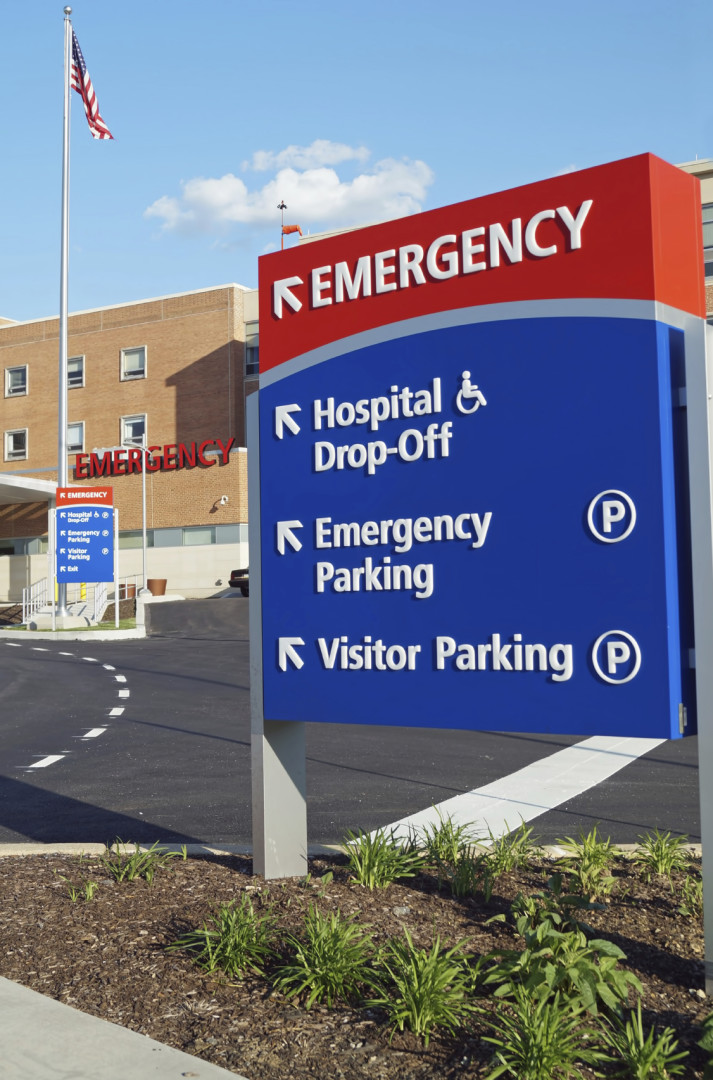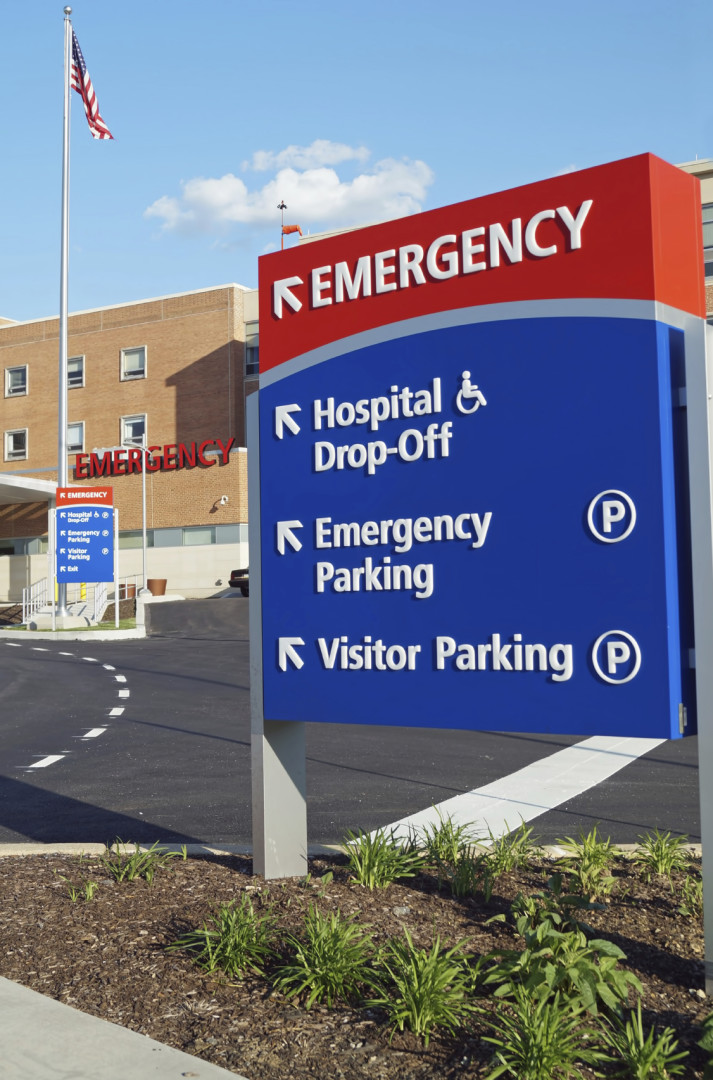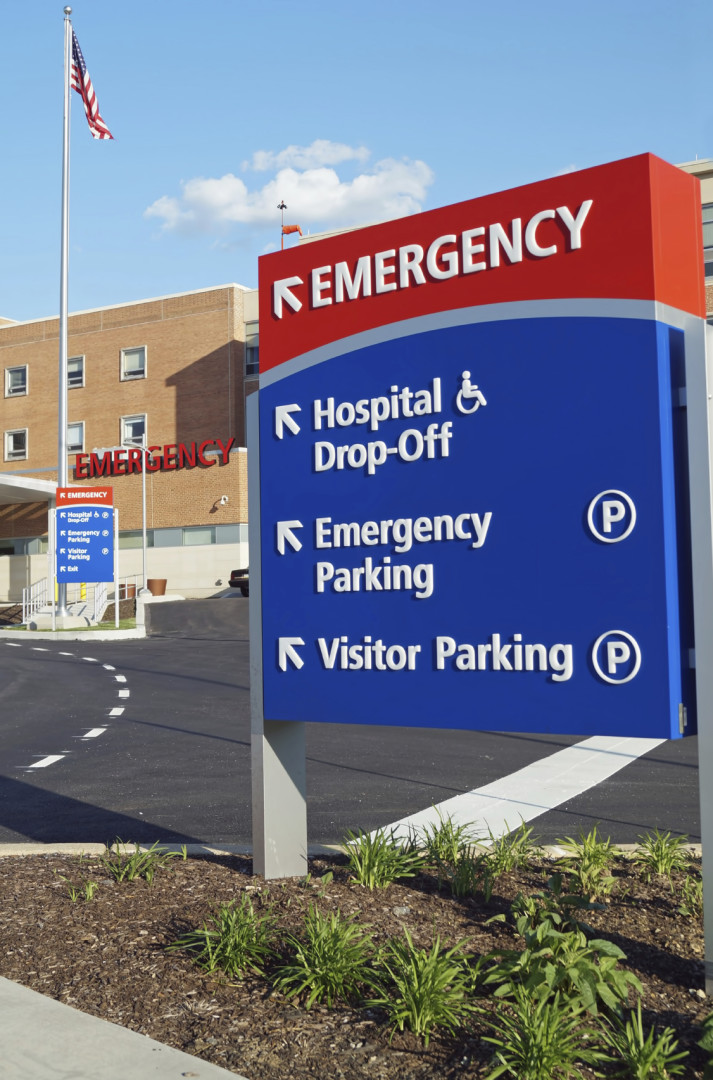 Republican efforts to overhaul the Affordable Care Act are increasingly focused on reducing insurance premiums, an approach that's likely to omit broader steps toward lowering overall health care costs for Americans.
Beyond rising insurance premiums, Americans have seen higher out-of-pocket costs for health care, in part due to rising deductibles. The costs of certain individual health goods and services also tend to increase annually; the ballooning prices of medicines have received particular scrutiny.
Senate Republicans have highlighted the cost issue as their caucus strives to reach agreement on what should be included in forthcoming legislation that would repeal and replace significant parts of the 2010 ACA by overhauling the individual insurance market and Medicaid.
"Let's actually pass a health care law that restrains the growth in health care costs and provides better quality and better access," Sen. Ron Johnson (R-Wis.) told reporters in May. "That should be the main goal."
Sen. Bill Cassidy (R-La.), a critic of the House-passed bill who introduced his own health care measure, with support from Sen. Susan Collins (R-Maine), has said lowering the cost of health care would be "ideal."
Still, neither Cassidy nor Johnson said the House-passed American Health Care Act would fully address health care costs. Cassidy said it would be difficult to pass legislation addressing those costs under the Byrd Rule standards GOP senators must meet in order to vote on a health care overhaul bill without support from Democrats.
But the House measure does deal with some of the cost issues, according to the GOP senators. Johnson said the bill's incentives for greater use of health savings accounts could put people more in control of their spending, thereby addressing costs.
"People don't make wise consumer choices," he told reporters. "It's that consumer-driven, free-market competition that really does deliver better prices, better quality, better customer service. We need to reinject that into the health care system."
Critics say that prices for health care services must be more transparent for HSAs to be effective.
The House bill would allow states to opt out of some of the ACA's insurance regulations, which Republicans say contribute to rising insurance premiums. Under the ACA, insurers are required to cover 10 essential health benefits, and they can't deny coverage to individuals with pre-existing conditions — both of which add to costs.
The ACA's marketplace led to higher premiums when more sick Americans and fewer young and healthy ones signed up for Obamacare plans, increasing the risks for insurers offering plans on the individual market. People may also see higher costs if they're choosing plans with higher deductibles, a common complaint about plans offered under the ACA. However, some experts say deductibles would continue to rise under the AHCA.
Earlier this year, House Energy and Commerce Committee Chairman Greg Walden (R-Ore.), who played a key role in crafting the AHCA, said Republicans would be looking at the "cost drivers" of health care as part of their next, "Phase 3" legislative efforts.
Senators have taken steps to address health cost issues in other bills. The Senate Finance Committee last month unanimously approved a measure aimed at reducing costs associated with chronic illnesses. Individuals with five or more chronic conditions, about 12 percent of the population, make up 41 percent of total health care spending, according to a study published this year by the RAND Corporation on behalf of the Partnership to Fight Chronic Disease.
Higher health care costs lie at the heart of increasing premiums for health insurance, said Julie Schoenman, director of research and quality at the National Institute for Health Care Management.
"The thing that people just desperately need to understand is premiums reflect what's being passed through to providers," she said in an interview Monday. "It's the underlying health care costs that are driving premiums."
Data released this month by NIHCM show that between 2006 and 2015, personal spending on health care increased by 40 percent across all sectors of the industry. During that same time period, median personal income grew 17 percent, according to the report.
While the House-passed AHCA seeks to lower premiums, health care costs have received less attention, even as some industry leaders say costs should be the focus.
"It continues the tradition of addressing how individuals and families secure coverage," Shawn Martin, senior vice president for advocacy, practice advancement and policy at the American Academy of Family Physicians, said about the House legislation in an interview last week. "But it doesn't address the per unit cost of those services."