Hensarling Hoping for Committee Flood Insurance Vote Soon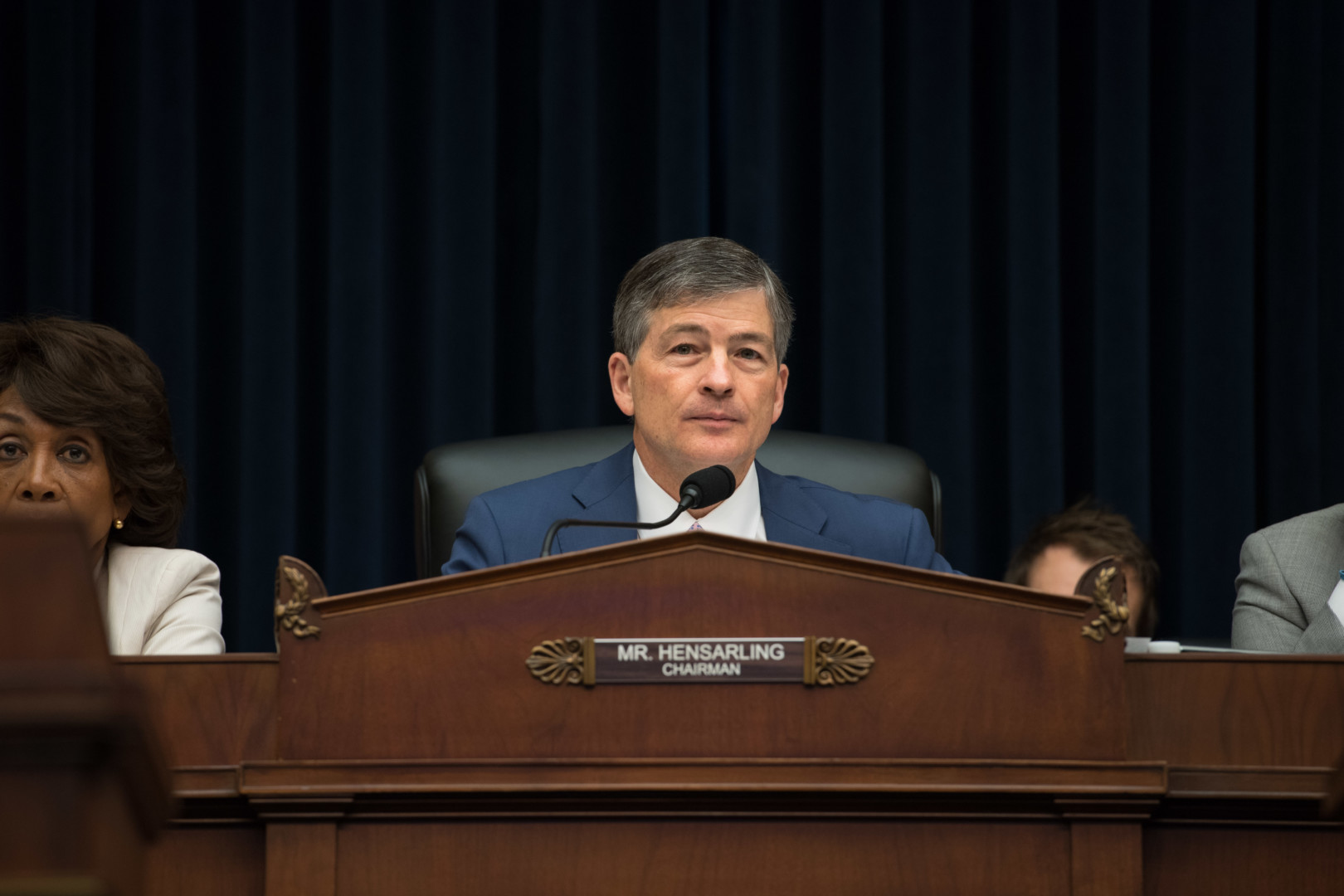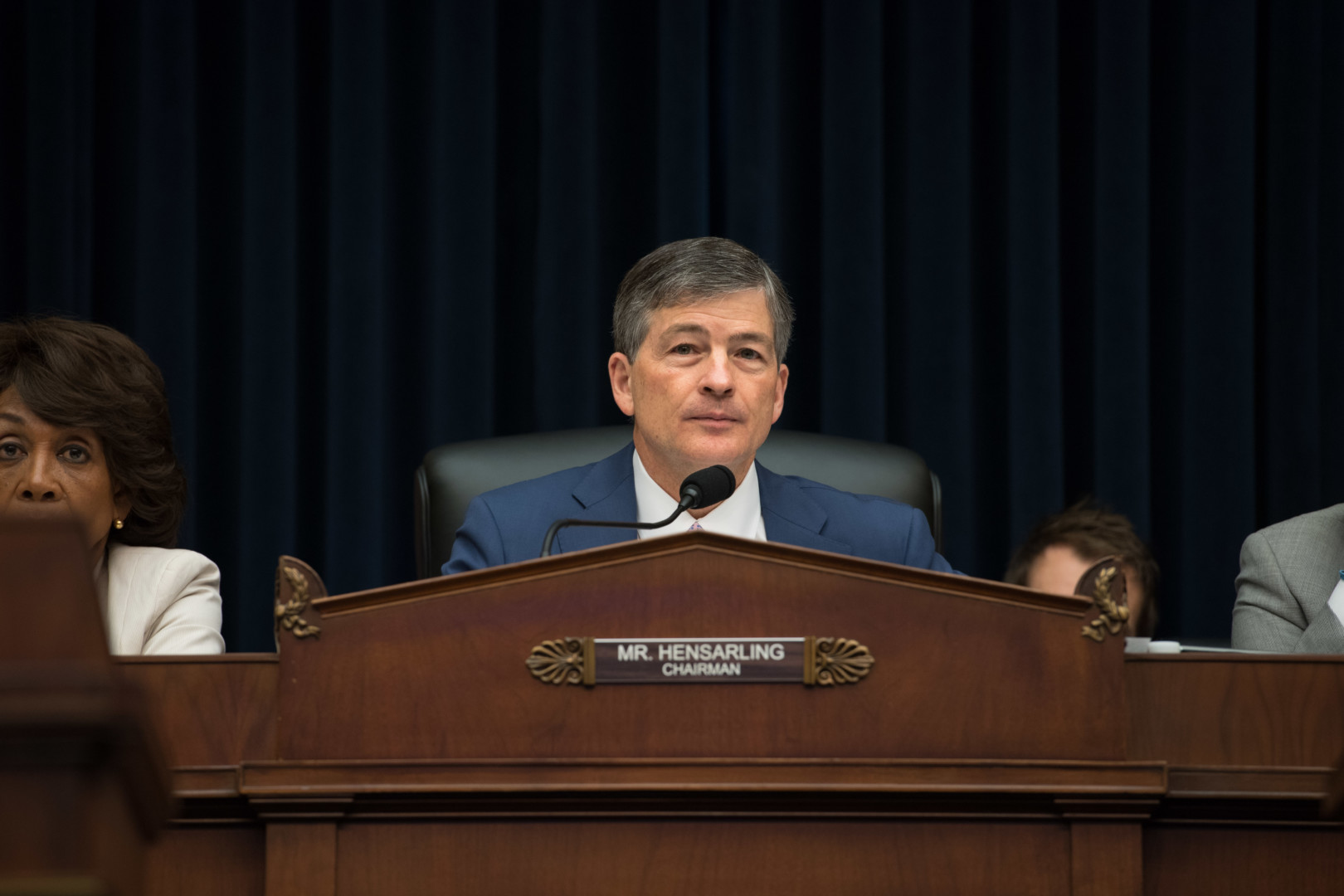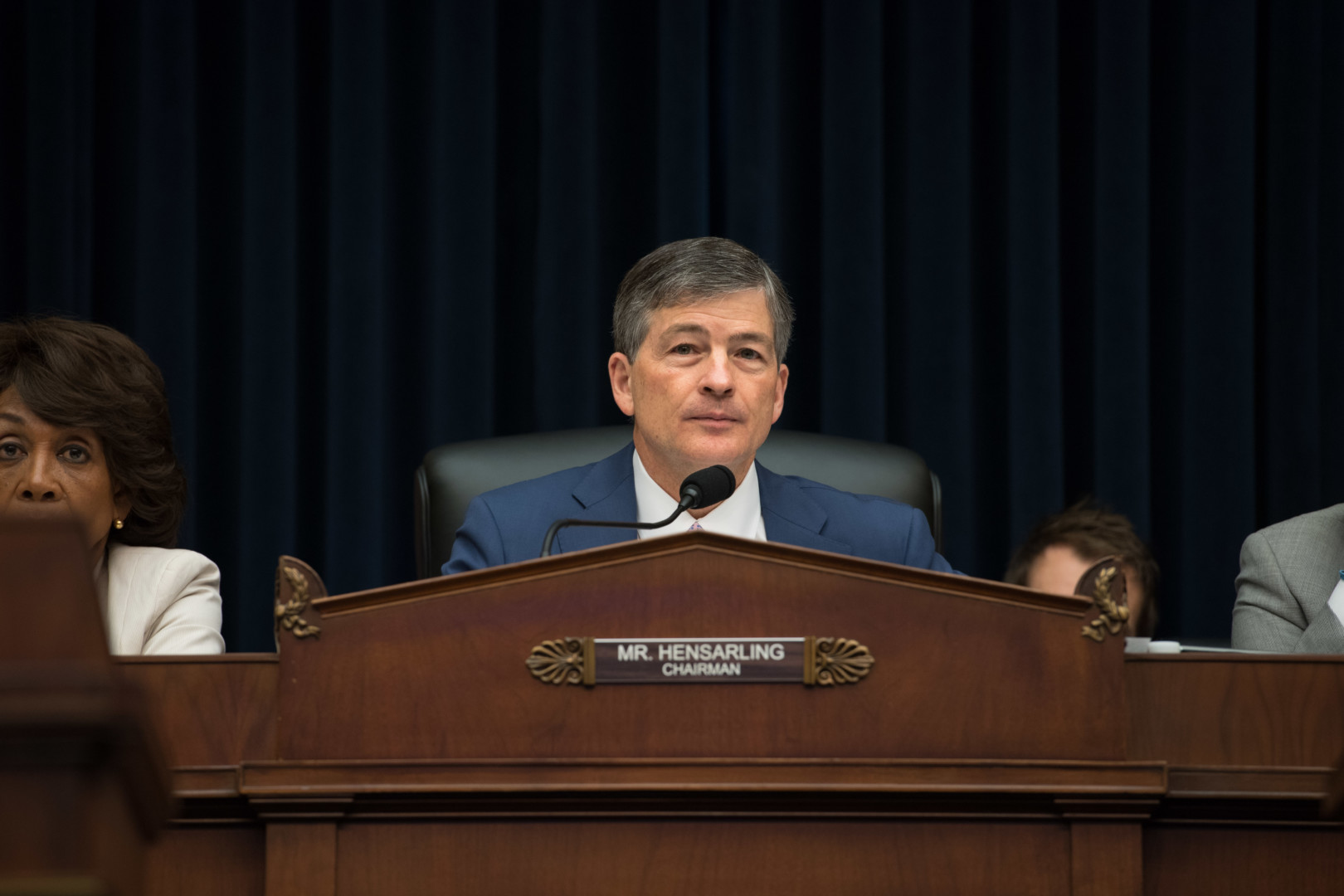 House Financial Services Committee Chairman Jeb Hensarling said Thursday that he's hoping to hold a markup on a bill to reauthorize the National Flood Insurance Program as soon as next week.
Speaking with reporters at a Thursday breakfast event hosted by the conservative Heritage Foundation, Hensarling, a Texas Republican, said he wants the House to pass a flood insurance bill as soon as possible so the Senate has time to work on the issue.
"I think it's important to signal to homeowners and the markets the direction that we would like to go in," Hensarling said. He added that it is the committee's "intent to have a markup next week," although he emphasized that he was hopeful, but not certain, that a committee vote on legislation will occur at that time.
Bipartisan engagement on flood insurance has intensified in the last several weeks, as the program's Sept. 30 expiration approaches. The full Financial Services Committee held a hearing this week examining the issue and a discussion draft proposing reforms to the program that could be part of the proposed five-year reauthorization.
After dealing with flood insurance, Hensarling said, the next major agenda item for Financial Services will be housing finance reform and changing the government's relationship with Fannie Mae and Freddie Mac.