Kansas Gov. Brownback's Popularity Ebbs as Tax Program Is Reversed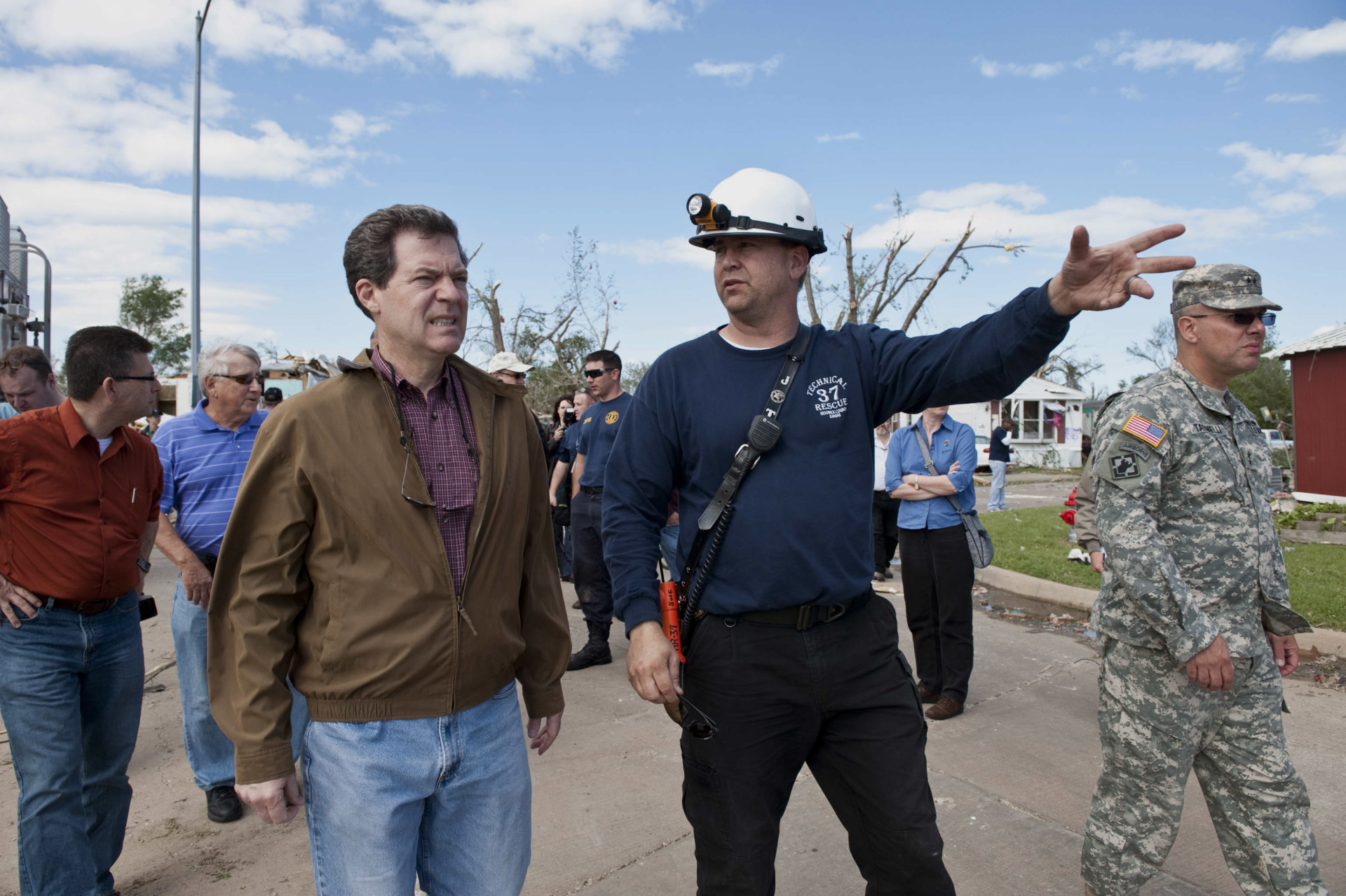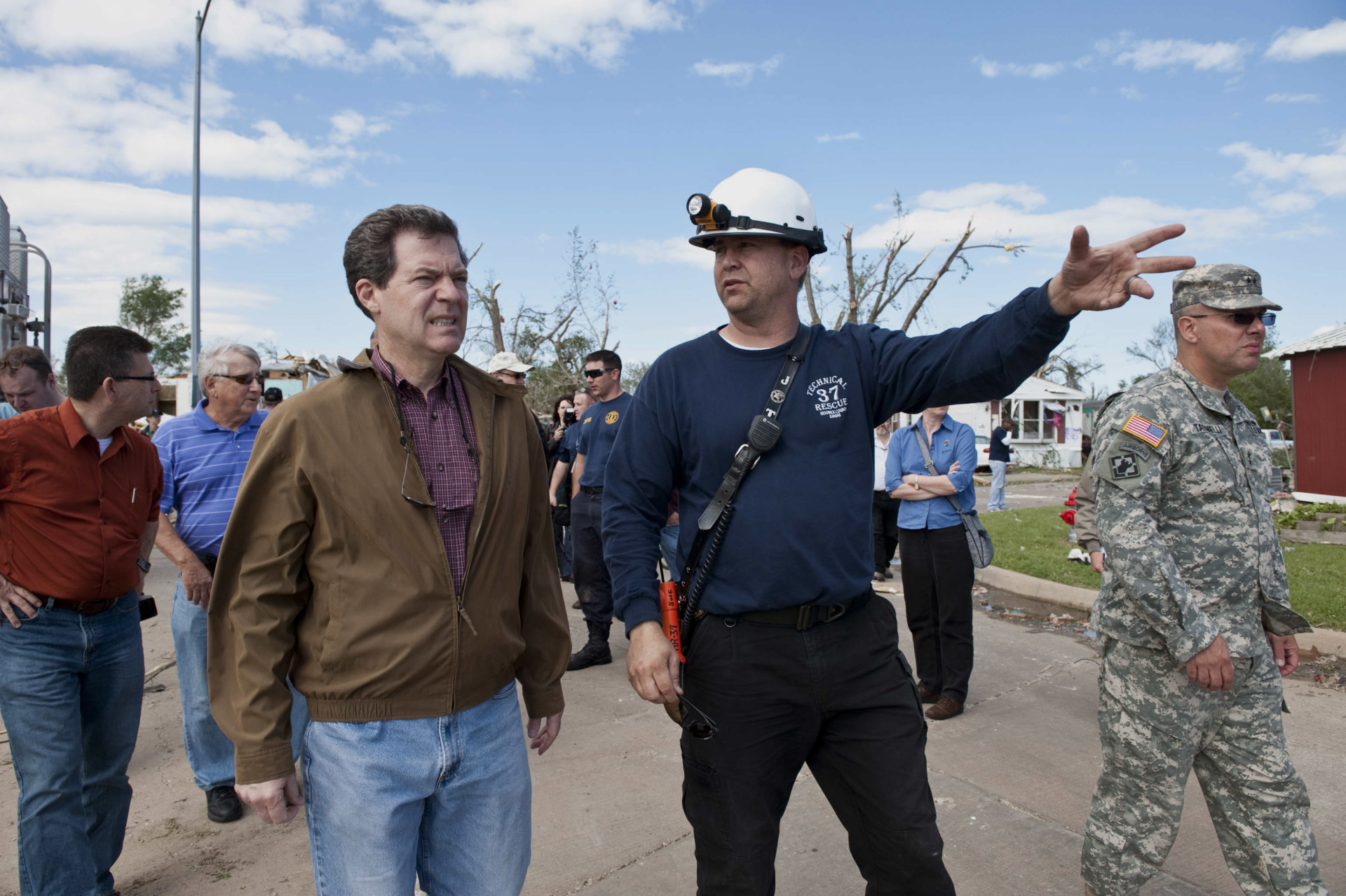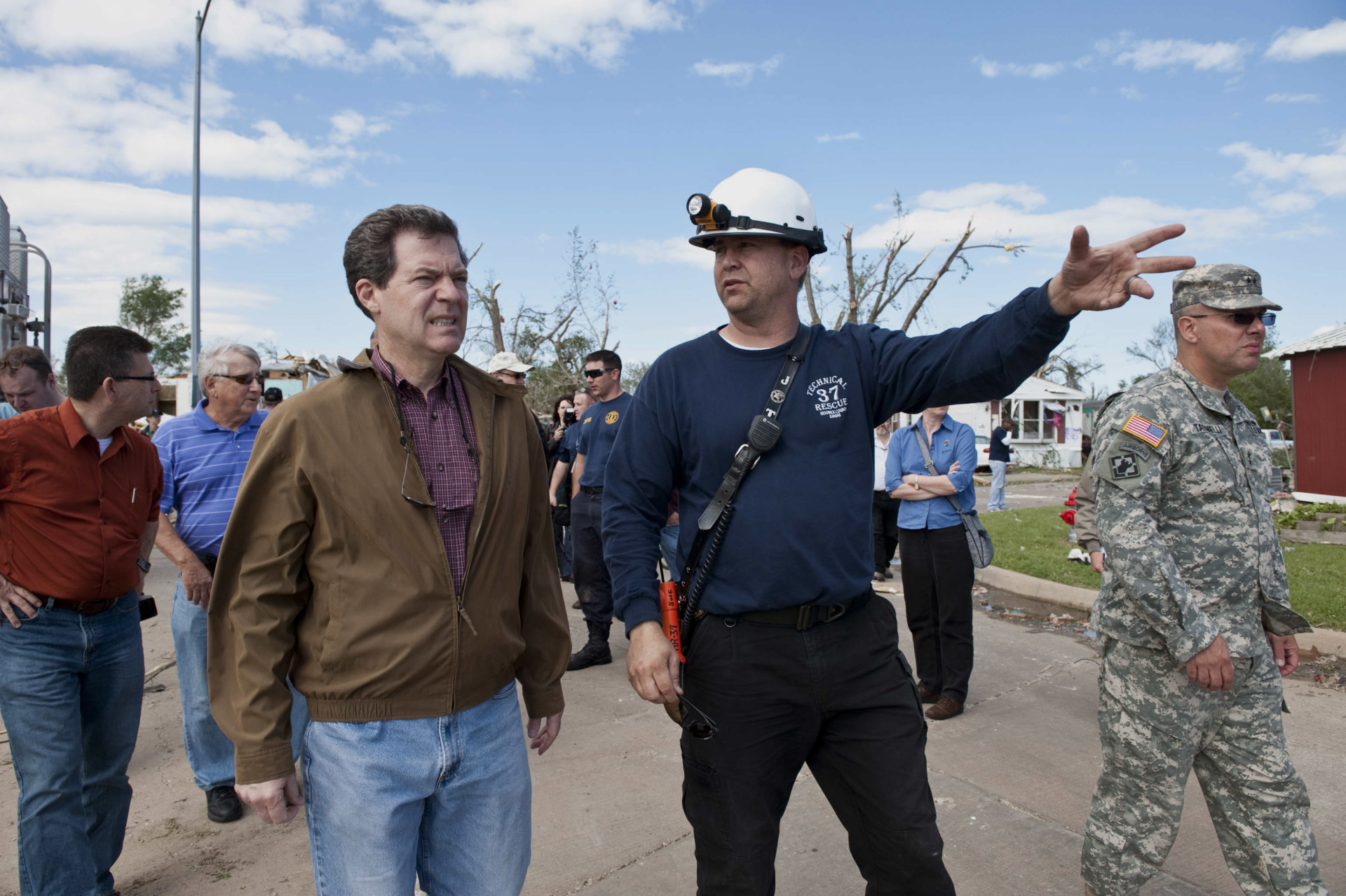 Kansas Gov. Sam Brownback has been among the nation's least popular governors for much of 2017, Morning Consult polling shows. A recent legislative reversal of his signature tax-cut program in his state — by fellow Republicans no less — isn't likely to help his standing.
Kansas lawmakers this week voted to raise taxes by more than $1 billion, rolling back much of Brownback's five-year-old tax cut package that critics say dropped the Sunflower State into a deep fiscal hole. The GOP-controlled legislature overrode Brownback's veto and enacted a hike on every Kansas family that pays income taxes. Businesses will also face higher taxes, among other belt-tightening provisions.
Before this week's action, Brownback was deeply unpopular among his constituents, according to Morning Consult Governor Approval Rankings from April that found Brownback second-to-last behind New Jersey Gov. Chris Christie (R).
Two-thirds of Kansans disapproved of Brownback, who has been floated as a possible ambassadorial pick for President Donald Trump, while 27 percent approved of his job performance. Seven percent of Kansans surveyed said they didn't know or had no opinion.
The poll of 1,026 voters had a margin of error of plus or minus 3 percentage points.
Brownback, a U.S. senator for more than a dozen years before winning election to the governorship in 2010, successfully pushed early in his tenure for a package to comprehensively slash Kansas tax rates. But revenue dropped more than $700 million in the first year of the scheme, according to the Center on Budget and Policy Priorities.
Funding for an array of public services collapsed. Some public schools in Kansas had to switch to four-day-a-week schedules. By 2015, job growth was falling behind Kansas' Midwest neighbors.
In addition to the tax cut fight, Brownback is facing an intra-party battle with more moderate Republicans in the state legislature who are trying to expand Medicaid.
Political experts say these political fights have damaged Brownback's legacy, a year-and-a-half before he leaves office.
"Brownback had a base that never wavered from their support for his tax-cut strategy, but that group shrank to 30-odd percent of the electorate and then got stuck there," said Michael Smith, political science professor at Emporia State University, via email. "Brownback's absolute refusal to acknowledge that the tax cuts may have been a mistake has us all mystified."
The state's unique political makeup also contributed to the tax change. Kansas is in a sense a three-party state, with moderate Republicans at times making common cause with Democrats against their more conservative GOP brethren. Last year, moderate Republicans won a swath of legislative primaries, and Democratic candidates picked up some more in the general election. A tax-cut compromise in the legislature then helped them override the governor's veto.
Brownback, a 2008 Republican presidential candidate, was once hailed by as a leader in GOP governance. That's all in the past, said Burdett Loomis, professor of political science at the University of Kansas.
"Despite his electoral popularity in six elections since 1994, Brownback became the least popular governor in modern times, which helped seal the fate of his Kansas tax 'experiment,'" Loomis said in an email.
"The governor, given his low approval ratings, barely worked at sustaining the veto, knowing that he retained virtually no clout as an unpopular, lame-duck governor," Loomis added. "Given that Republicans still hold substantial margins in both chambers, Brownback's abrogation of his leadership role as governor has been remarkable."