Price Dodges Specifics on Obamacare Payments to Insurers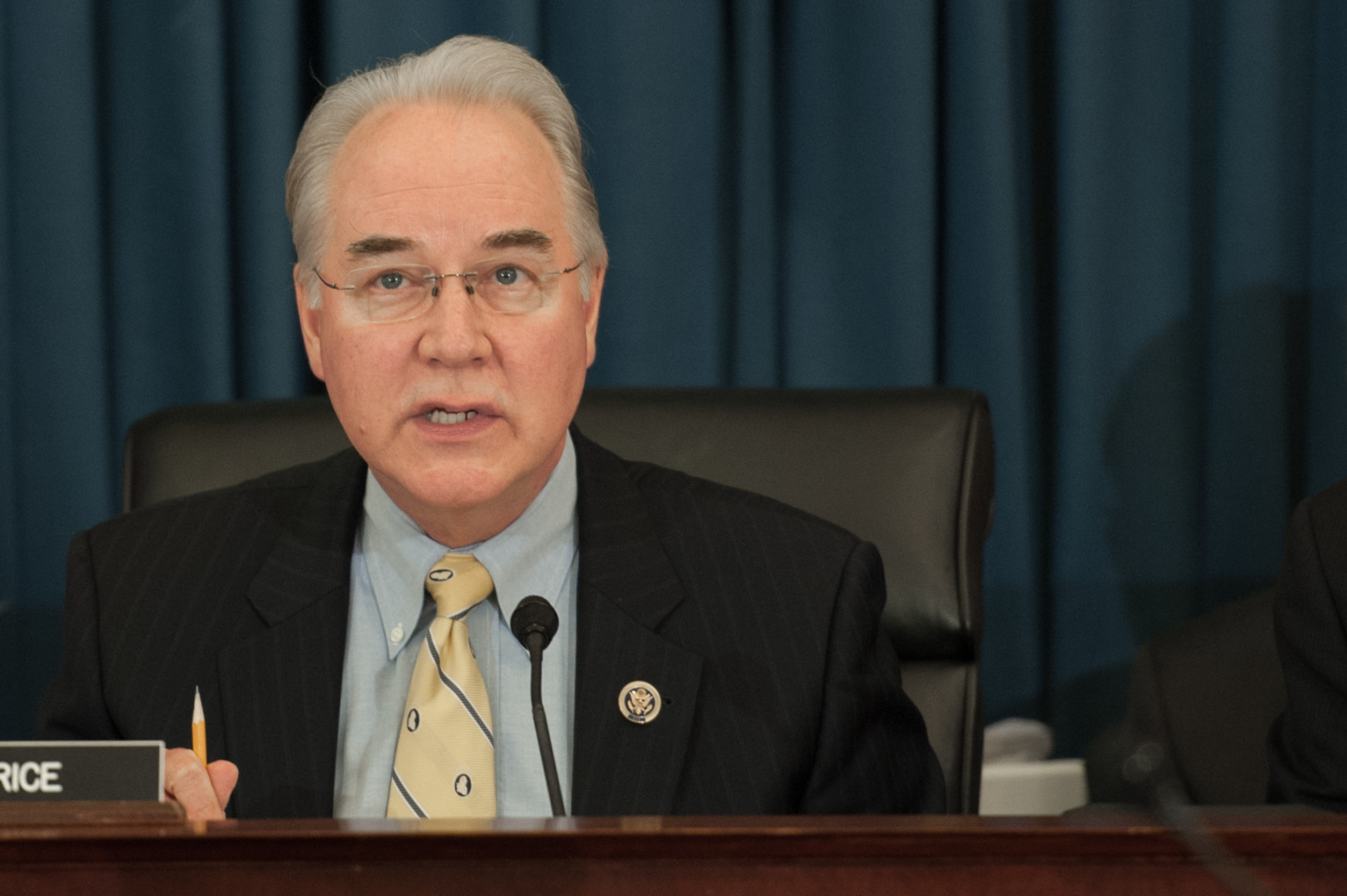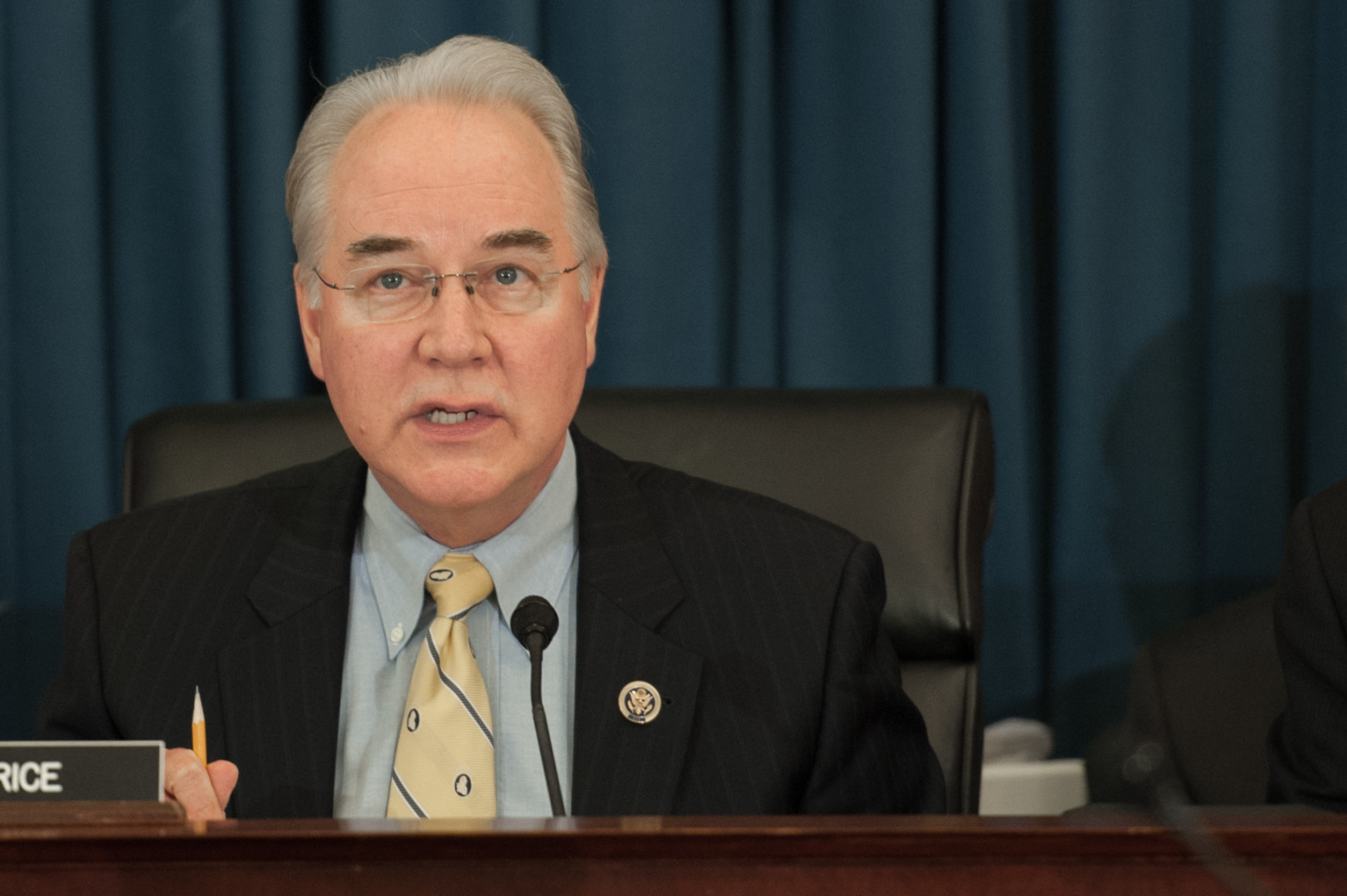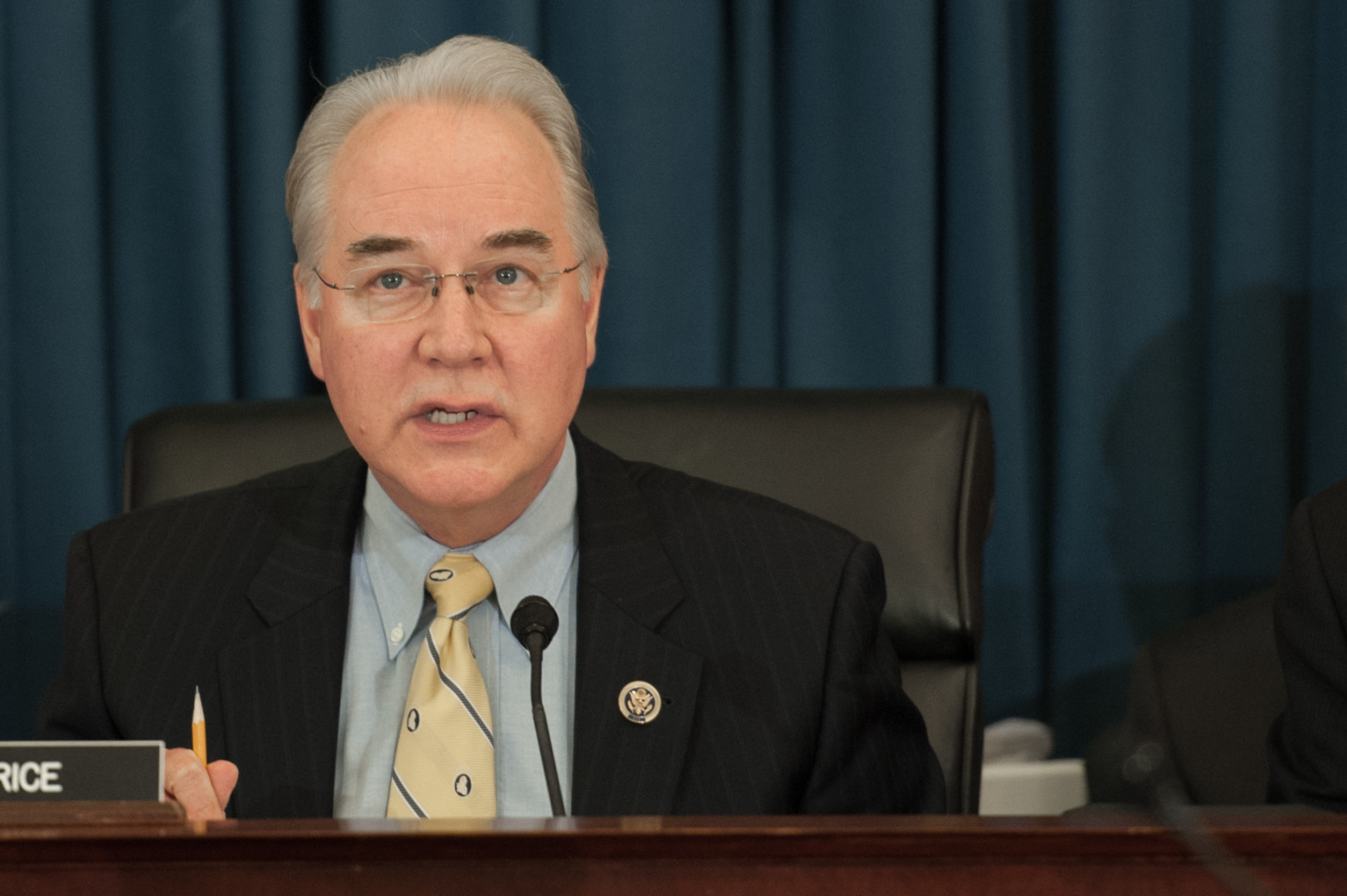 Health and Human Services Secretary Tom Price defended the need to overhaul the Affordable Care Act but didn't offer new ways the administration would give insurance companies much-needed answers during his testimony to a Senate panel Thursday.
"Nobody is interested in the system dying. What we're interested in is making sure that the system works for patients and families and doctors," Price said at a Senate Finance Committee hearing on the president's budget. "Nobody is cheering the challenges that we have in this system."
But Price declined to answer Sen. Debbie Stabenow (D-Mich.) on whether the administration plans to reimburse cost-sharing reduction payments to insurers — though he later confirmed the HHS budget request for the next fiscal year includes funding for the payments.
These subsidies, which help defray insurers' costs for low-income patients, have become a central question of how the Trump administration will treat former President Barack Obama's primary domestic achievement, even as Republicans seek to dismantle the law.
The Trump administration previously said it would fund the payments through the end of May, but had made no further decisions, giving insurers heartburn over whether they would get reimbursed.
Insurance companies face a deadline later this month to file rate requests to states in order to participate in the ACA's individual insurance markets. Some insurers have asked for double-digit premium hikes, or decided to not participate at all, pointing specifically to uncertainty around the cost-sharing payments.
In a separate HHS budget hearing Thursday, House Ways and Means Committee Chairman Kevin Brady (R-Texas) called on Congress to pass an appropriation for the CSR payments so that Obamacare customers don't see major premium hikes.
"We should act within our constitutional authority now to temporarily and legally fund Cost Sharing Reduction payments as we move away from Obamacare and toward a patient-centered system that truly works for the American people," Brady said, according to prepared remarks.
During the Senate hearing, Price defended the Trump administration's proposed cuts to Medicaid, arguing that spending on a program isn't equivalent to its success. The House-passed American Health Care Act, which scraps significant parts of Obamacare, would cut Medicaid funding by over $800 billion, while the Trump budget proposal would cut the program by another $600 billion.
"If how much money the government spends on a program were truly a measure of success, Medicaid would be hailed as one of the most successful in history," he told the panel.
Republicans on the panel called for reforms to the program, in which the federal government shares costs with states, but some raised red flags and hinted at the party's deeper divisions over the federal health program for low-income and other vulnerable Americans.
Sen. Johnny Isakson (R-Ga.) said lawmakers should remember that any reforms to Medicaid that lead to cuts could hurt children who benefit from the program.
And Sen. Dean Heller (R-Nev.) asked Price if he had discussed with GOP leaders what growth rate Senate Republicans were planning to use when calculating per capita caps for Medicaid reforms. Under the House-passed bill, federal funding for Medicaid would be capped per beneficiary. But it's still unclear how the Senate would have that change from year to year.
"I can't get it out of our meetings," Heller noted.
Sen. John Cornyn (R-Texas) told reporters Wednesday that the growth rate was marked "TBD" in a presentation made to Senate Republicans earlier this week.