Republicans Criticize Trump's Budget for Cuts in Appalachia, Indian Country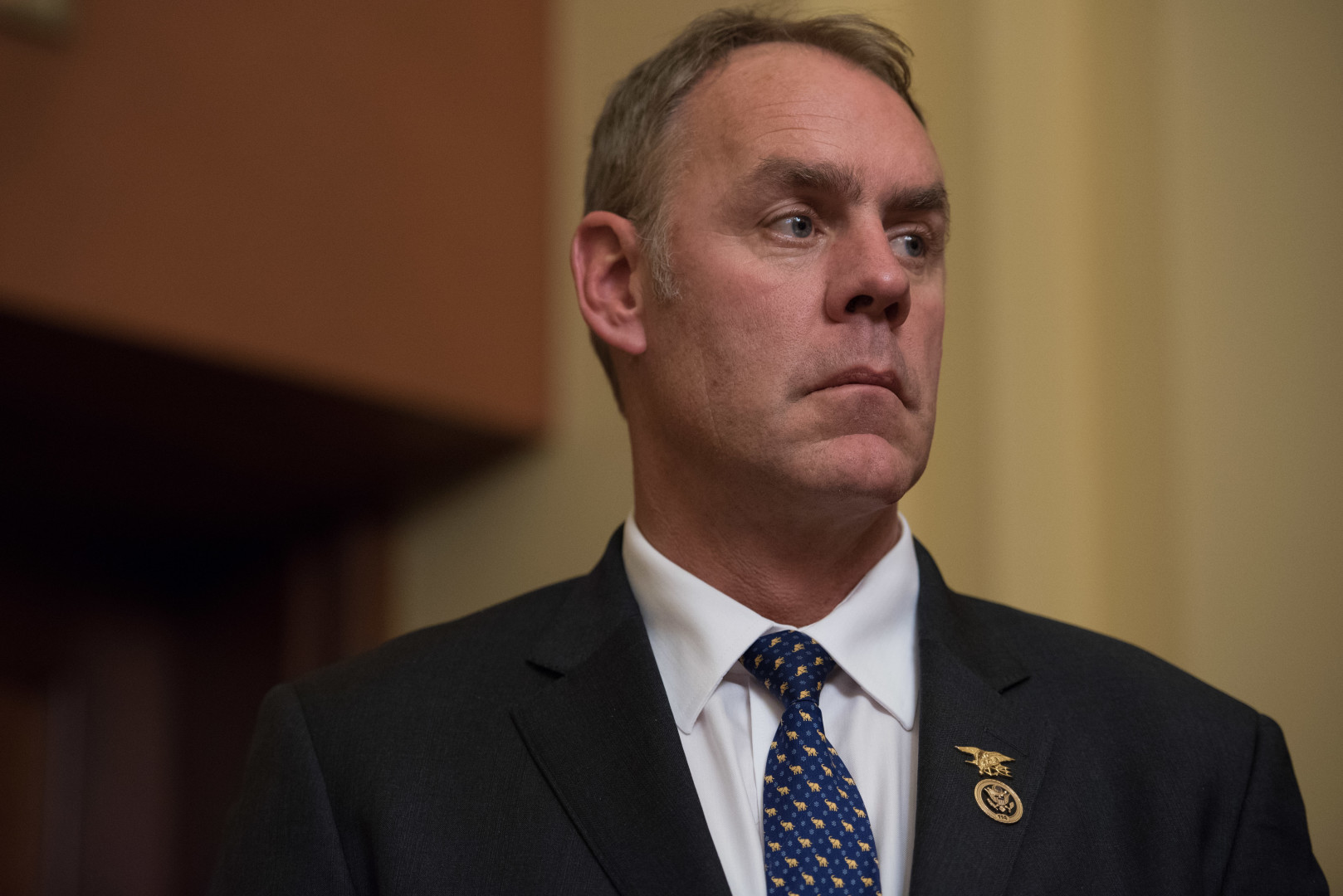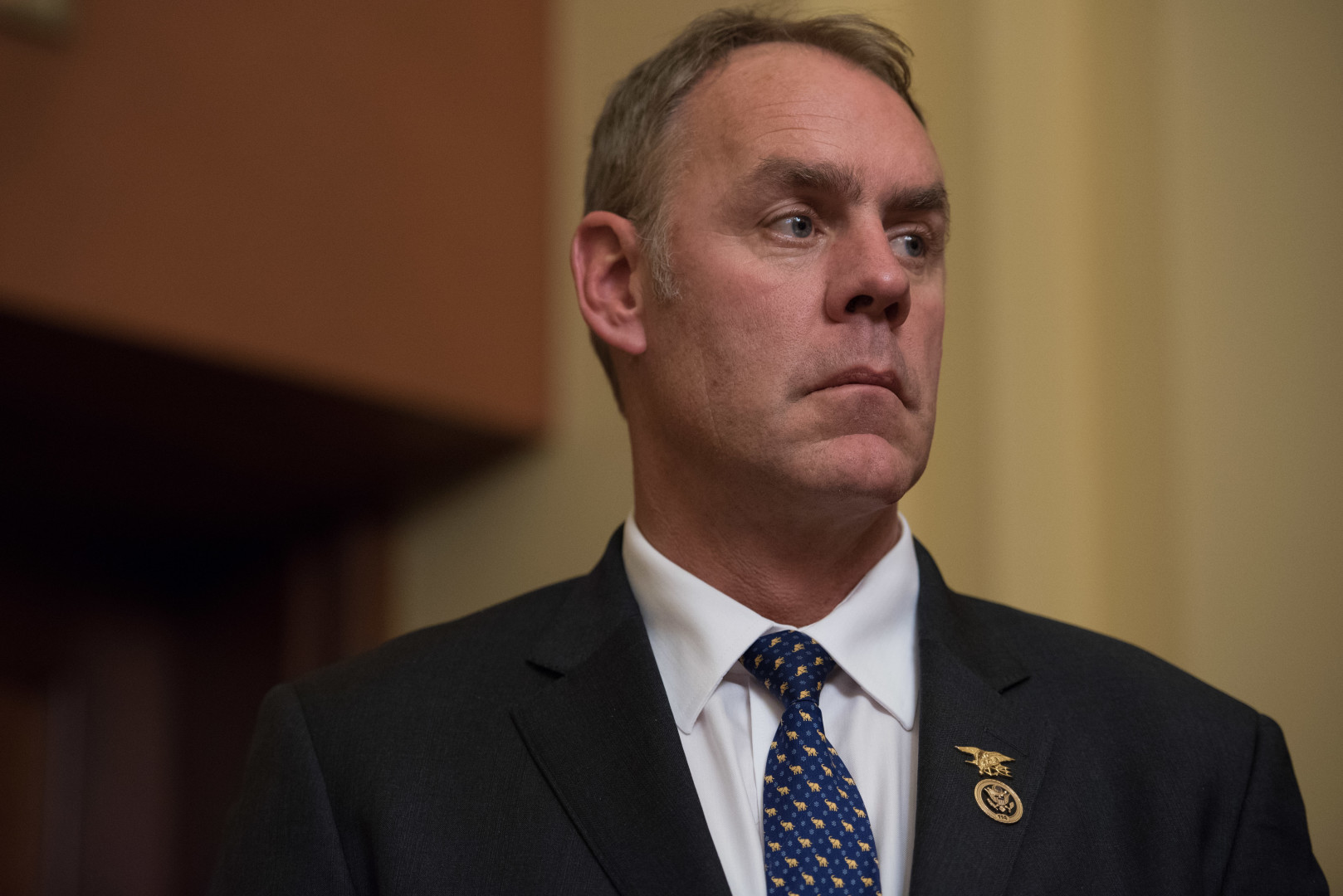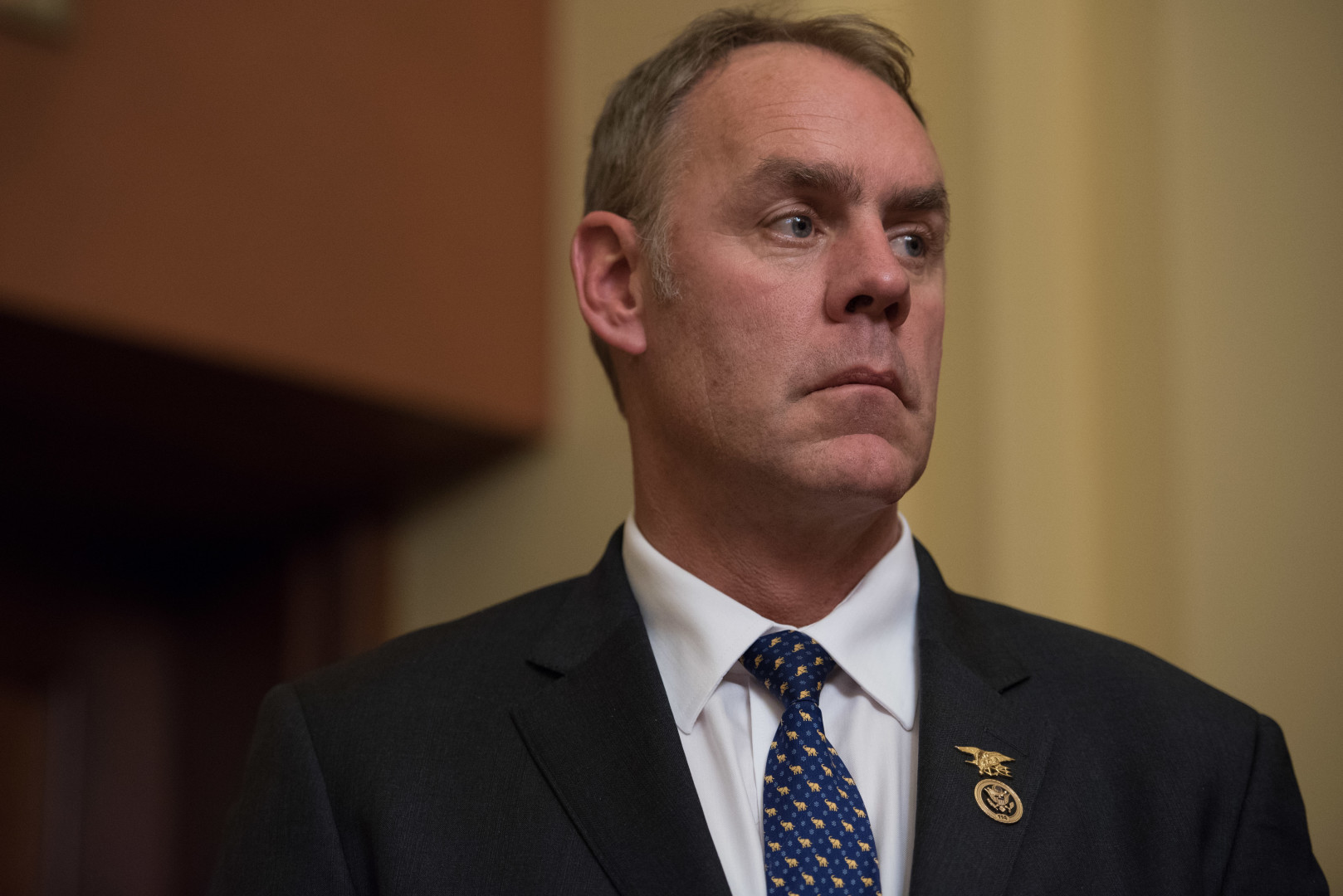 Interior Secretary Ryan Zinke faced bipartisan criticism on Thursday of the White House's budget proposal for his department, taking heat from Republicans on suggested spending cuts that could hurt their constituents.
Zinke repeatedly reminded lawmakers at a House Appropriations subcommittee hearing that the budget request, which aims to balance the federal budget by 2027 without increasing revenue, is a "starting point," not a final offer, in a conversation about how to balance the budget.
"This is what a balanced budget would look like," Zinke said.
The proposal called for the Department of the Interior's budget to shrink from $13.2 billion in fiscal year 2017 to $11.7 billion in 2018. Republicans criticized the budget's proposed cuts to the National Park Service, reclamation projects in coal-dependent states and to Native American health and education programs.
Rep. Hal Rogers (R-Ky.) criticized a proposal to eliminate funding for a pilot program to fund the reclamation of abandoned mines in Kentucky, Pennsylvania and West Virginia, saying he was "flabbergasted" to see the proposed cuts.
"This coming from an administration that I had been led to believe was wanting to help coal country," Rogers said.
Zinke responded that coal employment has risen since the start of the Trump administration and that the so-called "war on coal" is over. Employment in the coal industry rose from 50,000 in January to 51,000 in May, according to the Bureau of Labor Statistics.
The exchange highlighted the conflict between the Trump administration's promises to revive the coal industry and the need for land reclamation and efforts to diversify the economy in areas that have long depended on coal. After the hearing, Zinke emphasized helping the coal industry in a hallway interview.
"It's Step 1 of a long budget," Zinke said. "The best thing we can do for the coal industry is probably put them back to work."
Rep. Rodney Frelinghuysen (R-N.J.), who chairs the full Appropriations Committee, said he was concerned about the proposal to cut the National Park Service's budget authority by $144 million from 2017 to 2018, from $2.4 billion to less than $2.3 billion.
Rep. Tom Cole (R-Okla.) also complained that the budget proposes cuts to Interior's Bureaus of Indian Affairs and Indian Education. The $181 million in cuts would affect tribal education and public safety programs, among others.
"You don't balance the budget on the back of your poorest citizens," Cole said. "I think some of these decisions are driven more by numbers than by equity and looking after people."
Rep. Betty McCollum (D-Minn.), the subcommittee's ranking Democrat, also criticized the Trump administration for pulling out of the Paris climate agreement, and for Interior officials not responding to Democrats' letters.
Zinke has until Saturday to recommend any potential changes to Bears Ears National Monument in Utah, which the state's congressional delegation opposes. When asked after the hearing if he would make a public announcement, Zinke said, "We're meeting with the White House. My job is to deliver it Saturday and then we'll see."