Target's Legal Fallout From Data Breach Has Limited Impact on Shopping Habits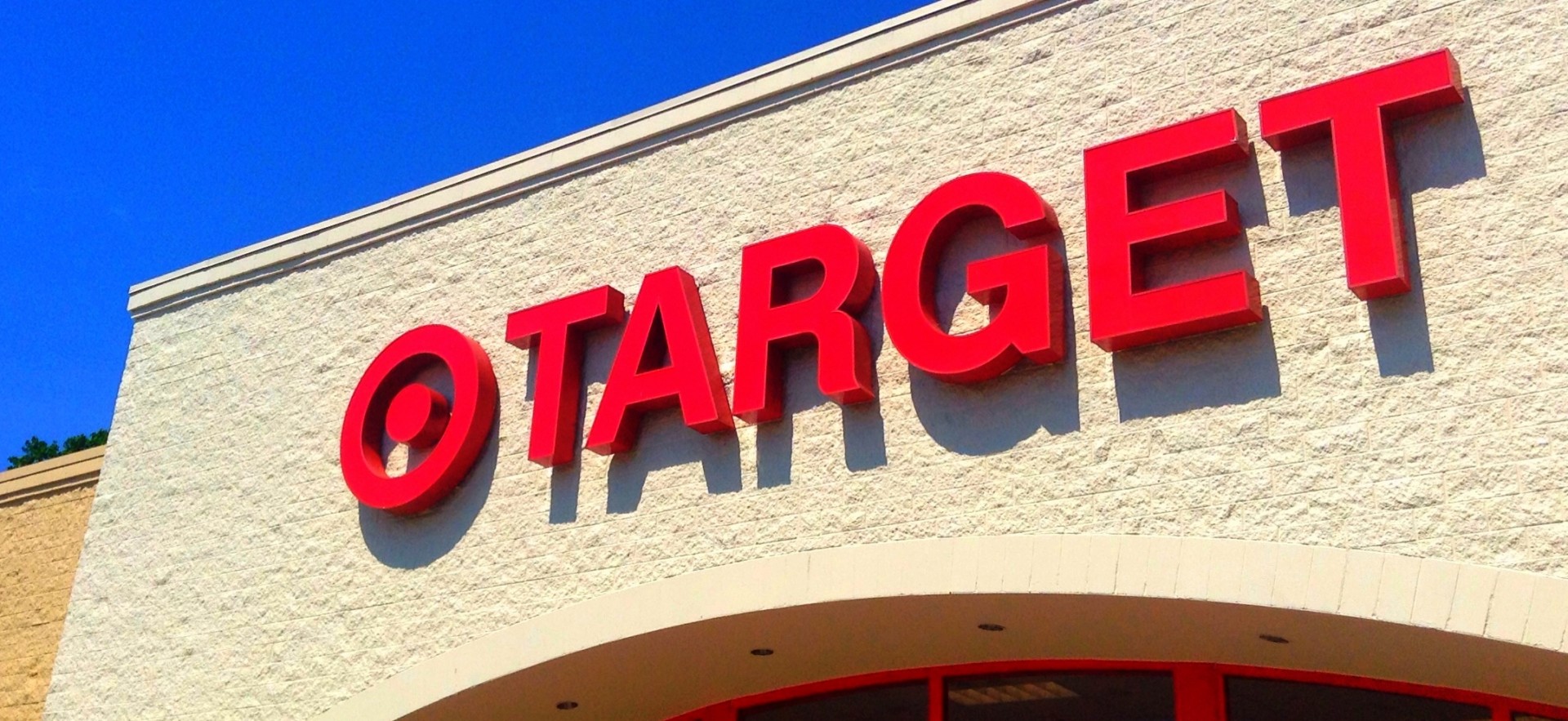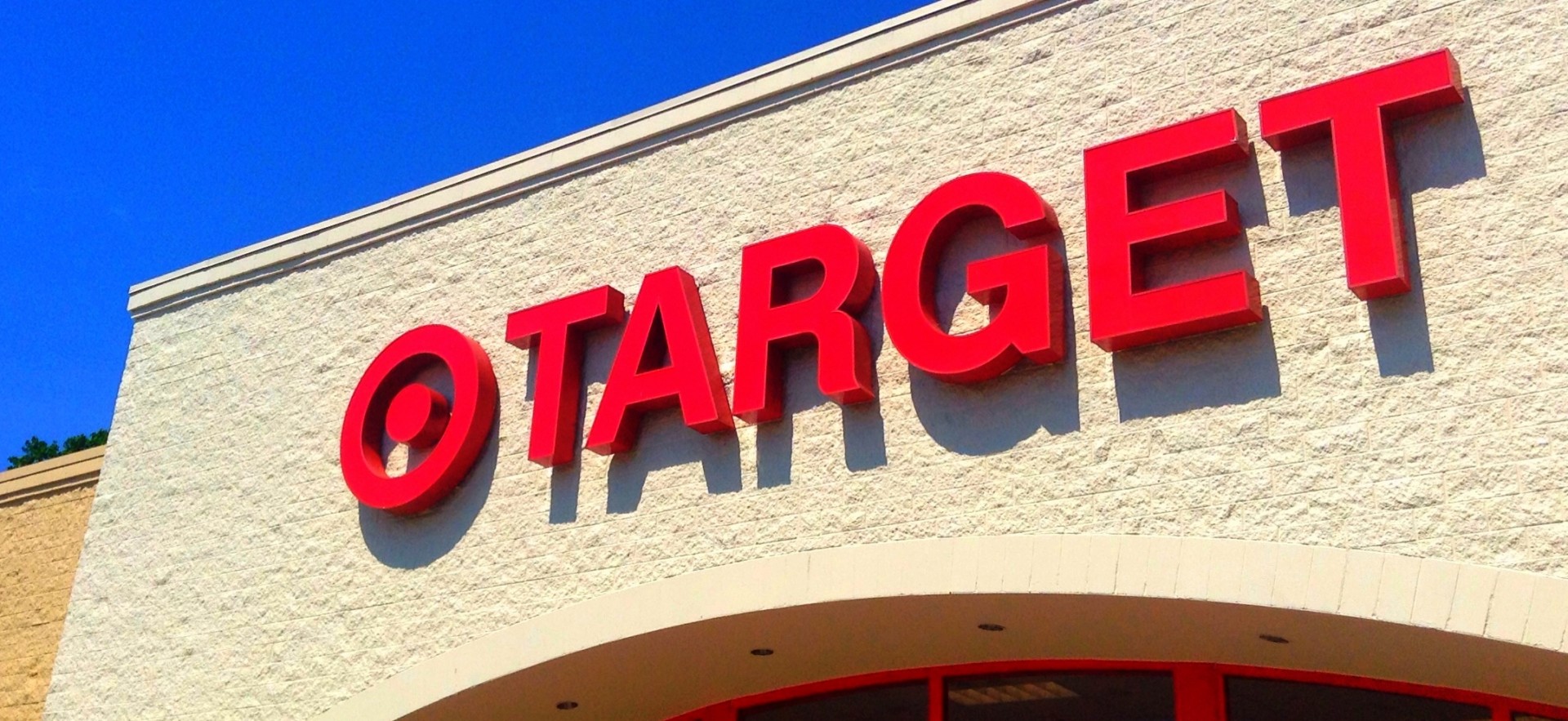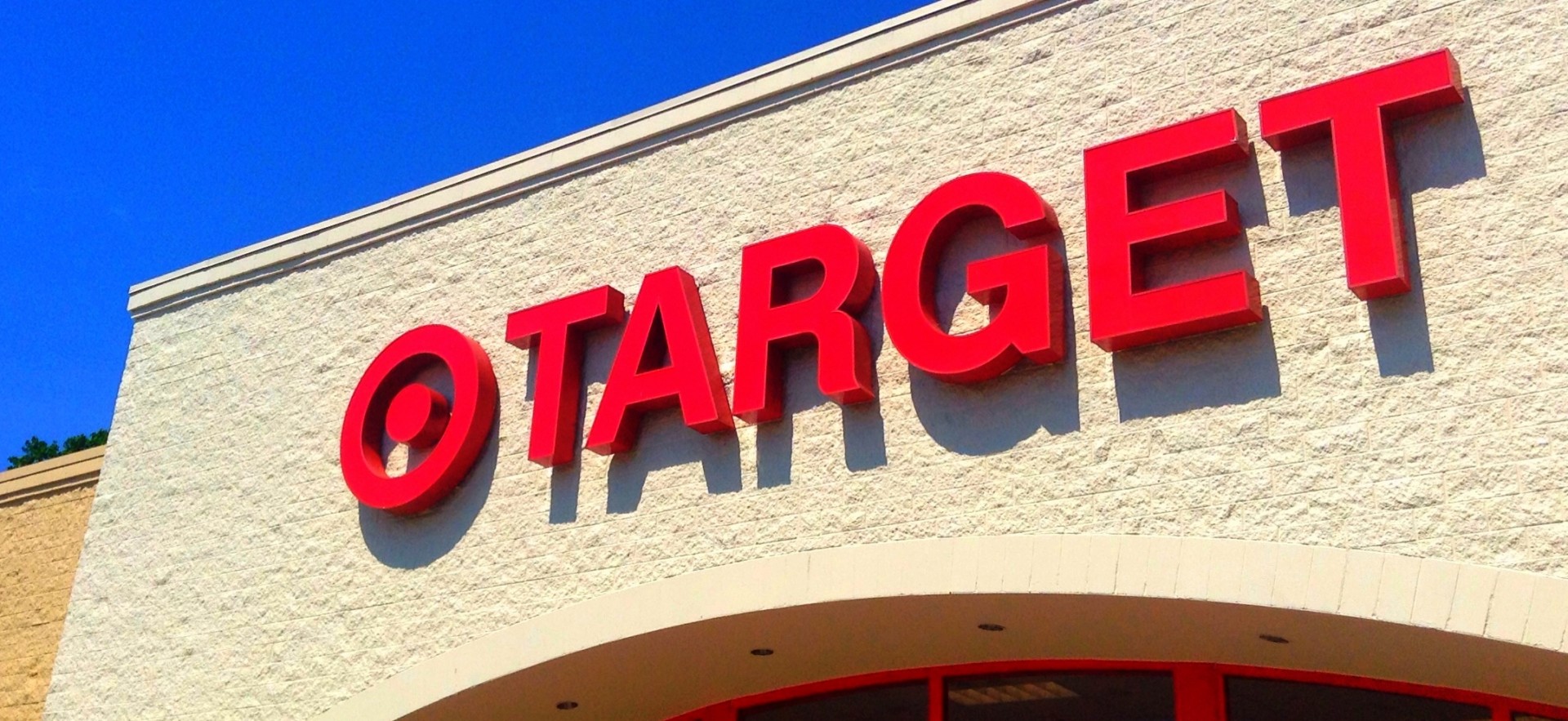 Target Corp. is still dealing with the legal fallout from its massive 2013 data breach, but the popular retailer is keeping its head above water when it comes to public sentiment.
The company last month reached an $18.5 million settlement with 47 states and the District of Columbia over the data breach that affected as many as 70 million customers and 40 million credit and debit card accounts. Target had already settled with financial institutions for roughly $39.4 million, in addition to settlements with credit card companies and in a class-action lawsuit.
But the most recent legal action had little impact on shoppers' habits, according to a Morning Consult poll. When informed of both the multi-state settlement and Target's promise to beef up its digital security, a plurality (39 percent) of U.S. adults said that doesn't make them more or less likely to shop at Target in the next six months. That's despite a plurality (35 percent) responding to a separate question by saying they don't think the merchandiser is doing enough to protect consumer data.
Twenty-eight percent of poll respondents said they think Target is taking the right steps to keep data secure, while 30 percent said they didn't know or had no opinion. Fifty-one percent of adults 55 and older said the data breach made no difference to their Target shopping habits, compared with 28 percent of millennials who said the same.
The poll was conducted May 30 and May 31, a week after Target announced the multi-state settlement, which consists of efforts to keep customer information safe and independent evaluations of how the company is handling shoppers' data.
In a statement, Target said it had worked with state attorneys general to address the claims around the data breach, and that it was "pleased to bring this issue to a resolution for everyone involved."
People's loyalty toward their favorite brands is put to the test whenever personal data is at stake, as shown in Morning Consult Brand Intelligence data. Yahoo Inc. took a 10 percentage point hit to its favorability in the weeks after it revealed that a data breach compromised more than 1 billion Yahoo accounts, the largest commercial data breach in history. The company's brand favorability fell to 63 percent before rebounding to 72 percent as of May 31.
In the week following Target's most recent settlement tied to its data breach, the company's favorability rose 4 percentage points to 76 percent as of May 31. (Morning Consult does not have comparable data from 2013, when the data breach occurred.)
Target's corporate website has a page devoted to the data breach and opens with the following message to customers: "We truly value our relationship with you, our guests, and know this incident had a significant impact on you. We are sorry. We remain focused on addressing your questions and concerns."
Polling was conducted among 2,201 U.S. adults, with a margin of error of plus or minus 2 percentage points. See full results here.