What It Takes To Be One of the Most Admired Employers in America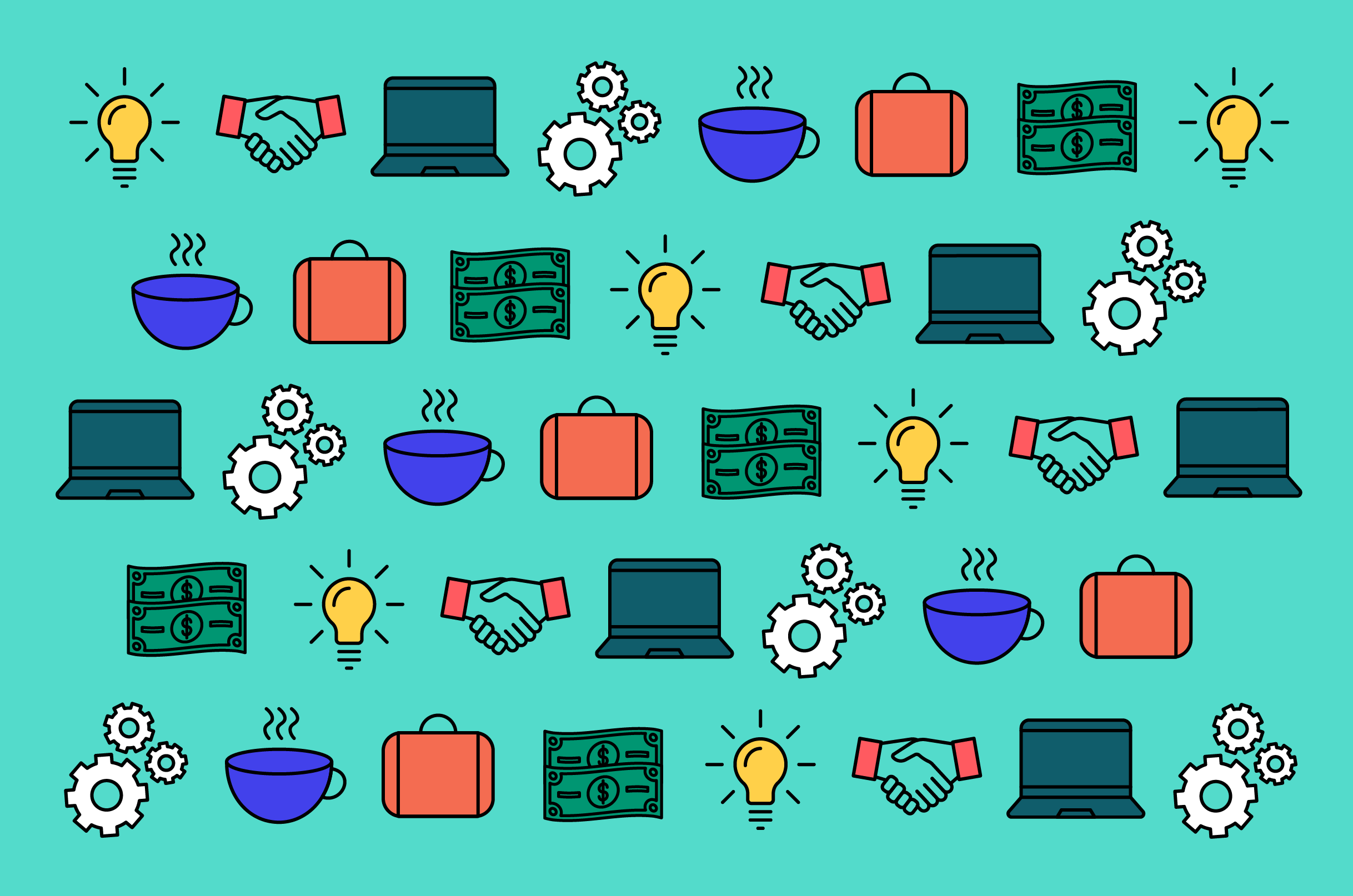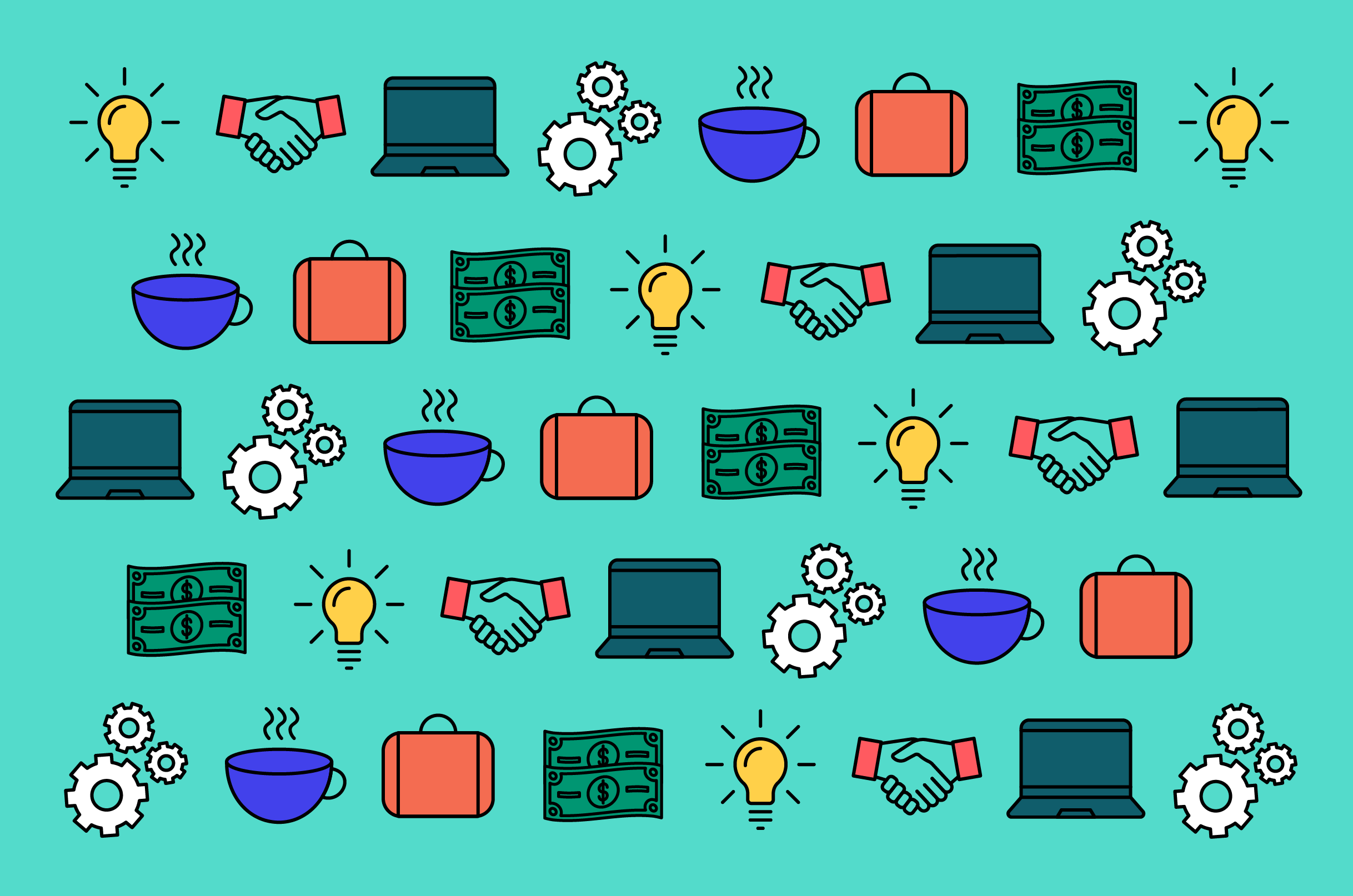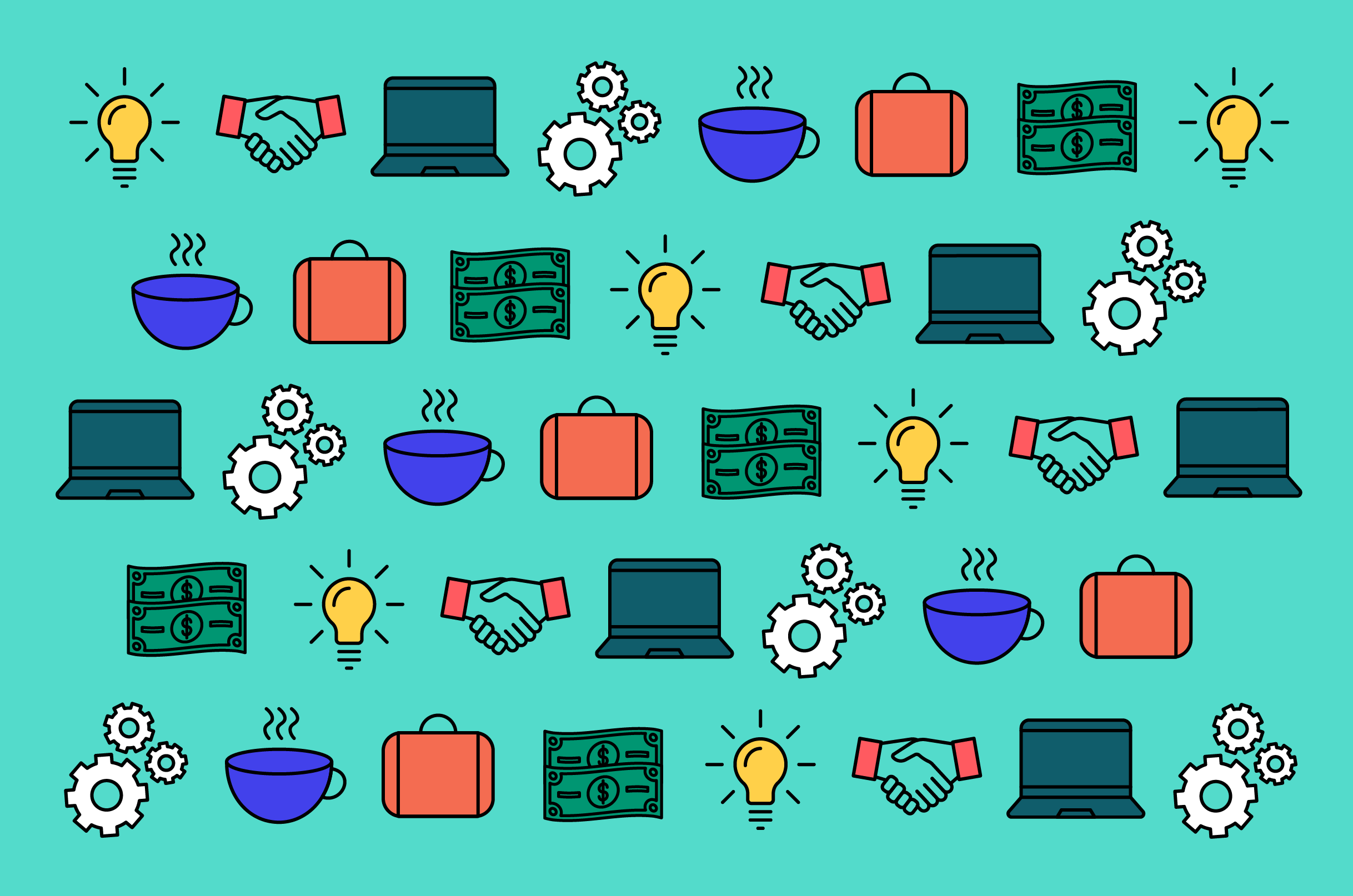 This article is a part of Morning Consult's Most Admired Employers series. The full rankings are available here.
The workplace perks arms race that started in Silicon Valley has seeped into the broader American consciousness. When it comes to employers they would be proud to work for, Morning Consult polling shows there is no industry that does better than tech juggernauts such as Google, Amazon, Microsoft and Apple.
After interviewing more than 220,000 American adults for Morning Consult's inaugural Most Admired Employer rankings, we found that regardless of age, education, income or partisan leaning, people are most likely to say they admire Google, Amazon, Microsoft, and Apple. The Walt Disney Company was the only non-tech company in the top five.
People of all demographics also agreed on what matters most when they take a job: how much money they'll make and whether their job or the company is going to last. A separate Morning Consult State of the Workforce poll found salary and stability were the most important factors they considered when deciding where to work, with 71 percent saying both were "very important." Across demographics, people put these two factors at the top of their lists above benefits, vacation time and whether the company is making a difference.
Beyond the tech love fest, we found some interesting demographic differences when it comes to which companies are admired most. Take, for example, the fact that men and women only share 5 out of 10 of their top admired companies.
RELATED: These Are the Companies Men & Women Most Want to Work For
The big tech companies make both men and women's top 10 lists, but the differences play into well-worn stereotypes: Men have more mechanical companies in their top 10, women have more content-focused firms.
Generational divides also produce different results, with older Americans voicing greater pride in classic American brands. Harley-Davidson was ranked No. 3 by baby boomers, Lockheed Martin came in fourth and Boeing was sixth. Those three firms didn't crack the top 10 for millennials.
RELATED: Why Baby Boomers Prize the Classics
Overall, Millennials were more likely to say they admired a company than any other age group. The number of millennials who say they admire a company is about five to 10 points higher when compared to Generation X or baby boomers.
RELATED: Why Millennials Want to Work for Google & Amazon
Unsurprisingly, there is a similar divide between political parties. Again, Democrats, Republicans and independents agree on the tech companies that make the overall top ten. But after that, Democrats are more likely to say they admire tech and innovation companies, while Republicans prefer companies that focus on manufacturing.
RELATED: The Political Divide Exists for Employers
Finally, there are some big-name brands that don't crack the list of top companies, such as Uber and Starbucks. Neither managed to snag a spot among the top 30, suggesting that being a barista or an Uber driver aren't viewed as attractive jobs, even if people like the products.
RELATED: The Barista Effect: Why Starbucks & Uber Aren't Admired Employers
You can check out the results from Morning Consult's Most Admired Employers here.
Full methodology for the rankings and State of the Workplace Poll is available here.