Amid Bad Publicity and Corporate Intrigue, Uber's Likability Plummets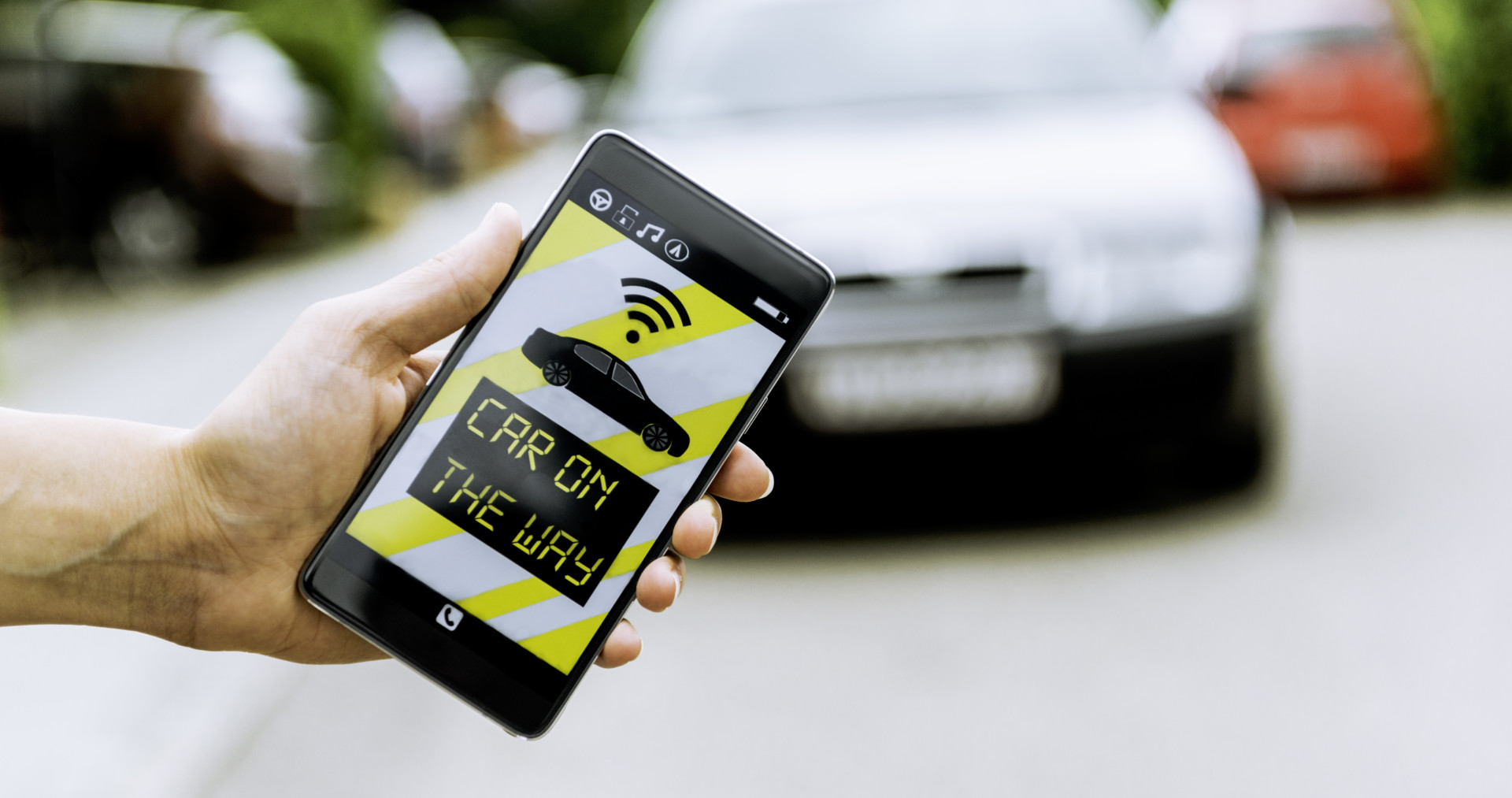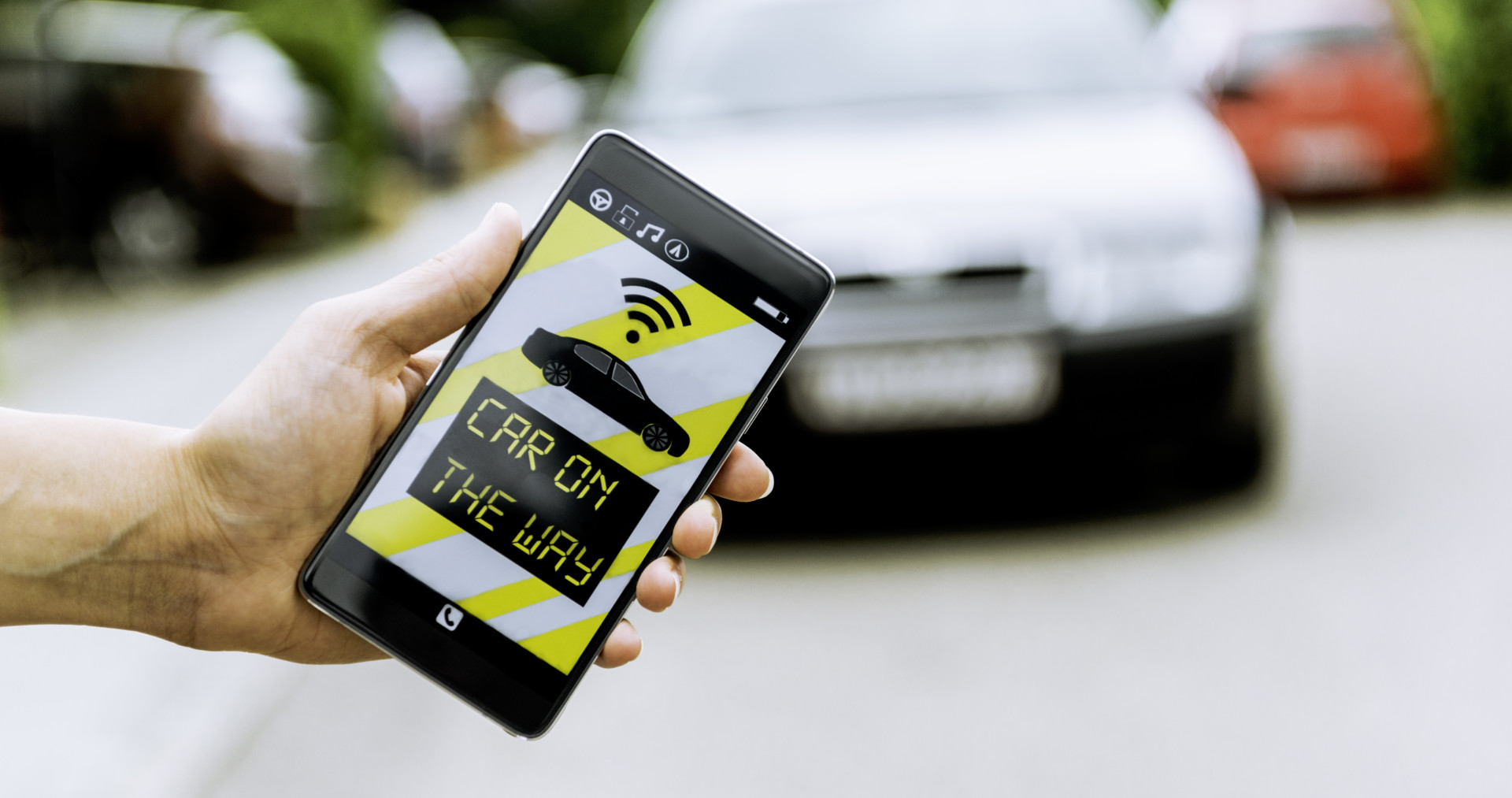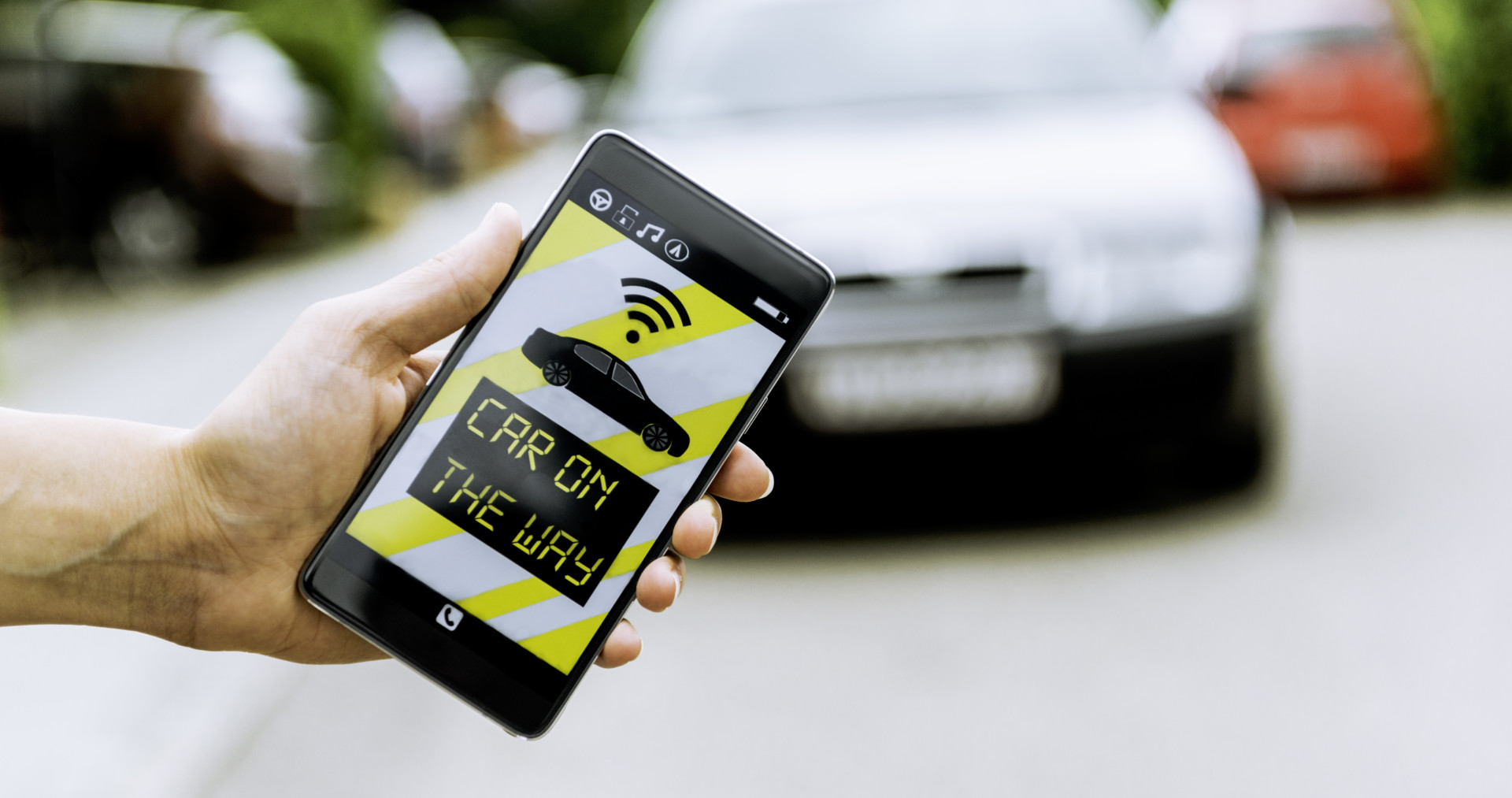 Uber Technologies Inc. has seen its favorability numbers plummet after a series of public relations setbacks, including accusations that it fosters a work environment conducive to sexual harassment, Morning Consult Brand Intelligence data show.
As of Monday, 40 percent of U.S. adults polled had a favorable opinion of the ride-sharing firm. That's the lowest level of favorability since October, when Morning Consult began tracking the public's perception of Uber. Last week, 49 percent of consumers had a favorable opinion of the company.
As part of Morning Consult's Most Admired Employers rankings, more than 220,000 adults across all demographics were polled about their views regarding some of the biggest consumer-facing companies operating in the United States, and Uber was in the middle of the pack of companies people said they would be proud to work for, sharing the ranks with businesses such as Target Corp. and Best Buy Co.
Uber's board of directors met on Sunday and unanimously adopted a series of recommendations from a months-long investigation by former U.S. Attorney General Eric Holder into Uber's corporate culture, Reuters reported. One possible result would for Chief Executive Travis Kalanick to take a leave of absence from the company he co-founded.
Chief business officer Emil Michael has left the company as part of Holder's report on workplace culture, and Uber said it is naming Nestlé SA executive Wan Ling Martello to its board — its third prominent female hire in a week as the company looks to shake up its corporate leadership structure, The Wall Street Journal reported.
Uber recently fired 20 employees following a parallel investigation into allegations of harassment, discrimination and unprofessional behavior, according to media outlets such as NPR News.
Representatives from Uber did not respond to a request for comment.
But the company's drop in consumer favorability over the past week stands in stark contrast with the firm's public perception earlier this year. Riders held relatively favorable views of Uber despite a string of scandals, including a video of Kalanick yelling at an Uber driver, and an ongoing criminal probe into the use of technology that was said to deceive regulators in certain cities.
Thirty-one percent of consumers on March 15 reported seeing negative news coverage of Uber, with 44 percent reporting a favorable opinion of the company. On April 1, the share of respondents who said they had a favorable opinion of Uber climbed to 48 percent, despite the fact that 30 percent reported seeing negative news coverage.
The decline in favorability over a short timeframe and during an especially tumultuous period could be an indication that riders are tiring of the constant scandals and crises roiling the company, according to some experts.
Benjamin Edelman, an associate professor at Harvard Business School, said the San Francisco ride-sharing pioneer has experienced "an amazing series of scandals" this year. The onslaught of negative coverage is finally beginning to take its toll on consumers, he said
"Users can accept and forgive certain transgressions, and Uber's low prices and good product quality have made users more forgiving," Edelman said. "But eventually it all adds up. As the outrages get both more severe and more frequent, users predictably run out of forgiveness."
The ongoing legal issues and corporate scandals could portend a rough stretch for Uber's perception among consumers.
"I'm reminded of road-runner cartoons where the coyote runs off the cliff, yet does OK for a while — yet eventually crashes to the bottom," Edelman said. "My personal sense is that Uber has been off the cliff for years and is bound to eventually pay the price."