Capitol Hill Debate Over Drug Prices Shifts to PBMs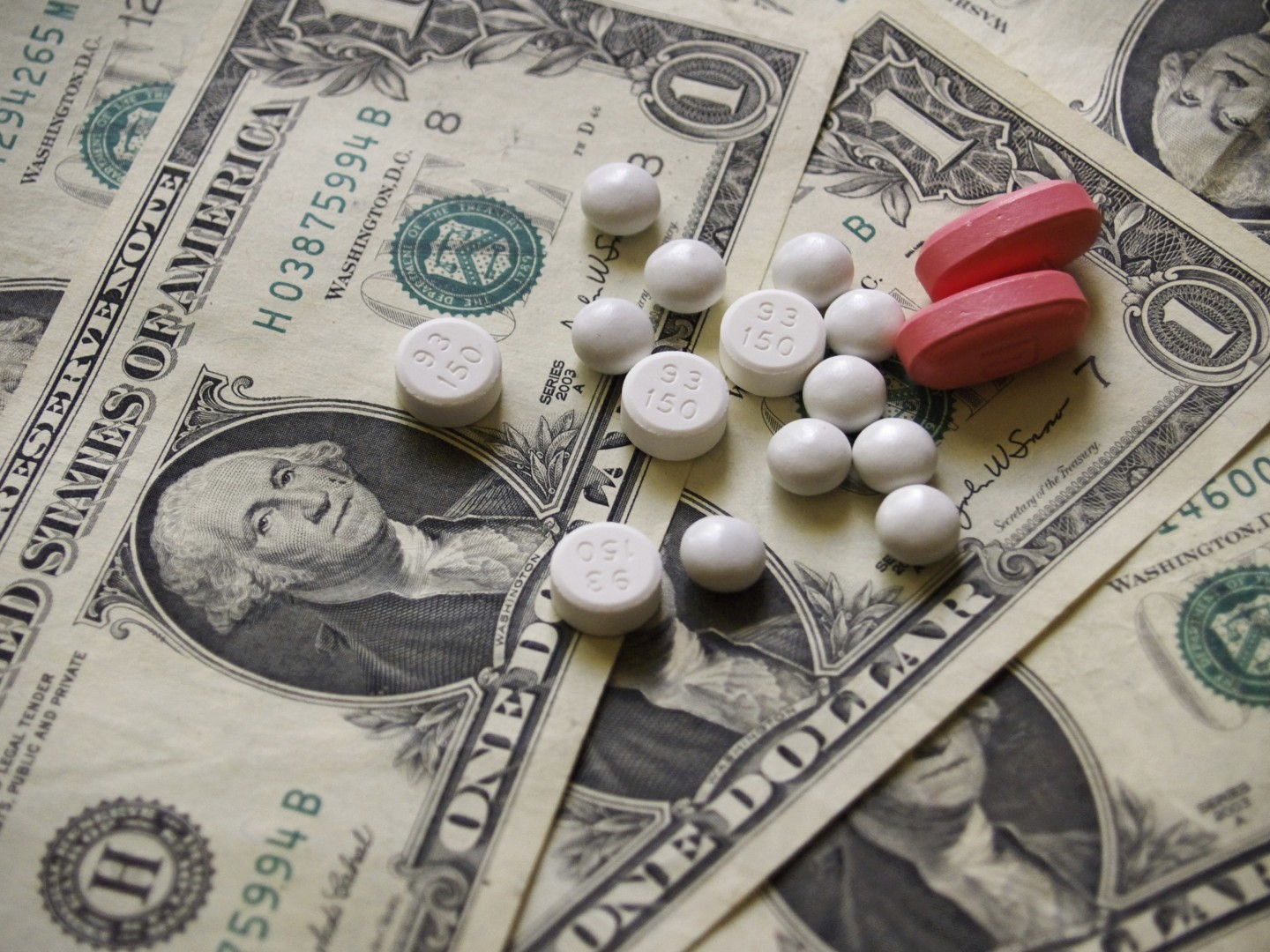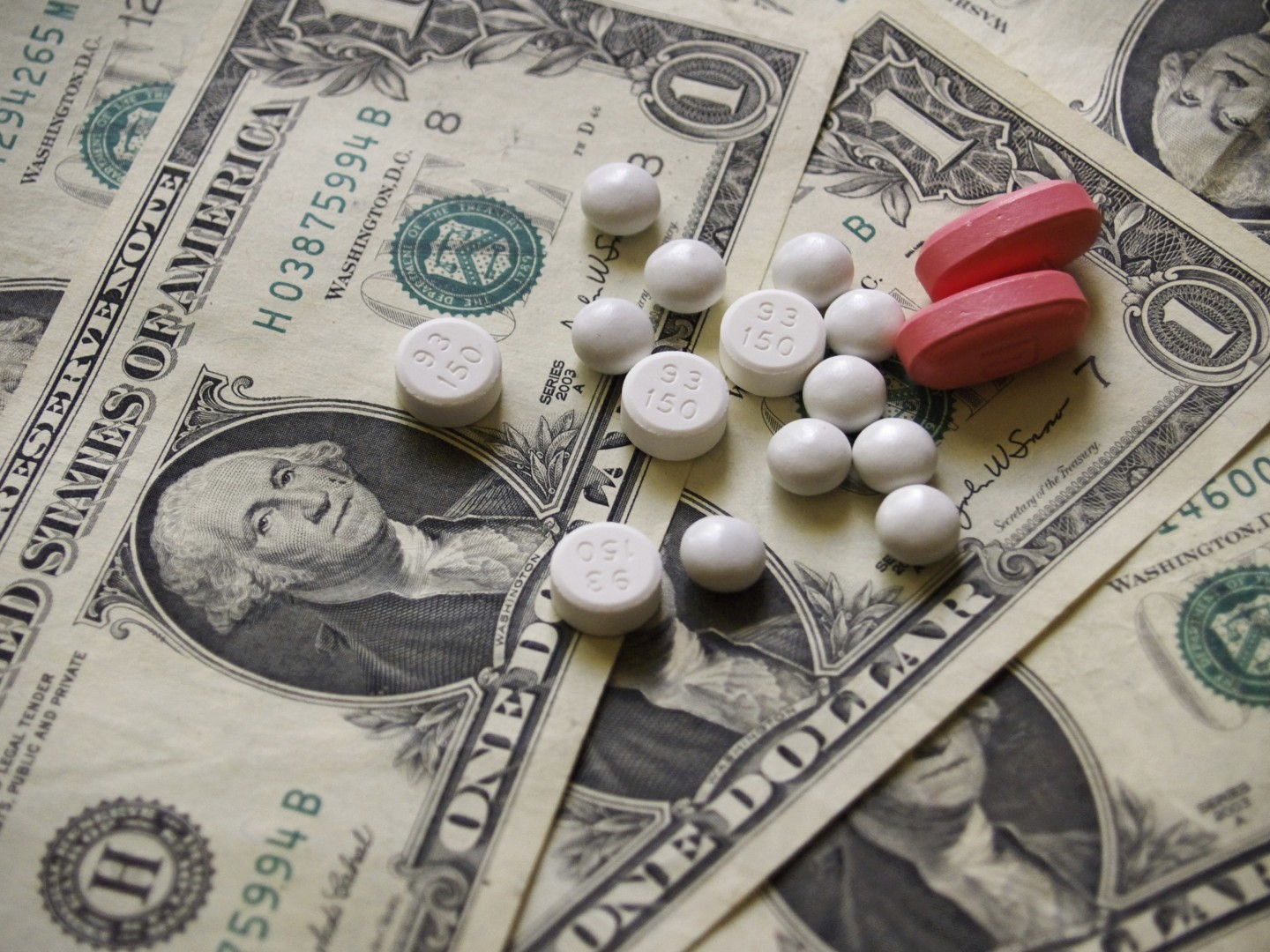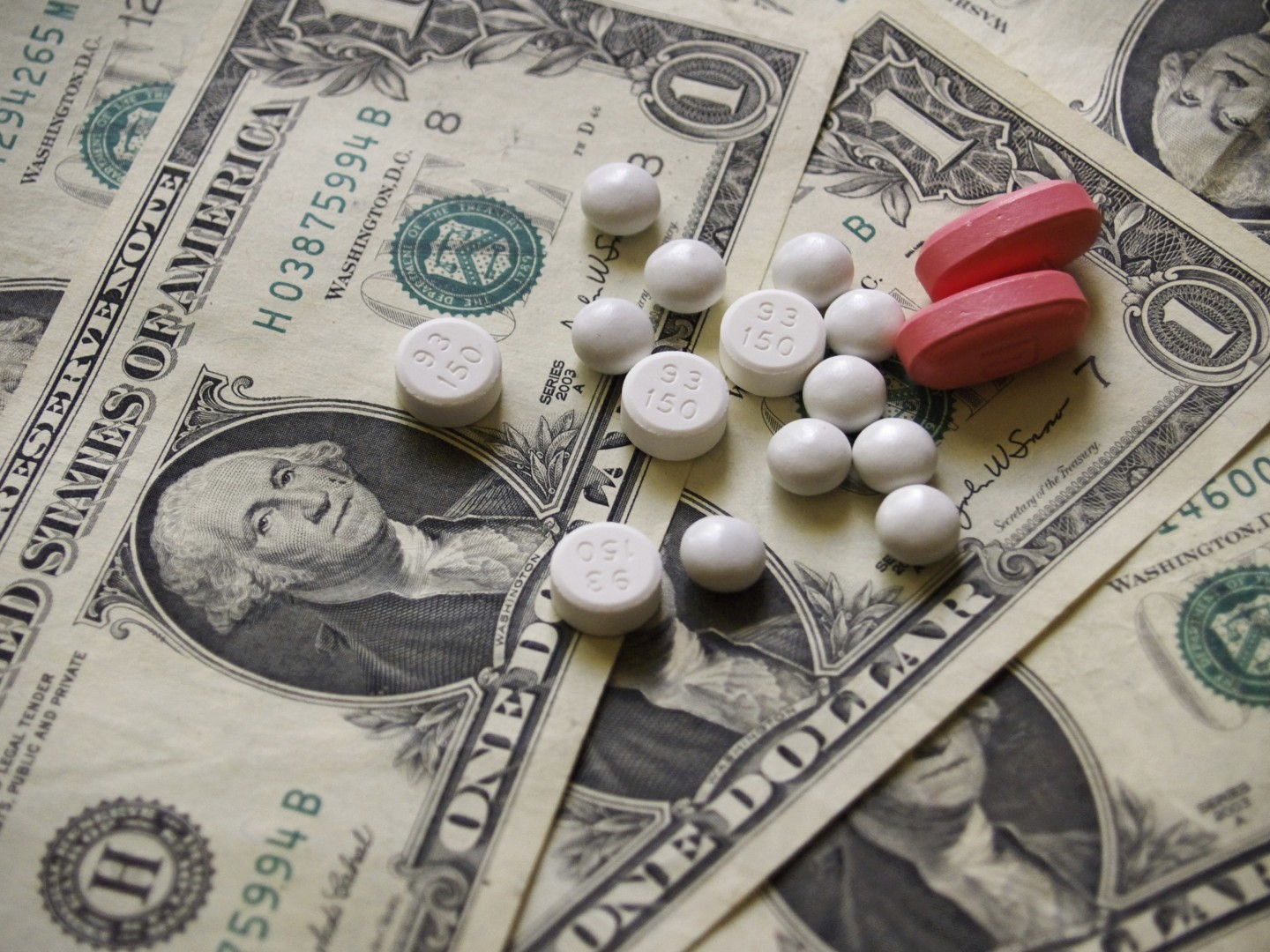 While lawmakers continue to disagree about the pharmaceutical industry's role in soaring prices for medicines, there are bipartisan calls on Capitol Hill to probe the middlemen in the distribution chain: pharmacy benefit managers.
The new focus comes amid an effort by the drug industry to shift the blame from drugmakers, which have faced the brunt of the public backlash for exorbitant pricing, by exposing what it considers opaque business practices by PBMs.
The Senate Health, Education, Labor and Pensions Committee is set to hear testimony on Tuesday about how the drug delivery system affects what patients pay for their medications. PBMs, which serve as the intermediary between payers and drug manufacturers, are expected to be a major focus of concern, according to one hearing witness.
Paul Howard, a senior fellow at the Manhattan Institute who is slated to testify at the hearing, said PBMs deserve credit for putting tools in place to keep U.S. drug spending stable in relation to overall health care spending. But there are cases in which patients, particularly those with chronic illnesses, are charged unfair prices for drugs, he said.
"The problem is that I think some parts of the distribution system right now is kind of forcing higher costs on patients with chronic illnesses, particularly when they need specialty medicines," Howard said in an interview.
PBMs negotiate discounts and rebates for their clients, but have faced criticism for not being required to disclose much information about the deals they reach with drugmakers.
On the eve of the hearing, the PBMs' trade group – the Pharmaceutical Care Management Association – released its own research, which says PBMs passed along more than 90 percent of their rebates to health plans they represent. The PBM industry is dominated by Express Scripts, CVS Health and UnitedHealth Group.
Lawmakers from both chambers have introduced several bills this year that would require more transparency from PBMs. One measure, sponsored by Sen. Ron Wyden (D-Ore.), would require the companies to disclose the total amount in rebates and discounts they receive from manufacturers to get their drugs listed on formularies. The drug industry says PBMs use formularies, which contain drugs that insurers cover and physicians prescribe, as a way to leverage more cash from drugmakers.
Despite the back-and-forth between drugmakers and PBMs, Americans hold similar opinions of both industries, according to Morning Consult polling.
While there could be progress in Congress on PBMs, there remains sizable opposition to some long-sought populist proposals to lower drug prices, such as allowing the federal government to negotiate prices directly with manufacturers. Senate and House panels recently rejected proposals that would let Americans buy drugs from Canada for cheaper prices and import them to the United States.
But among members of Congress' health committees, there is bipartisan agreement that PBMs need to answer for their practices.
"The most effective and quickest way that we can address escalating prescription prices is to address the middlemen that are involved," Rep. Buddy Carter (R-Ga.) said at a House Energy and Commerce Committee markup last week. "And we're going to be doing that."