Men and Women Share Just Half of Admired Employers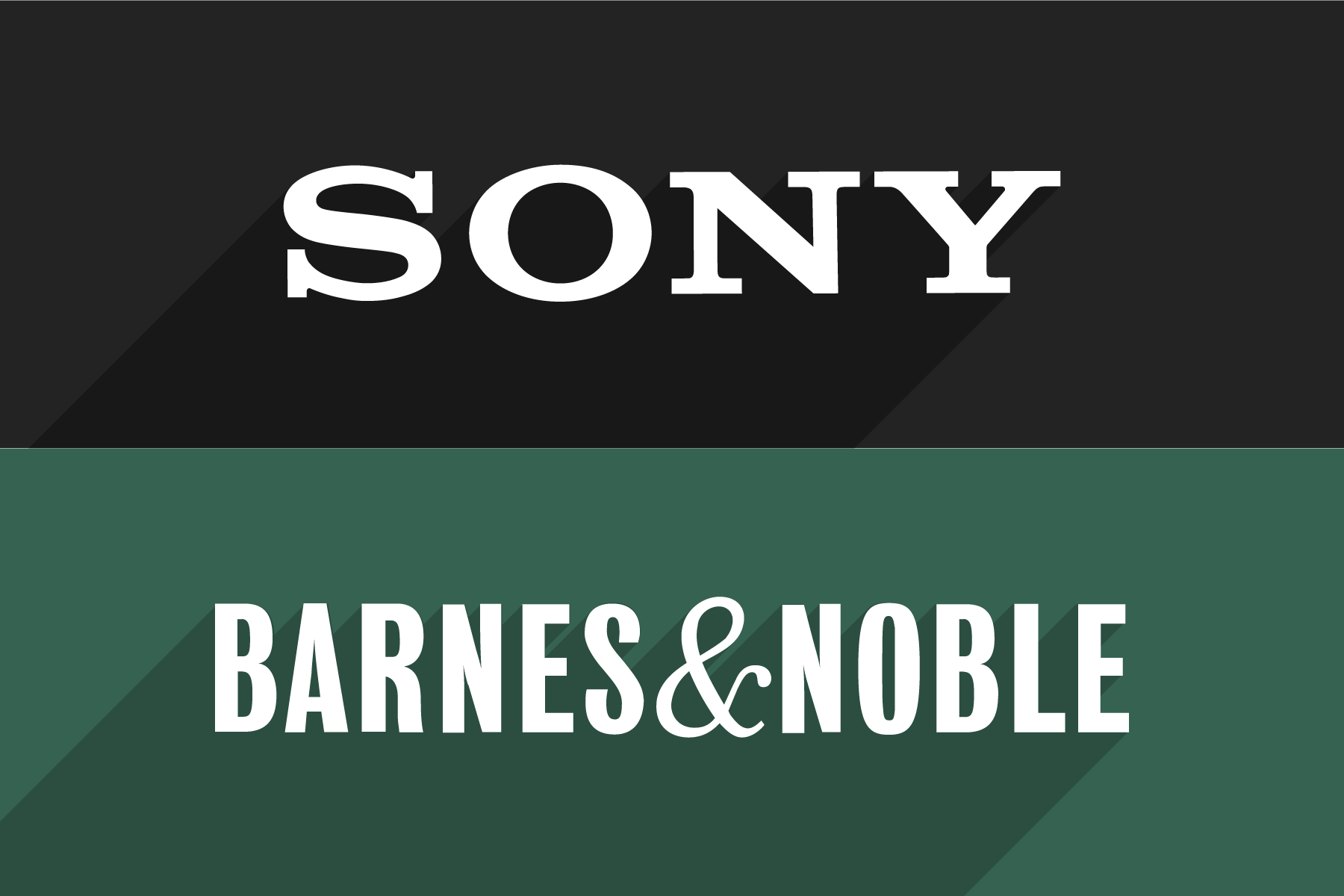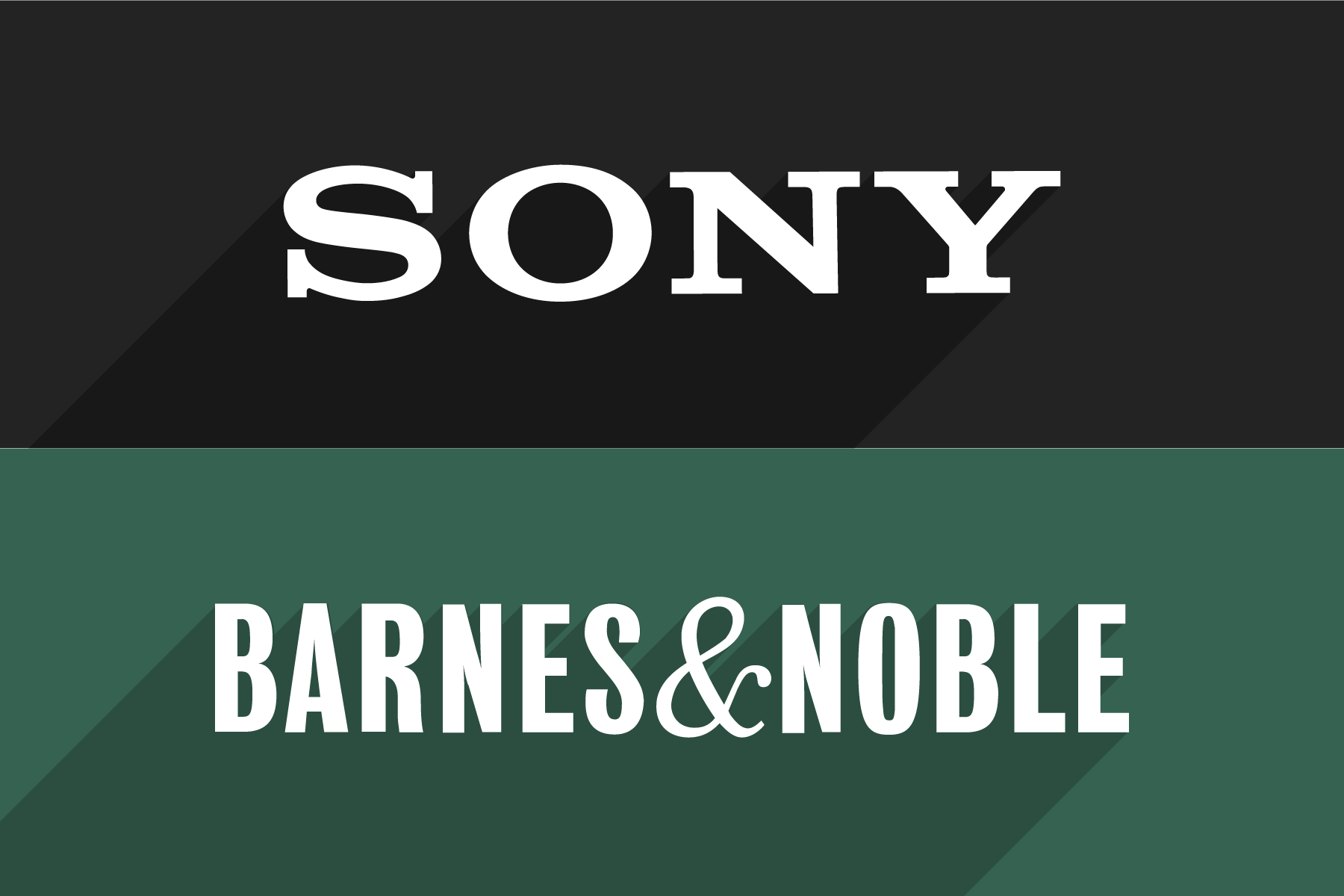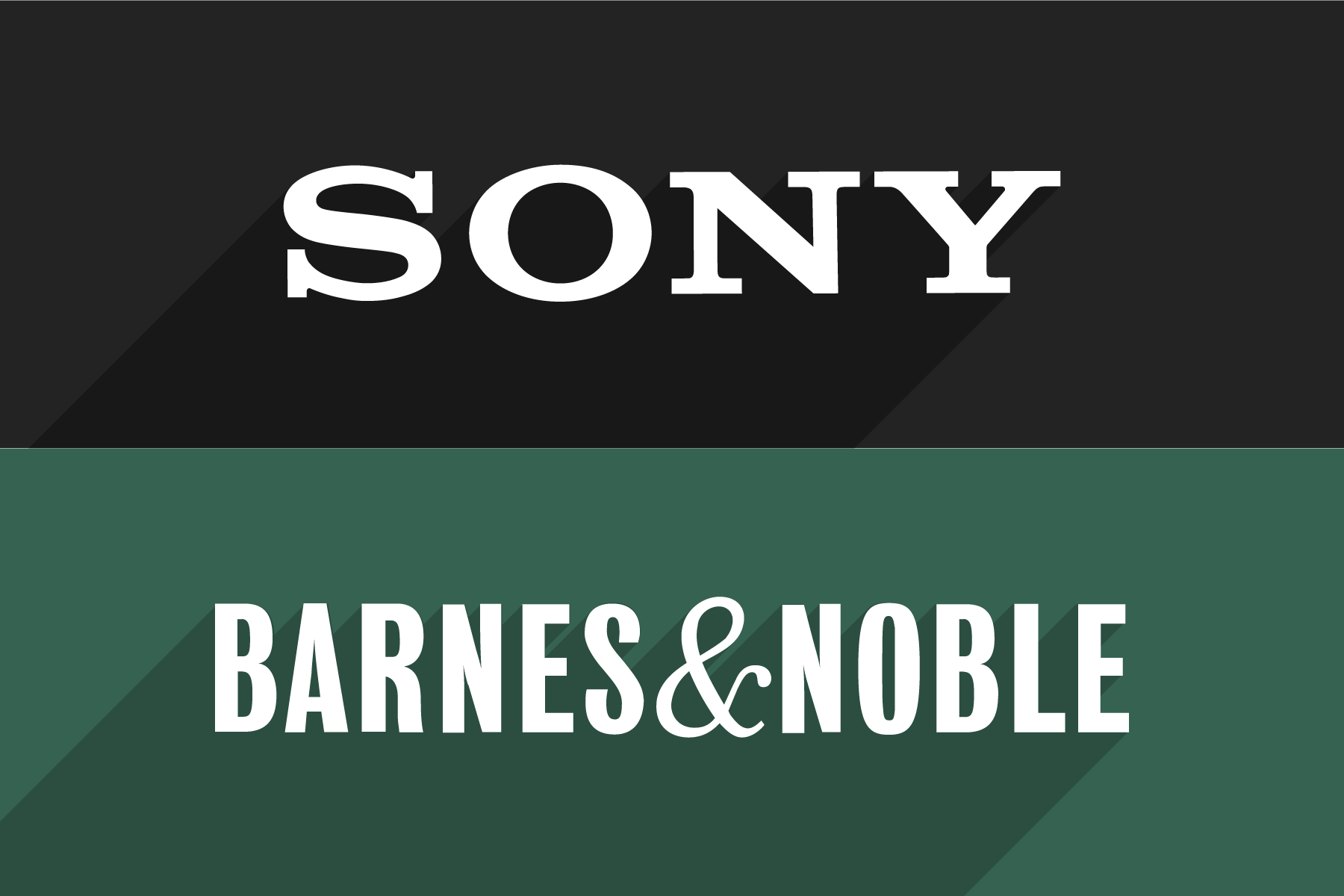 This article is a part of Morning Consult's Most Admired Employers series. The full rankings are available here.
When it comes to work, men and women generally agree on what matters most to them: salary, benefits and stability.
But differences arise when it comes to the actual companies men and women would be proudest to work for, according to Morning Consult's Most Admired Employers rankings. Half of the top 10 companies women said they most admire as employers are different from the top 10 companies men selected.
Related: What It Takes to Be One of the Most Admired Employers in America
Where these similarities and differences lie can be important, as companies try to build a more diverse workforce, especially in industries such as tech that are dominated by men.
The gender differences between which companies men and women would be proudest to work for play into some well-worn stereotypes. Men had more mechanical and tech companies, such as Tesla, Sony, Intel and BMW, on their list. By contrast, women had content-heavy Netflix and Barnes and Noble and candy company Hershey in their top ten.
To get this information, Morning Consult interviewed over 220,000 American adults about more than 700 companies from January to May. Respondents were asked if they would be proud to work for a company; they could check "yes" or leave the response blank. Companies were ranked by the percentage of people who said they would be proud to work there; full methodology is here.
Related: Why Baby Boomers Prize Classic Employers
Barbara Annis, a founding partner at Gender Intelligence Group, said the differences aligned with what she has learned conducting hundreds of thousands of interviews with employees on gender in the workplace.
"Men want to be proud to work for a company that creates cool products; women value companies that are making a difference, accelerating learning," Annis said in an interview. "And with more women graduating in the last 30 years than men … companies need to get really smart about this."
Author Michael Gurian, who has made a career of writing about science-driven differences between the sexes, said these results did not surprise him.
"This absolutely fits the way male and female brains work," Gurian said in an interview. "Females use both sides of their brains for words … while male brains emphasize spatial reasoning on the right side," Gurian said.
Related: The Political Divide Exists for Employers
But efforts to recruit the right employees can get expensive: A Deloitte study from 2015 found companies were spending $4,000 per hire, regardless of whether it made the company more diverse.
Despite these differences, Americans of every demographic said they'd feel proud to work for Google, Amazon, Microsoft, Apple and the Walt Disney Company.
And even if the particular companies varied, a Morning Consult poll of 2,182 adults found both genders said salary, benefits and stability were the most important factors they considered when deciding where to work.
Women were more likely to say vacation and the potential for advancement were more important to them than men, while men placed a higher value on location. And 67 percent of women said maternity and paternity benefits were important to them, compared to 57 percent men.
The Morning Consult poll on what people value at work was conducted May 23-25 online among 2,182 American adults. You can see full results here.