Millennials Want to Work for 'Socially Acceptable' Tech Companies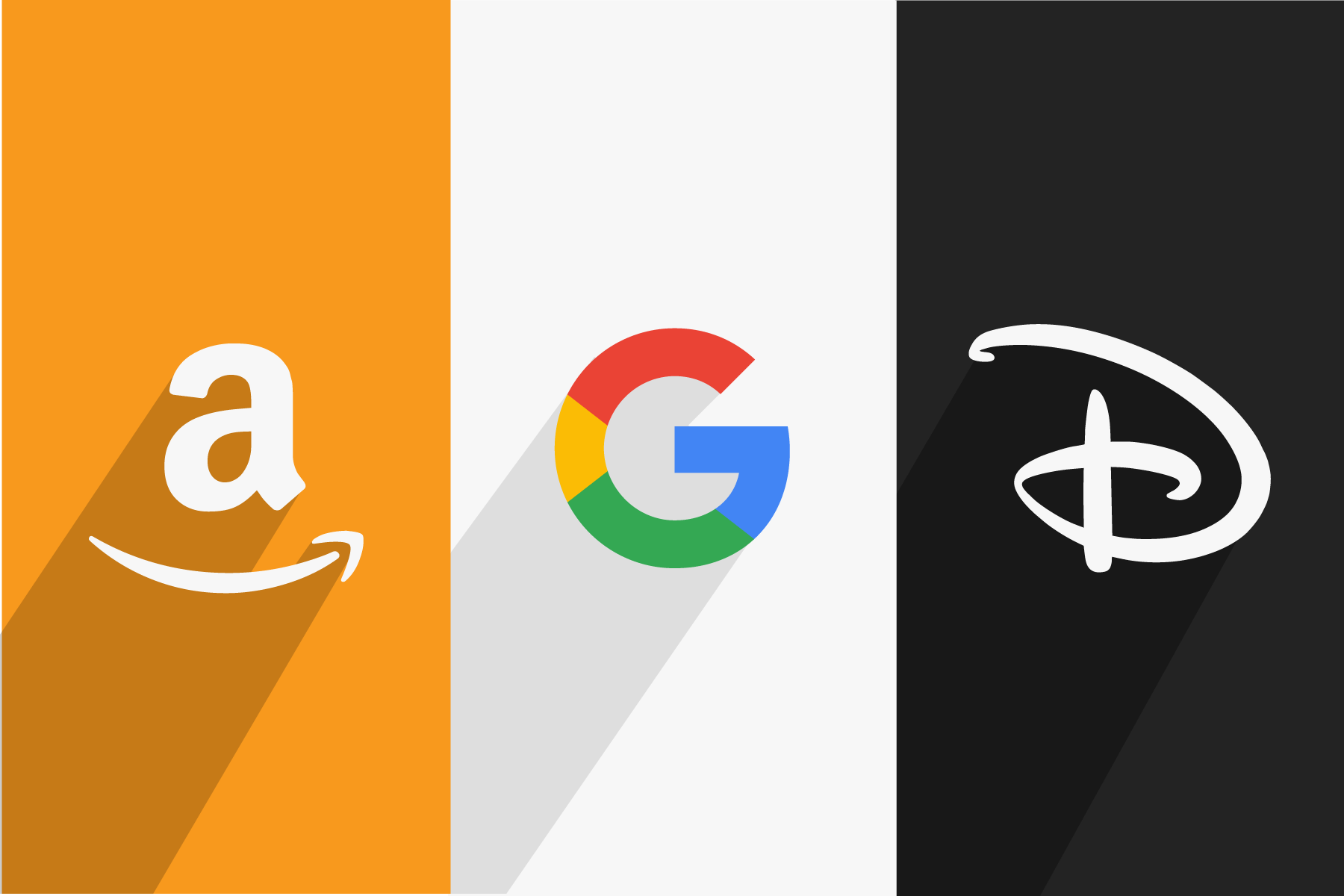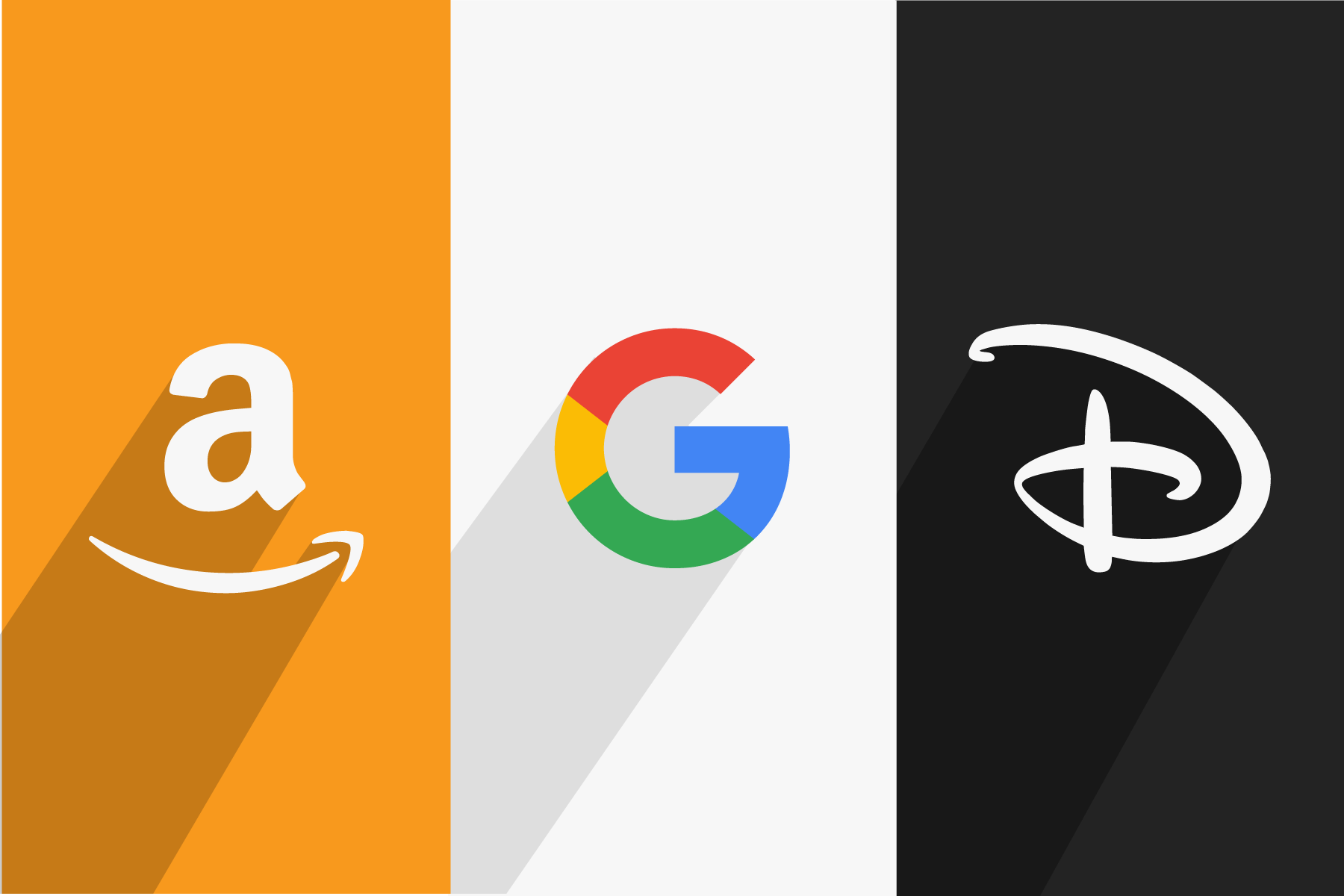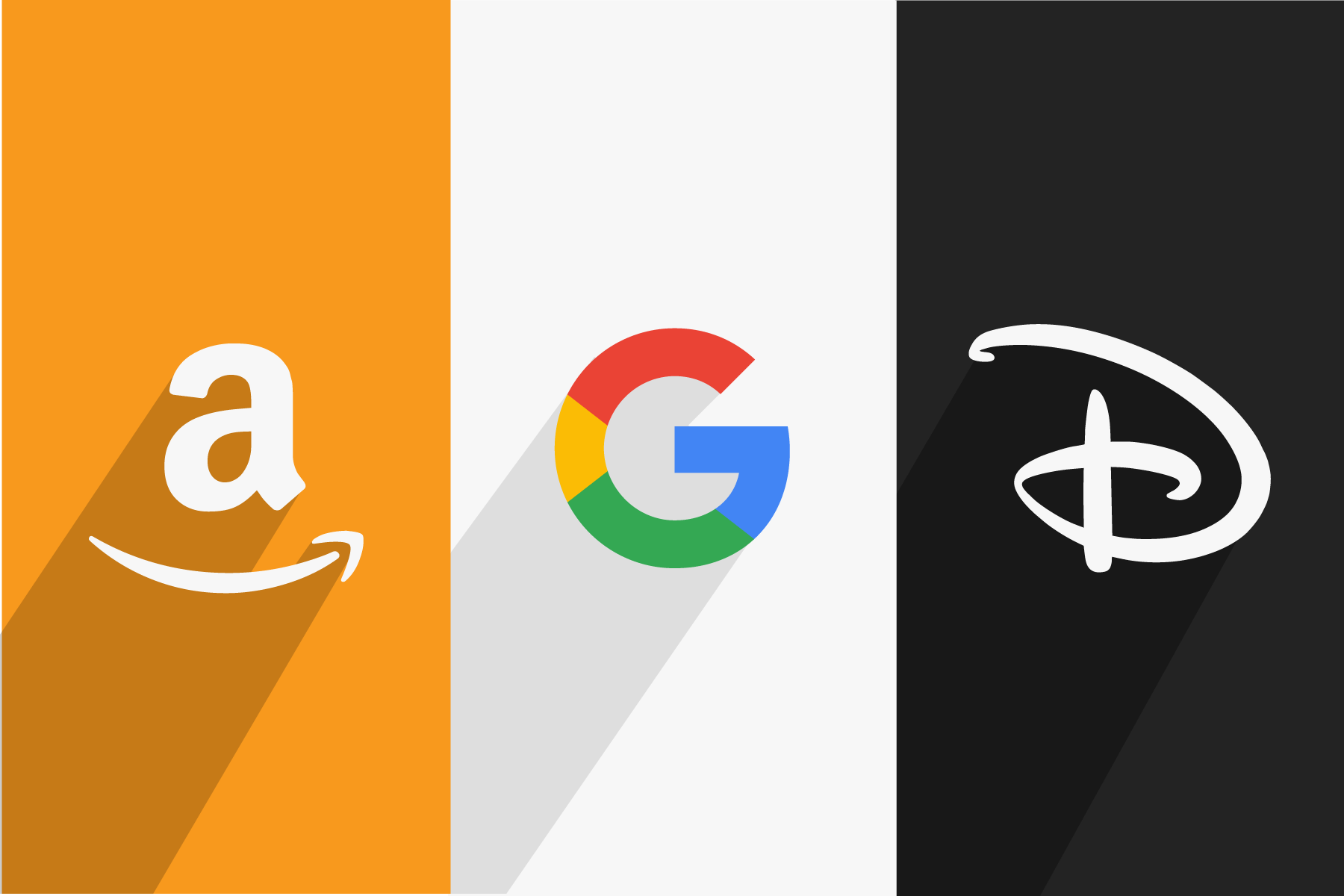 This article is a part of Morning Consult's Most Admired Employers series. The full rankings are available here.
When it comes to America's most admired companies, millennials tend to favor newer, high-profile businesses they've already interacted with as consumers, according to Morning Consult's Most Admired Employers rankings.
Related: What It Takes To Be One of the Most Admired Employers
Google Inc., Amazon.com Inc., Apple Inc., YouTube and Netflix Inc. were some of the most widely admired companies among respondents age 18 to 34. Older adults held more positive views about legacy companies such as Harley-Davidson Inc., Lockheed Martin Corp., Boeing Co. and John Deere (Deere & Co.).
Morning Consult conducted tens of thousands of interviews with U.S. adults between January and May. Respondents were asked if they would be proud to work for certain companies. They could check "yes" or leave the response blank.
"These are the brands people are seeing or interacting with on their phone," said Dan Schawbel, a consultant who has worked with Fortune 500 companies on human resources issues. "And they're socially acceptable. If they're at a party, people will know the brands and they'll be the cool person to talk to in the room."
Related: The Political Divide Exists for Employers
In addition to the social advantages of working somewhere cool, Schawbel said it is smart to have a high-profile employer on a resume. He recalled working as a marketing intern in college at Reebok International Ltd., which later helped him land a job at tech company EMC Corp., which has since been acquired by Dell Inc.
But the generations did not differ as much about what they expect from employers. While millennials have a reputation for caring about a company's social impact, separate Morning Consult polling shows they care just as much about salary, benefits and job stability as other generations of workers. Twenty-three percent of millennials rated job stability as the most important factor after salary when considering a potential employer, and 22 percent said the same about benefits such as health insurance and a 401(k), in line with figures for other generations.
Nine percent of millennials said doing something rewarding was their top consideration, after salary, when weighing a potential employer. That compares to 5 percent of Gen Xers and 6 percent of baby boomers who said the same thing.
Among millennials, 43 percent of respondents said they would be proud to work for Google. The Walt Disney Co. came in second, at 38 percent. Amazon and Microsoft Corp. each received 37 percent.
Companies were ranked by the percentage of people who said they would be proud to work there. Ties were determined based on how well a company performed in Morning Consult's Most Loved Brands.
Related: Why Starbucks and Uber Aren't Admired Employers
Millennials were more enthusiastic about potential employers overall, compared to older generations. Google was also the most admired company among members of Generation X, with 36 percent of respondents saying they would be proud to work there. Among baby boomers, 26 percent said they would be proud to work for Amazon, Walt Disney, Harley-Davidson or Lockheed Martin.
Schawbel said he was not surprised that Disney is popular among millennials, because it's a brand they've interacted with. But overall, he said, younger workers are gravitating toward new companies that seem ascendant, which could knock some of the older companies off the top of the list eventually.
"A lot of these companies might not be on the list in three to five years," he said.