GOP Admires American Manufacturers, While Democrats Favor Innovators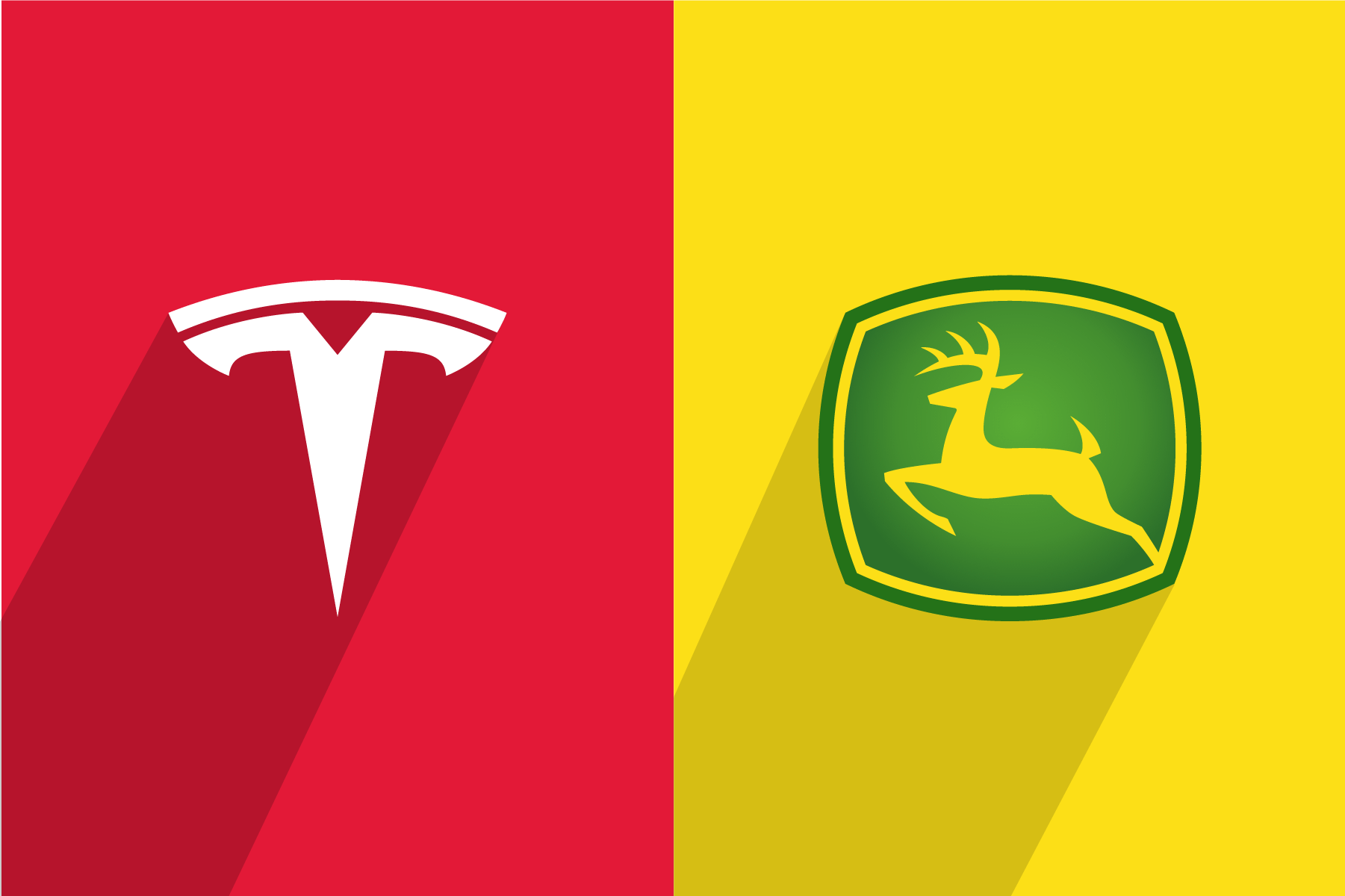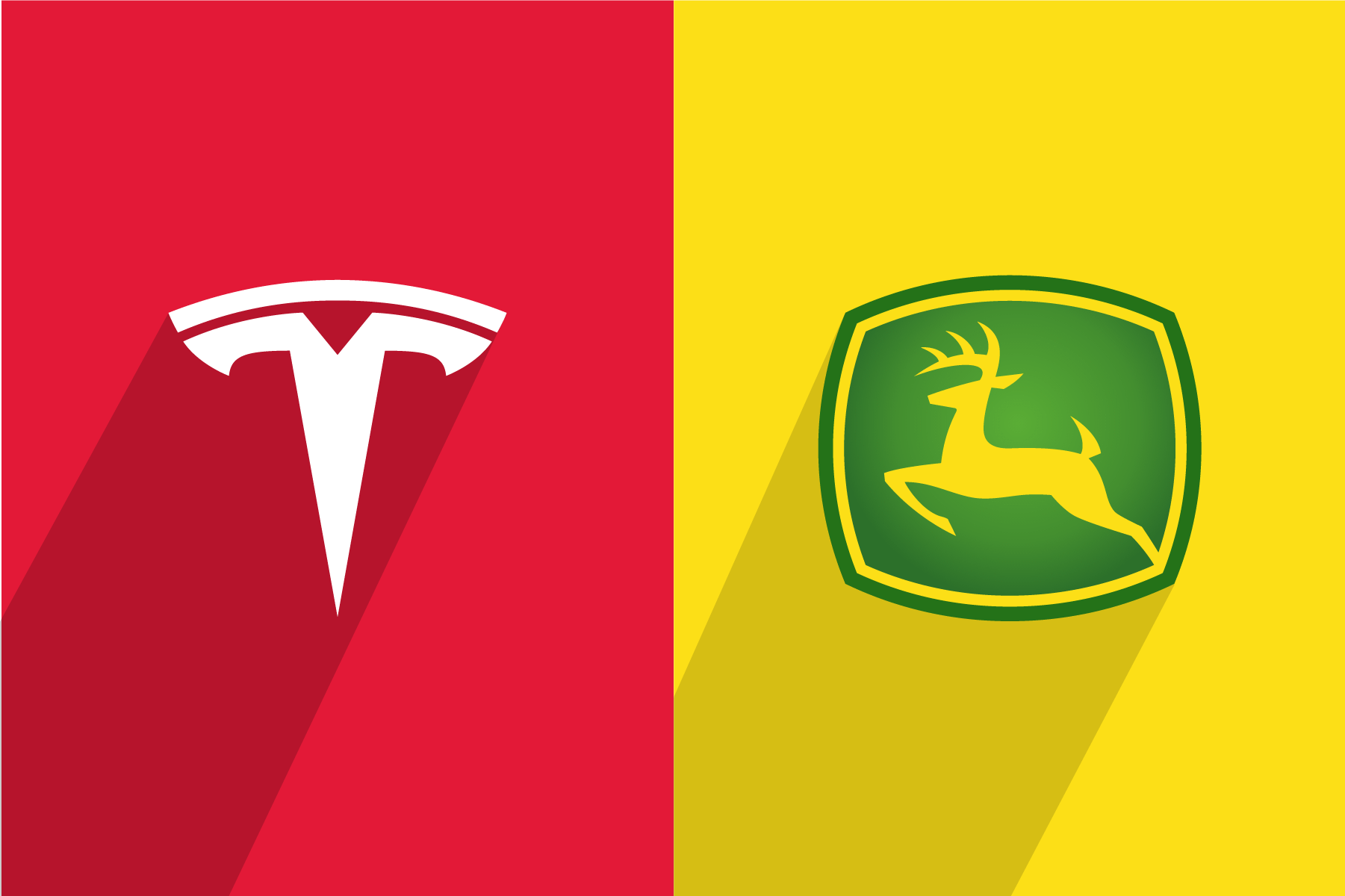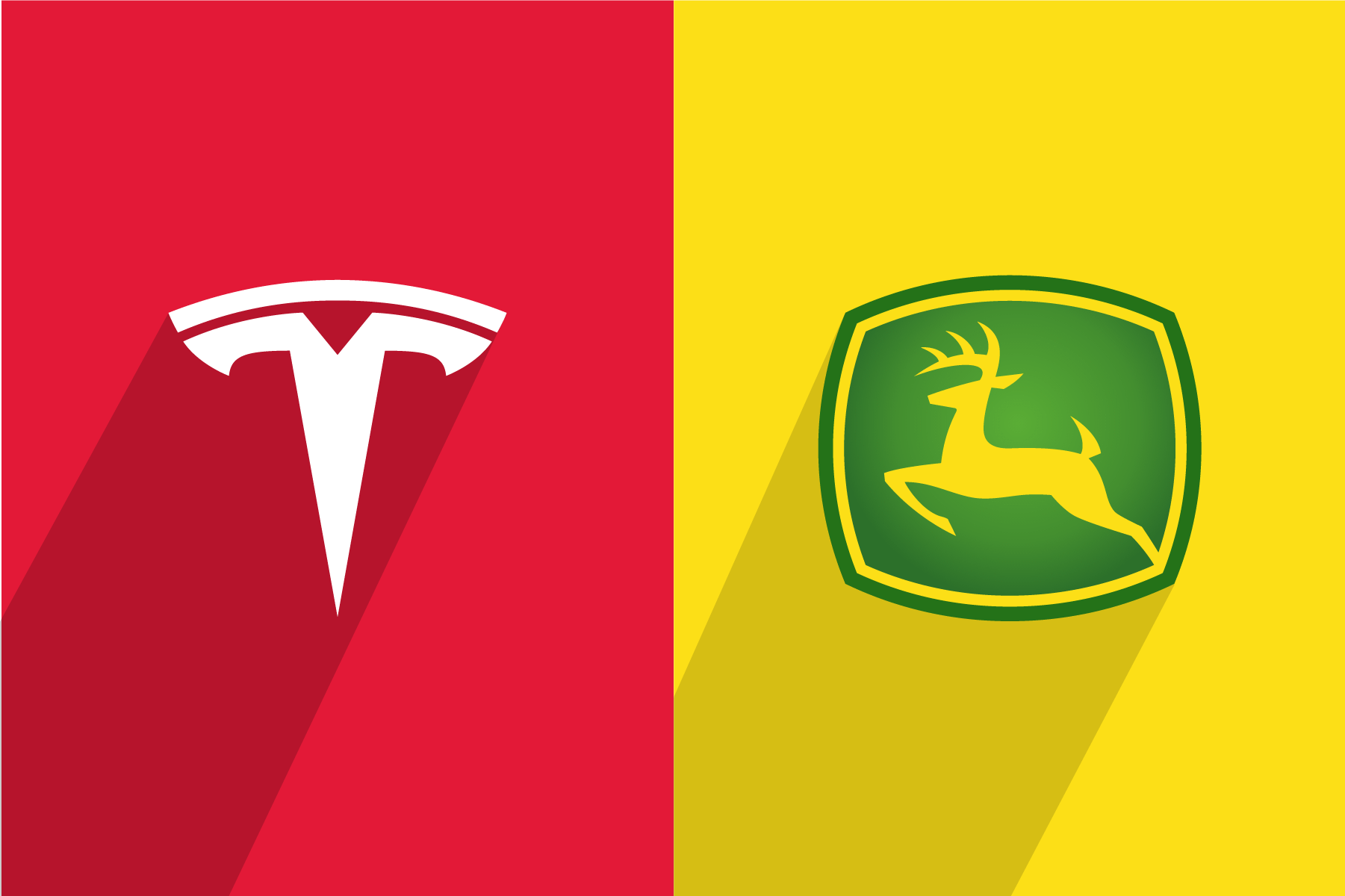 This article is a part of Morning Consult's Most Admired Employers series. The full rankings are available here.
Regardless of political party, Americans tend to name tech giants as the employers they most admire, according to Morning Consult's Most Admired Employers. But outside of tech, there are notable differences in which companies Democrats admire most versus Republicans.
Democrats and independents were most likely to name Google as the employer they hold in the highest regard. Among Republicans, the top pick for the most admired employer was Amazon.com, though Google was still a popular choice. Americans across the political spectrum also widely admire Apple and Microsoft.
Related: What It Takes to Be One of the Most Admired Employers in America
Tech giants were most likely to have bipartisan admiration. Larry Light, CEO of brand consulting firm Arcature, said that could be attributed to how their services and products have permeated the lives of Americans across the country.
"They are the dominant brands of today," Light said in a phone interview. "They have very high market penetration. Google has become synonymous with the term 'search.'"
With the exception of tech companies, there were notable differences between Republicans, Democrats and independents when it came to the employers they admire most.
Related: These Are the Companies Men & Women Most Want to Work For
American manufacturers, for instance, appeared in several spots among the top 10 most admired employers for Republicans. John Deere took sixth place, Lockheed Martin was in seventh and Boeing in ninth place. Light said it is evidence of the shifting demographics of the parties' political bases. The Democratic Party, Light noted, was once seen as the party of the working class before President Donald Trump launched his populist presidential campaign.
"The Republicans have successfully rebranded themselves to be … more Middle America, working class," Light said. "I'm not surprised you don't see BMW [among the GOP's most admired employers]."
Democrats and independents, by contrast, chose newer companies, such as Netflix and luxury electric-car manufacturer Tesla.
Related: The Barista Effect: Why Companies Like Starbucks & Uber Rank Low
But Democrats did find themselves the odd man out when it came to Harley Davidson. The motorcycle manufacturer was the No. 2 pick for Republicans and the fourth most admired employer among independents. But the company wasn't in the Democrats' top 10.
Outside the tech industry, the only American company that was widely admired by Republicans, Democrats and independents alike was Disney.
"They've built an amazingly consistent heritage that is unique to any brand," Light said of the American icon. "Nobody doesn't love Disney."