Administration Weighs How to Stabilize Exchanges Amid Insurer Uncertainty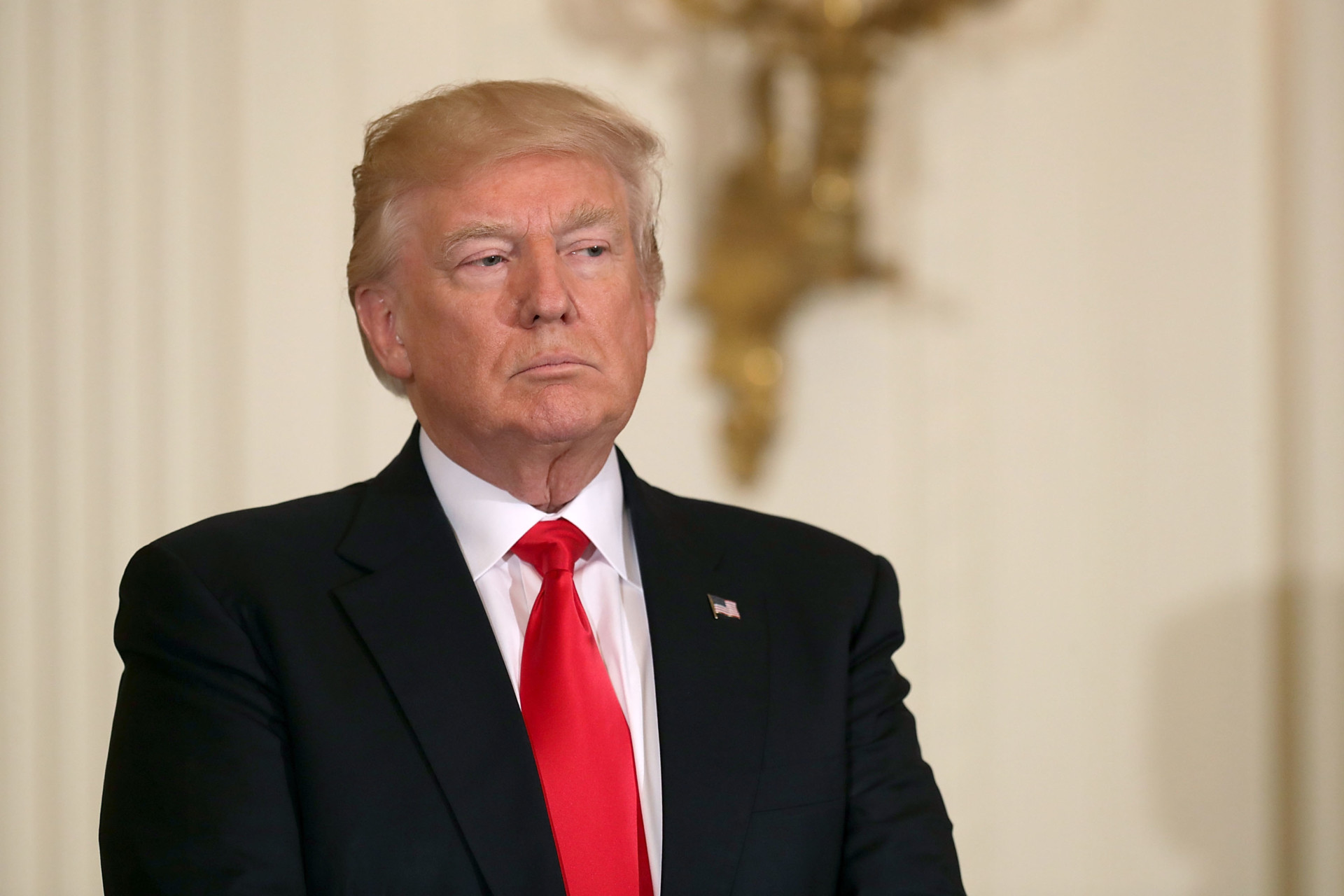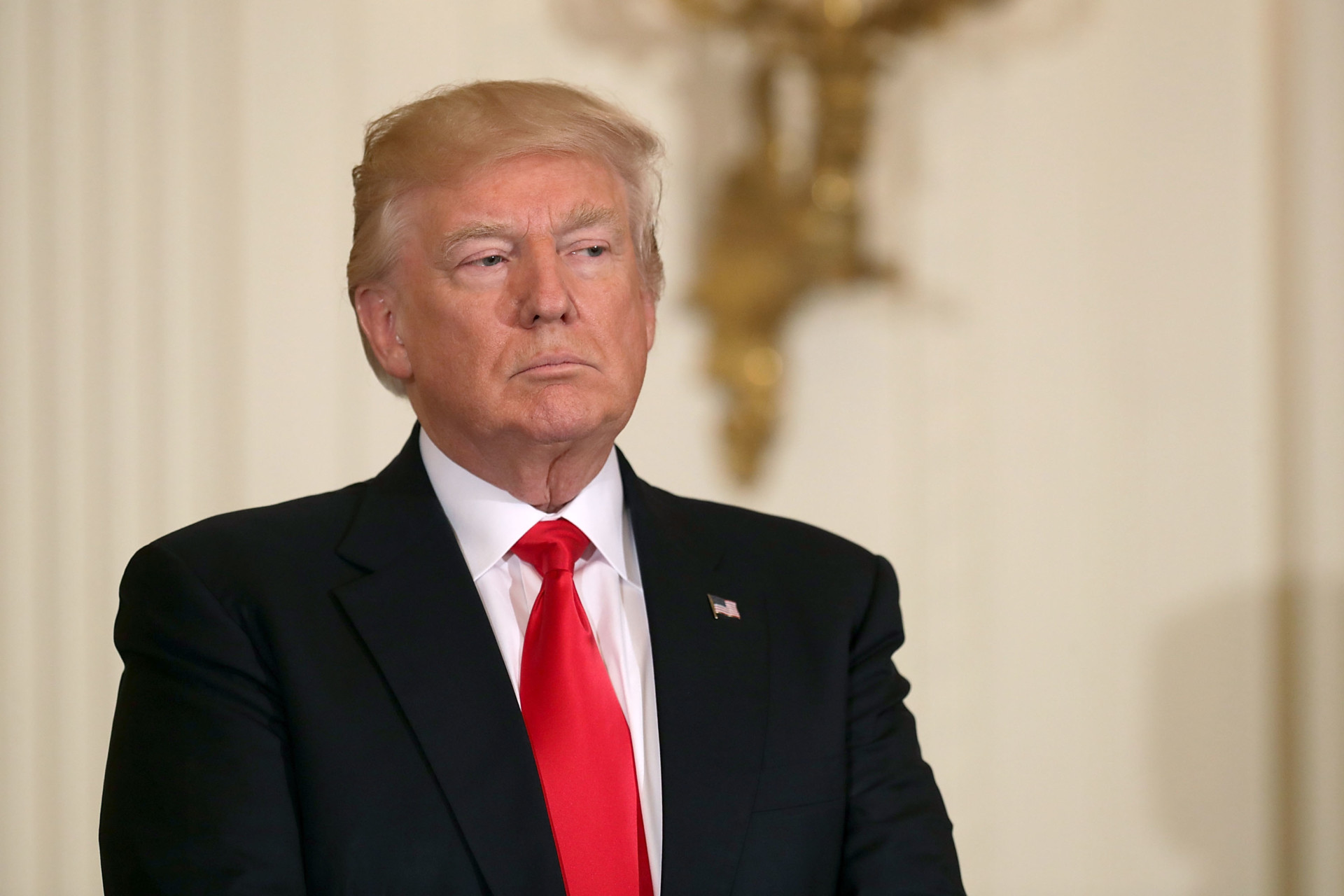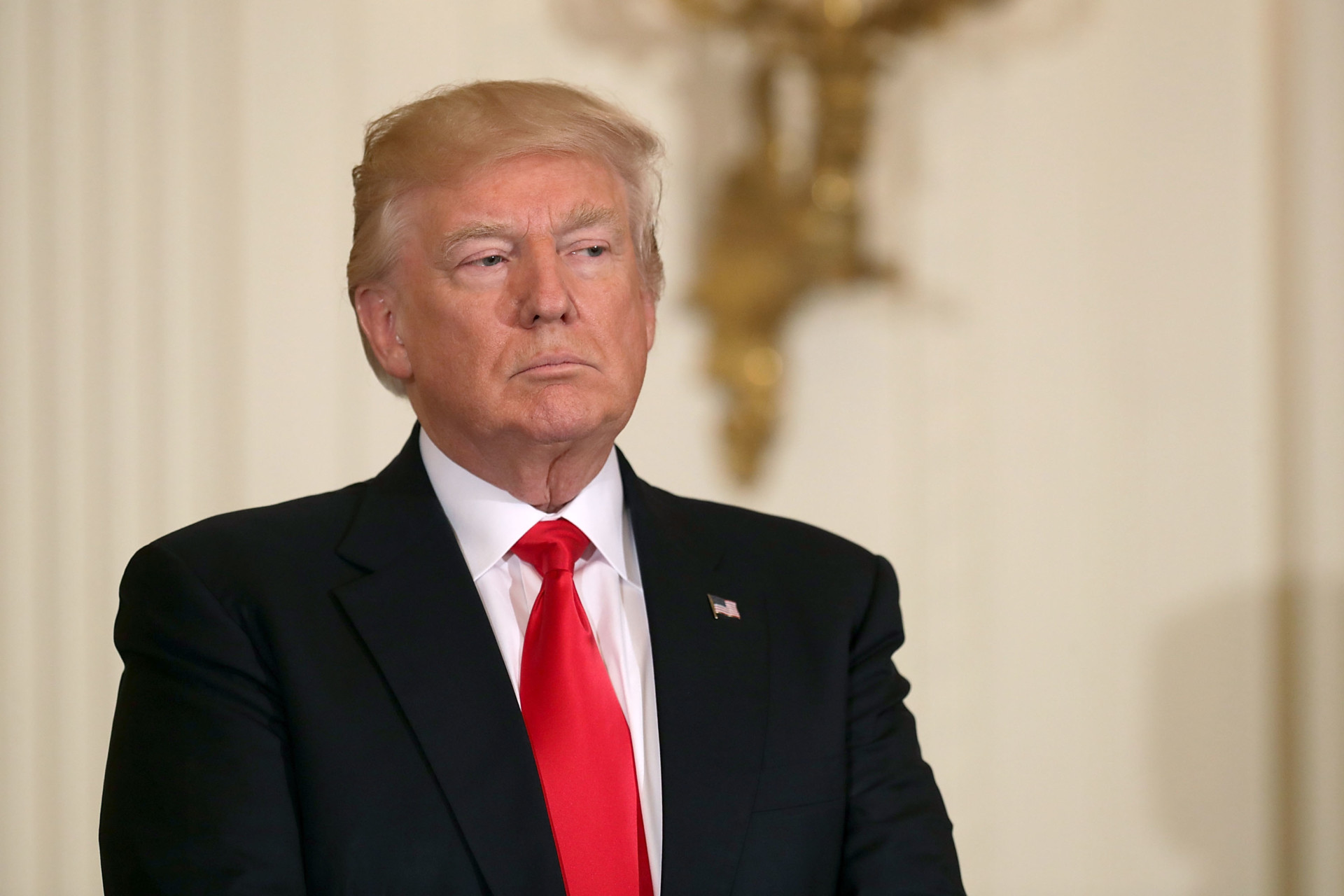 Senate Republicans said Tuesday that President Donald Trump was open to their suggestions about how to stabilize the Obamacare exchanges, but did not give any clear policy updates, leaving insurers hanging.
Health and Human Services Secretary Tom Price also highlighted the individual and small group markets as one of the "toughest challenges" for his employees, without providing specific steps that HHS would take. The focus on stabilizing the Affordable Care Act's individual marketplace comes even as Senate Republicans are struggling to reach consensus on a bill that would overhaul major parts of the ACA.
As lawmakers and the federal government struggle with what to do, a key deadline is looming: Insurers in most states must file their requested 2018 premium rates next week.
The Centers for Medicare and Medicaid Services on Tuesday released projections of insurers by county as of Friday, which showed 47 counties without any insurance companies, and 40 percent of counties with just one insurer next year.
"CMS is working with state departments of insurance and issuers to find ways to provide relief and help restore access to healthcare plans, but our actions are by no means a long-term solution to the problems we're seeing with the Insurance Exchanges," CMS Administrator Seema Verma said in a release.
But the situation is fluid and could remain so until rates are finalized at the end of the summer; shortly before CMS released its figures, Centene announced they would expand their participation next year.
Some states are also finding insurers are willing to work with them. In Washington, where insurers offering marketplace plans filed requests last week, two counties were left without any insurer options for next year. But Stephanie Marquis, a spokeswoman for Mike Kreidler, the state's insurance commissioner, said he'd since had two meetings with insurers about finding providers for those counties.
"The commissioner has had two different outreaches to the insurers, one on Friday and again with one yesterday," Marquis told Morning Consult, adding that they hope to know more by the end of the week. "We're really hopeful, and I know everybody is working incredibly hard to make sure that does not happen."
Likewise, officials in Ohio are weighing what additional steps they may take to avoid having so-called "bare" counties.

"The Ohio Department of Insurance is looking at options for 2018 in those counties where there currently isn't an insurer planning to sell on the federal exchange," Chris Brock, assistant director of public affairs at the state's insurance department, said in an email. "We'll be working to identify coverage options for consumers, but that process will take some time."
Anthem, which announced its exit from Ohio's exchange last week, and other insurers that have pulled back from some markets point to uncertainty around one key factor: Whether the government plans to keep funding the ACA's cost-sharing reduction payments, which help lower-income people afford certain health care costs. Other insurers have pointed to that question as the reason for requesting double-digit premium increases in some states.
A White House spokesman said Tuesday they are still considering their options for how to move forward with the issue.
The issue of CSR payments came up during a meeting with GOP senators at the White House on Tuesday, according to several senators in attendance. Sen. John Thune (R-S.D.), a member of GOP leadership, said some members raised the issue and Trump was "open to suggestions" to stabilize the exchanges but didn't make any announcements. Instead, senators said, Trump's primary message was to pass a bill.
"The House has passed a bill and now the Senate is working very, very hard and specifically the folks in this room and I really appreciate what you're doing to come out with a bill that's going to be a phenomenal bill to the people of our country: generous, kind, with heart. That's what I'm saying," Trump said during the meeting, which 15 senators attended, according to a pool report.
Thune told reporters that passing any sort of short-term stabilization legislation, such as appropriating the CSR payments, could have support if it was tied to passing the larger bill to repeal and replace major parts of the ACA.
"The option of doing nothing is simply not there," said Sen. Mike Rounds (R-S.D.). "We have to move forward in order to stabilize that market."