Big Telecom, Local Leaders Clash on How Best to Expand Broadband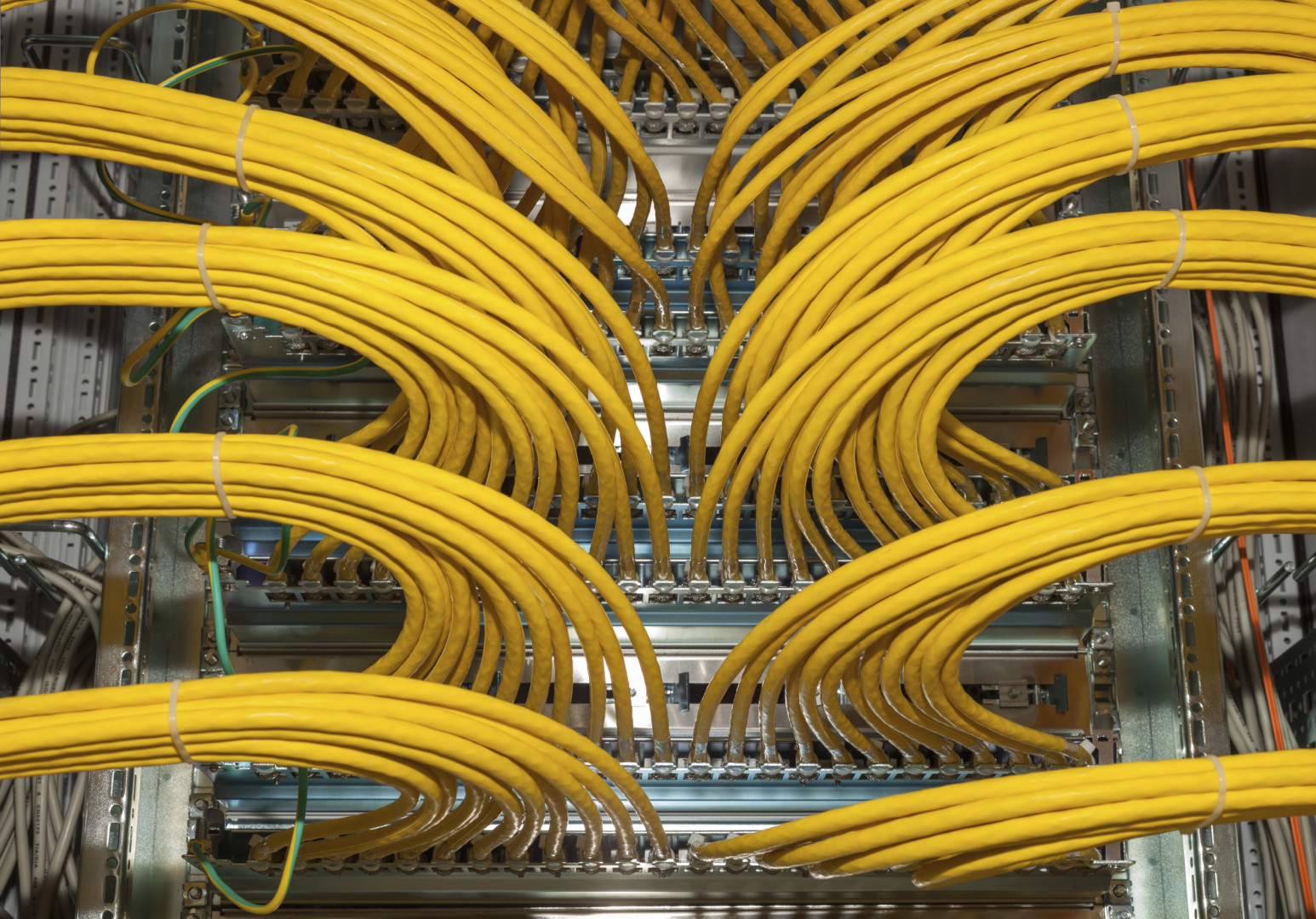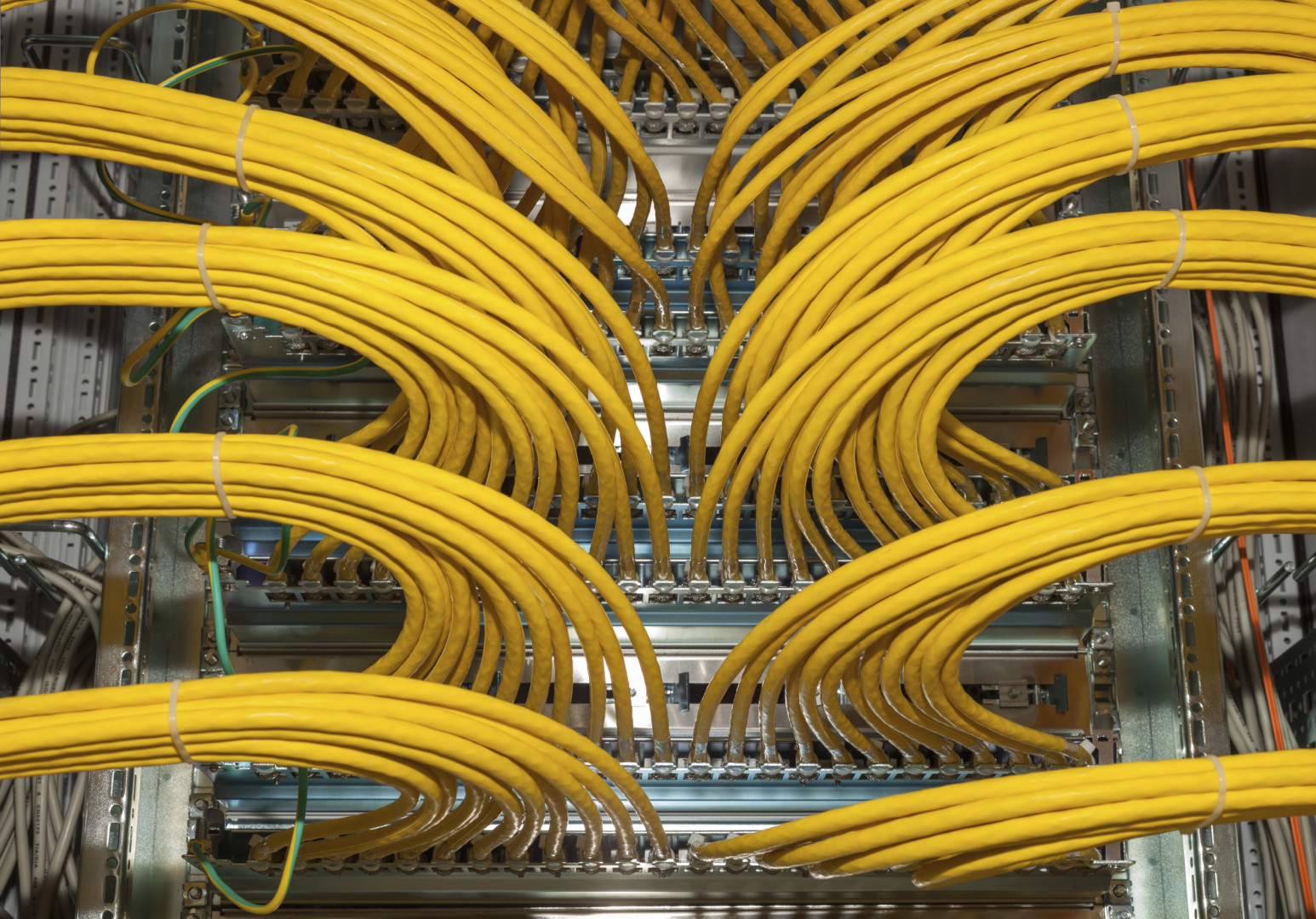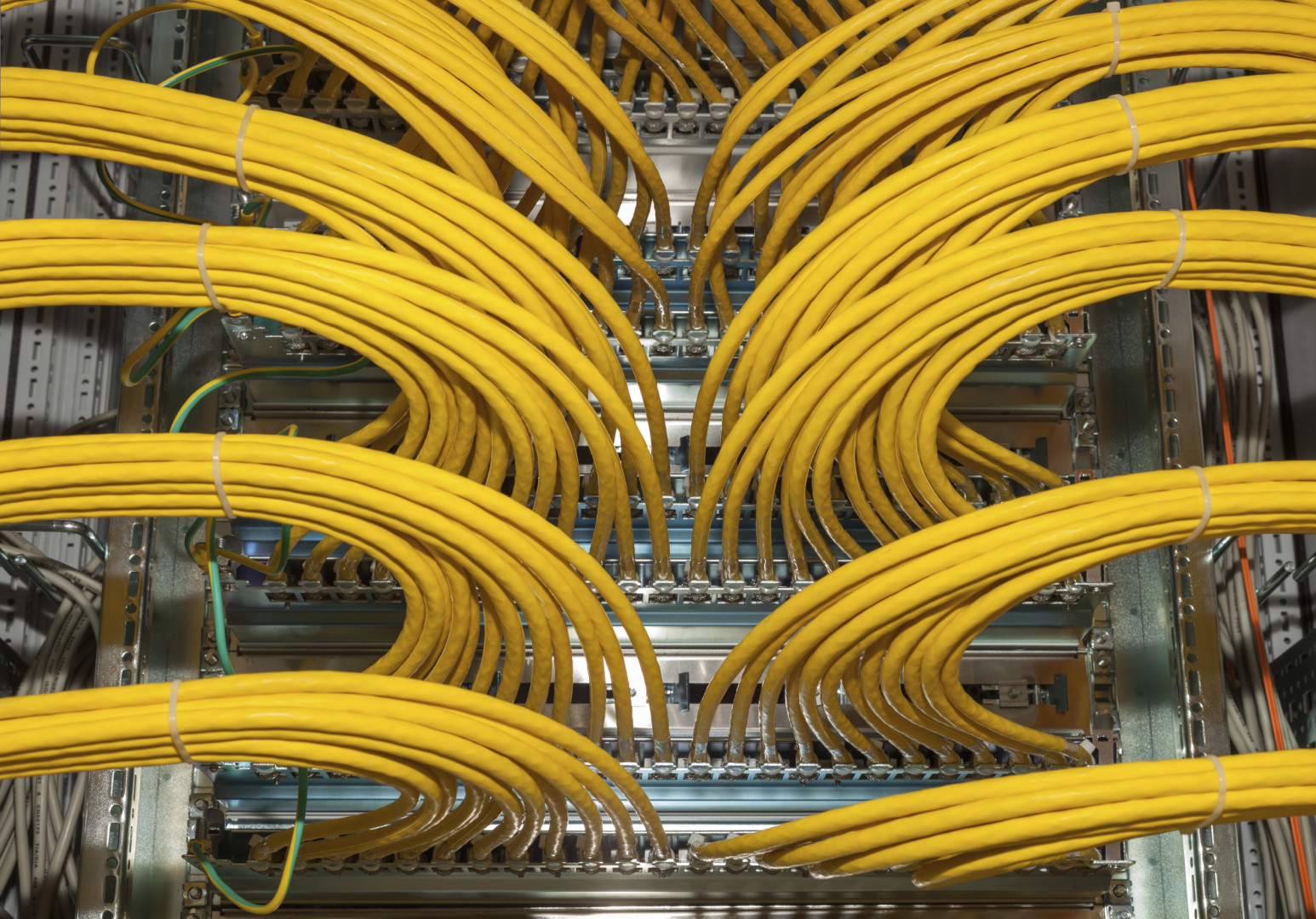 Eager to create potentially lucrative wireless high-speed internet access in new markets, telecom titans want to preempt local oversight of permitting processes. Not surprisingly, local officials are pushing back.
Morning Consult Brand Intelligence reveals mixed feelings about the companies among rural residents, for whom high-speed internet access has long been a tough get.
At issue are efforts by AT&T Inc., Sprint Corp. and Verizon Communications Inc. to install "small cell" units, which they contend would hasten the expansion of broadband while delivering high-quality wireless service.
The companies are appealing to the Federal Communications Commission, lobbying state legislatures and working through trade groups like the Wireless Infrastructure Association, according to The Columbus Dispatch.
Among the requests are "cost-based rates" that might be set by the agency.
That's drawn a skeptical eye from some local leaders and constituents in suburban and rural areas, like Hans Riemer, a member of the Montgomery County Council in Maryland, just outside of Washington, D.C. Riemer and many other local officials fear preemption would undo their ability to deploy broadband more universally. They want "market-based rates" for permitting small cell infrastructure, to ensure investment in rural areas that need it most — not just the most profitable, high-density areas.
"If we're simply a pass-through we're only going to see the digital divide exacerbated," Riemer said at an Information Technology and Innovation Foundation event on June 8. "If we can't have say over where those deployments go, if we don't build in incentives, then the dynamic is not going to change."
Pressing the need for local oversight, Riemer also said he's never seen his constituents more upset than by the prospect of new poles that are necessary to connect the small cell units to underground utilities going up around them.
Many Montgomery County residents have access to broadband via Comcast and Verizon. But Riemer says it's expensive, the companies make it difficult to unbundle services, and businesses don't think the quality is as good as it could be. Things could improve if more access were given to competing carriers like Google Fiber, Riemer said in a phone interview Monday.
"The incumbents aren't popular," he added.
These struggles at the local level are too often overlooked among industry incumbents, according to Joanne Hovis, president of CTC Technology & Energy, which consults with localities on how to increase and improve their broadband access.
"The conversation tends to be: 'What are localities doing wrong?'" she said at the June 8 ITIF panel. "And it is frankly insulting to assume that [local leaders] are either ignorant of the benefits of broadband or they're just greedy and seeking rents."
"If the private sector approaches localities with a spirit of respect and collaboration, we'll see incredible innovation at the local level," she added.
Echoing this sentiment is Blair Levin, a Brookings Institution expert on telecommunications at the local level and a creator of the National Broadband Plan, a 2010 FCC plan to ensure every American has "access to broadband capability."
"If you want to get cities to do something, I think it's both an analytic and political mistake to pretend they're the problem," Levin said in a June 7 phone interview.
But while passions may run high in specific communities, across the board, telecom brands did not register as much more unfavorable among rural respondents than they already do in general — the industry average is below 50 percent.
Morning Consult looked at some of the most recognizable brands in the telecom industry and noted that Charter Communications had the lowest favorability rating at 24 percent.
When examining how the companies were perceived specifically by rural communities, though, some of the firms, like Verizon, still made a mostly "somewhat favorable" impression.
Comcast did more poorly than other recognizable companies — but not by much.
Where Verizon had a 36-percent "somewhat favorable" rating among rural respondents, Comcast had a 27-percent somewhat favorable rating, with more rural respondents — 29 percent — having heard of it but not really feeling strongly one way or the other.
Reached for comment, Charter Communications pointed to a blog post on its efforts to expand broadband infrastructure. Verizon referred to its Washington-based trade association, and an AT&T representative sent figures showing its broadband expansion efforts in rural areas.