House Democrats Launch a Push on National Security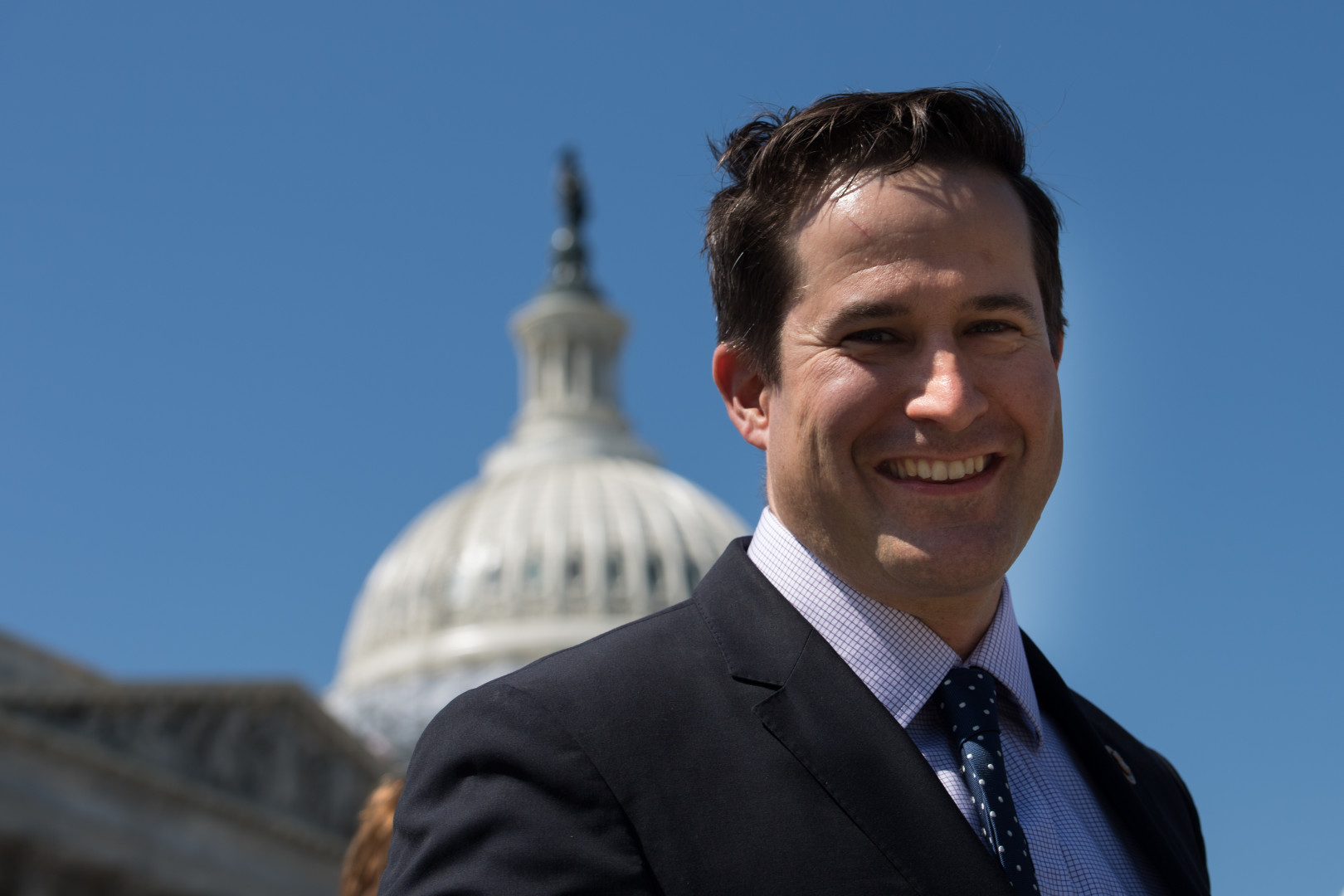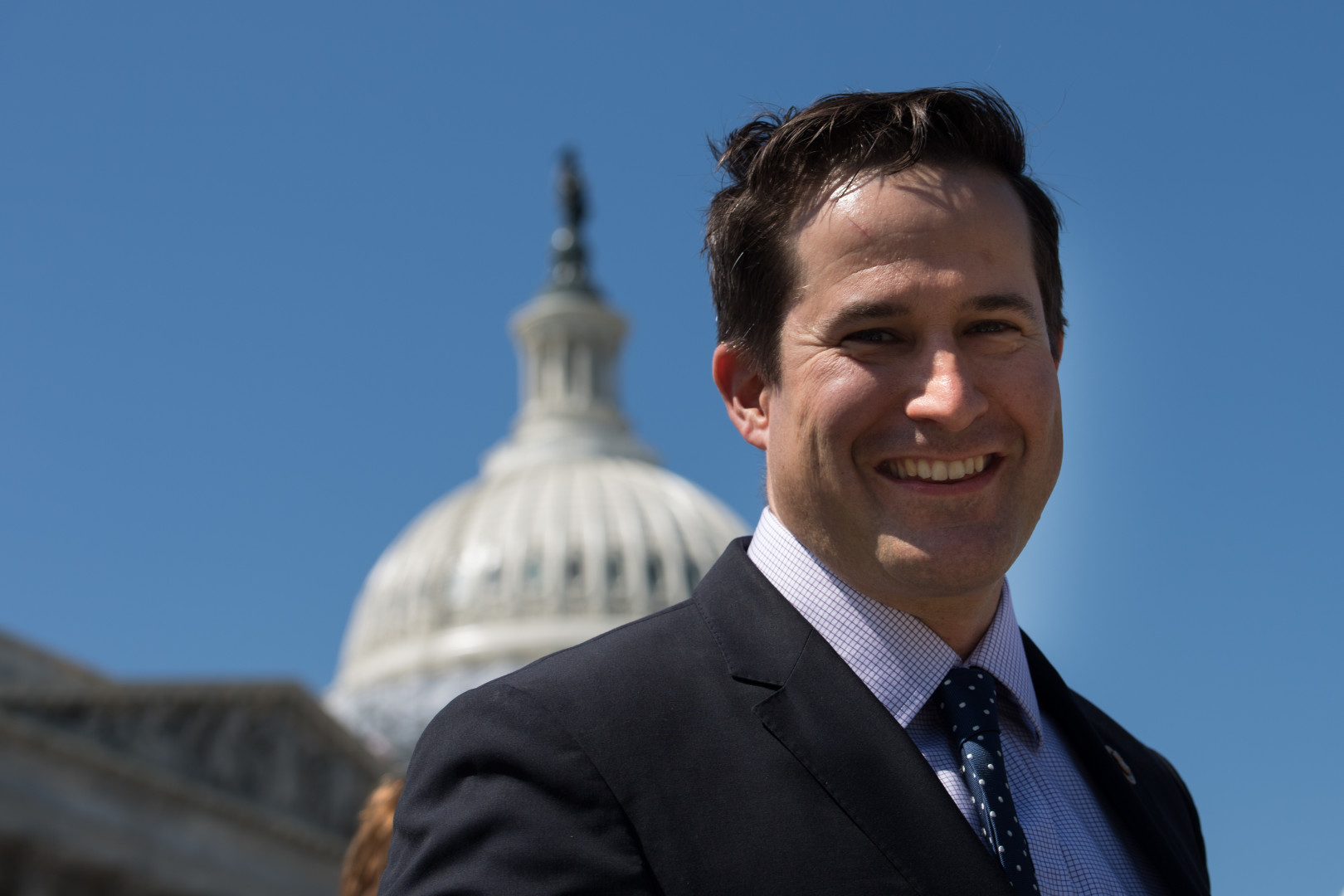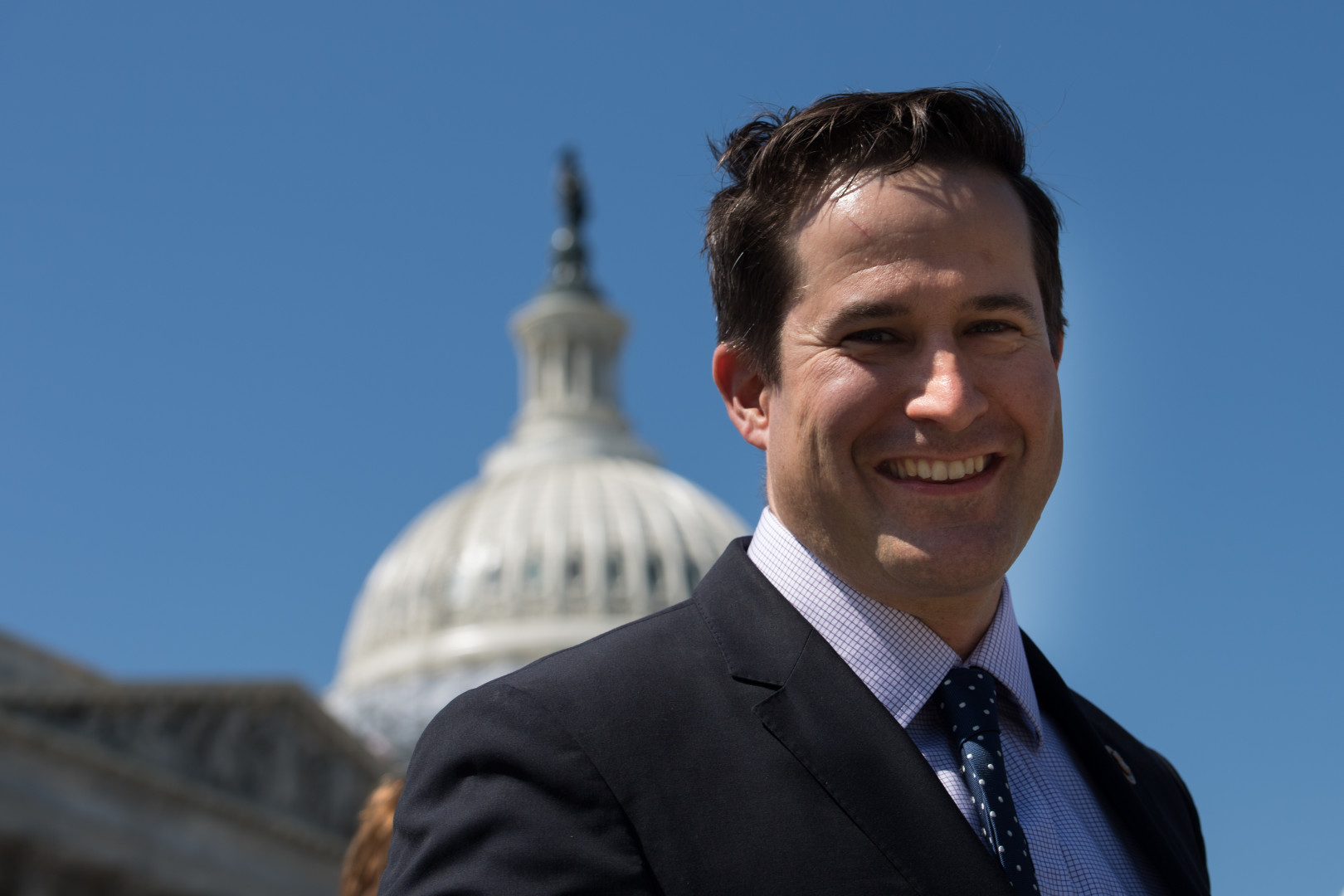 While congressional Democrats have seen voter trust in them rise on issues ranging from health care to the economy, Republicans have maintained their advantage when it comes to national security.
On Tuesday, House Democratic Caucus Chairman Joe Crowley (N.Y.) said Democrats are going to do something about that. The establishment of a new National Security Task Force aims to develop policies on that front.
The panel will be co-led by Rep. Seth Moulton of Massachusetts, a Marine Corps veteran who has been mentioned as a potential 2020 presidential candidate; Rep. Stephanie Murphy of Florida, who previously worked as a national security specialist at the Pentagon; and Rep. Jimmy Panetta of California, who was awarded a Bronze Star for his military service in Afghanistan.
"Democrats need a strong, smart, and strategic approach to national security," Moulton said in a statement. "This task force will hold the administration accountable in a thoughtful and impactful way, while working to find the best solutions to the national security issues facing our country."
Morning Consult polling has shown that while more voters trust Republicans on national security issues, Democrats are chipping away at that advantage. In mid-March, 50 percent of voters favored congressional Republicans to handle national security matters, compared with 32 percent who preferred Democratic lawmakers. Earlier this month, that divide narrowed: 47 percent to 35 percent.
Among Democratic voters, security matters rank behind seniors issues, health care and the economy, according to the latest Morning Consult/POLITICO survey, which also showed that national security is the second-most important issue for Republicans and the No. 3 priority for independents.