Tillerson's Support for Paris Agreement 'Never Changed'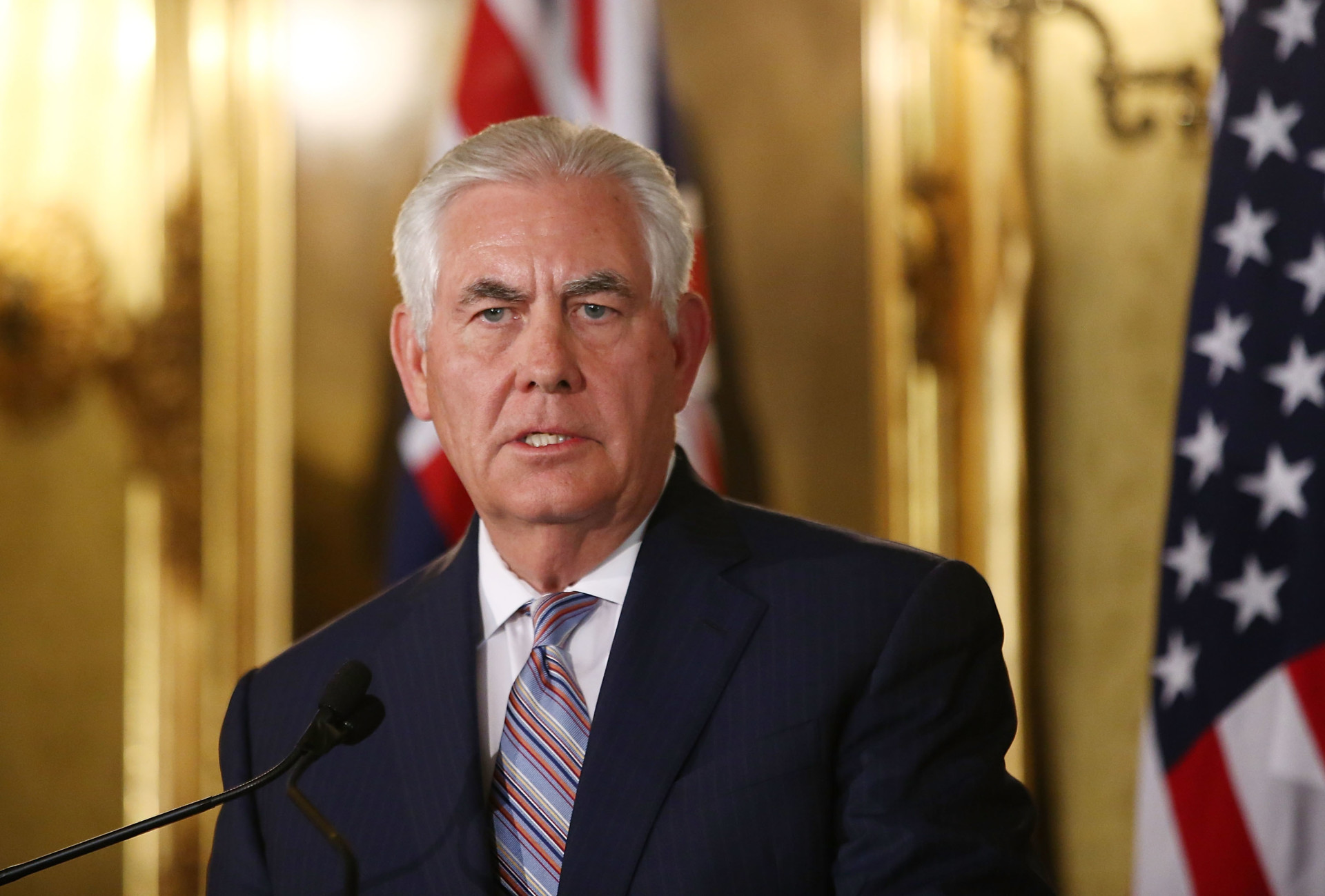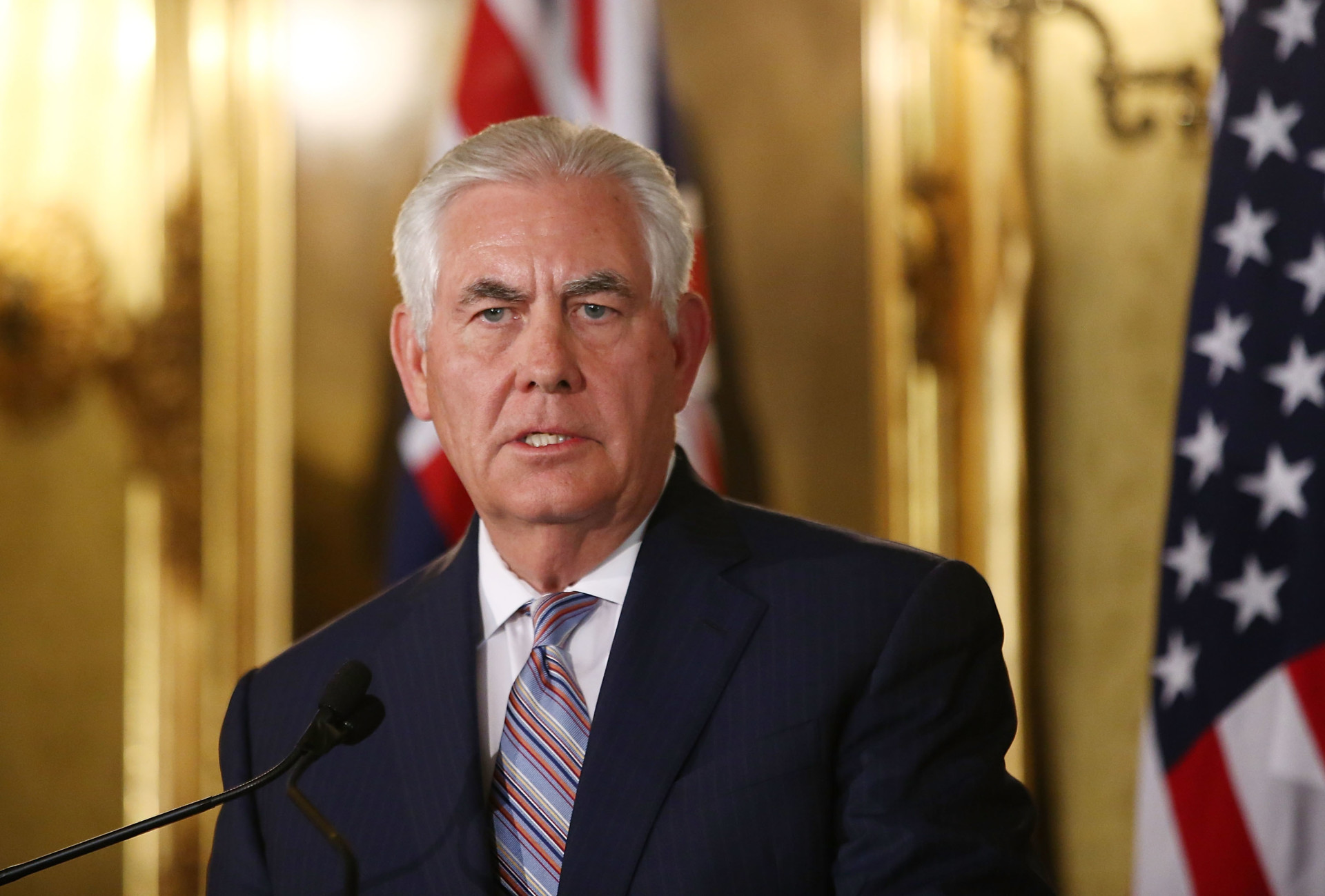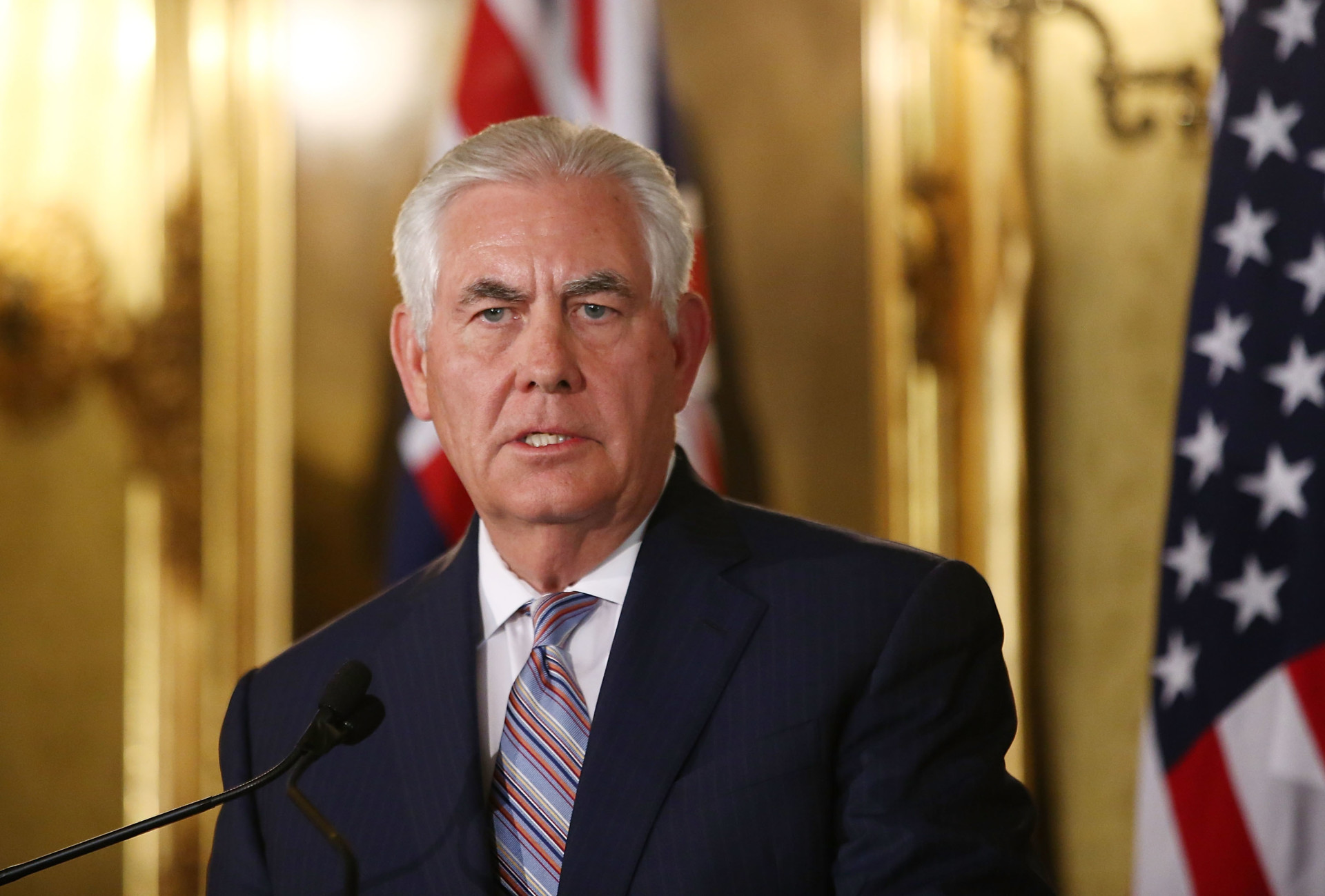 Secretary of State Rex Tillerson said Tuesday he never changed his mind about supporting the Paris climate agreement, which President Donald Trump has said the U.S. will exit.
Tillerson said in his January confirmation hearing that he believed the U.S. should "maintain its seat at the table" in the Paris agreement, which involved almost all of the world's countries. At a Senate Foreign Relations Committee hearing on Tuesday, Tillerson said he respected Trump's decision to pull the United States out of the agreement but did not agree with it.
"My view never changed, senator, from what I shared with you," Tillerson told Sen. Ben Cardin (D-Md.), the committee's ranking member. "It was run through an interagency process. I will tell you that the president was quite deliberative on the issue."
Trump campaigned on exiting the Paris agreement, which 194 countries and the European Union signed in a deal to voluntarily commit to cut greenhouse gas emissions. But the administration spent months debating whether the U.S. should leave the deal or attempt to renegotiate. In the end, Trump cast his decision to pull out as a reassertion of American interests and a defense of U.S. blue-collar jobs.
The administration was split over the decision. Tillerson and others had been vocal about staying in the agreement, while Environmental Protection Agency Administrator Scott Pruitt said publicly he wanted the U.S. to withdraw.
Energy Secretary Rick Perry has not been quite as consistent as Tillerson on the Paris accord. Perry said at a Bloomberg New Energy Finance conference in April that he was "not going to tell the president of the United States let's just walk away from the Paris Accord." But in a Bloomberg interview that aired Friday, Perry said he supported Trump's decision.
"At the end of the day, the administration made the decision — and I agree with it — when you looked at the cost versus the benefit that you were going to get from being in the Paris agreement, it wasn't worth it," Perry said.
At Tuesday's hearing, which was focused on the State Department's budget request, Cardin said the decision to withdraw from the Paris agreement broadly indicated the U.S. has "given up on the international community."
"I cannot tell you how devastating the president's decision to walk away from the Paris accord was, not only to our allies abroad but also to many Americans," Cardin said. "The decision to abdicate America's leadership sent shock waves around the globe, raising concerns about our fundamental engagement as a stakeholder in the international order that the United States has worked so hard to help build and lead over the past seven decades."