Price Beats Any Other Smart Assistant Feature, Poll Shows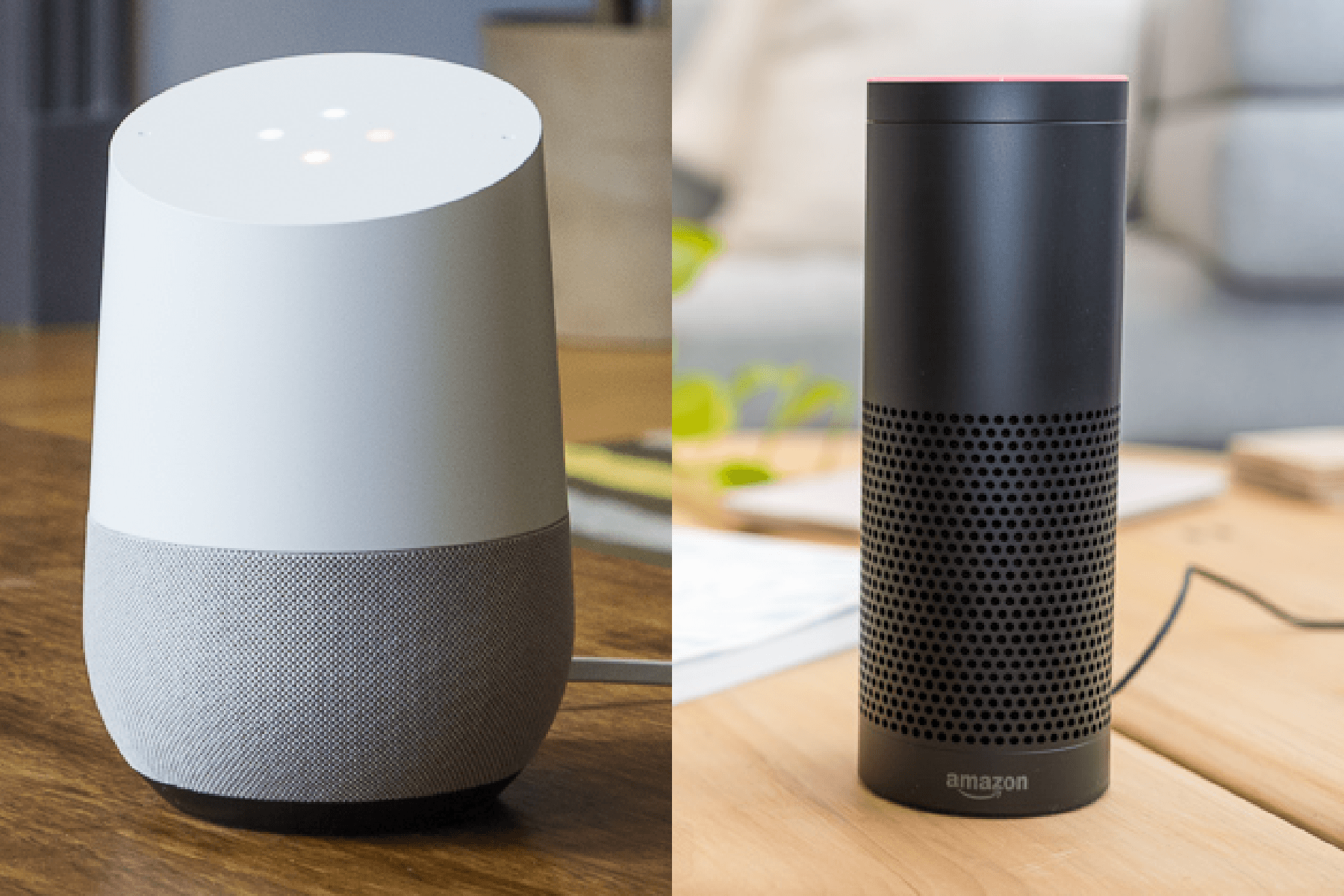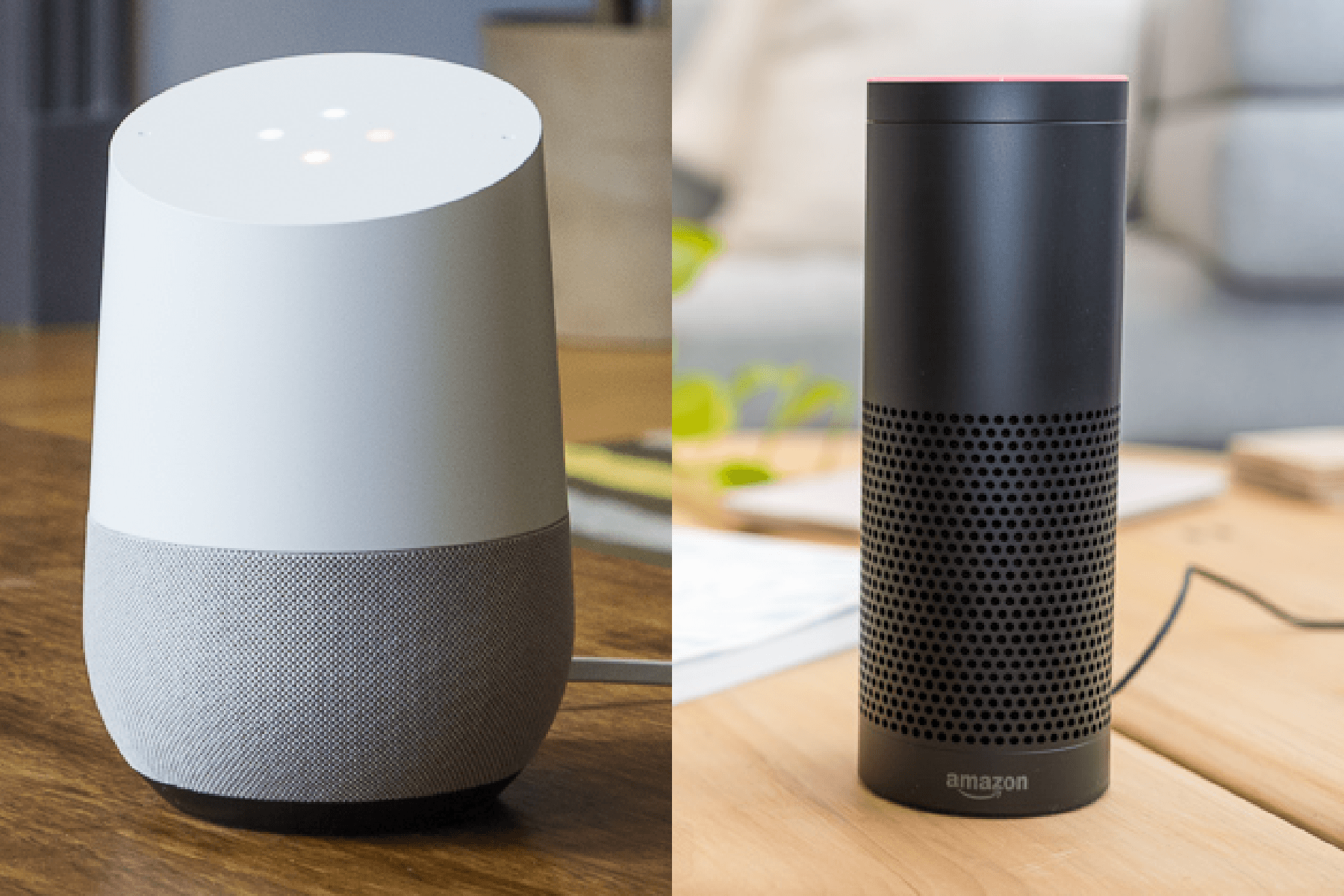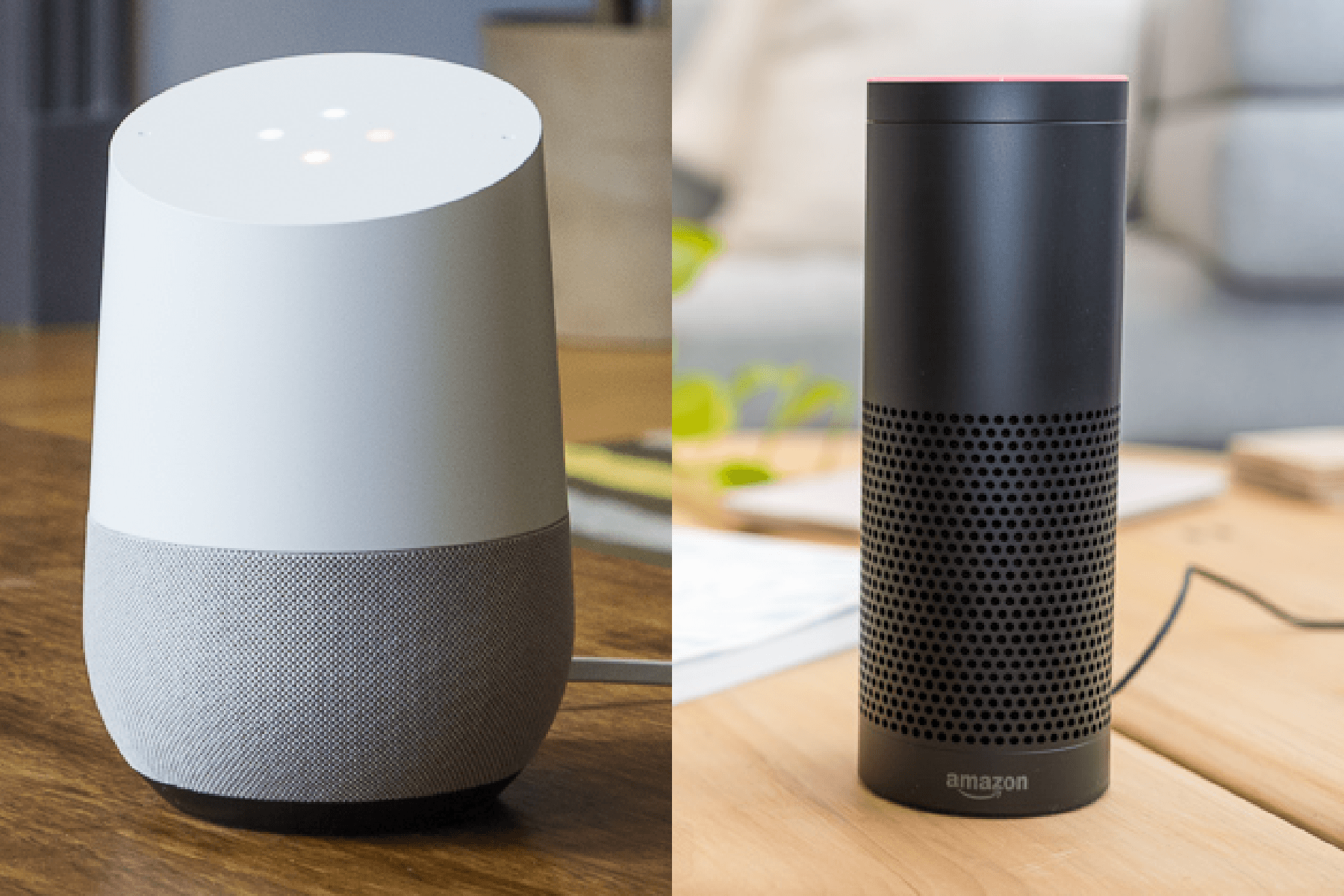 Voice-controlled smart assistants come loaded with features, but ultimately people say they're going to choose one based on the great brand equalizer — price.
A Morning Consult poll conducted June 8-12 asked people which feature is most important in purchasing a home assistant. Thirty percent of respondents selected price, more than double the 14 percent who said accuracy of the device's voice recognition is the top priority. (Another 18 percent said they didn't know or had no opinion.)
When asked separately about which factors matter, features become more important, but nothing topped price: Seventy-nine percent of people said the cost was important when considering purchasing a smart device, versus 63 percent who said the same for brand. Other key factors included speaker and audio quality, compatibility with other devices, and accuracy of voice recognition.
Apple earlier this month announced its own product in the category of voice-controlled home assistants: the HomePod, set for a December release. The device, which will be priced at $350, enters a crowded market where the Amazon Echo retails for $179.99 and the Google Home for $129.
Data shows the new Apple product is not yet holding people's interest: Fifty-five percent of respondents said they are not interested in purchasing a HomePod. Those aged 18-29, however, were split: Forty-one percent said they are interested in buying one and 43 percent said they aren't. Existing Apple users appeared most amenable to purchasing the device, though they were also split, with 45 percent interested and the same number not.
An Apple spokesperson did not respond to a request for comment.
In general, Amazon and Google users were most likely to value a company's brand when considering a smart assistant: Eighty percent of Google Home owners and 77 percent of Amazon Echo owners said they cared about the device's brand, versus 69 percent of Apple product owners and 63 percent of adults as a whole.
But separate Morning Consult data suggests Apple's brand rules in the realm of virtual assistants on phones: Polling from March showed Apple's assistant Siri was the most popular among the key demographics of millennials and Gen X, who tended to use it for mundane tasks such as answering texts.
Polling was done among 2,200 adults between June 8-12. See full results here and here.