House Panel's Flood Insurance Markup Postponed After Scalise Shooting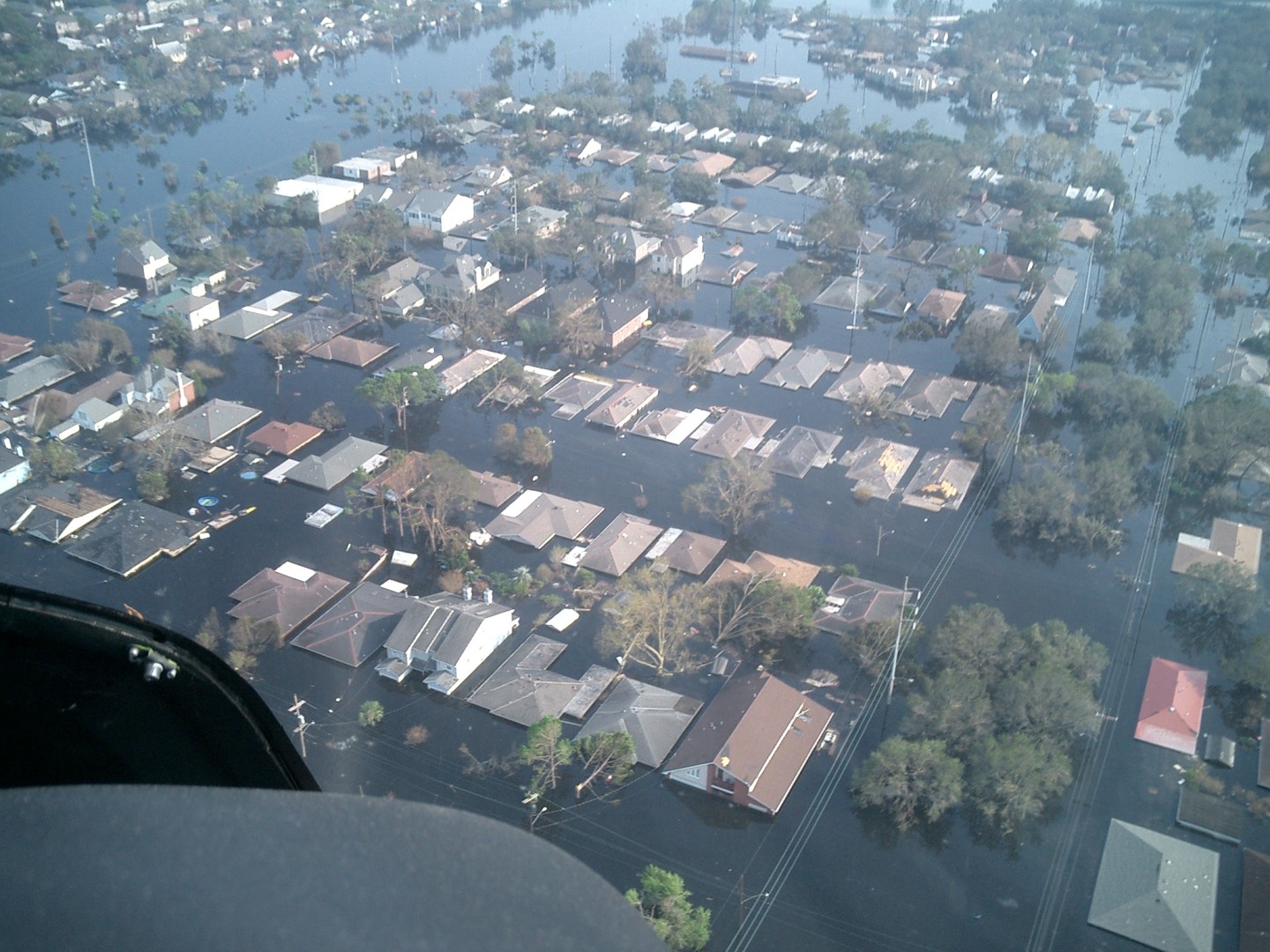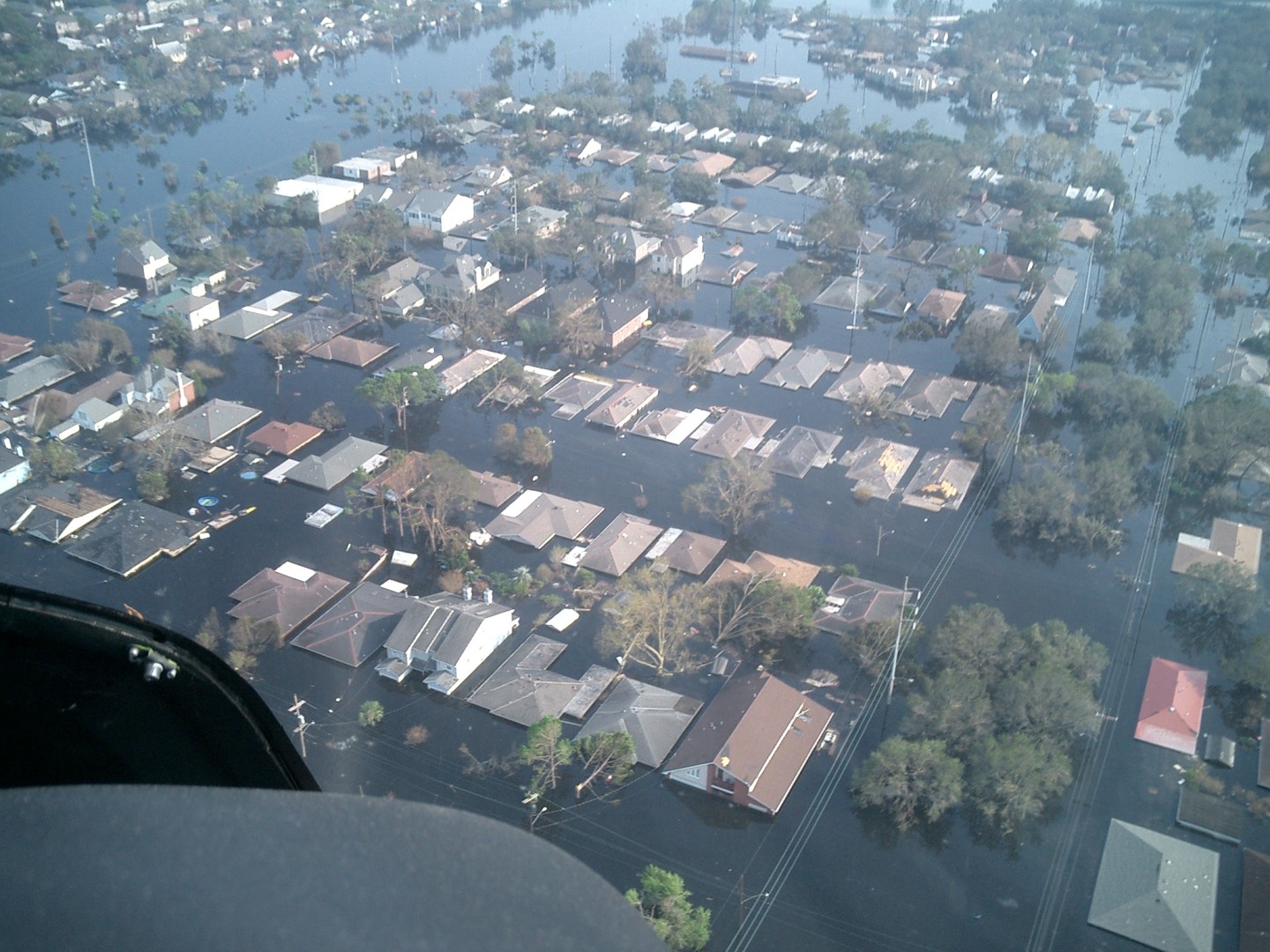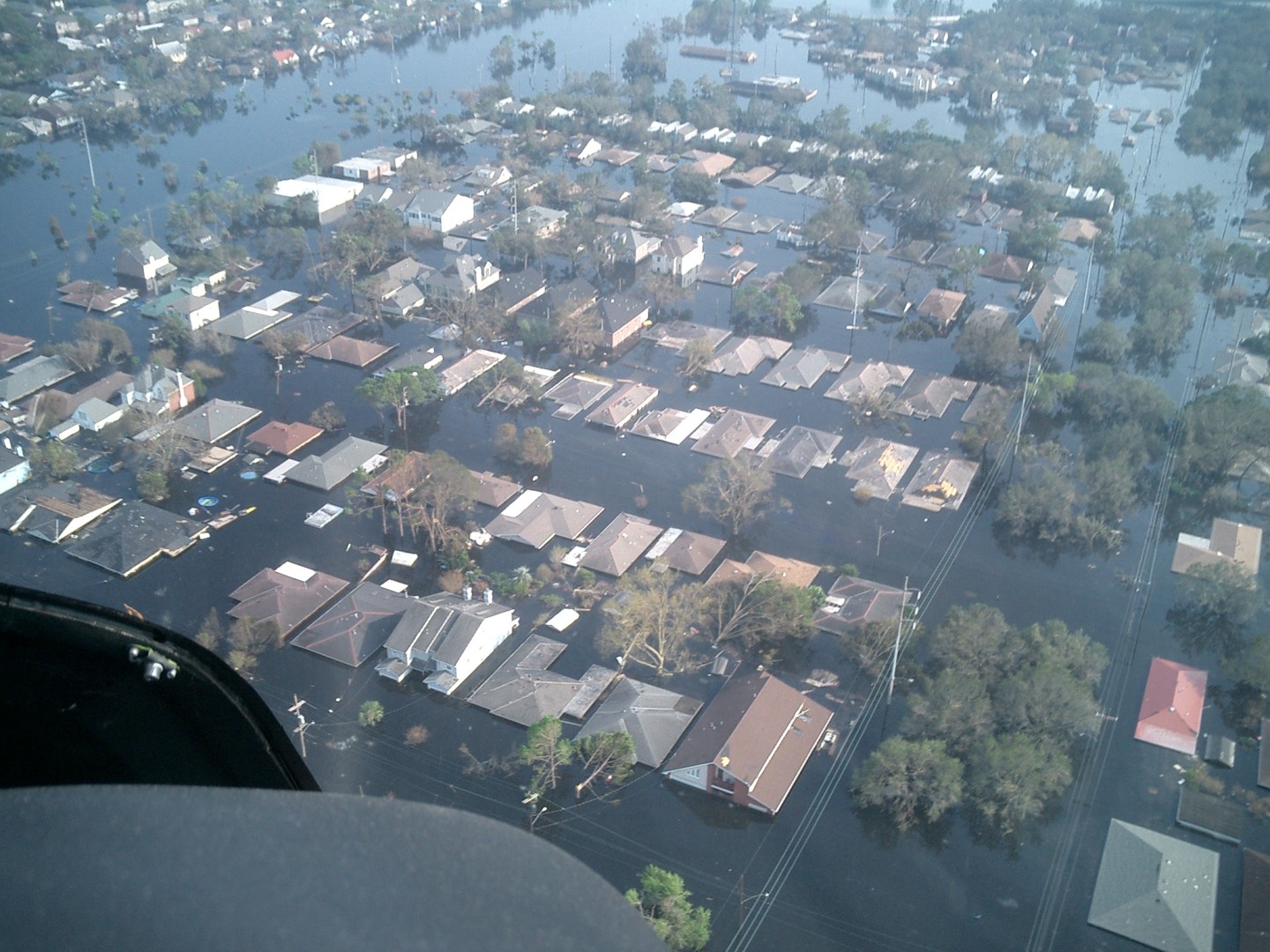 The House Financial Services Committee postponed a Wednesday vote on a package of flood insurance bills due to the shooting earlier in the day that injured Majority Whip Steve Scalise (R-La.) and several Capitol Hill employees.
The markup, previously scheduled for 10 a.m. Wednesday, was initially postponed until 1 p.m. following news of the shooting. A notice for members announcing the timing change attributed the rescheduling to "this morning's tragic events."
The markup will now be held on Thursday at 9 a.m., when committee members will tackle seven measures that aim to make changes to the National Flood Insurance Program. The NFIP, which is administered by the Federal Emergency Management Agency, is more than $24 billion in debt, largely because of claims filed after Hurricane Katrina and Superstorm Sandy.
The program's statutory authorization expires on Sept. 30, meaning House leaders are hoping to pass legislation that overhauls and reauthorizes the NFIP as soon as possible.
One of the key bills, introduced by Housing and Insurance Subcommittee Chairman Sean Duffy (R-Wis.), would lower existing limits on the maximum rate (18 percent to 15 percent) by which the NFIP can raise premiums each year. It also would overhaul FEMA's mapping process, which is critical to determining flood risk, and allow the agency to use metrics other than maps as factors in its premium rate determinations.
Some of the measures have bipartisan support, including one introduced by Rep. Dennis Ross (R-Fla.) that's nearly identical to legislation the House passed last year in a unanimous vote. The bill, known as the Flood Insurance Market Parity and Modernization Act, is part of a broader bipartisan effort to develop a private marketplace for flood insurance by deferring more regulatory power to state insurance commissioners.
A Democratic source said that amendments to bills in the package are expected, with bipartisan amendments likely, in addition to ones that are likely to see party-line votes.
Republicans want to renew the NFIP for five years, which is half the length of the renewal period proposed by committee Democrats. A five-year reauthorization would make it easier for Congress to make changes to the NFIP, while a longer-term renewal could bring more certainty to the insurance sector about the function of the program.
This story has been updated to include the new date and time for the markup.