Medical Device Makers to Lobby Against Trump Calls for More User Fees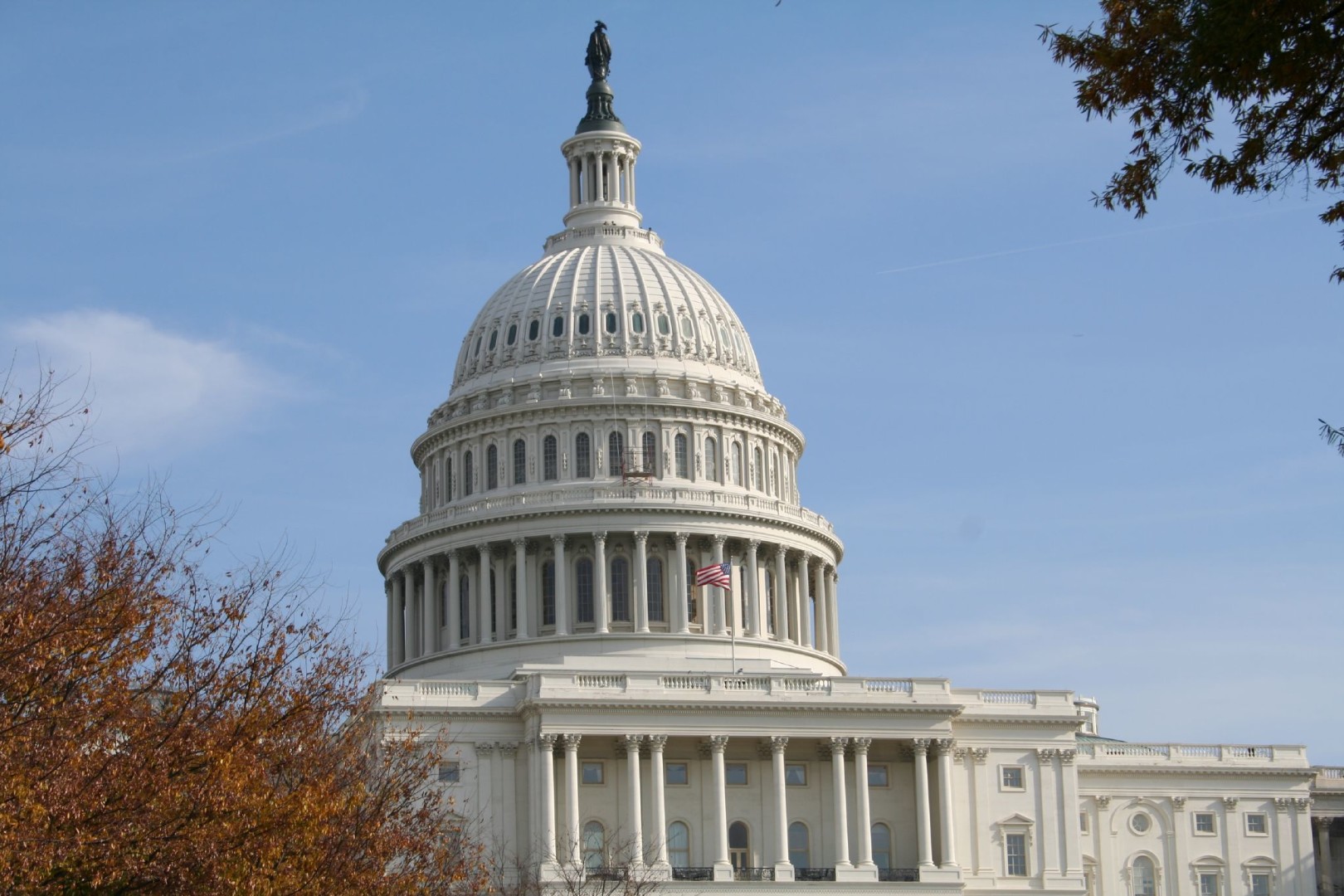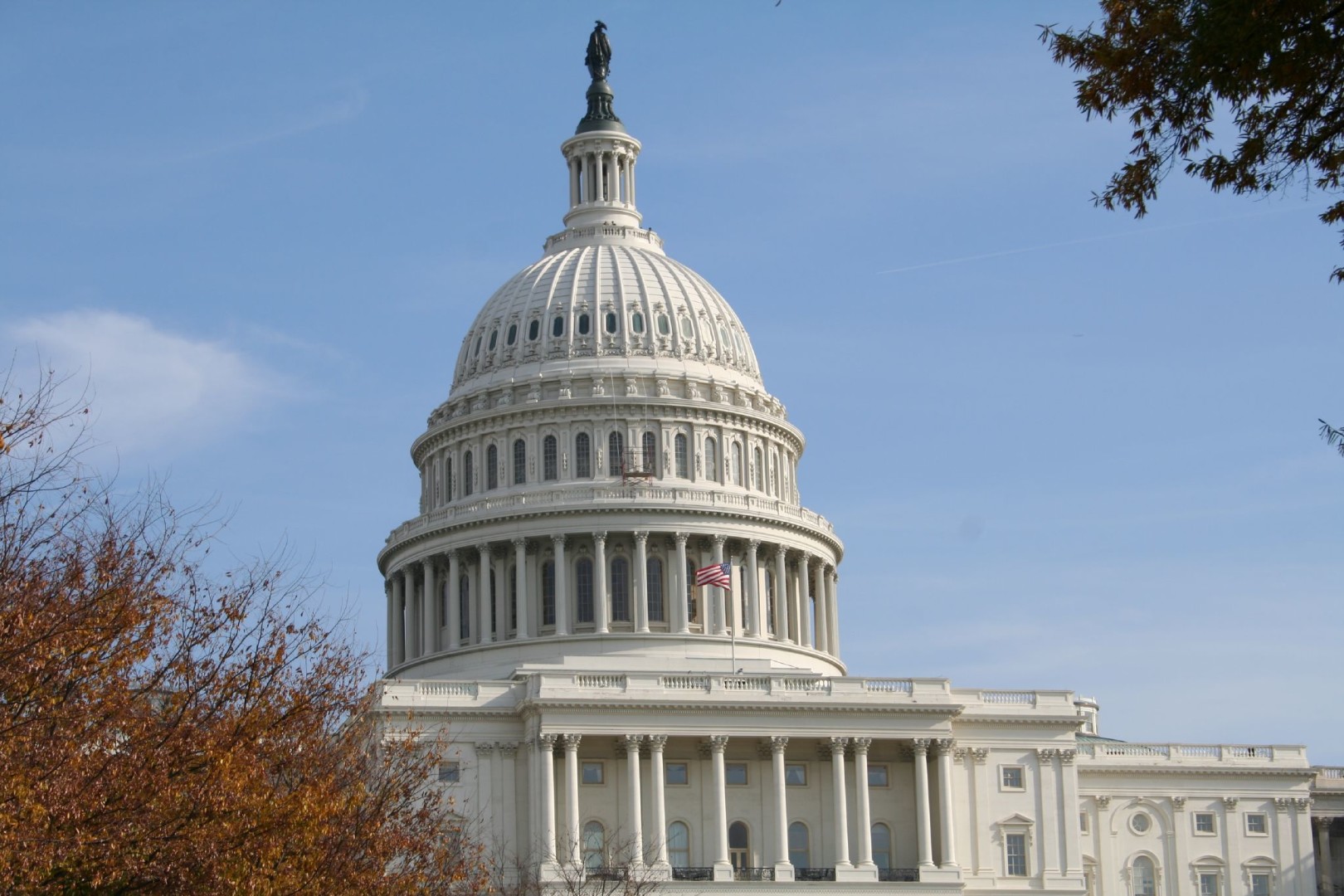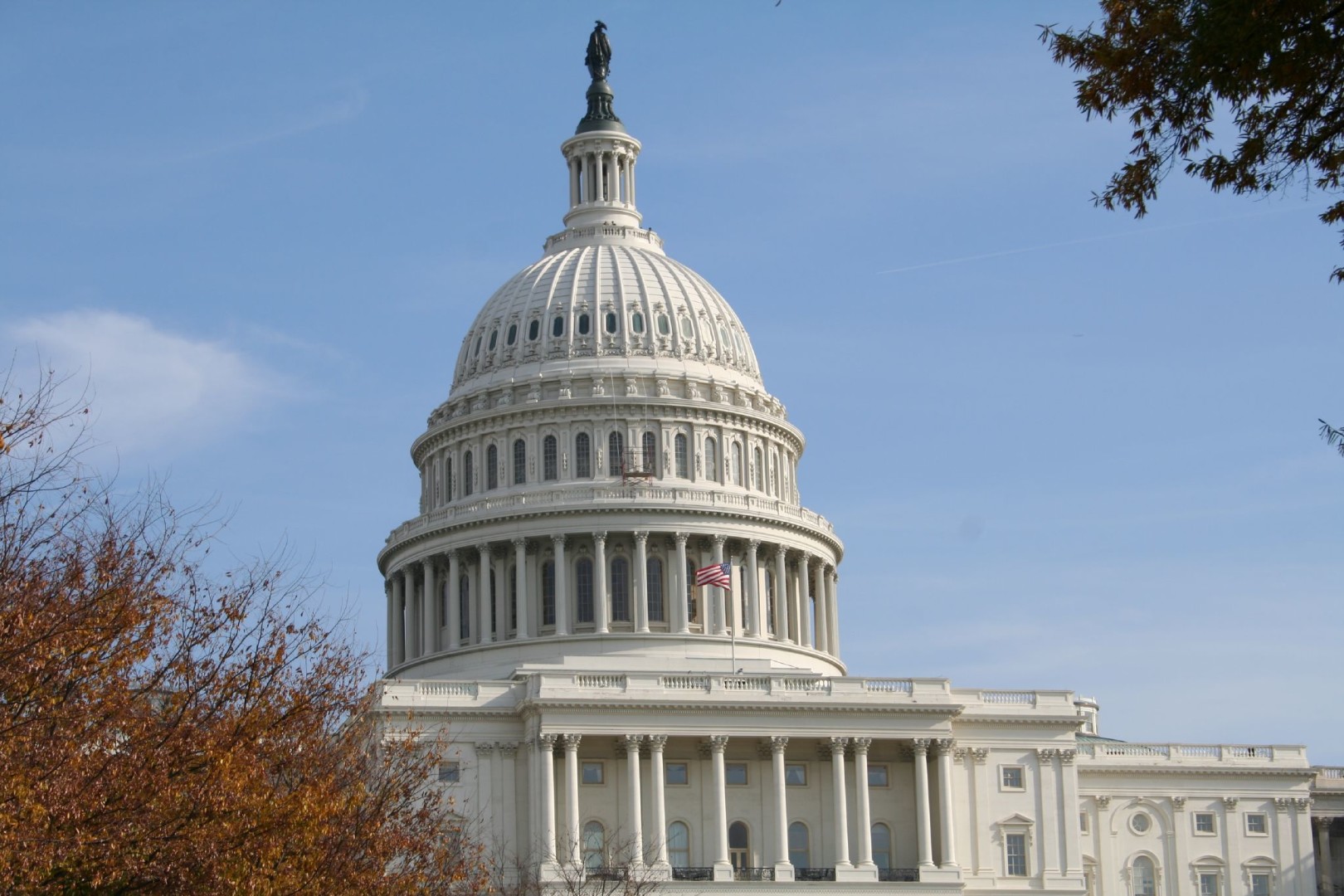 Medical device makers will descend on Capitol Hill Thursday to lobby for the immediate extension of user fee agreements that fund the federal government's review process for new medical products in the United States.
The lobbying push, which is being organized by the industry's trade group AdvaMed, comes amid calls from the Trump administration to make last-minute revisions to legislation reauthorizing four user fee agreements that are set to expire at the end of September.
The Senate and House committees on health have already approved similar versions of the reauthorization that abide by terms negotiated between the Food and Drug Administration and drug and device industries.
AdvaMed counts just under 300 medical device makers as members, including major companies Medtronic, Philips and Roche.
But despite broad support for the current deal in Congress, the device industry is concerned that White House opposition could slow its passage.
The administration's 2018 budget plan calls for reducing taxpayer funding for the FDA. To fund the device user fee program, the document proposes doubling the amount in user fees that the FDA collects from device makers from $1.2 billion to $2.4 billion. Senate and House leaders have yet to schedule floor time for their versions of the reauthorization.
Congressional leaders aim to reauthorize the programs before the August recess to avoid layoff notices being sent to about 5,000 FDA employees who work on the evaluations.
"There's been some less than helpful messaging from the White House in terms of how they want to approach that," J.C. Scott, AdvaMed's chief advocacy officer and head of external affairs, said in an interview. "Any time slippage that we see on the Hill in terms of getting that legislation done causes us concern."
More than 50 device-maker executives plan to meet with dozens of Senate and House lawmakers on Thursday.
They will also lobby to repeal the Affordable Care Act's 2.3 percent sales tax on medical devices. There is bipartisan support to repeal the tax, which Congress delayed from taking effect until the end of the year.
An unusual political dynamic has emerged in the fight over of the Obamacare tax, with some of its strongest opponents being Democrats who hail from states with large medical device industries, such as Sens. Al Franken and Amy Klobuchar of Minnesota and Elizabeth Warren of Massachusetts.
The tax would be repealed in the House bill to overhaul Obamacare, and the Senate's version is also expected to repeal the tax, Sen. John Thune (R-S.D.), the No. 3 Senate Republican, told reporters Tuesday.
Mary Ellen McIntire contributed.