Trump Taps Rosenworcel for Return Run at FCC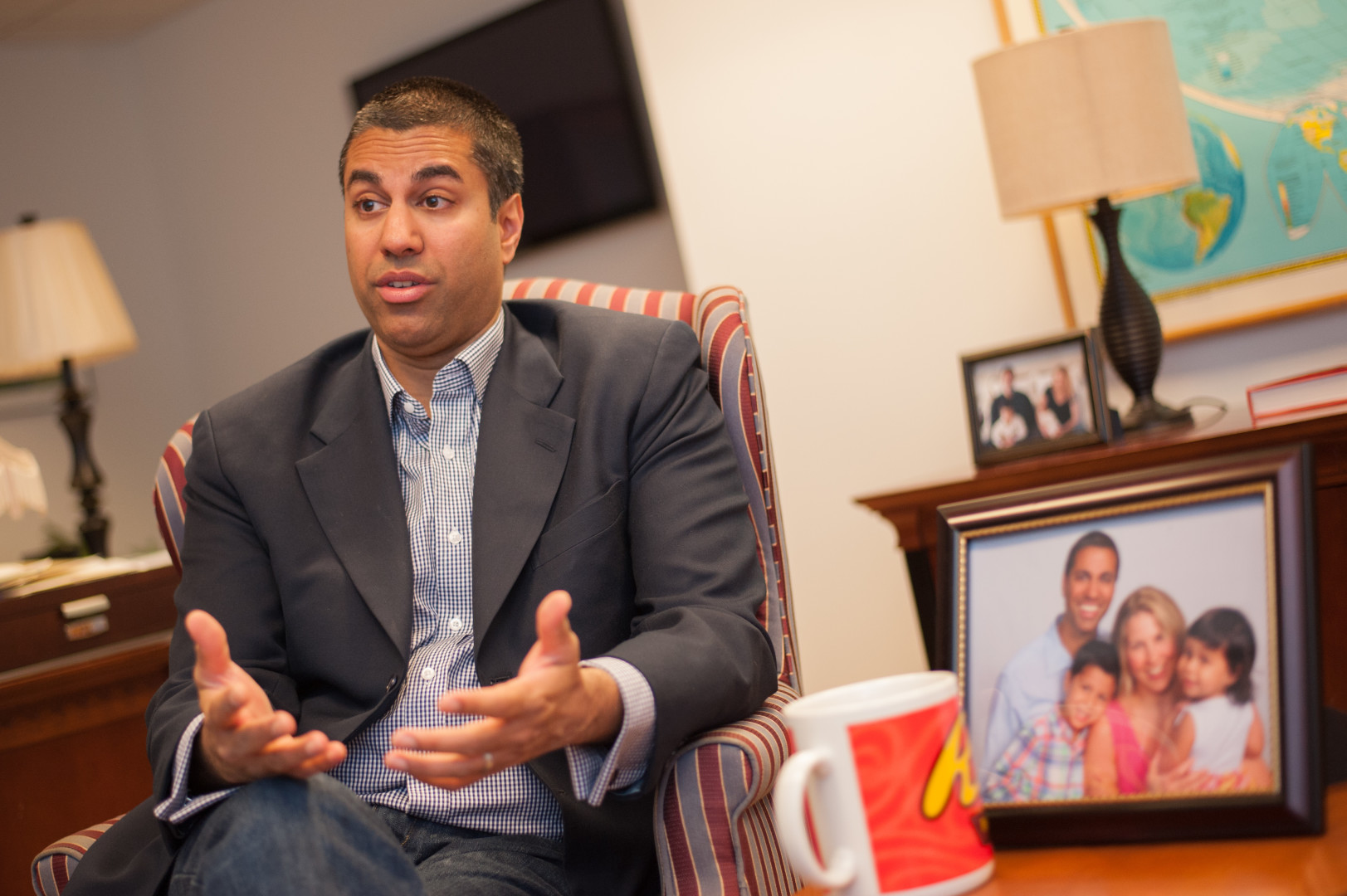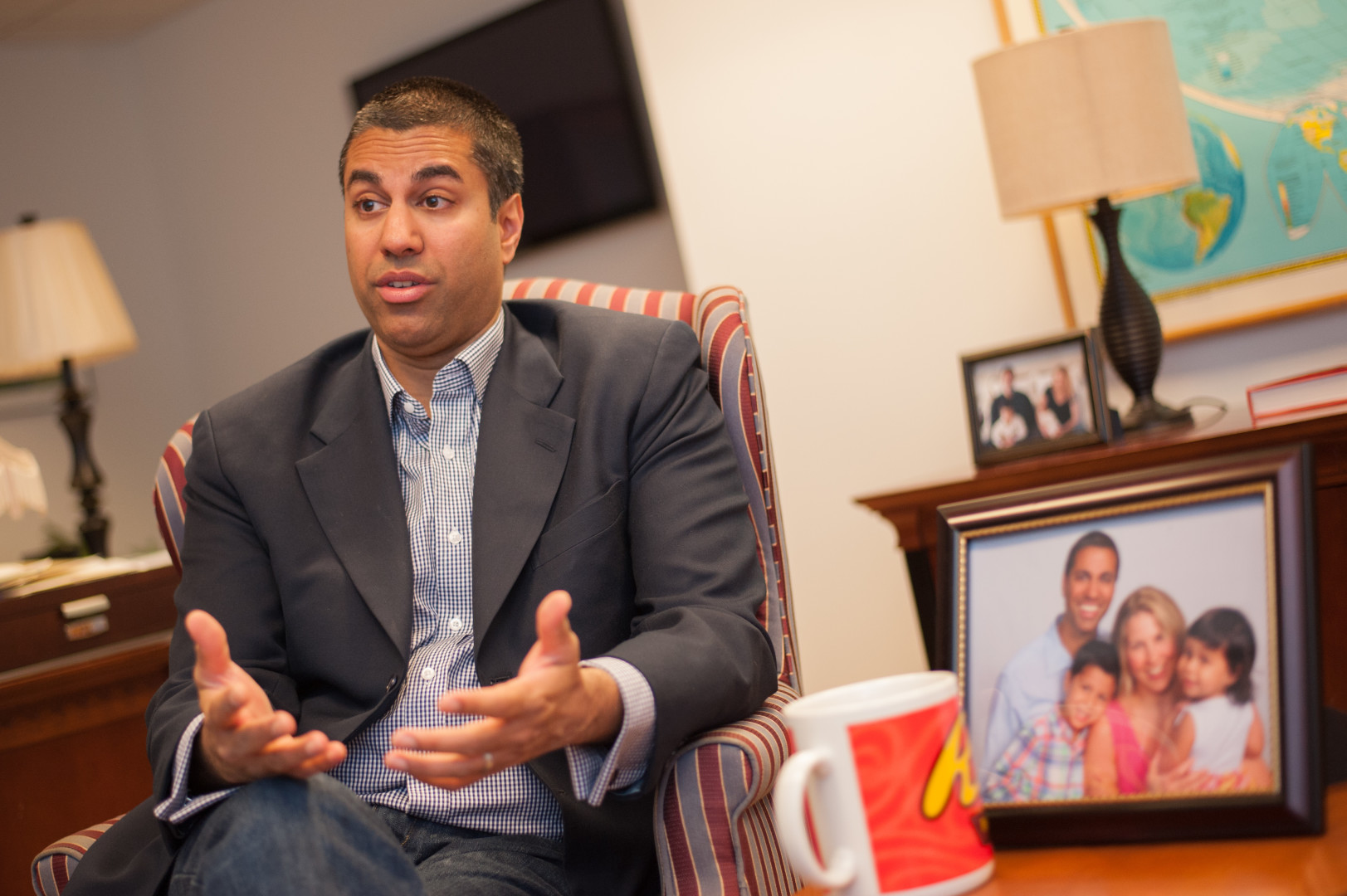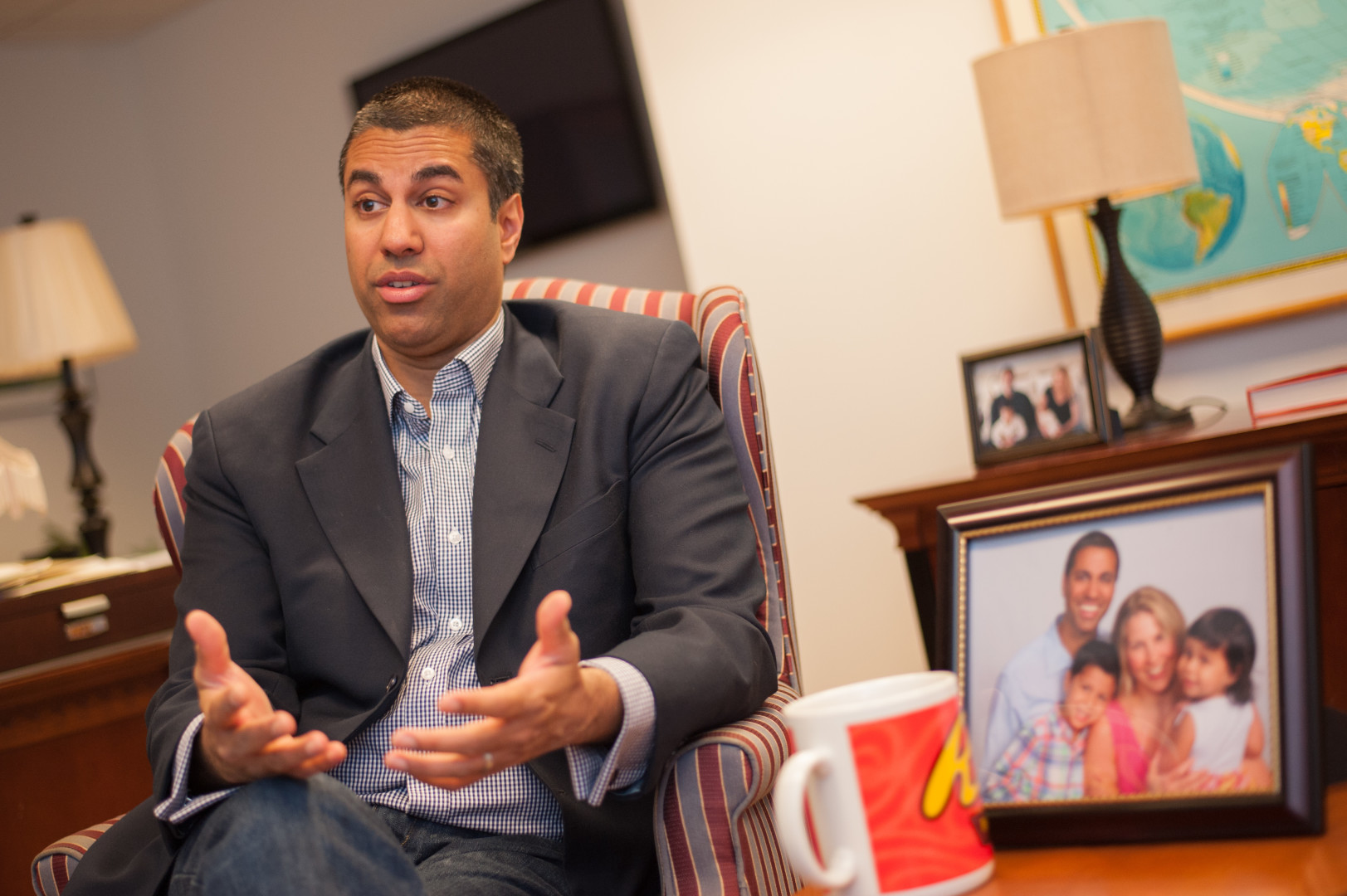 President Donald Trump has announced his intention to nominate Jessica Rosenworcel for one of the two vacancies on the Federal Communications Commission.
Rosenworcel, a Democrat, previously served as FCC commissioner from 2012 to January 2017.
FCC Chairman Ajit Pai congratulated Rosenworcel on her impending nomination following the White House's announcement.
"She has a distinguished record of public service, including the four-and-a-half years we worked together at this agency, and I look forward to working with her once again to advance the public interest," Pai said.
Rosenworcel's term expired in May 2015, but she was allowed to stay on after former President Barack Obama renominated her to serve another term. However, Senate Republicans did not bring her nomination up for a vote before the end of Obama's presidency, and Trump initially withdrew her nomination following his inauguration.
The FCC, a five-member bipartisan commission, currently only has two Republicans — Pai and Michael O'Rielly — and one Democrat, Mignon Clyburn. If confirmed, Rosenworcel would fill the vacancy created when former FCC Chairman Tom Wheeler stepped down from the commission at the beginning of Trump's presidential term.
Senate Democrats previously held up a vote on telecom policy legislation during the 114th Congress in an effort to force a vote on her nomination.
Rosenworcel is a supporter of net neutrality. She joined with Wheeler and Clyburn to pass the rules in 2015. Pai is currently working on scaling back the Obama-era protections.
AT&T Inc. praised Trump for his intention to nominate Rosenworcel to another term at the FCC.
"Her service as commission staff, congressional staff and FCC commissioner provides a depth of experience and expertise rarely matched that will serve her well as she continues to be a leading voice on communications policy," Bob Quinn, the senior executive vice president of external and legislative affairs for AT&T, said in a statement.
If confirmed by the Senate, Rosenworcel would become just the second commissioner to serve nonconsecutive terms on the FCC since the agency was established in 1934.