Yellen Is 'Sympathetic' to Treasury's Recent Regulatory Recommendations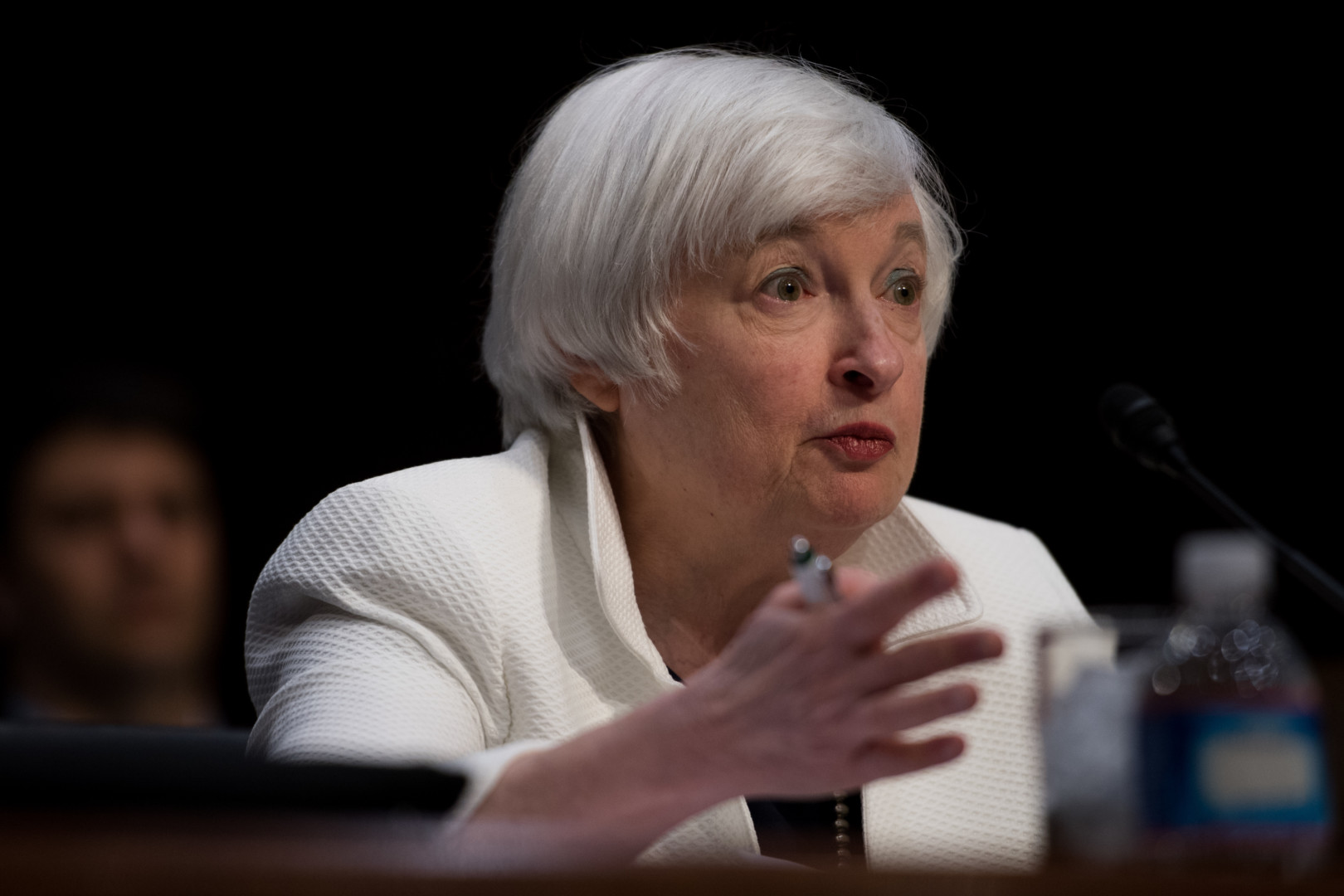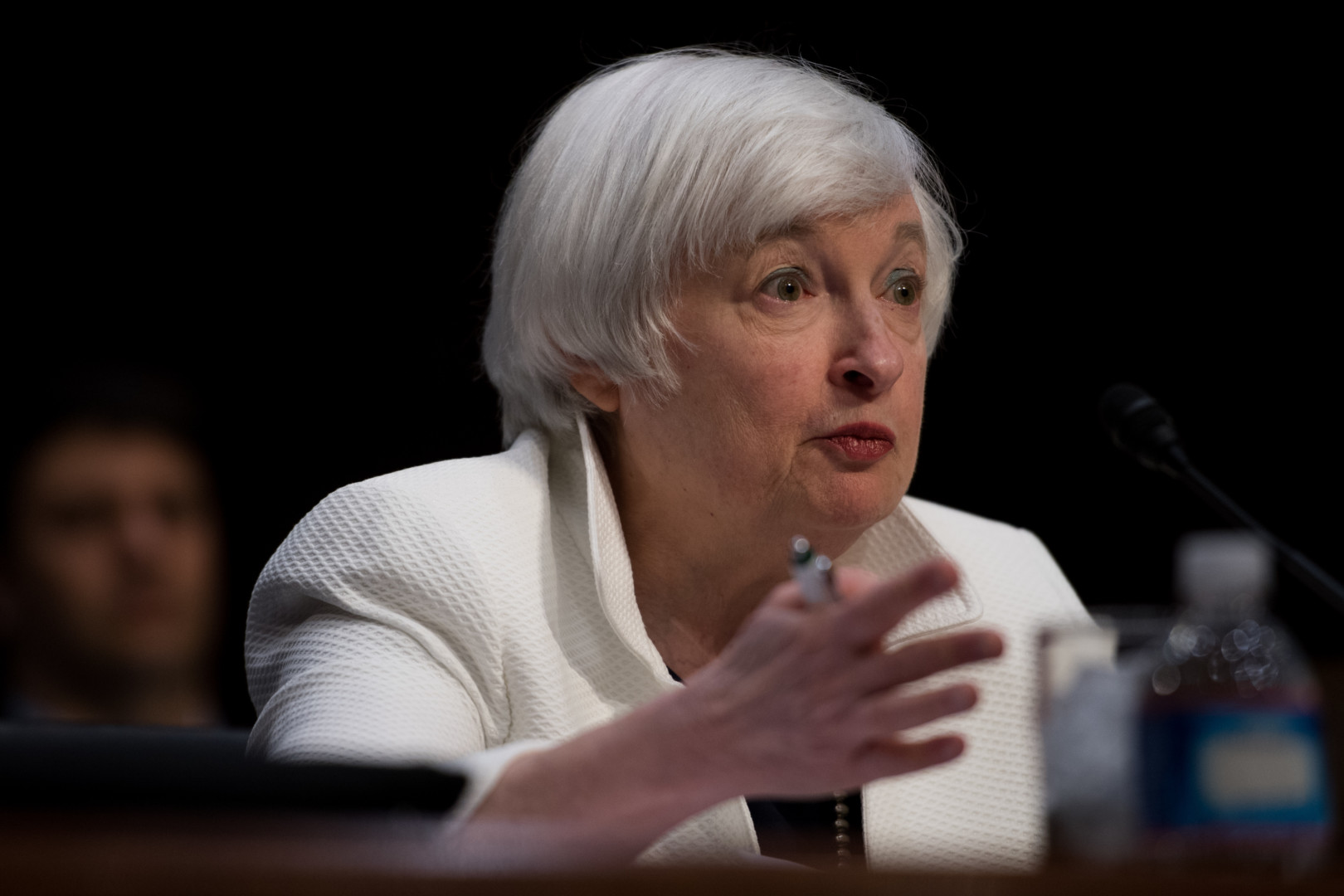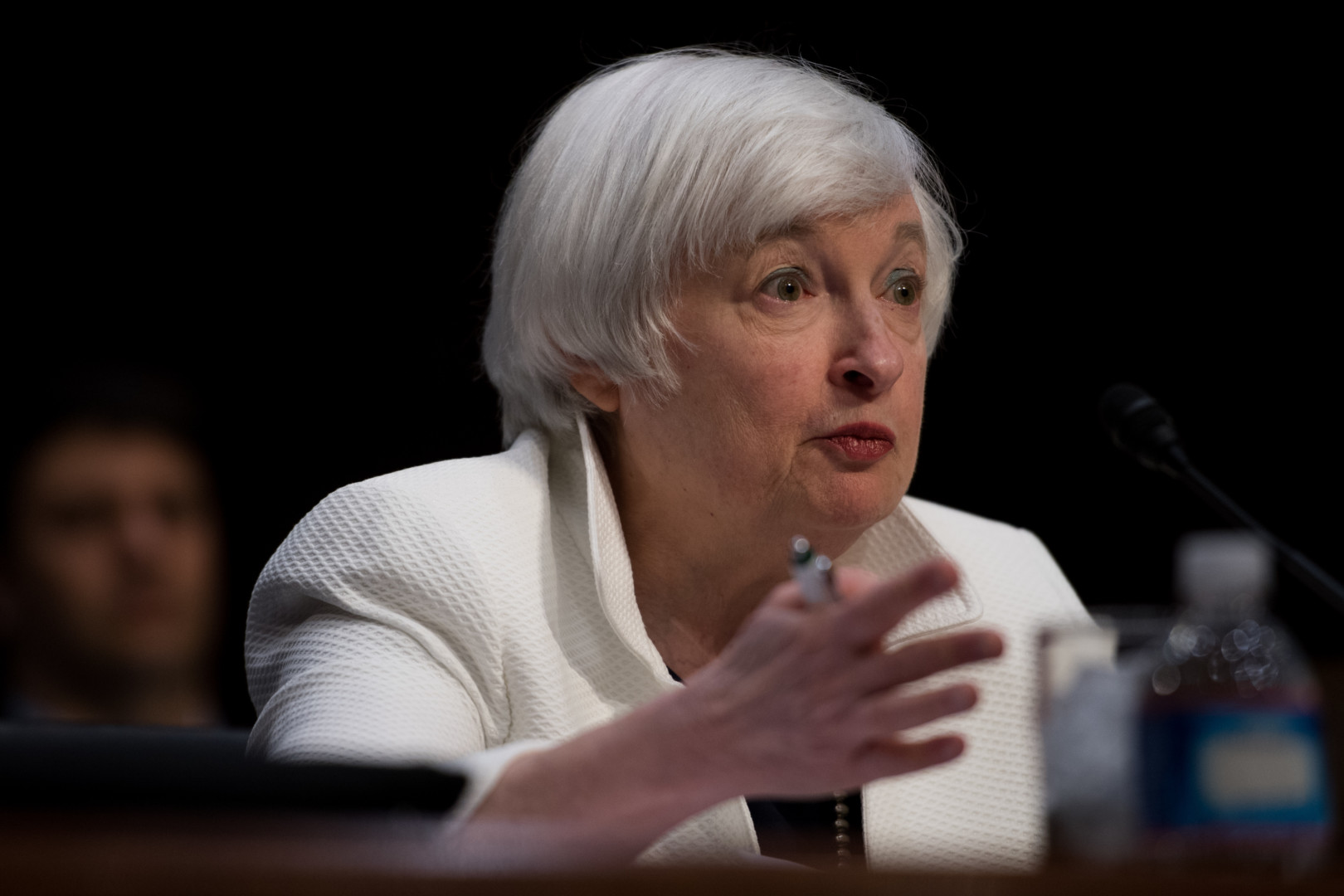 Federal Reserve Chair Janet Yellen on Wednesday said she's "sympathetic" to the Treasury Department's goal of easing regulations on financial institutions, but stressed that there are areas where the Fed's priorities likely diverge from the Trump administration's.
"Treasury has set out a list of objectives for regulations that I'm sympathetic to and endorse," Yellen said at a press conference following the Federal Open Market Committee's June meeting, adding that there are "probably some areas where we're likely to have differences."
While Yellen did not specify the potential points of disagreement, she did take issue with the Treasury Department's evaluation of the Dodd-Frank Act's effect on credit conditions nationwide. The agency's report, published on Monday, said the 2010 law's costs and scope "have resulted in a slow rate of bank asset and loan growth."
"I've previously, in testifying, indicated that I don't think that our regulations have played an important role, at least broadly speaking, in impeding credit growth and the growth of the economy," Yellen said. "When banks are undercapitalized and weak, that impedes credit growth."
She said she has not had a chance to "thoroughly" review the Treasury Department's recommendations in its 147-page report, which was drafted in response to an executive order signed by President Donald Trump in February. The report, Yellen said, reflects some priorities that the Fed has emphasized in crafting regulations and administering capital and liquidity requirements, along with the stress testing and "living wills" process.
Yellen also defended FOMC decisions to keep interest rates low in the years after the Great Recession. Those decisions drew criticism from Trump during the 2016 presidential campaign.
She said she has not spoken with Trump about a possible reappointment as Fed chair. Her term expires in February.