Poll: Ex-AG Lynch Viewed Negatively Over Clinton Probe Role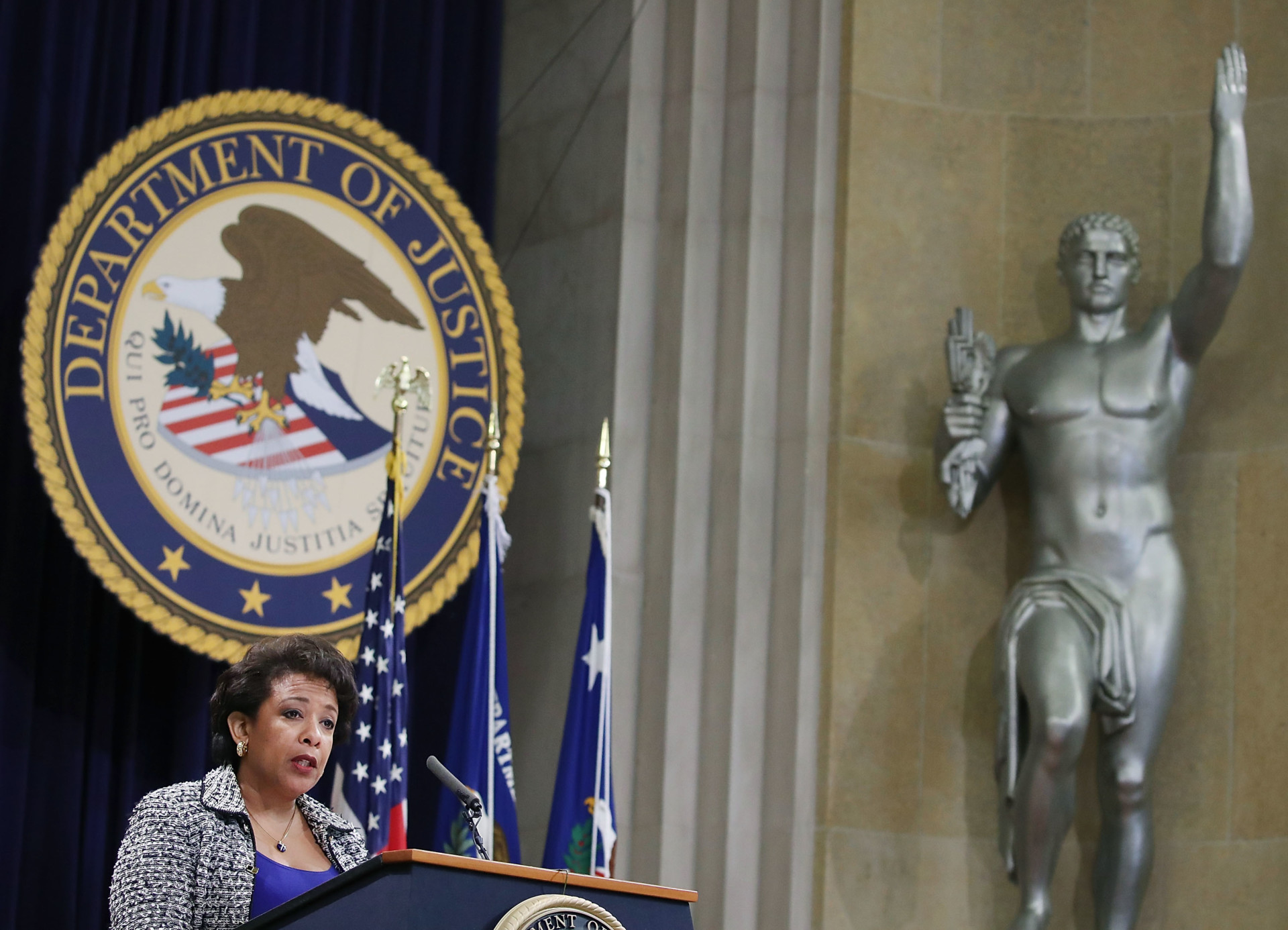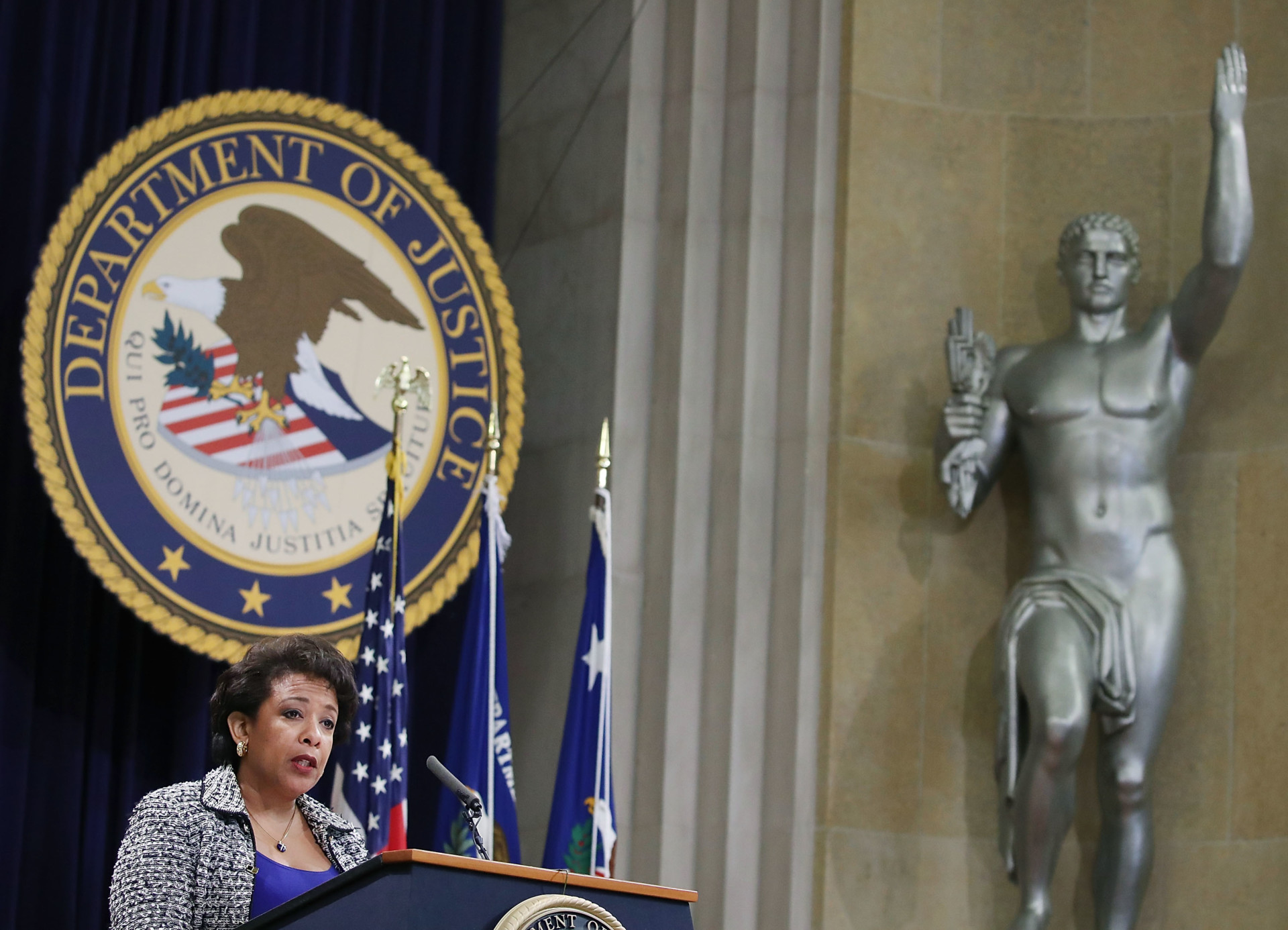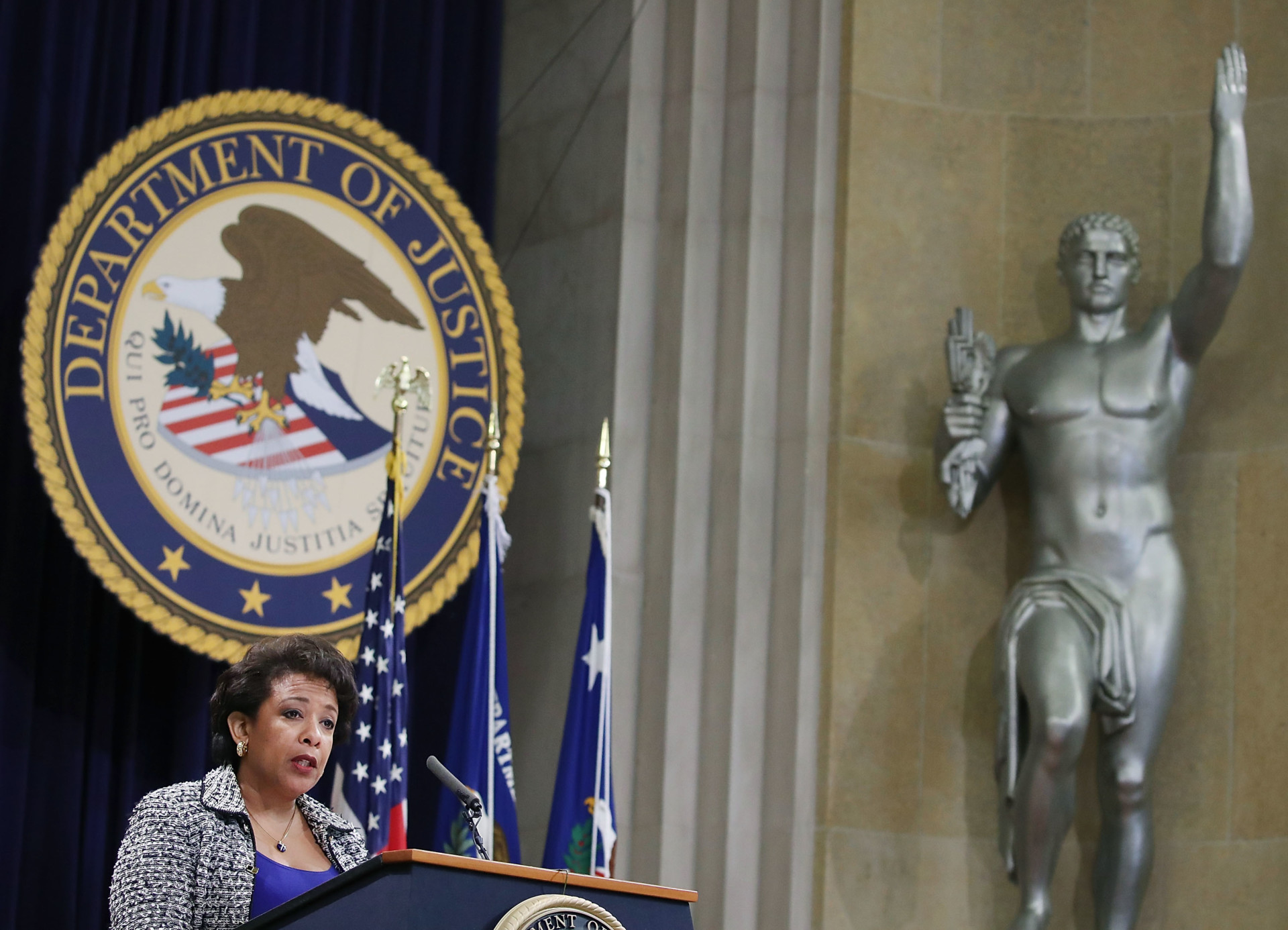 While former Federal Bureau of Investigation Director James Comey's testimony last week before the Senate Intelligence Committee did little to alter public perceptions of President Donald Trump's decision to dismiss him, it did leave a mark on a former high-ranking government official: ex-Attorney General Loretta Lynch.
During the hearing, Comey confirmed that Lynch had directed him to refer to the FBI's probe into former Secretary of State Hillary Clinton's private use of an email server as a "matter" and not an "investigation," an anecdote reported by The New York Times in April. A Morning Consult/POLITICO survey from the past weekend shows broad bipartisan agreement that the request was inappropriate.
In the poll, roughly half (49 percent) of registered voters said Lynch's directive was inappropriate, while just 19  percent thought it was appropriate. Republicans (56 percent) were the most likely to say the request wasn't on the level, but 51 percent of independents agreed and so did a comfortable plurality of Democrats (41 percent).
Nearly twice as many registered voters (37 percent), meanwhile, said it was appropriate for Trump to remove Comey from his position as FBI director, despite strong implications from the director that the president may have attempted to impede the agency's investigation into potential coordination between Trump campaign associates and the Kremlin. On that question, public sentiment was framed more strongly along partisan lines, with 65 percent of Republicans saying Trump's move was appropriate and 71 percent of Democrats disagreeing. Independents were more closely split on the question: 42 percent said it was inappropriate vs. 31 percent who said it was appropriate.
The juxtaposition underscores the political nature of the ongoing controversy regarding the Russia probe, which former Director of National Intelligence James R. Clapper said last week was worse than Watergate, a scandal that led to then-President Richard Nixon's resignation.
"I lived through Watergate. I was on active duty then in the Air Force, I was a young officer. It was a scary time," Clapper told reporters during a June 7 event at the National Press Club in Canberra, Australia. "I have to say though, I think if you compare the two, that Watergate pales, really, in my view, compared to what we're confronting now."
A slim plurality (41 percent) of Americans disagree with Clapper's assessment, roughly the same share of voters (43 percent) who in October disagreed with Trump's claim that Clinton's email investigation was worse than the early 1970s scandal.
While 57 percent of Democrats said the issues around Russian interference are worse than Watergate, 80 percent of Republicans said Clinton's email scandal was worse than Watergate. Roughly the same share of independents thought both the Clinton and Trump brouhahas were worse than Watergate, although 28 percent said it didn't know or had no opinion in the case of the Russia probe, compared with 17 percent who weren't sure about the email server.
Robert Mueller, who was appointed as special counsel to the Russia investigation in the wake of Comey's firing, will have an opportunity to swing public sentiment on the issue. The Washington Post reported Wednesday that the prosecutor is investigating Trump for potential obstruction of justice as part of his probe, something the president, in typical fashion, reacted strongly to on Thursday morning.
They made up a phony collusion with the Russians story, found zero proof, so now they go for obstruction of justice on the phony story. Nice

— Donald J. Trump (@realDonaldTrump) June 15, 2017
You are witnessing the single greatest WITCH HUNT in American political history – led by some very bad and conflicted people! #MAGA

— Donald J. Trump (@realDonaldTrump) June 15, 2017