Pruitt Faces Bipartisan Pushback on Proposed EPA Budget Cuts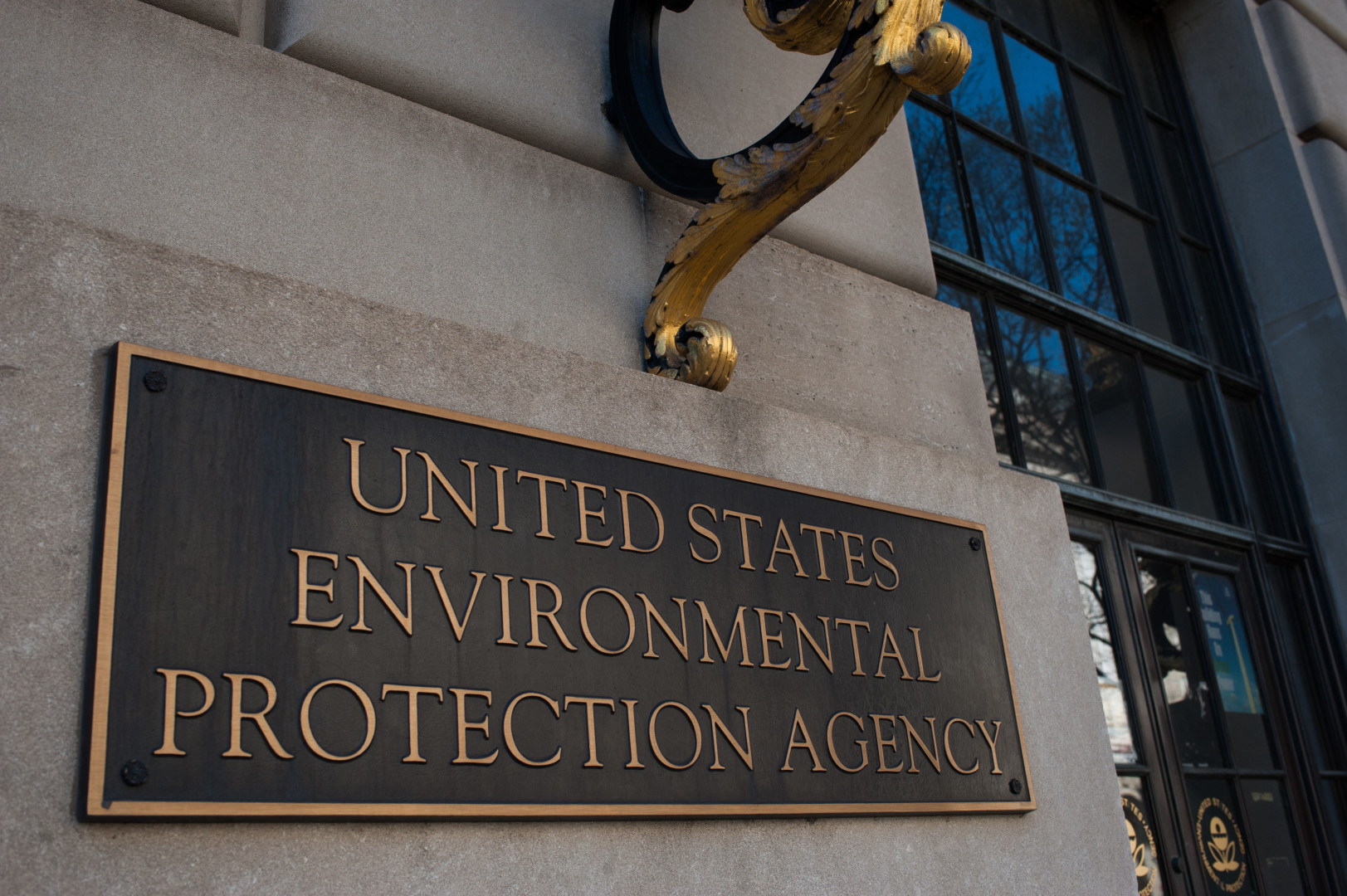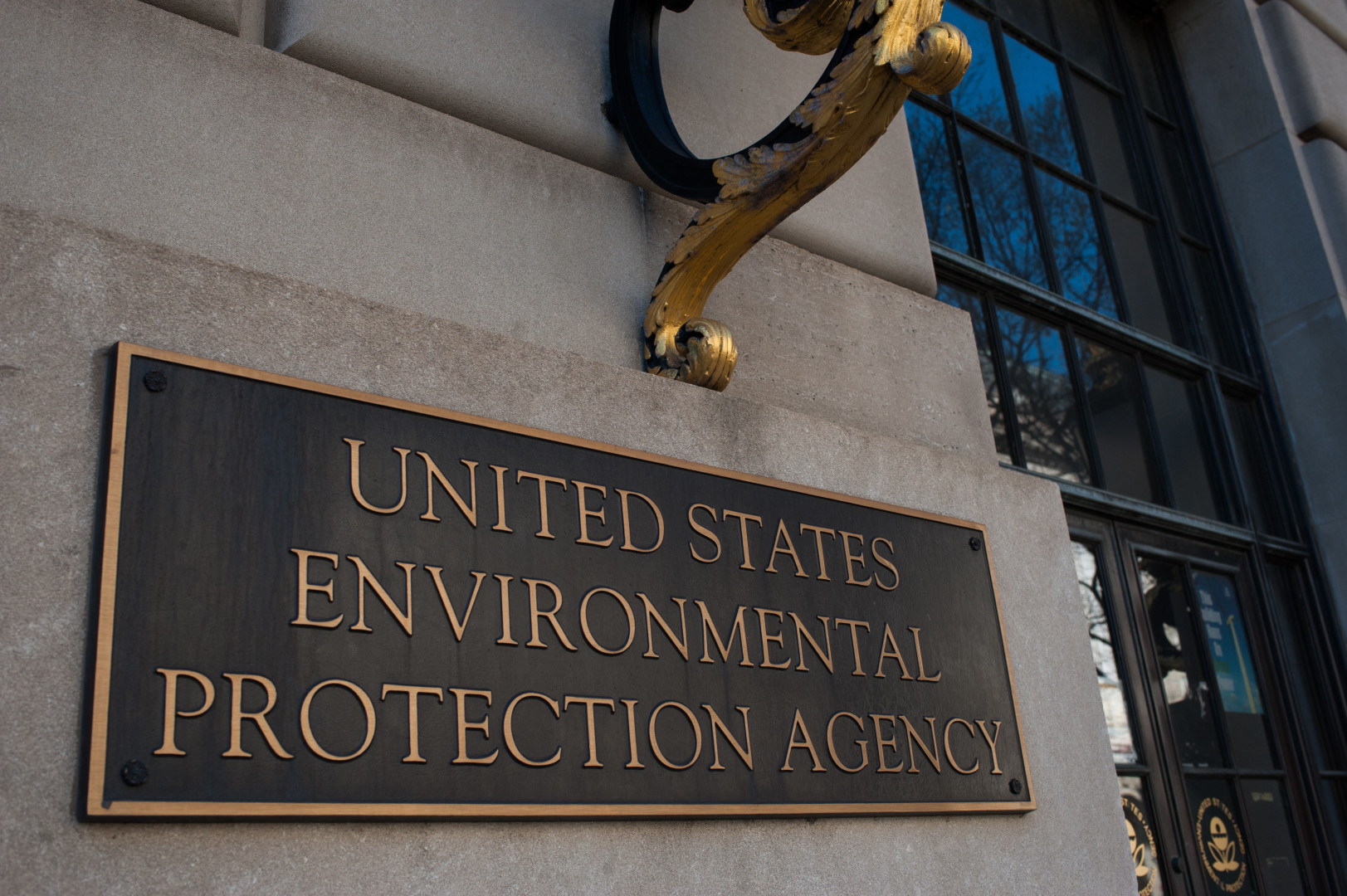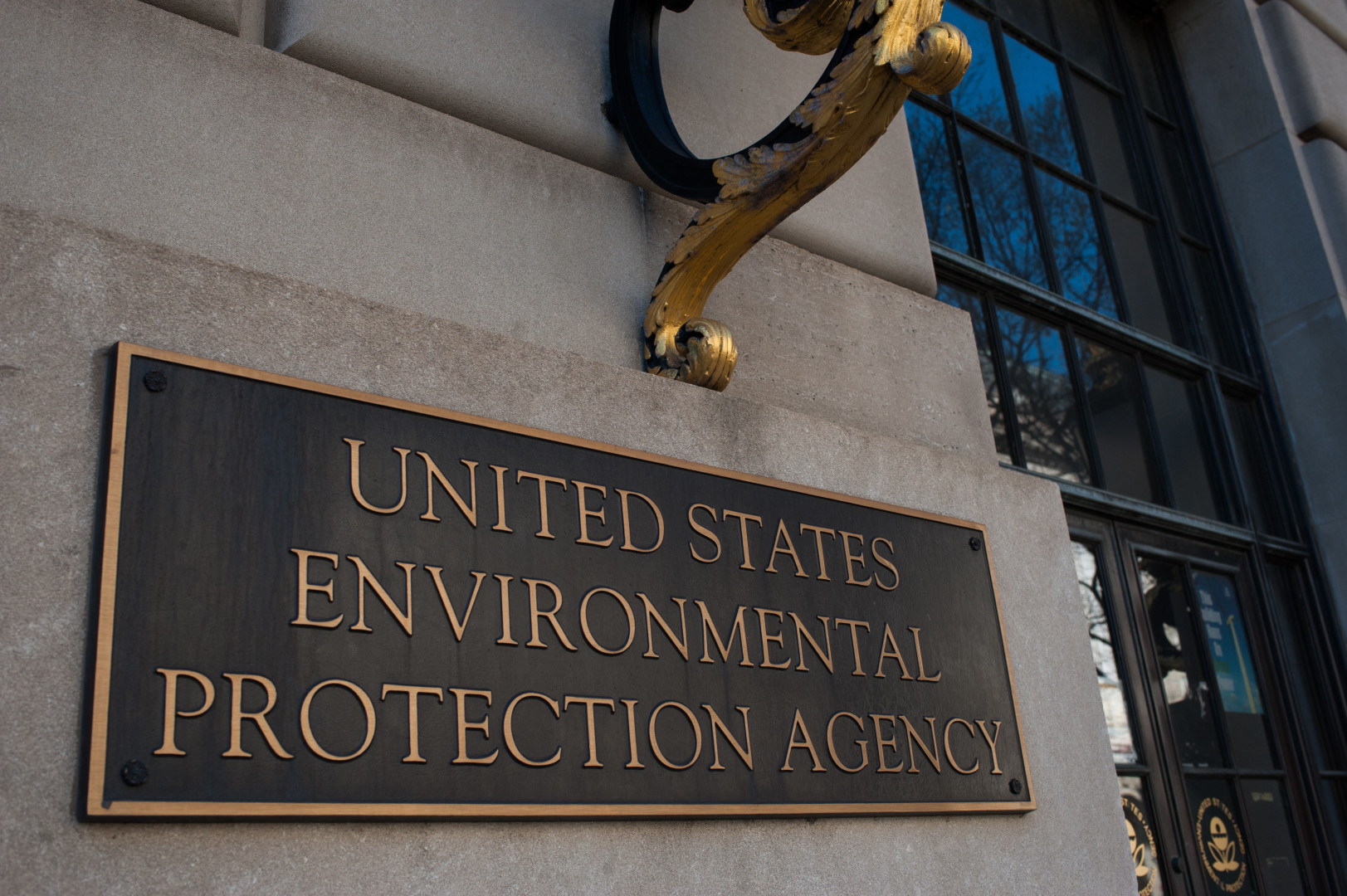 Environmental Protection Agency Administrator Scott Pruitt on Thursday downplayed some of the White House's proposed budget cuts to his agency at a House Appropriations subcommittee hearing, where lawmakers from both parties pushed back against the Trump administration's request for steep spending reductions at the EPA.
Pruitt told the panel he understands the importance of programs that support the Great Lakes, Puget Sound and chemical safety, all of which are facing proposed cuts. He also said there is no plan to eliminate any of the EPA's 10 regional offices.
The White House budget request for fiscal year 2018 calls for $2.6 billion (31 percent) in cuts to the EPA's budget.
"I can assure you you're going to be the first EPA administrator that's come before this committee in eight years and actually gets more money than they asked for," Rep. Tom Cole (R-Okla.) said at the hearing. "And that doesn't mean you'll get as much as you've had, but you'll do better than you've asked for."
Pruitt dismissed media reports that the agency is considering closing some of its regional offices.
"That's pure legend as far as the discussion about moving or — there's no consideration presently with respect to any regional offices about moving them, one location or another," Pruitt said. "I'm not sure where that came from."
House Appropriations Committee Chairman Rodney Frelinghuysen (R-N.J.) noted that the administration's budget calls for a $330 million (30 percent) cut to the EPA's Superfund program for cleaning up contaminated sites. He recommended Pruitt exercise "caution before you take too many dramatic steps."
Rep. Derek Kilmer (D-Wash.) pressed Pruitt on the budget's proposal to eliminate funding for Puget Sound recovery efforts, which were appropriated almost $28 million for fiscal year 2017, which ends on Sept. 30. Kilmer said after the hearing that he was not satisfied with Pruitt's response. Pruitt said he is "very sympathetic and sensitive" to an application for a no-discharge zone in Puget Sound to limit pollution there — but he did not directly address Kilmer's complaint that all federal funds for the sound would be eliminated.
Kilmer said in a brief interview that if the federal government doesn't maintain its role in protecting Puget Sound, it may violate treaty obligations to 19 tribes in the area.
"If in the end, Congress doesn't provide funding for a recovery of Puget Sound, they sure as hell had better set aside money to deal with litigation," Kilmer said. "Because whether it comes to endangered species, or whether it comes to treaty rights, the government is going to get sued if it doesn't maintain those obligations."
Two Ohio lawmakers whose districts border Lake Erie expressed concern for water projects in their area. Rep. Dave Joyce (R) criticized the budget's proposal to cut programs in the Great Lakes Region, including the $300 million Great Lakes Restoration Initiative. Pruitt accepted an invitation from Rep. Marcy Kaptur (D) to join a bipartisan group of lawmakers to see the environmental challenges facing Lake Erie.
When Kaptur asked if the EPA had initially recommended eliminating funding for the Great Lakes Restoration Initiative to the Office of Management and Budget, Pruitt said it had "been a little while," but that he "talked about the importance" of the initiative.
Rep. Nita Lowey of New York, the top Democrat on the House Appropriations Committee, criticized the proposed cut to the EPA's program on endocrine disruptors — chemicals that can interfere with hormones — which was appropriated $7.5 million for the current fiscal year. Pruitt said he understands the importance of the issue and hopes the same functions can be absorbed into the agency's Office of Chemical Safety and Pollution Prevention, rather than operating as a standalone program.
Pruitt also followed up on previous promises to work on the EPA's backlog of chemicals awaiting approval under the Toxic Substances Control Act, saying the agency will "have the backlog of chemicals entirely addressed by the end of July."