Poll: Trump's Decision on Dreamers Is a Popular One — Even Among His Base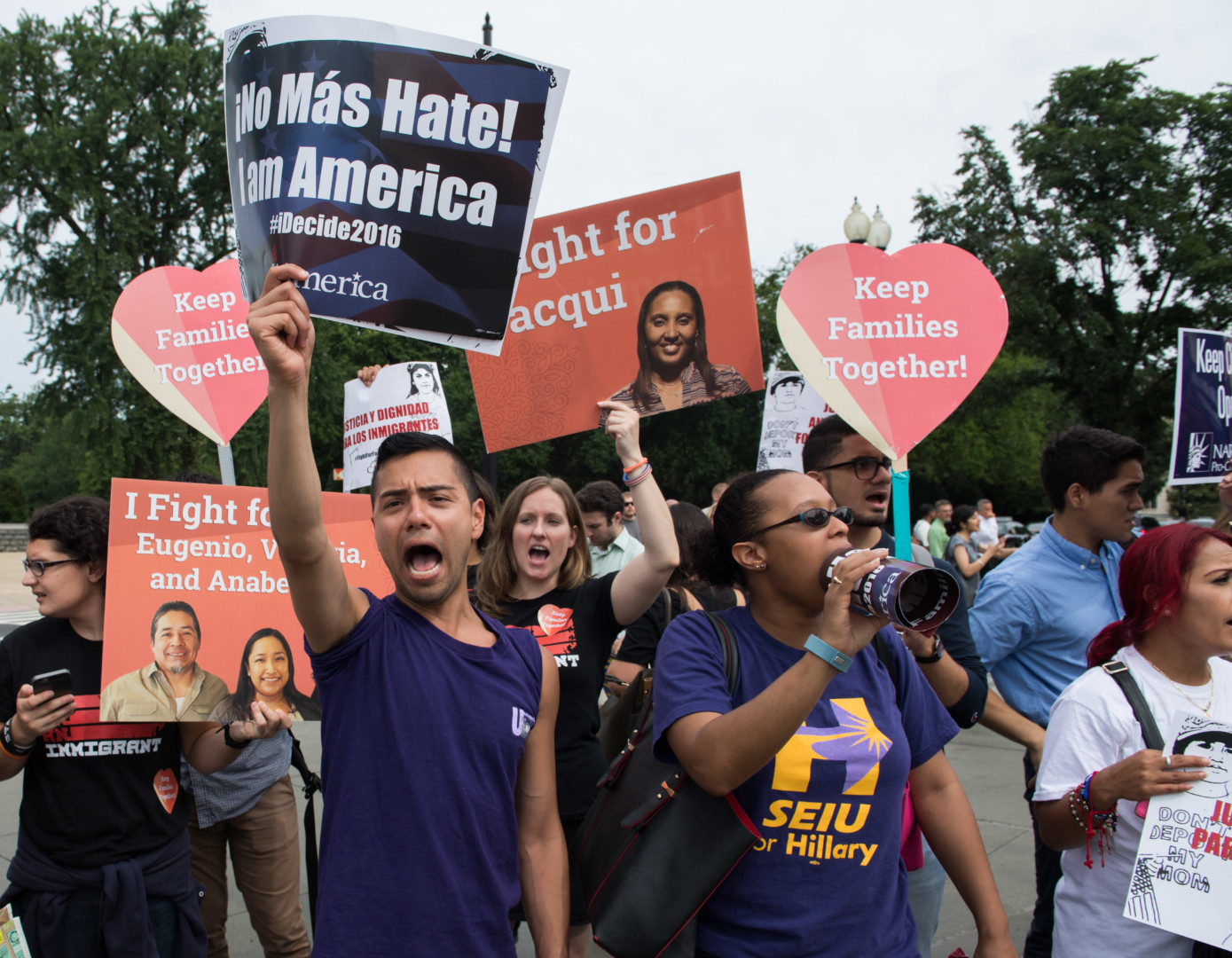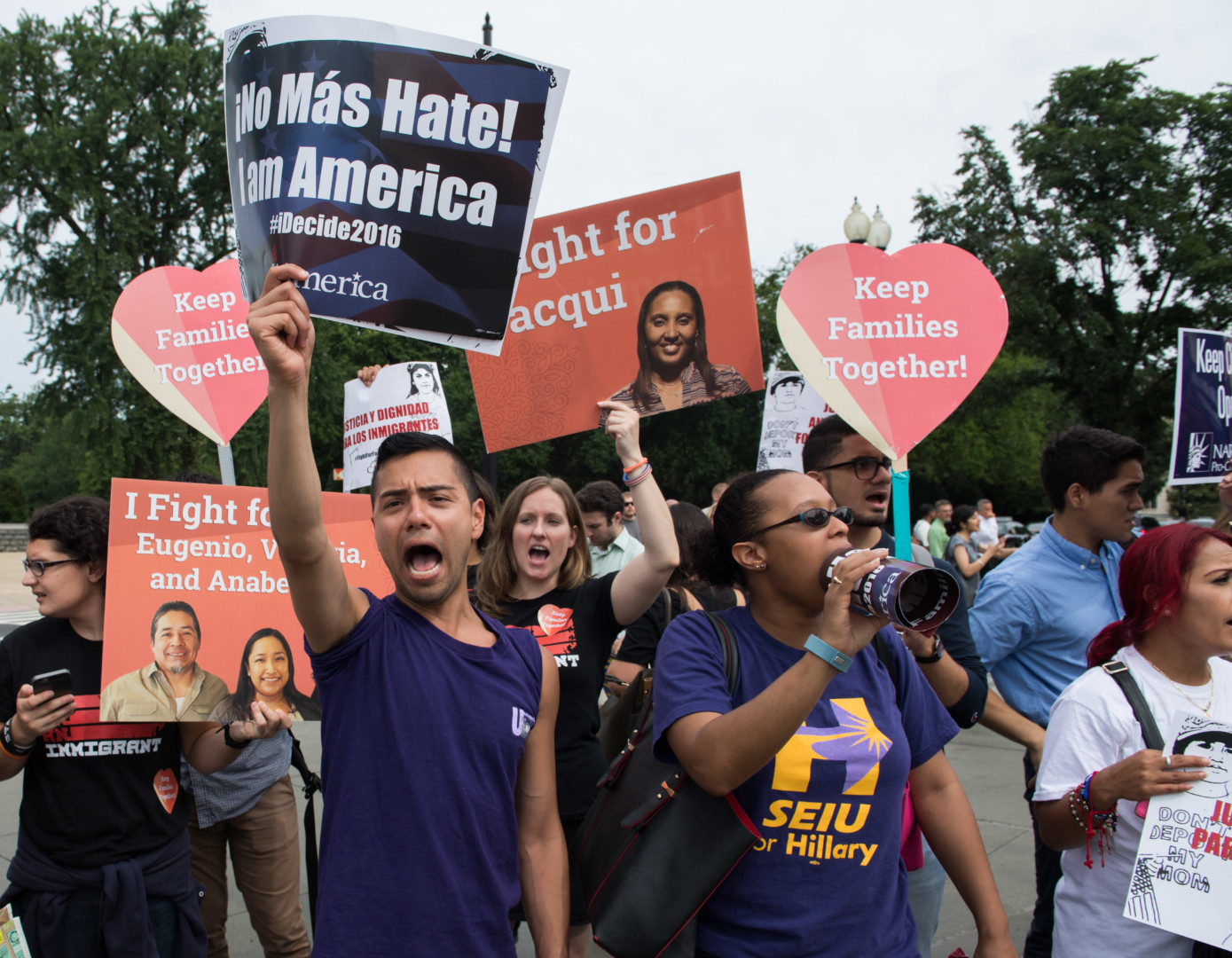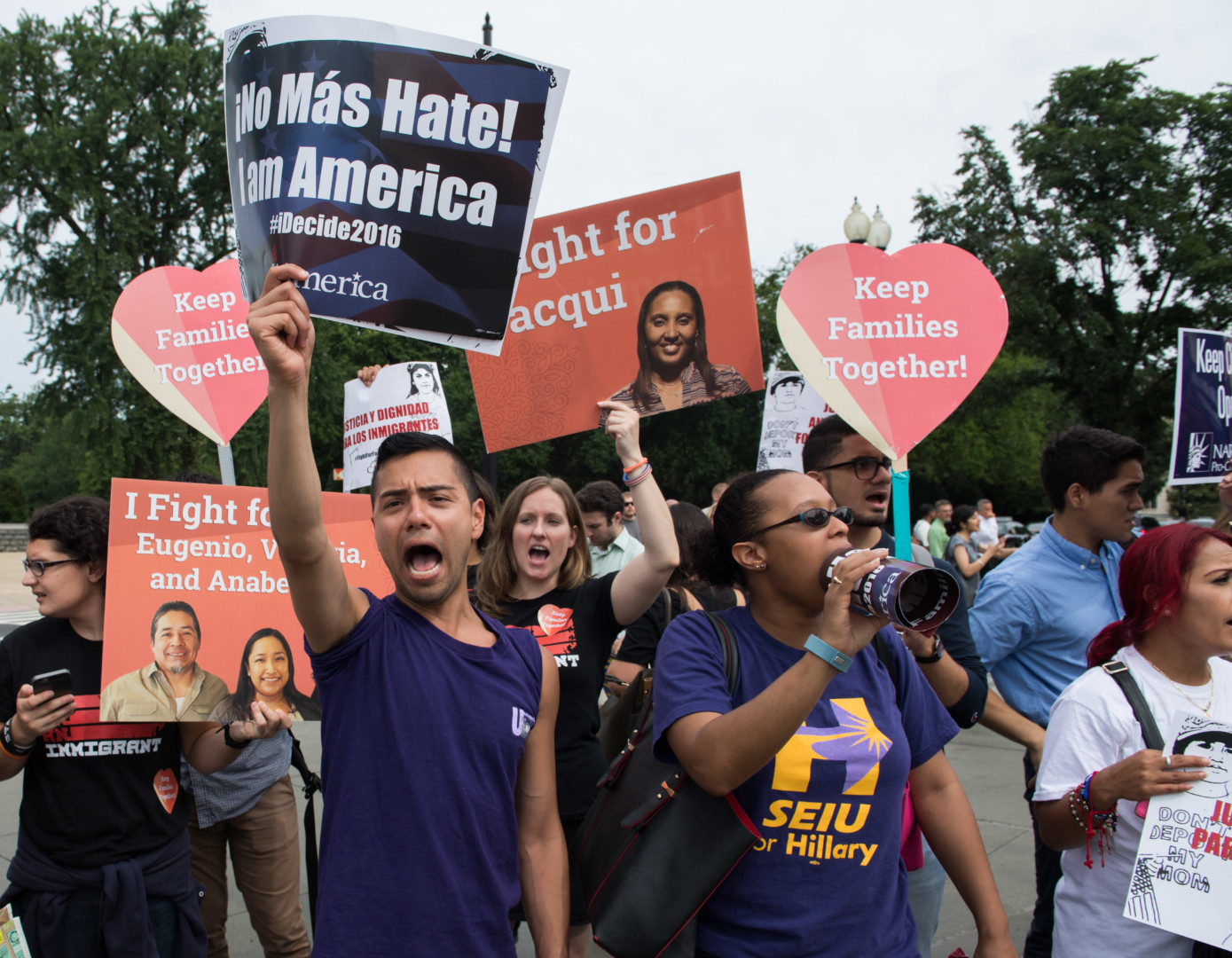 The Trump administration is continuing an Obama-era program shielding "Dreamers," the so-called undocumented immigrants who came to the United States illegally as children. It's a move likely to be embraced by a large segment of the American public — even among President Donald Trump's own base — Morning Consult polling indicates.
In a memo Thursday night, the Department of Homeland Security announced that the Deferred Action for Childhood Arrivals program, also known as DACA, would remain in effect, although a White House official told Reuters Friday that "no final determination has been made." Trump had previously signaled there would be little change to U.S. policy on the program, pledging in December to "work something out."
In a Morning Consult survey from late April, almost 4 in 5 (78 percent) registered voters said the Dreamers should be allowed to stay in the country, with more than half (56 percent) expressing support for eventual citizenship.
Just 14 percent of respondents said those undocumented immigrants should be deported, a pledge made by President Donald Trump during the 2016 campaign.
There was also broad support in favor of the Dreamers among the voters who helped elect Trump in November: 73 percent of those voters said the Dreamers should be allowed to stay in the country, with almost half (48 percent) of those voters also saying they should have a path to becoming U.S. citizens.
Some Trump voters may be less enamored by the move. Almost a quarter (23 percent) said DACA recipients should be forced to leave the country. However, Morning Consult surveys on a range of topics have shown that the president has the ability to swing the sentiment among his base.
In mid-April, Trump abandoned campaign promises on two issues: his pledges to end the Export-Import Bank and to label China a currency manipulator.
In the case of the Ex-Im Bank, which provides credit, insurance and loans to foreign and domestic companies in an effort to promote U.S. exports, Trump's commitment to it resulted in a 24-point boost among his supporters' views, with the share who viewed it favorably rising from 42 percent to 66 percent.
And on China's currency practices, roughly half (49 percent) of Trump voters initially said the U.S. should label the Asian country a currency manipulator. But when the question was prefaced with the news that Trump would not be putting the label on China, the support for doing so among those voters dropped to 36 percent.
That movement among segments of Trump's base was echoed on another policy flip-flop from the president when his administration announced in April that it would comply with the Iranian nuclear agreement negotiated by the Obama administration in 2015.
When Morning Consult asked Americans about their support for the Iran deal in August 2016, 37 percent of Republican voters backed it. After the Trump administration's announcement, that share of support among GOP voters ticked up to 53 percent. Roughly 3 in 5 (59 percent) Trump voters said that Trump's decision to hold up the U.S.'s end of the bargain made them more likely to support the agreement.
Correction
A graphic for a previous version of this article misstated the public support for allowing Dreamers to become citizens.