Democrats Aim to Stymie Senate GOP's Health Care Efforts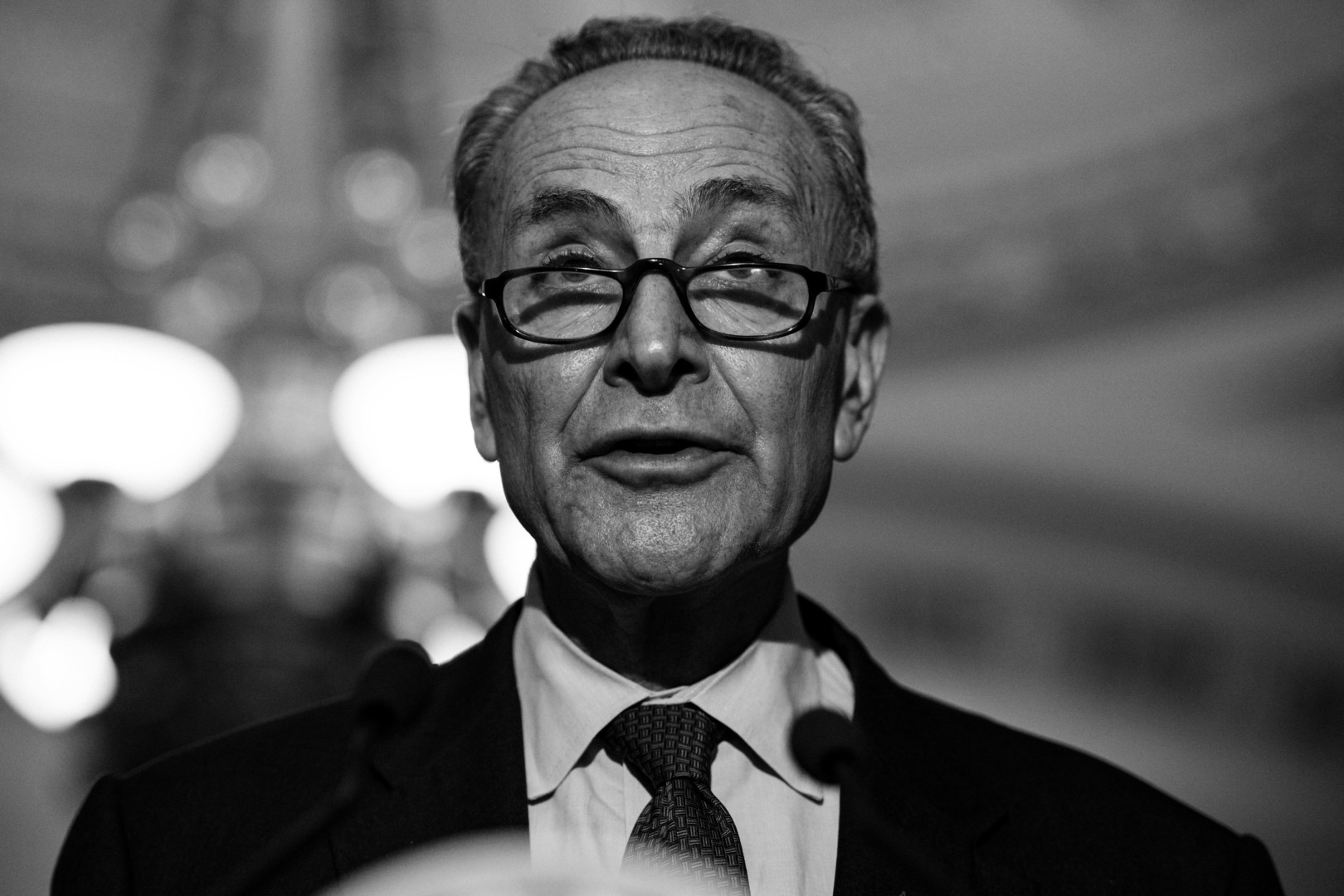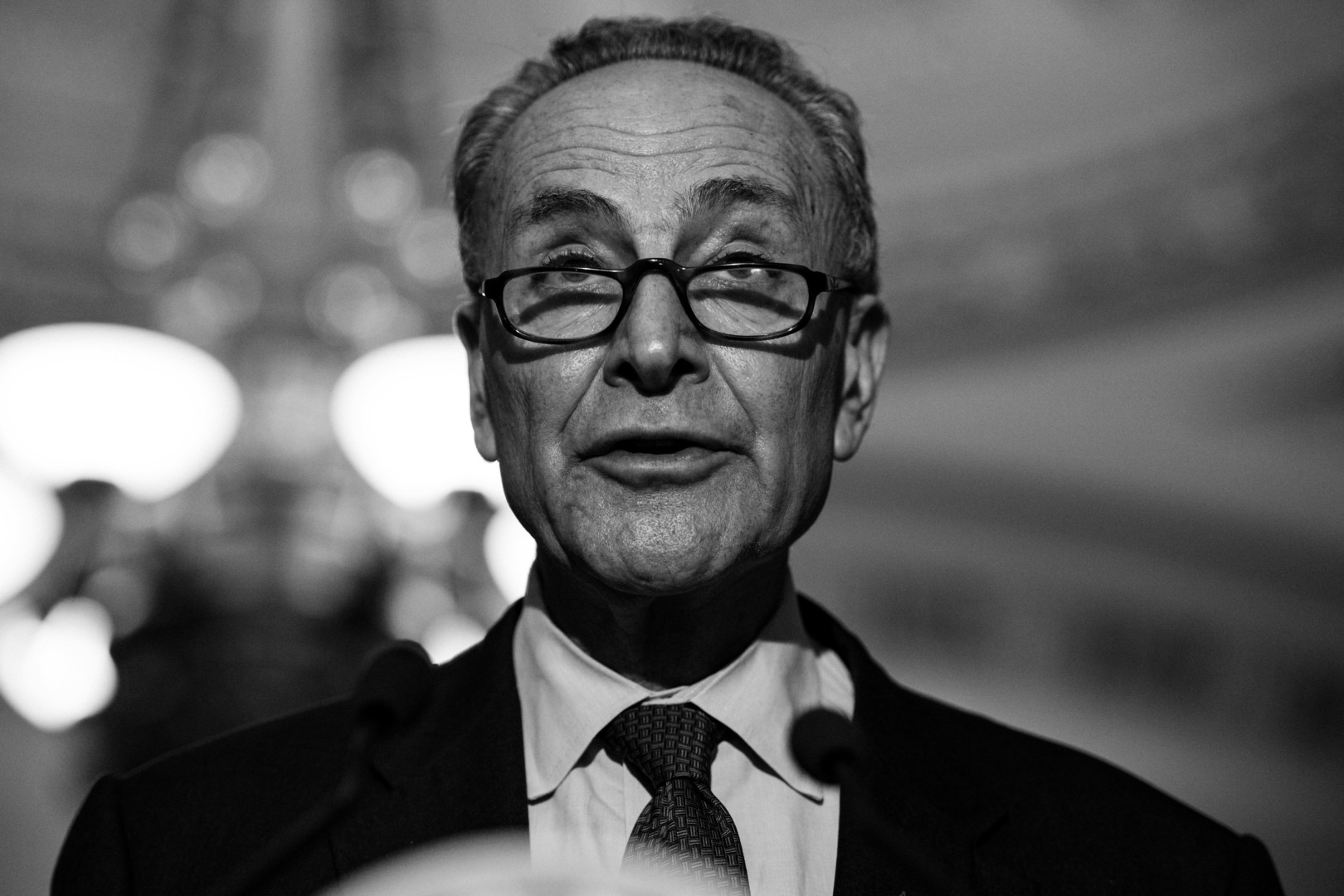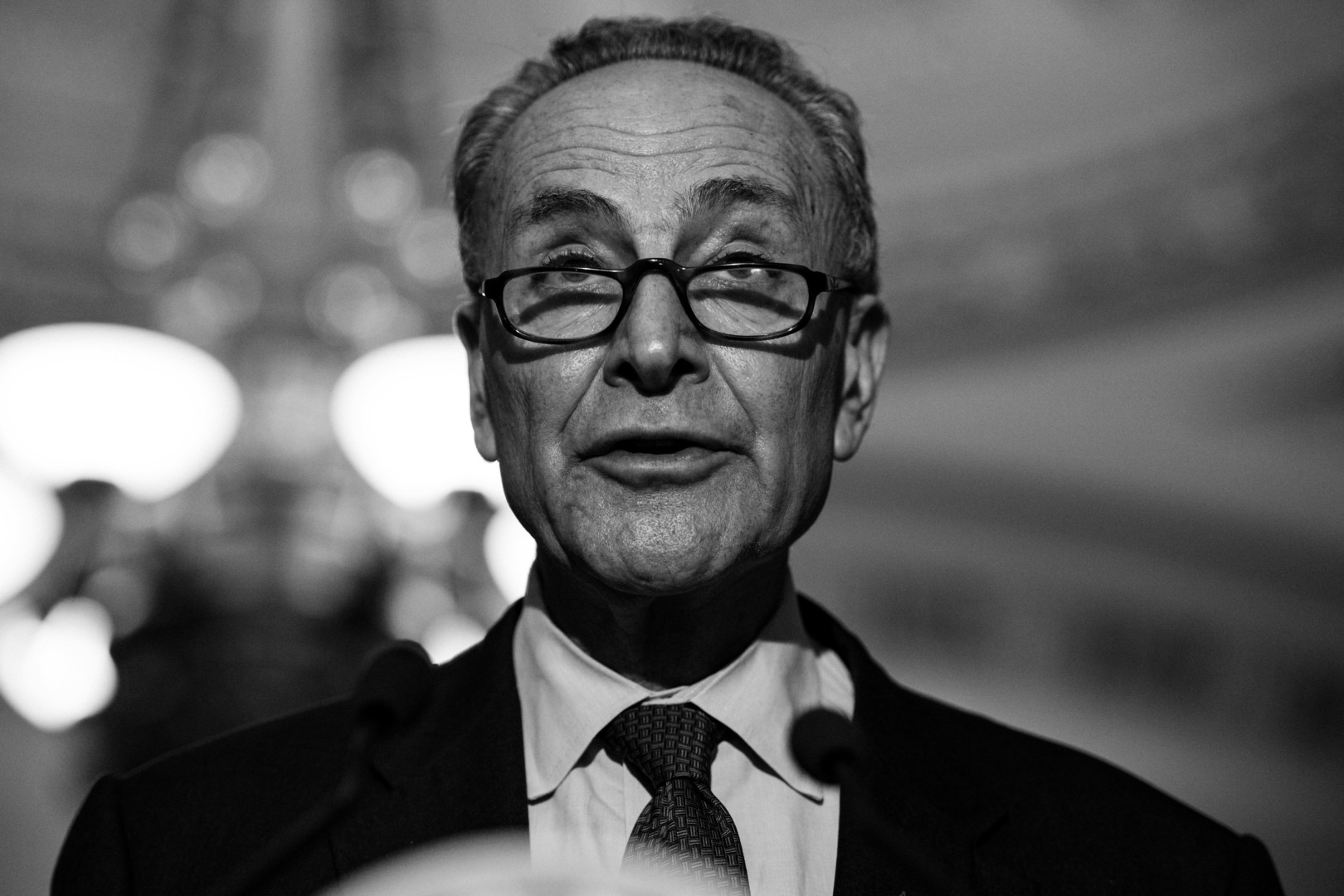 Democrats plan to slow action on all Senate business, a move designed to protest their frustration with the GOP's secretive efforts to pass legislation that would repeal and replace key parts of the Affordable Care Act.
On Monday night, Democrats will "begin objecting to all unanimous consent requests," according to a senior Senate Democratic aide. The procedural tool will allow the minority party to block orders that are often used to speed up consideration of legislation and nominees.
While Democrats lack the votes to stop Republicans from passing their health care bill, objecting to unanimous consent requests would mean roll-call votes are required for matters such as allowing any Senate committee of any kind to meet for more than two hours.
Senate Republicans have sought to minimize public disagreement with their measure by holding all health care discussions behind closed doors as Senate leaders race to craft a bill that could garner the 50 votes needed for passage. Some Senate Republicans have set an informal June 30 deadline to pass their version of the health care bill, leaving 10 legislative days to do so.
"If Republicans won't relent and debate their health care bill in the open for the American people to see, then they shouldn't expect business as usual in the Senate," Senate Democratic Leader Chuck Schumer (D-N.Y.) said in a statement Monday.
On the floor, Democrats plan to make several unanimous consent requests in an attempt to force Senate Republicans to hold a hearing on their health care overhaul, and Democratic senators plan to give floor speeches until late Monday that lambast Republicans for drafting their legislation in private.
"Republicans are drafting this bill in secret because they're ashamed of it, plain and simple," Schumer said.
McConnell's office said they had no comment regarding the Democrats' plan.
Senate Democrats have used the same procedural tactic to slow confirmation votes for several of President Donald Trump's nominations, though they were unable to block them entirely. Objecting to unanimous consent forces Majority Leader Mitch McConnell (R-Ky.) to go through the cloture process, extending debate on any matter at hand for as many 30 hours.
The move by Democrats comes after polling showed health care could be a poisonous issue for congressional Republicans in next year's midterm elections. Voters are increasingly less likely to trust Republicans on health care, and independent voters have been embracing Obamacare.
Sensing that the unpopular GOP bill could give them an advantage in 2018, Democrats will contrast how their approach to passing Obamacare differed from how Republicans are treating their legislation. In a letter to Senate GOP leaders on Monday, Democrats noted that before Obamacare became law in 2010 they held about 100 public meetings on health care, and that the legislation went through the committee process.
Republicans plan to bypass the committees of jurisdiction and fast-track their bill to the Senate floor. But GOP senators still disagree on a number of key issues, such as what to do with Obamacare's Medicaid expansion, taxes and tax credits.