Environmentalists Say Arctic Drilling Revenue Predictions 'Way Off'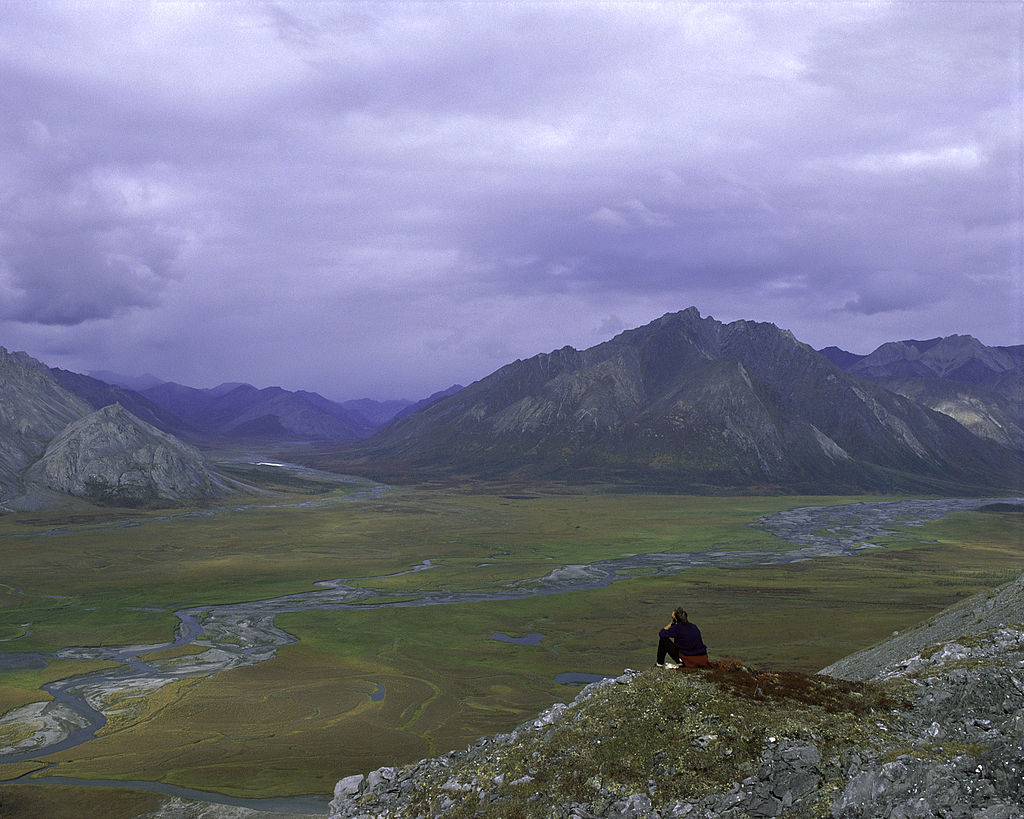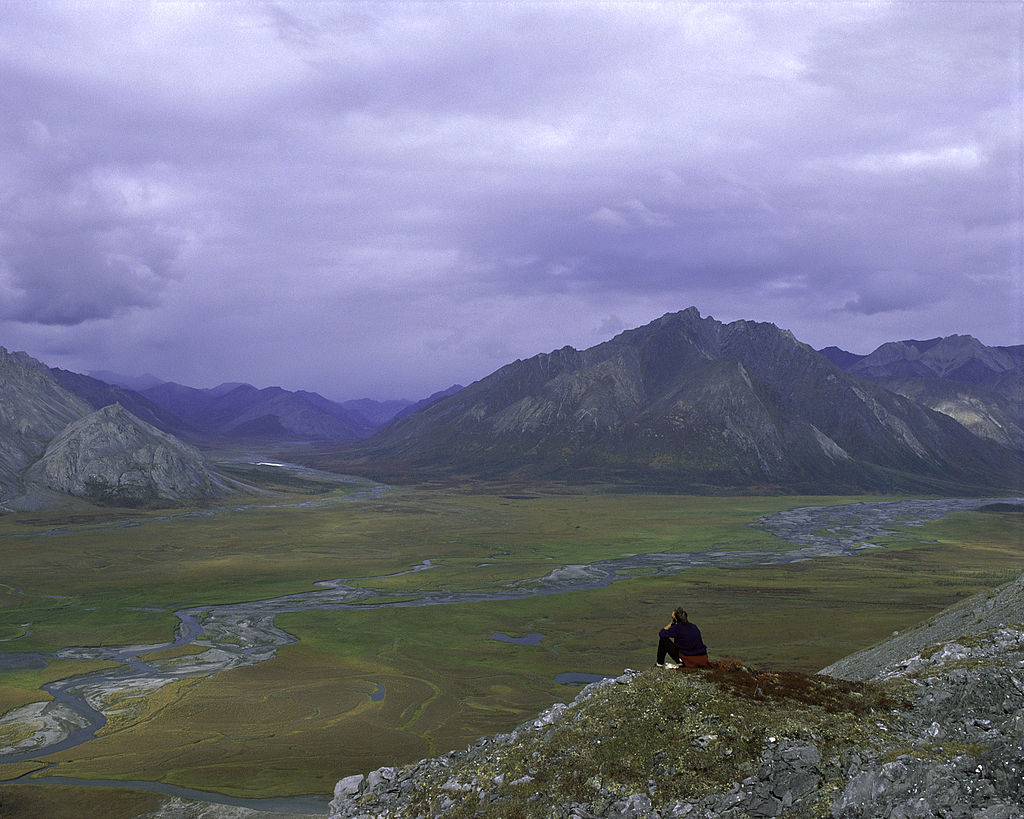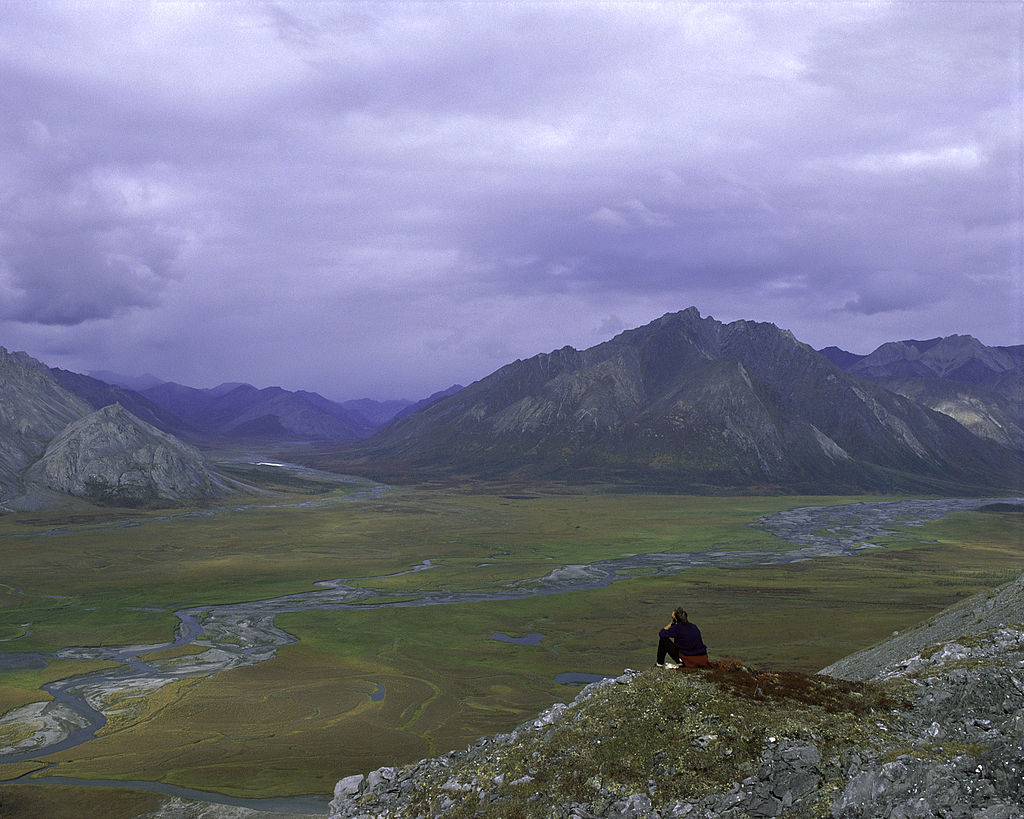 Conservation advocates believe opening up the Arctic National Wildlife Refuge, America's largest swath of wilderness, isn't likely to be the boon to federal coffers that President Donald Trump expects.
Opening up the wilderness region is a perennial issue; bipartisan bills are introduced each Congress to definitively label the area as "wilderness" while industry groups seek to gain access to a section of land that had been designated for oil and gas exploration. Plans have existed since 1980 to use less than 3 percent of the more than 19 million acres of wilderness refuge for oil and gas exploration — but conservation groups argue even that amount is too much.
It is possible for the House Natural Resources Committee to meet likely revenue targets from the House budget resolution by following Trump's budget proposal to open up the wildlife refuge for onshore oil and gas exploration, advocates from The Wilderness Society and the Alaska Wilderness League noted on a press call Monday. But the organizations say the federal government is likely to get much less than the Trump budget suggests.
The White House budget calculates opening up the region to oil and gas exploration should bring in a total $3.5 billion in revenue, half of which would be going to the federal government. But Cameron Witten, budget specialist for The Wilderness Society, called the president's revenue assumptions "way off the mark" because Alaska's state constitution designates that 90 percent of revenue from public land leasing will go to the state, reducing the federal intake to $350 million.
Alaska GOP Sens. Lisa Murkowski and Dan Sullivan introduced a bill in early January that proposes opening up less than .01 percent of the Wildlife Refuge for exploratory drilling as a necessity for the state's economy.
"I think it did serve as a marker that Sen. Murkowski was going to pursue the Arctic Refuge this year," Corey Himrod, a spokesman for the Alaska Wilderness League said about the bill, which the organization opposed.
Murkowski and Sullivan's offices did not respond to a request for comment by the time of publication.
Nevertheless, conservation advocates believe opening up the refuge is unlikely, as it has been a "widely unpopular policy on Capitol Hill" historically, despite support from the Alaskan delegation and the oil industry, according to Lydia Weiss, government relations director at The Wilderness Society.
Some oil companies are likely to welcome the change to explore the wilderness refuge. Lucas Frances, who represents the pro-drilling Arctic Energy Center, said West Coast oil refineries depend on the oil drilled in Alaska and there is great industry interest in the region.
Although a lot of time and money will be required to finance these projects, concerns such as the current low price of oil will not impact industry involvement as much as conservation advocates expect, according to Frances, who consults on offshore and onshore exploration.
Chevron, for one, dropped its plans to drill in Canadian waters in the Arctic Ocean in 2014, amid a steep fall in crude oil prices. During a Morning Consult interview with the company in April, a senior Chevron official appeared ambivalent about prospects for increased access to offshore drilling in the Arctic.
In a statement Monday, Chevron spokeswoman Brenda Cosola said the company supports "increased access to federal and private land for the responsible exploration and development of oil and natural gas resources, including the ANWR coastal plain."
ConocoPhillips, Shell, Eni, Iona Energy, and other oil companies that have Arctic drilling experience did not respond to requests for comment.
A House budget staffer said no targets for have been set yet for how much committees have to raise revenue or cut spending; conservation advocates say they expect this decision as soon as this week.