VMware and Dell Join Tech Titans at White House Summit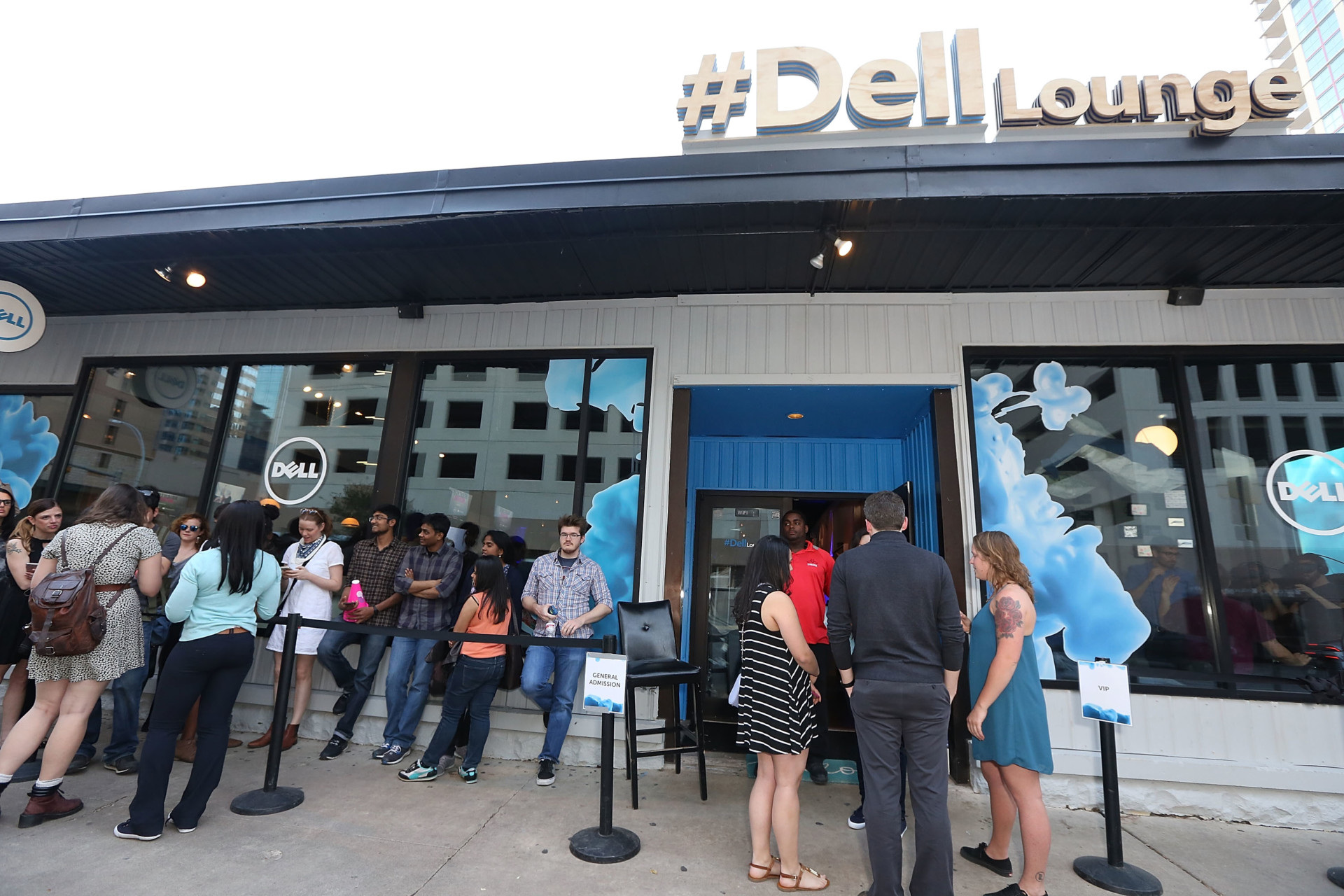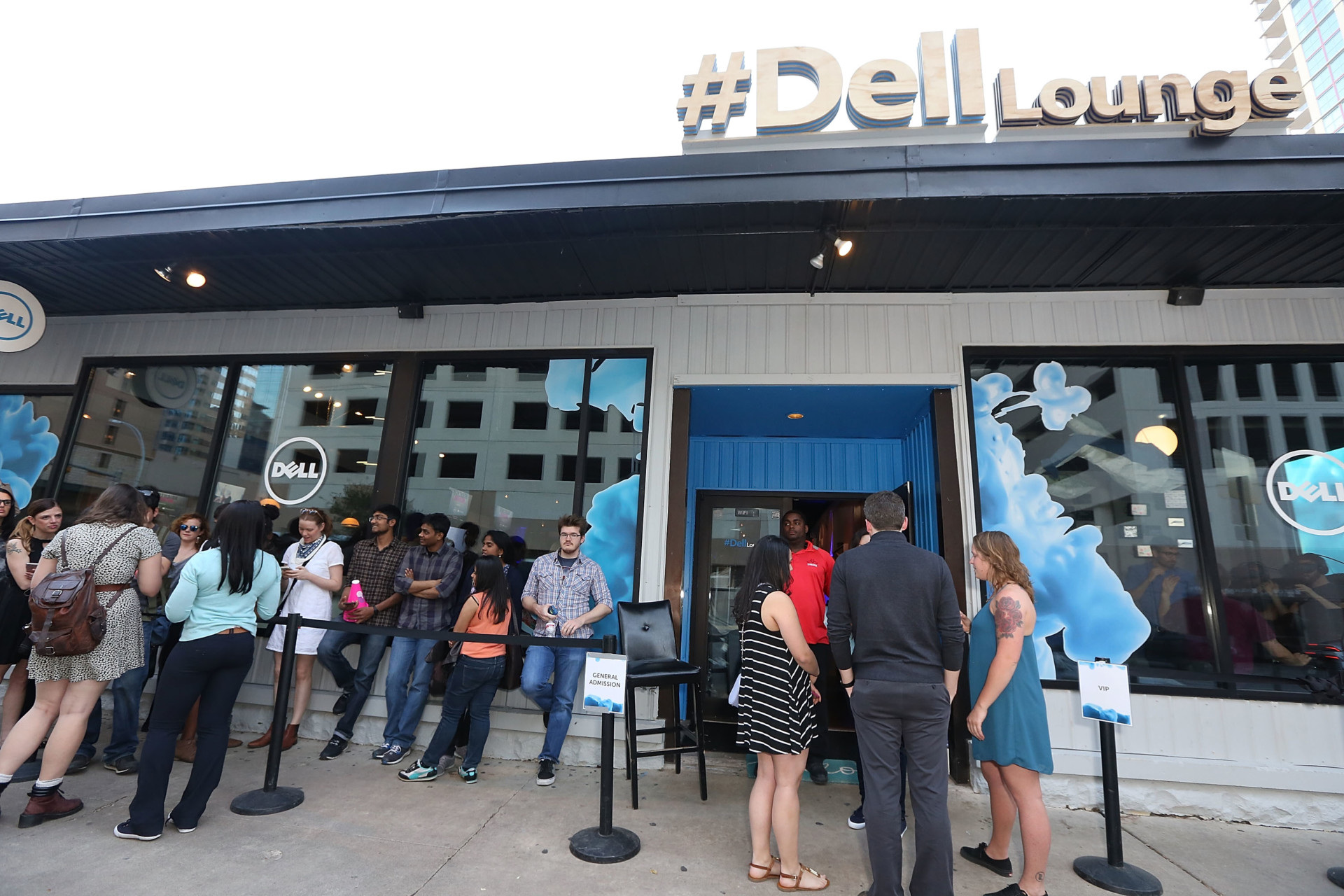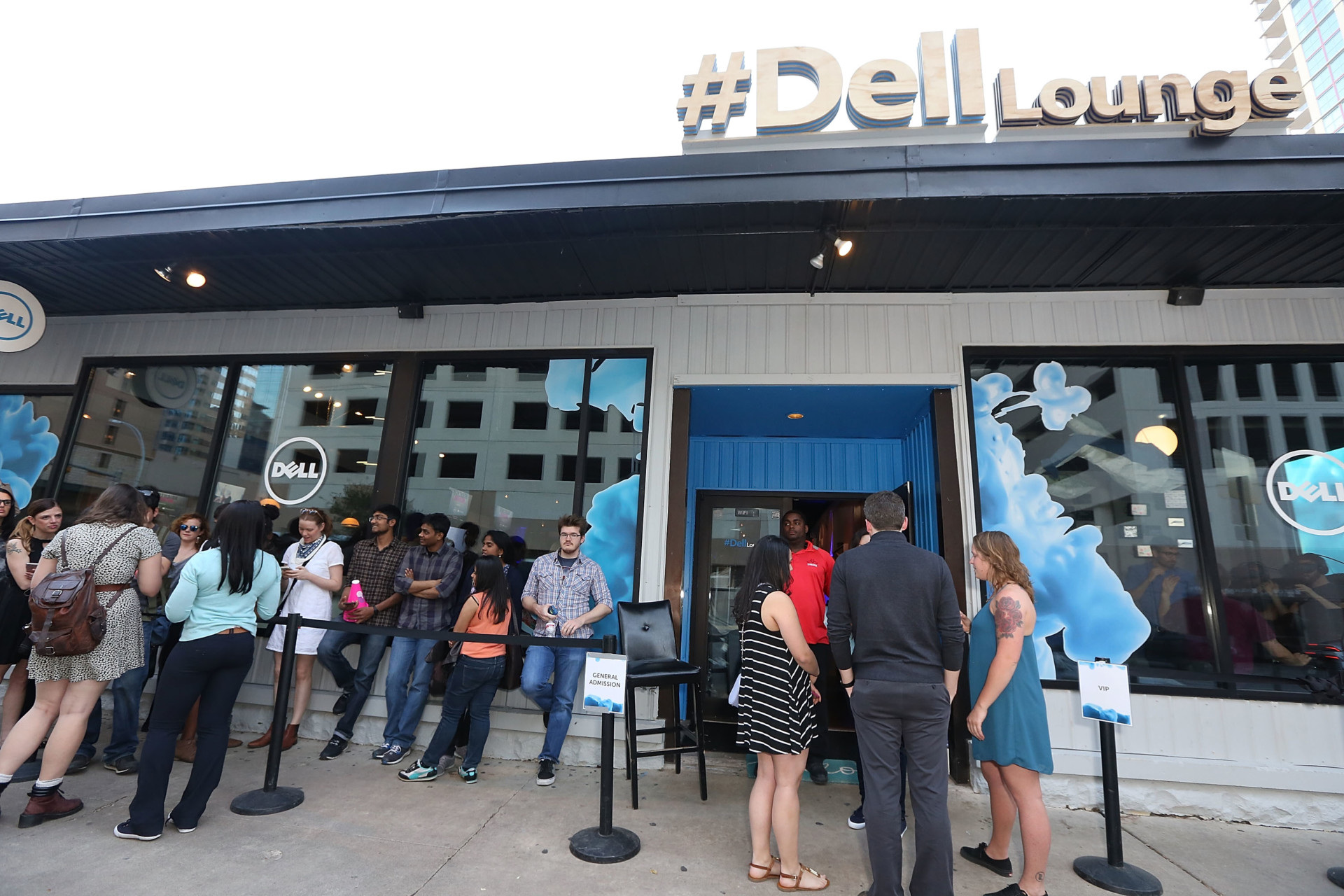 President Donald Trump will meet with executives from 18 tech businesses Monday about the federal government's information technology infrastructure, a summit that includes leaders of the nation's tech titans and also less prominent but still well-known tech players — like Dell Technologies Inc.
Pat Gelsinger, the chief executive of Dell subsidiary VMware Inc., is representing his company at the meeting. In a statement provided to Morning Consult, Gelsinger said that he was pleased to attend the summit and "discuss innovative solutions like cloud computing and virtualization."
"When securely implemented with scalability, these solutions offer improvement in day-to-day government operations but also dramatically enhance long-term prospects for job creation, workforce skill development and citizen education," Gelsinger said. "These are critical benefits as technology and automation are poised to heavily influence and shape society in the coming decades."
American Technology Council summit attendees also include Apple Inc. CEO Tim Cook, Amazon.com Inc. CEO Jeff Bezos and Alphabet Inc. Executive Chairman Eric Schmidt. Their companies sport near-universal brand recognition, much of it favorable.
Despite Dell's inclusion in the tech summit alongside larger players like Apple, Amazon and Google, the company hasn't received a noticeable bump in brand awareness. Just 40 percent of respondents reported to have seen, heard or read something about Dell over the past two weeks, according to the latest Morning Consult Brand Intelligence data. That's the same number of respondents who reported hearing about the company on June 13.
But the majority of those polled by Morning Consult have a positive view of Dell. As of Monday, 71 percent of U.S. adults held a favorable opinion of the tech company.
Since Dell's $63 billion acquisition of EMC Corp. last September, Dell Technologies has seen its stock increase by 23 percent to $62.12 before the start of trading Monday.
This is the council's first White House meeting since Trump established the tech council through executive order at the beginning of May. Led by the president's son-in-law and senior adviser Jared Kushner, the council aims to modernize and upgrade the government's technology, in part by tapping into the advances made by some of Silicon Valley's most successful companies.
The White House event comes at a precarious moment in the relationship between the Trump administration and tech executives. Many of Silicon Valley's best known CEOs have criticized Trump for his decision earlier in June to withdraw from the Paris climate agreement, putting a strain on the White House's tech outreach efforts. Tesla Inc. CEO Elon Musk left two of Trump's advisory councils following the Paris accord withdrawal, and representatives from Facebook are noticeably absent from Monday's roster.
But despite these troubles, the meeting represents the first step in an ambitious effort to utilize the tech sector's advances to better streamline government services. Gelsinger sees Dell playing a prominent role in expanding the government's tech capacities moving forward.
"We don't often talk about how investing in technology infrastructure benefits individual American citizens working their way through school or building new skills to change careers, but it's top of mind for us as we share our expertise with the council, as we do with our many public sector customers across the country," Gelsinger said.