Warren Urges Fed to Fire Wells Fargo Board Members Over Loan Scandal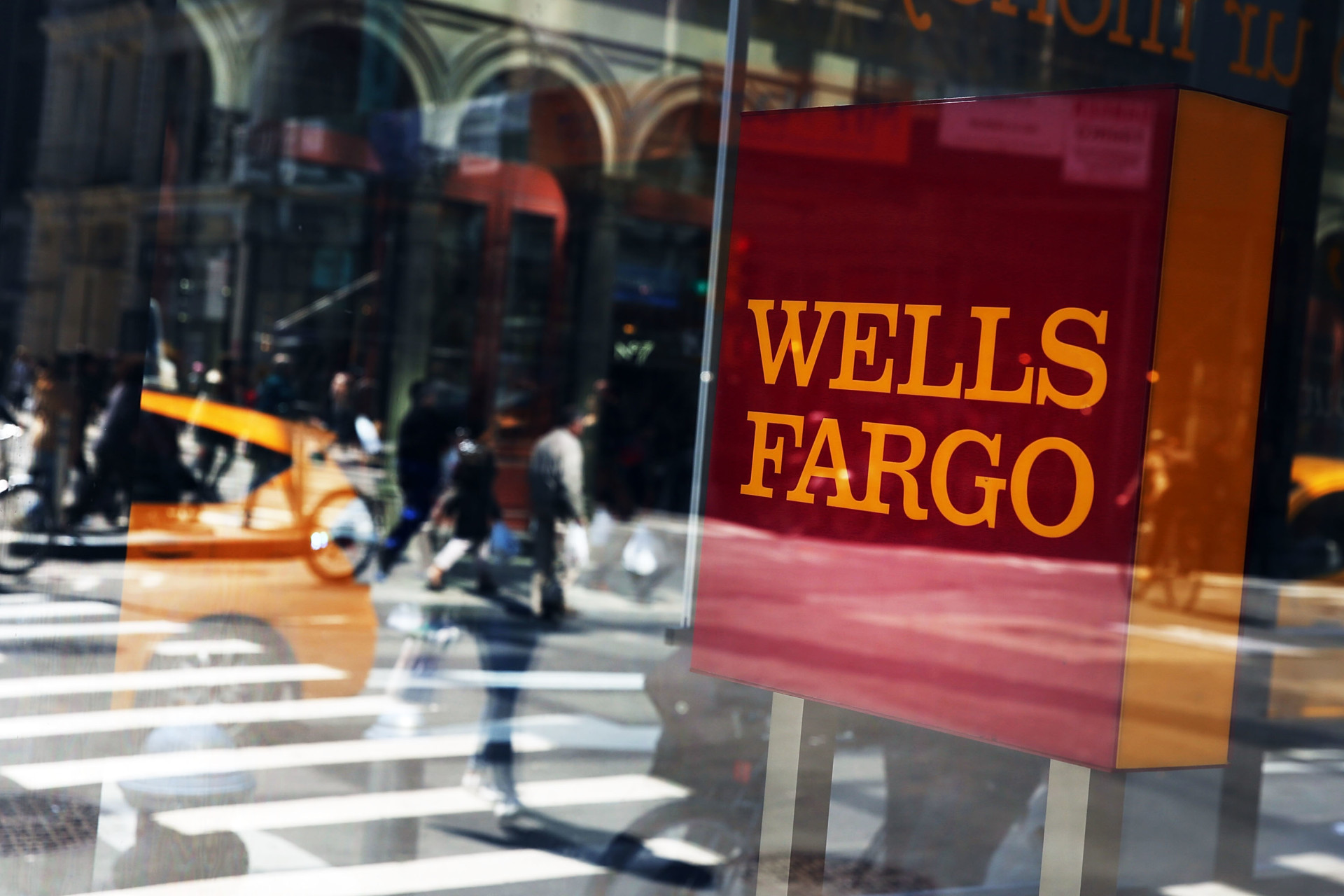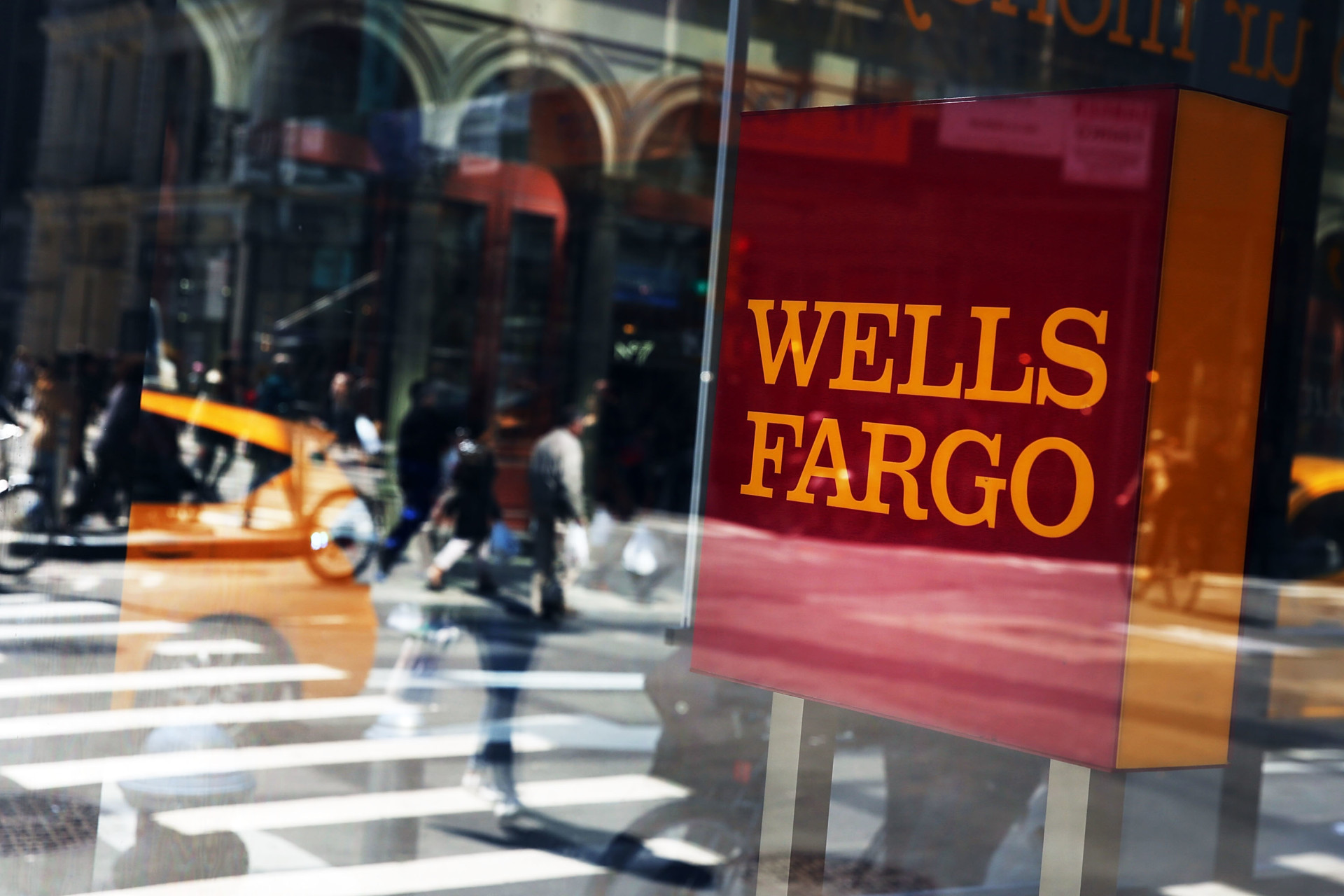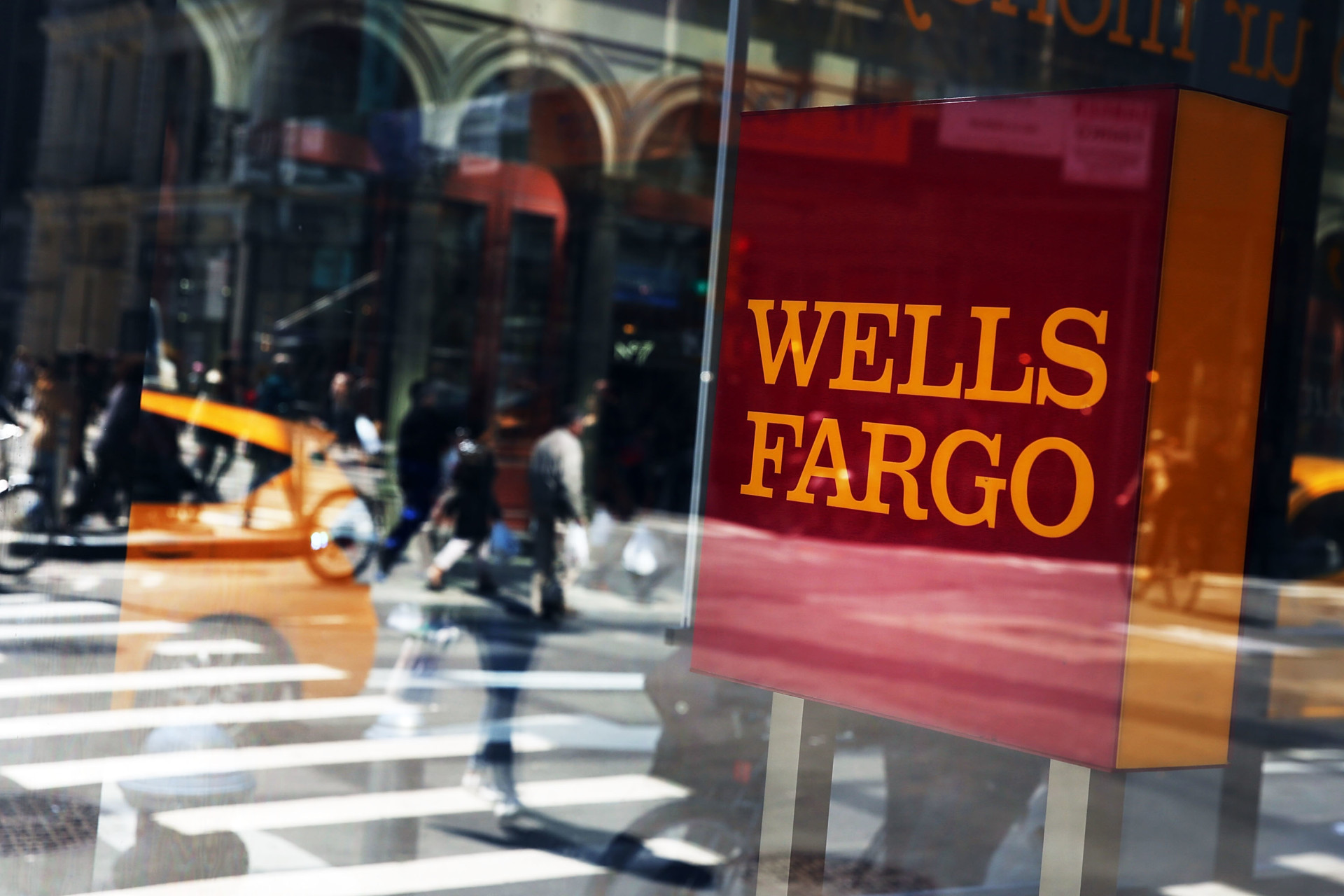 The Federal Reserve should use the authority it has over banks to fire 12 directors from Wells Fargo & Co. who were on the bank's board while its sales practices led to the creation of millions of fraudulent consumer accounts, Sen. Elizabeth Warren said Monday.
In an eight-page letter to Fed Chair Janet Yellen sent on June 19, Warren (D-Mass.) said the Fed "must hold the Wells Fargo Board members accountable for their risk management failures."
"Federal Reserve regulations and guidance impose clear risk-management obligations on the Board — obligations that are quite demanding for a bank as large and complex as Wells Fargo," Warren wrote. "The Board did nothing to stop rampant misconduct in the Community Bank that resulted in more than 5,000 bank employees creating more than two million fake accounts over four years."
Warren's demand rests on a federal law that allows banking agencies to remove officers from depository institutions if they dishonestly or negligently violate laws or regulations in a manner that could cause financial damage to the company. The letter lays out a case for how the directors' behavior amid the scandal met the requirements in that statute.
She also chided the Fed for doing "nothing" enforcement-related in the wake of the cross-selling scandal, compared to the Office of the Comptroller of the Currency and the Consumer Financial Protection Bureau.
"While other federal regulators with jurisdiction over this scandal … have taken steps to hold Wells Fargo and promote the integrity of the banking system, the Federal Reserve has done nothing to date, despite its ample statutory authority," Warren wrote.
Yellen has previously indicated that Wells Fargo could be the subject of Fed enforcement action.
In a September appearance before the House Financial Services Committee, Yellen said the central bank "initiated a broad-based review for all of the largest banking organizations of their compliance regimes and governance." She added that she believed it was "very important" to hold senior management accountable in the event of wrongdoing.
Eric Kollig, a Fed spokesman, confirmed that the Fed received the letter and plans to send Warren a response.
In a statement provided to Morning Consult, Wells Fargo spokeswoman Erika Reynoso talked up the company's reform efforts.
"Wells Fargo's board and management team have taken many actions in response to its retail sales practices issues, including changes in senior leadership, executive accountability actions and numerous steps to ensure we make things right with any customer affected by unacceptable sales practices," Reynoso said. "That work continues and remains a core part of our efforts to build a better Wells Fargo for the future."