Favorability Ratings for Tesla, SpaceX Jumped After Musk Snubbed Trump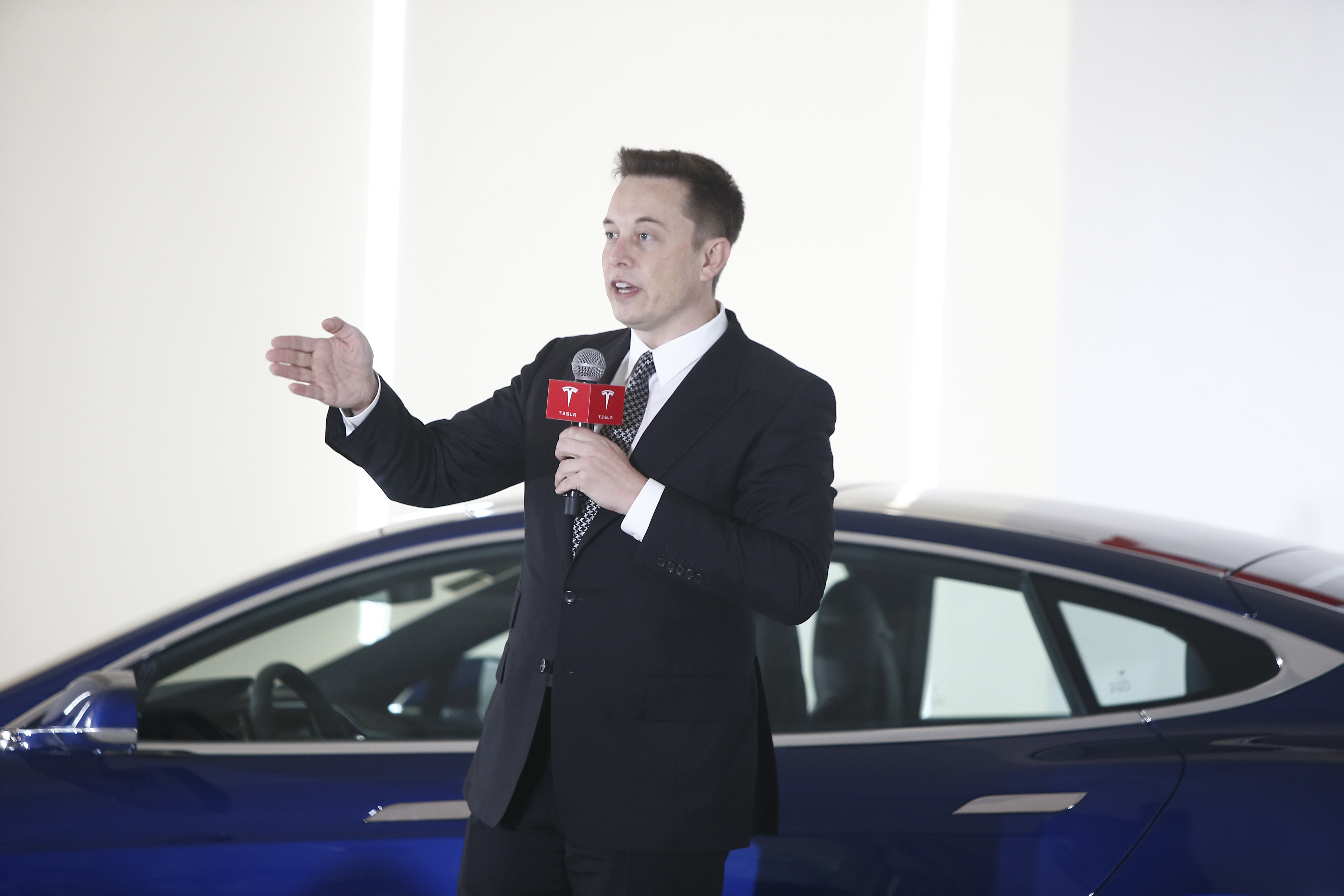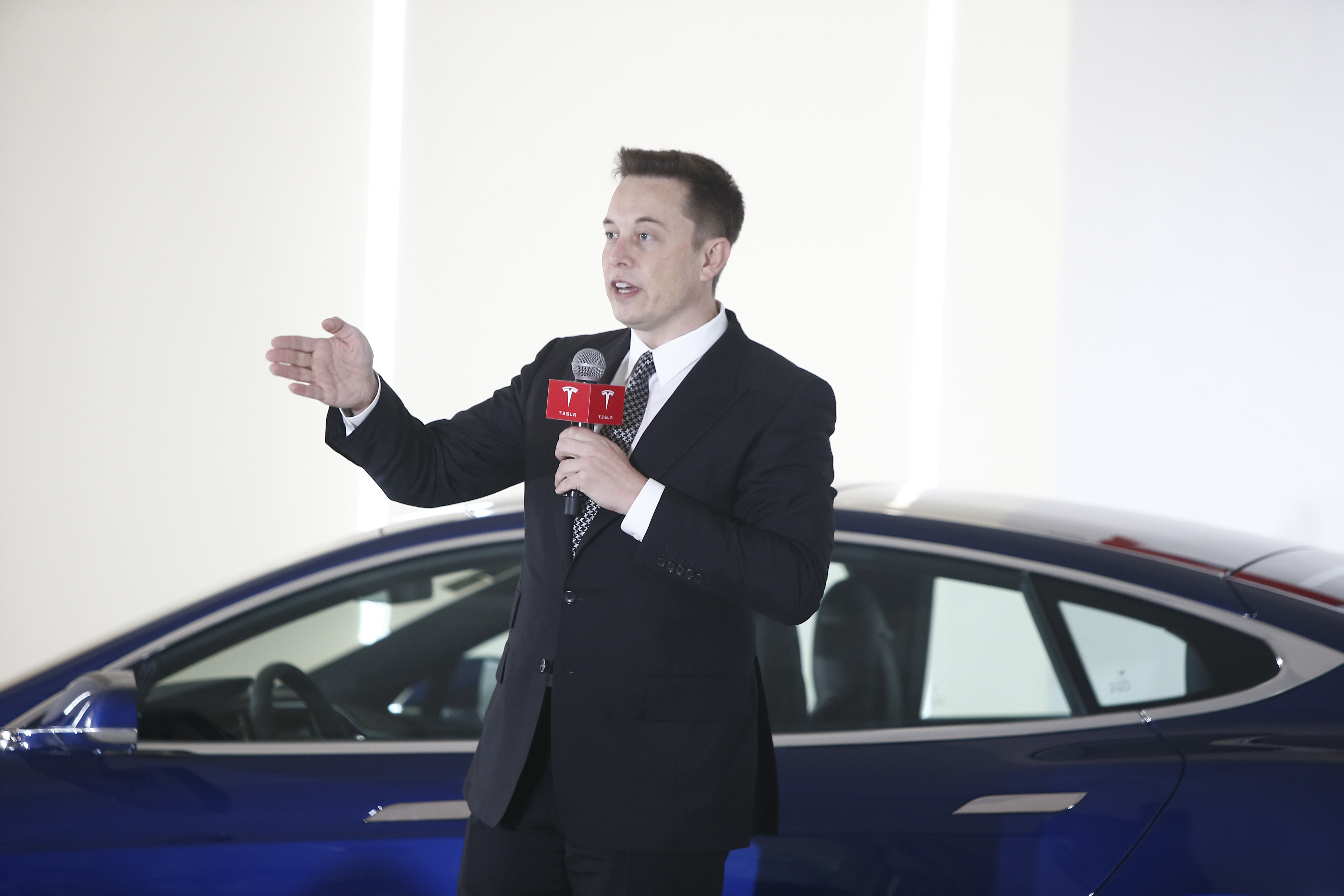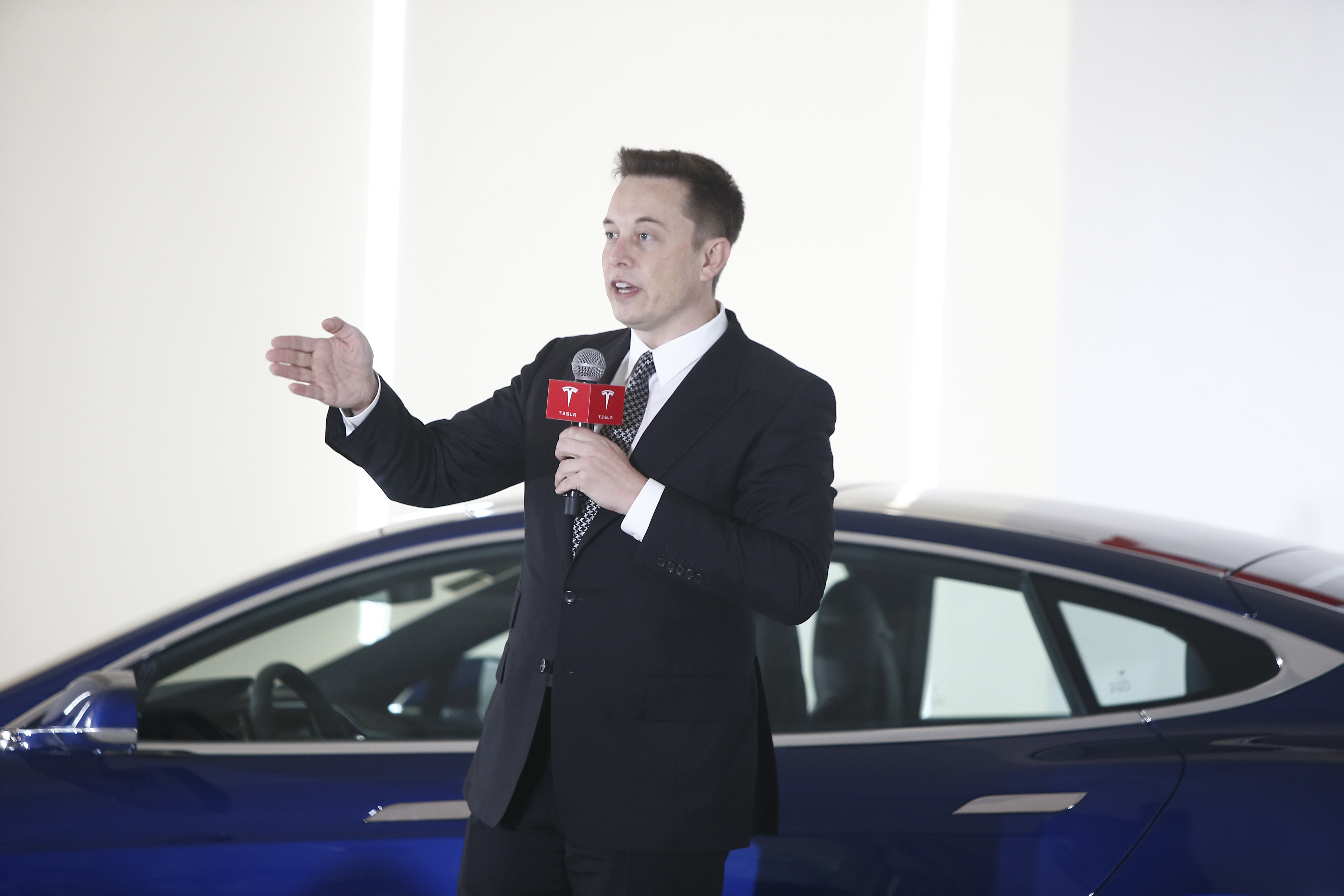 Favorability ratings for Tesla and SpaceX improved after Elon Musk, the chief executive for each company, resigned from two of President Donald Trump's advisory councils in protest of the administration's decision to withdraw the United States from the Paris climate agreement, according to Morning Consult Brand Intelligence data.
Musk was asked by a Twitter user on May 31 what he would do if Trump decided to leave the international climate change accord. "Will have no choice but to depart councils in that case," Musk replied.
Following Trump's announcement on June 1 that the United States would withdraw from the accord, Musk took to Twitter to follow through on his threat. "Am departing presidential councils," Musk said. "Climate change is real. Leaving Paris is not good for America or the world."
Musk had previously served on Trump's economic advisory board and his manufacturing jobs initiative council.
On May 26, Tesla Inc. had a favorability rating of 39 percent, according to Morning Consult Brand Intelligence. That figure rose to 46 percent on June 2.
However, the bump has tapered off somewhat since then. On June 9, Tesla's favorability rating had slid to 43 percent.
There was also a similar temporary bump in likability for Space Exploration Technologies Corp., also known as SpaceX.
On May 26, favorability for SpaceX was 23 percent, before climbing to 26 percent on June 2. A week later it was down to 24 percent.