Interior Does Not Expect to Follow White House Plans on Cuts to Parks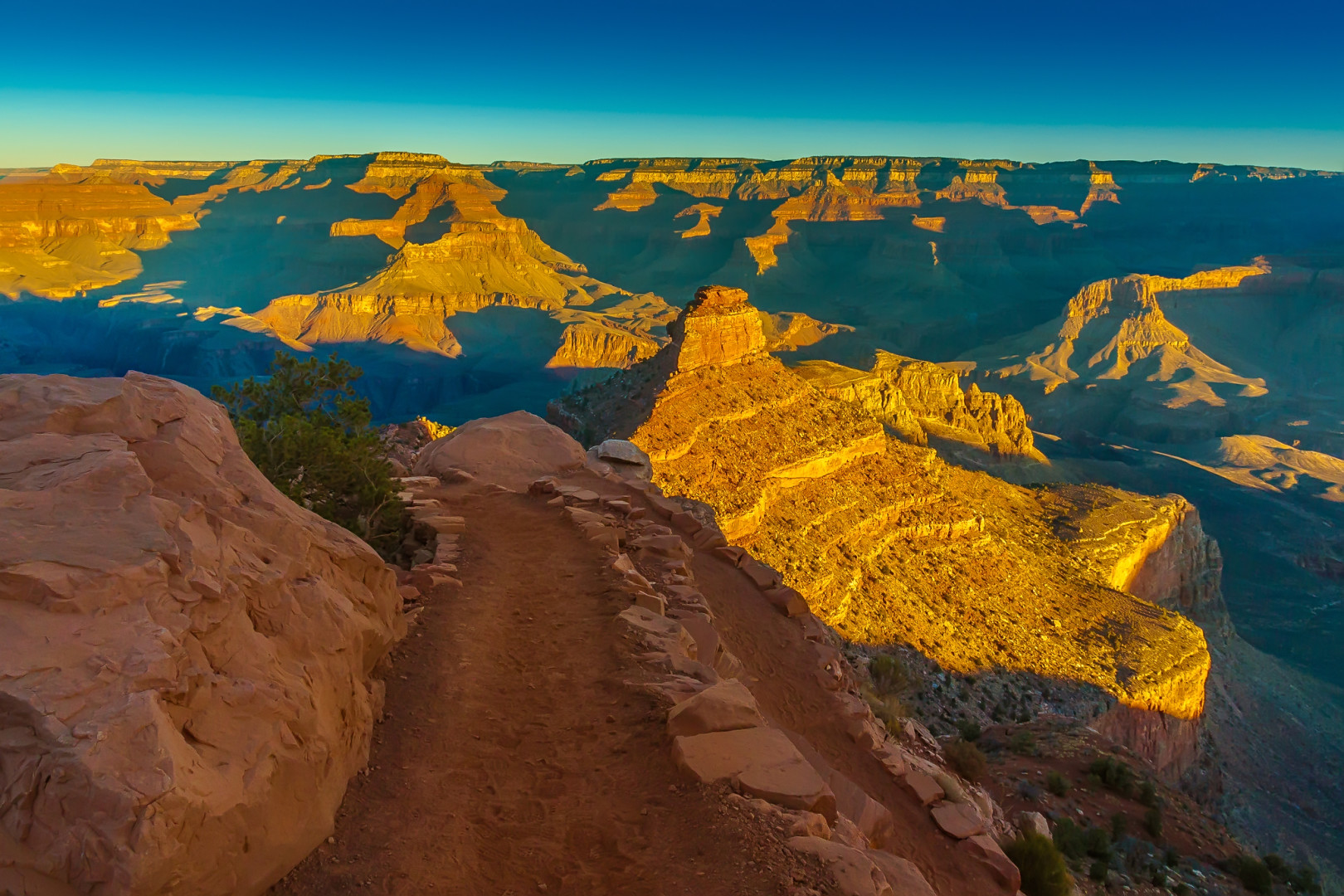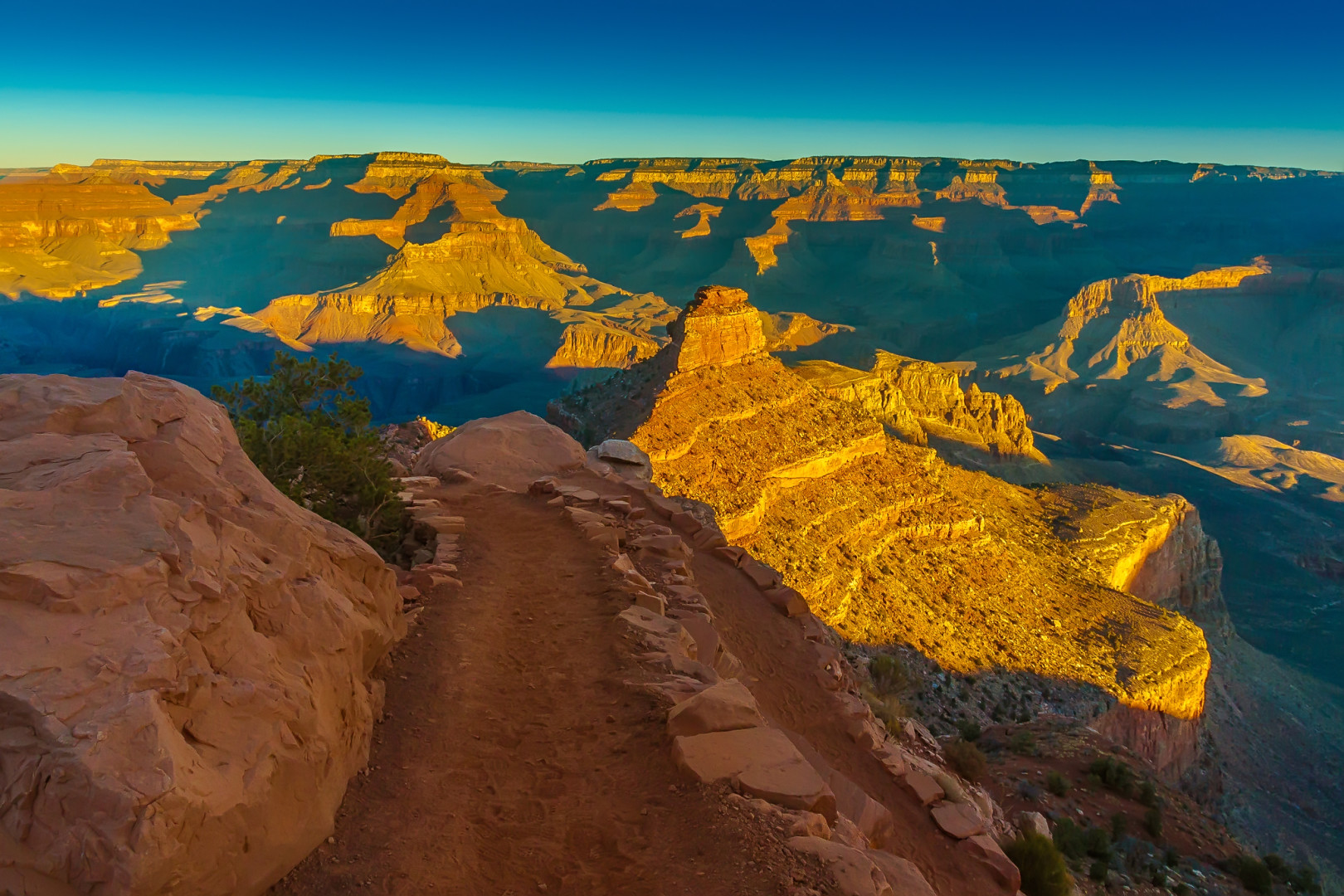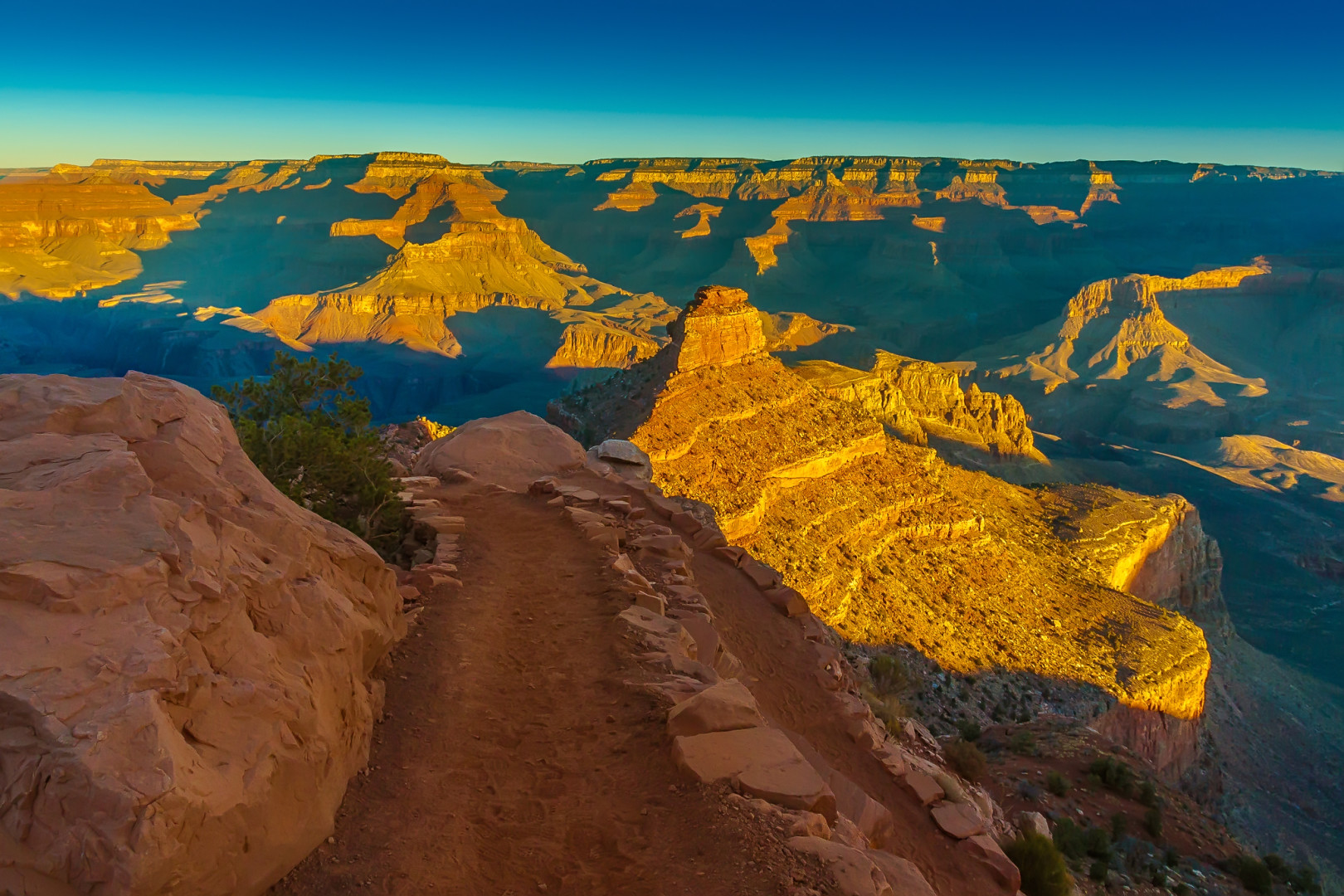 Department of the Interior officials do not expect to go through with the White House's proposed cuts to national parks throughout the country, a department spokeswoman said Tuesday.
The department's ongoing efforts to reorganize its workforce should allow it to "push more funding and resources to local parks" in fiscal year 2018, spokeswoman Heather Swift said in an email Tuesday. That would eliminate the need for the proposed $90.6 million, or 6.9 percent, in operational budget cuts to lands managed by the National Park Service, compared to annualized levels in the fiscal year 2017 continuing resolution, she said.
The budget proposal called for the 6.9 percent cut to be spread across nearly every Park Service-managed area, including Yellowstone, Grand Canyon, and Redwood national parks, among others.
Overall, the president's blueprint proposed cutting the 2018 National Park Service budget by $296.6 million to $2.6 billion. It was not immediately clear what funding level Congress is likely to approve.
Senate Energy and Natural Resources Committee Chairman Lisa Murkowski (R-Alaska) said she appreciated the administration's focus on cutting spending, but said some of the suggestions might not be realistic.
"Know that we're going to be reviewing all of the cuts that this budget proposes very, very carefully," she said at a hearing on Interior's budget on Tuesday. "I don't expect many of them to become a reality, especially those that target popular programs."
Interior Secretary Ryan Zinke downplayed the proposed cuts to individual parks during the hearing, saying the department is continuing its efforts to reorganize so more resources go to parks rather than to Washington, D.C., or regional offices.
"We have too many [employees] in middle management and above, and too few in the parks," Zinke said.
When pressed by Sen. Angus King (I-Maine), Zinke said it is "very doubtful" that there will be cuts to the operational budget of individual parks.
King expressed concern over suggested cuts to Acadia National Park in his home state. Sen. Steve Daines (R), said he was worried about the proposed cuts to Yellowstone and Glacier national parks in his and Zinke's home state of Montana, ahead of what he said could be a "record season" for park visitors. And Sen. Maria Cantwell (D) criticized the suggestion of cuts at the Mount Rainier and Olympic national parks in Washington.
Zinke said the budget proposal adds a total of $38 million in infrastructure spending in parks, through funding for construction, land remediation and other programs. He also said an eventual reorganization of the department would put more employees in the parks themselves.
Zinke hinted that he would find a middle ground with his eventual recommendation on Maine's Katahdin Woods and Waters National Monument, which former President Barack Obama created in August and President Donald Trump ordered reviewed.
"I'm sure you're going to be enthusiastic about the recommendation," Zinke told King. "As well as the governor. I've talked to the governor, so I think we have a reasonable approach and recommendation that all parties will be satisfied with."
King and Maine Gov. Paul LePage (R) do not entirely agree on the fate of the national monument. King initially expressed reservations about its creation but has since said the positives outweigh the negatives. LePage has called on Trump to revoke the monument's designation.