Poll: Plurality Supports Privatizing Air Traffic Control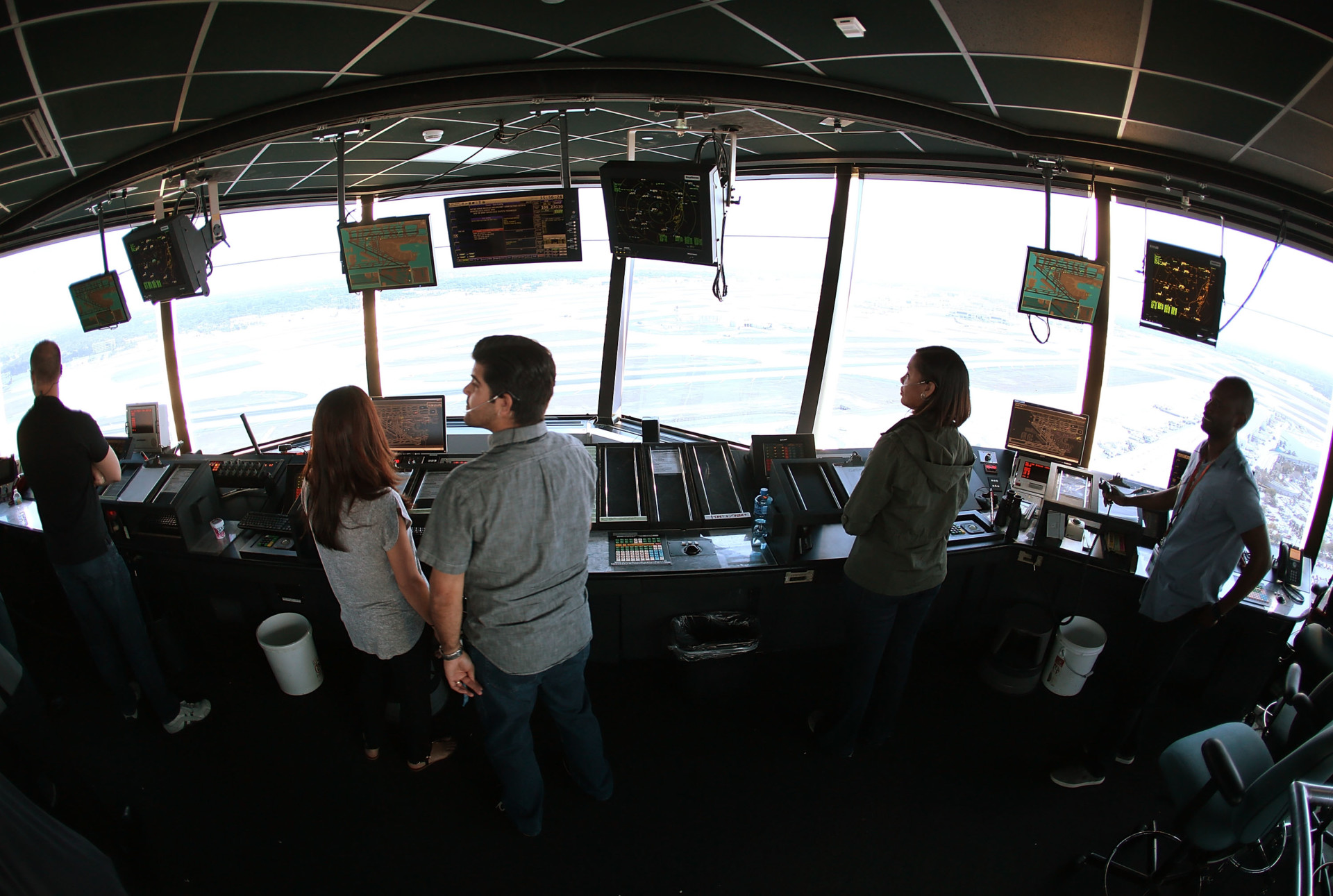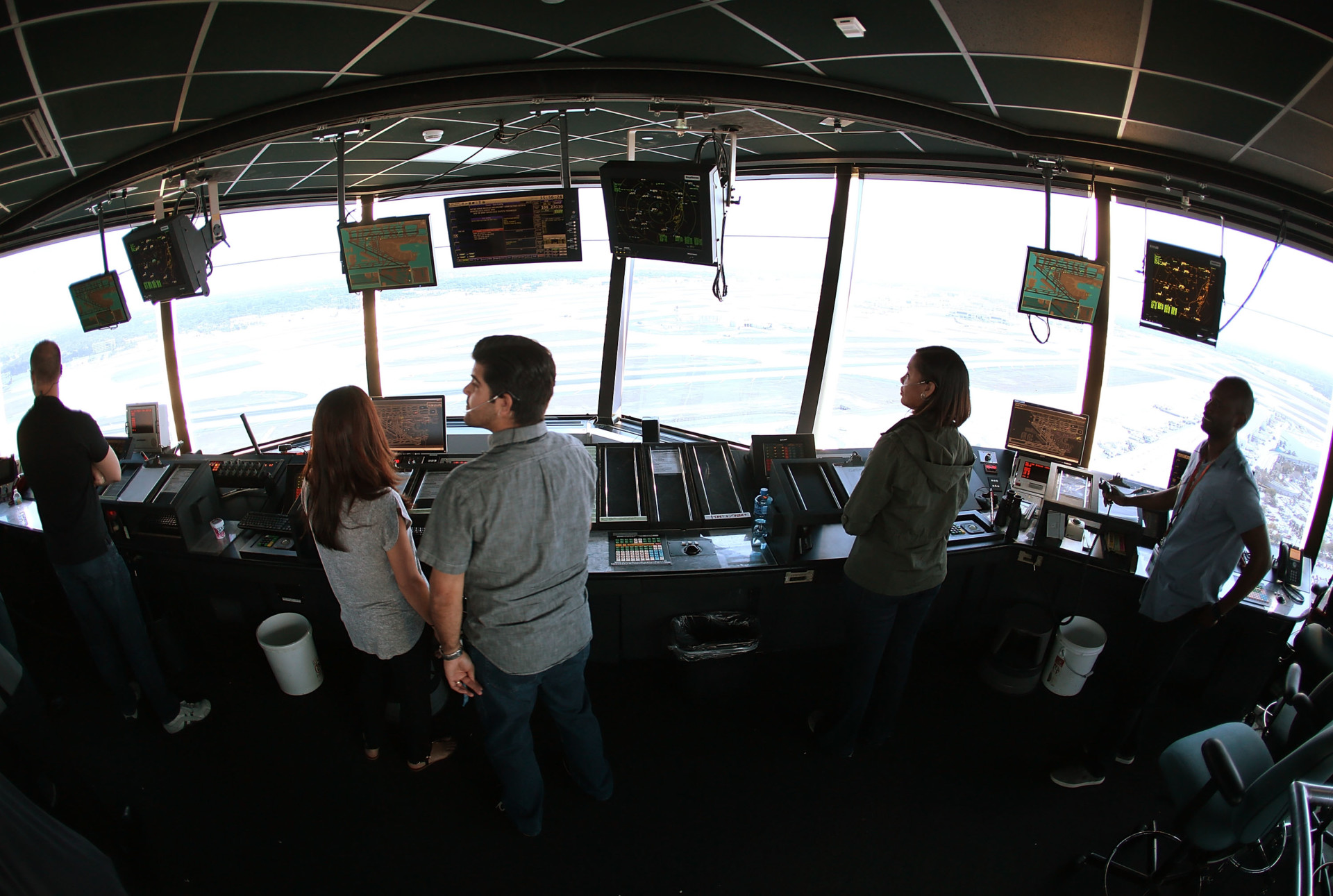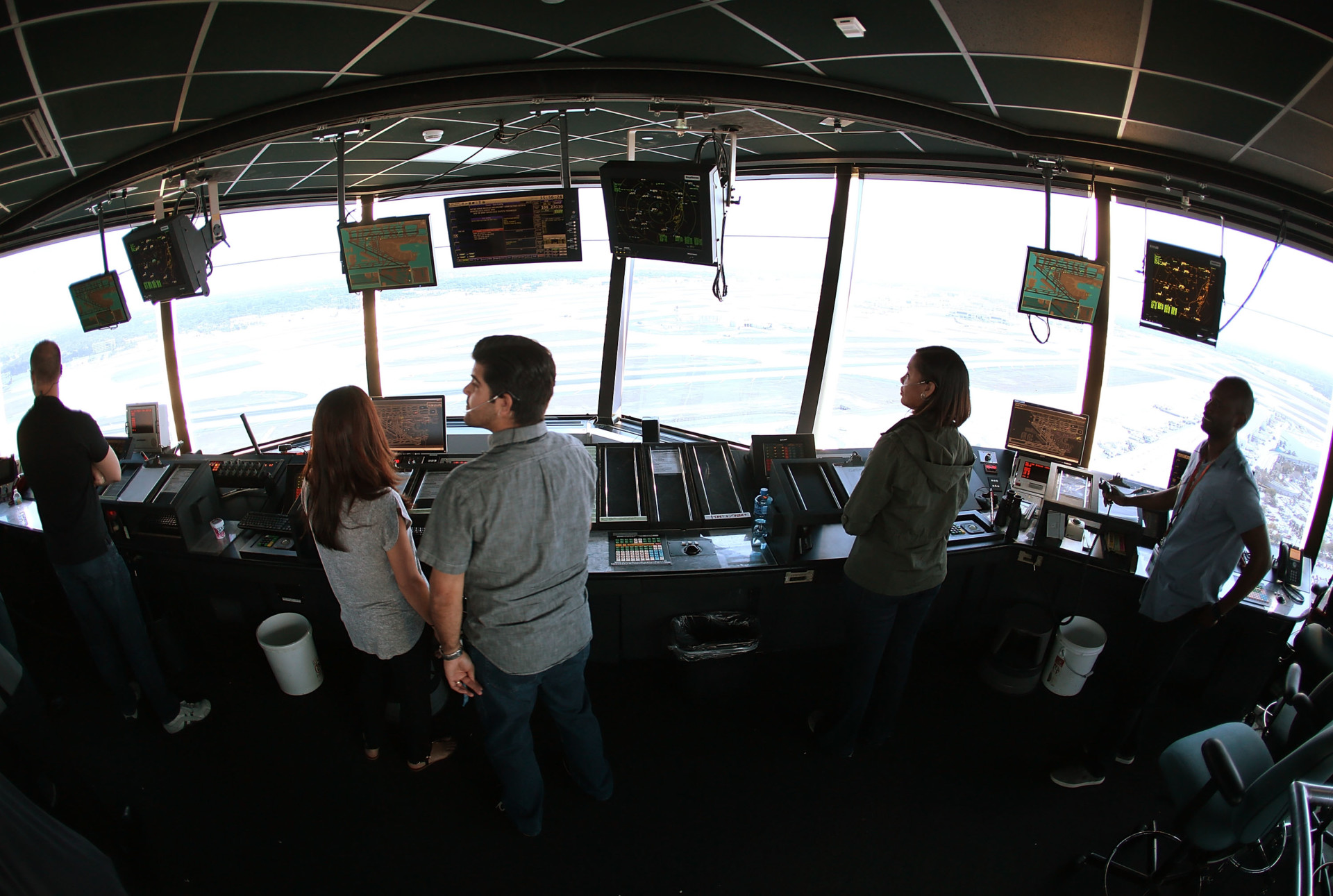 President Donald Trump recently kicked off the White House's "Infrastructure Week" with a push to privatize the U.S. air traffic control system, a proposal backed by a plurality of registered voters in a recent Morning Consult survey.
Forty-two percent of respondents in the June 8-12 survey said they supported establishing an independent, nonprofit corporation to oversee the air traffic control system, a proposal most recently pushed by House Transportation Committee Chairman Bill Shuster (R-Pa.) during negotiations to reauthorize the Federal Aviation Administration last year. Roughly one-third (32 percent) of voters said they opposed removing air traffic control from the FAA's purview, while 27 percent said they didn't know or had no opinion of the proposal.
Support for privatizing air traffic control was strongest among Republicans, with 54 percent supporting it, compared with 35 percent of Democrats and the same share of independents.
While there's a fair amount of public support for the plan, it is opposed by most Democrats and some Republicans on Capitol Hill, who argue that transitioning the oversight to a nonprofit would give too much power to the airlines and could negatively impact rural Americans. Shuster's plan ultimately did not make it into the reauthorization that Congress sent to then-President Barack Obama for his signature last year.
After the successful passage of the yearlong patch, Senate Commerce Committee Chairman John Thune (R-S.D.) said he hoped Congress could work on a longer-term reauthorization during the next go-round in 2017, but noted that the air traffic control plan was a "very heavy lift in the Senate because there are members on both sides at this point that are skeptics."
That divide was illustrated earlier this month when Transportation Secretary Elaine Chao took some pointed questions from Thune and two other rural-state Republican senators — Roger Wicker of Mississippi and Jerry Moran of Kansas — during a Commerce Committee hearing on the administration's proposals for the FAA reauthorization. The senators said they wanted to see more details from the administration on the proposal amid concerns that the changes would only benefit larger cities.
While voters were more closely split on the privatization plan, there was a stronger appetite for a more general overhaul of the system. More than 3 in 5 (64 percent) registered voters said they thought the system needed to be updated, compared with 11 percent who disagreed and a quarter who didn't know or had no opinion.
Majorities of Democrats (61 percent), Republicans (71 percent) and independents (59 percent) agreed that an update was necessary.
The FAA's funding is set to lapse at the end of September.