Administration Mulling Push for Currency Language in NAFTA Talks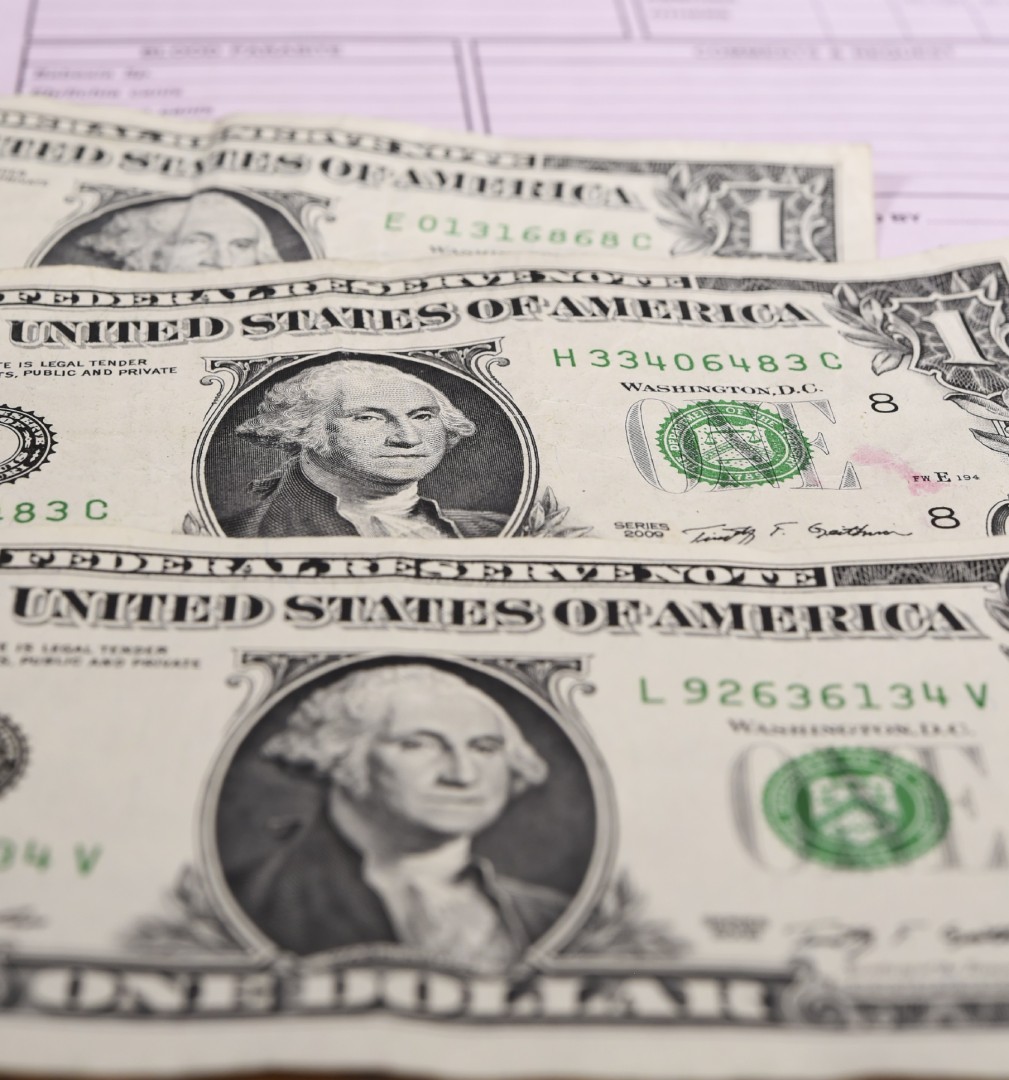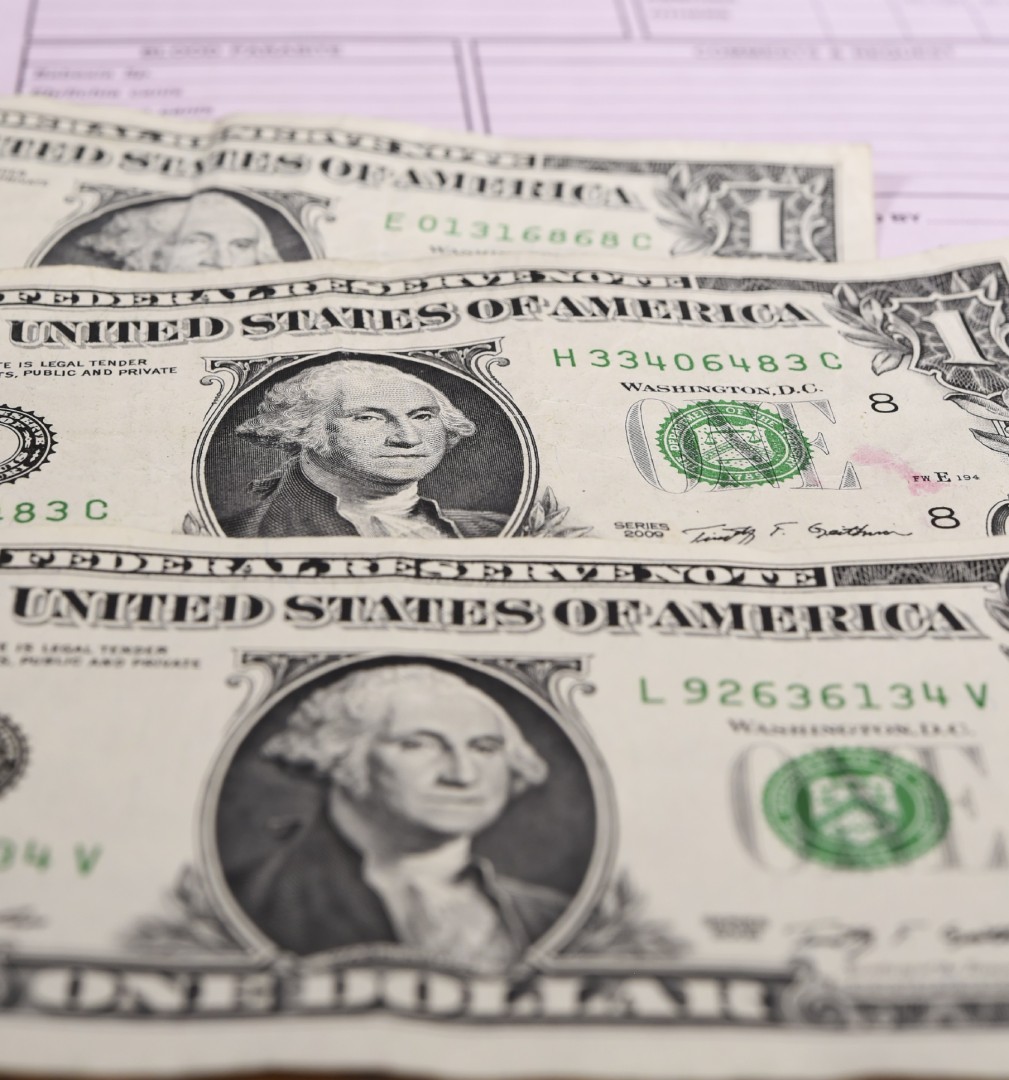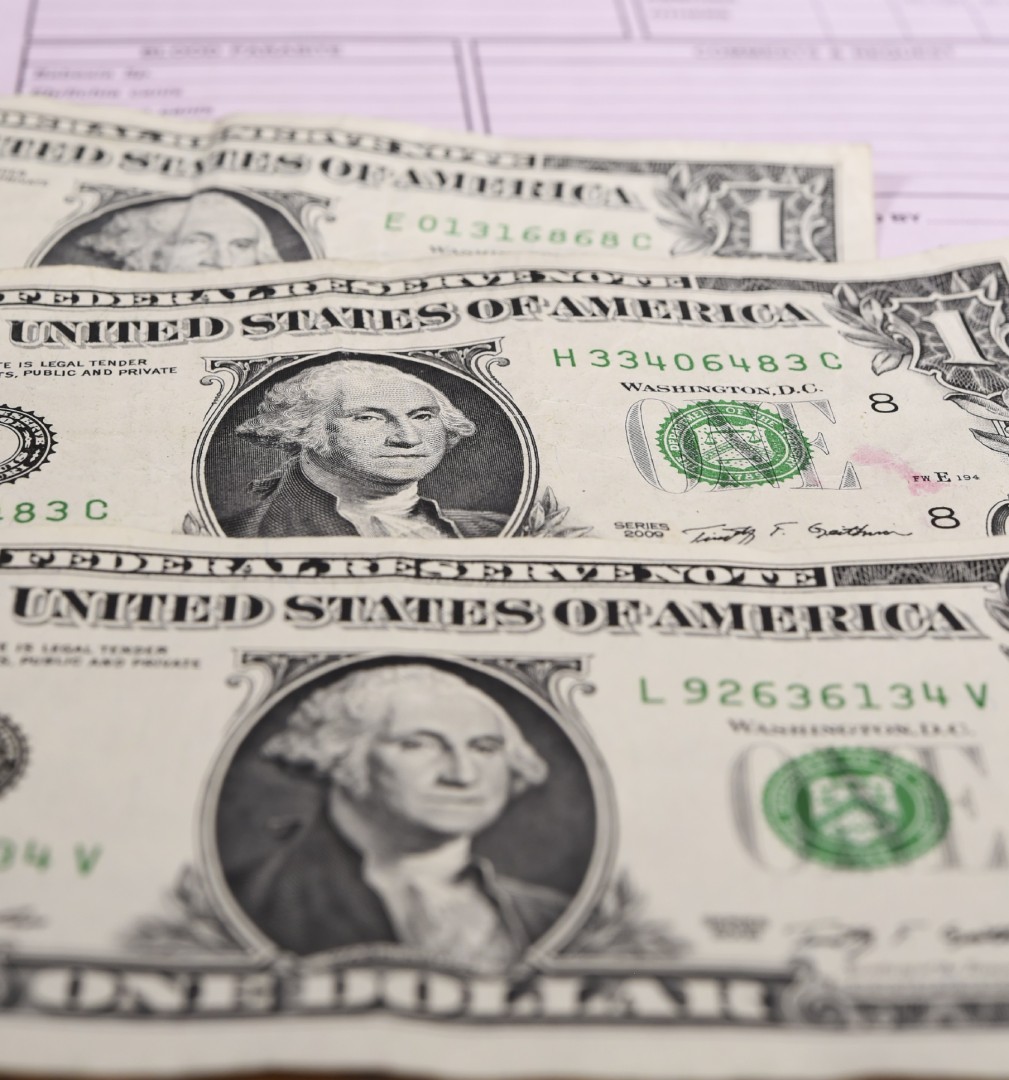 The looming renegotiation of the North American Free Trade Agreement presents an opportunity for the United States to include language discouraging countries from artificially devaluing their currencies to advantage exports at the expense of other countries' economies, the top U.S. trade official told senators Wednesday.
At a Senate Finance Committee hearing on the White House's trade policy agenda, U.S. Trade Representative Robert Lighthizer said trade officials are "still debating the issue" of whether to push for enforceable currency language in the NAFTA renegotiation. He noted that while currency manipulation is "generally not a problem with respect to Canada and Mexico," that fact should not discourage a push for such language in NAFTA.
"I think this is an opportunity that we wouldn't have with respect to other countries," Lighthizer said.
Historically, the focus on currency manipulation harming U.S. producers has been directed at trading partners in Asia. China is the most frequent target of criticism because of previous efforts to devalue the renminbi during the 2000s and the present decade. South Korea and Vietnam are also targets of complaints from U.S. politicians about their currencies' values.
Policymakers have proposed allowing countries to use the dispute settlement tools included in most trade agreements to litigate if a nation manipulates its currency and receive authorization to go forward with trade retaliation if manipulation is found to disadvantage another party to the agreement.
Despite pressure from U.S. lawmakers, currency manipulation language was not included in the now-dormant Trans-Pacific Partnership agreement, to which Mexico and Canada were parties. Instead, the finance ministers from each TPP country signed an unenforceable joint declaration pledging that their countries would avoid "unfair currency practices" and the competitive devaluation of their currencies.
Exchange rates are just one of the issues likely to emerge in the course of NAFTA's renegotiation, which Lighthizer said could begin as soon as August. At Wednesday's hearing, senators from both parties pressed Lighthizer on numerous NAFTA issues — including digital trade, market access for agricultural products and strengthening labor and environmental protections in the NAFTA bloc.
Lighthizer noted that the administration so far has received over 12,000 responses to its request for comments since announcing the administration's intent to begin NAFTA renegotiation last month. He also said the USTR will hold three separate hearings for stakeholders to present their priorities on renegotiation from June 27-29.
Renegotiating NAFTA was a central trade-related campaign pledge of President Donald Trump, whose trade-skeptical outlook led to the U.S. withdrawal from TPP. In response to warnings from Democratic senators to avoid sacrificing substantive achievements in renegotiation to meet an "artificial" end-of-2017 deadline for completing talks, Lighthizer said he will not "be in a position where I commit to the status quo going on forever."