Poll: Americans Show Bipartisan Support for Russia Sanctions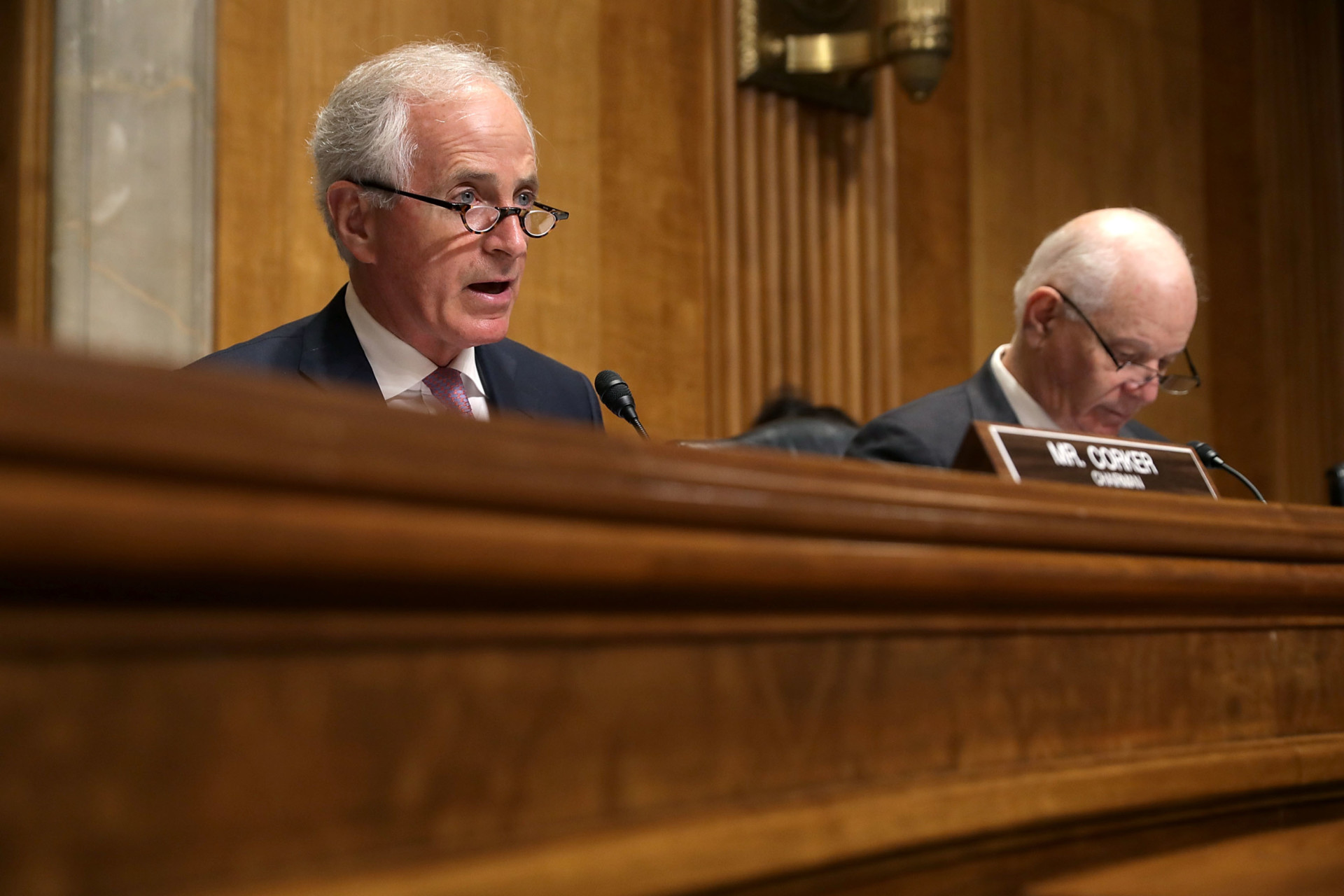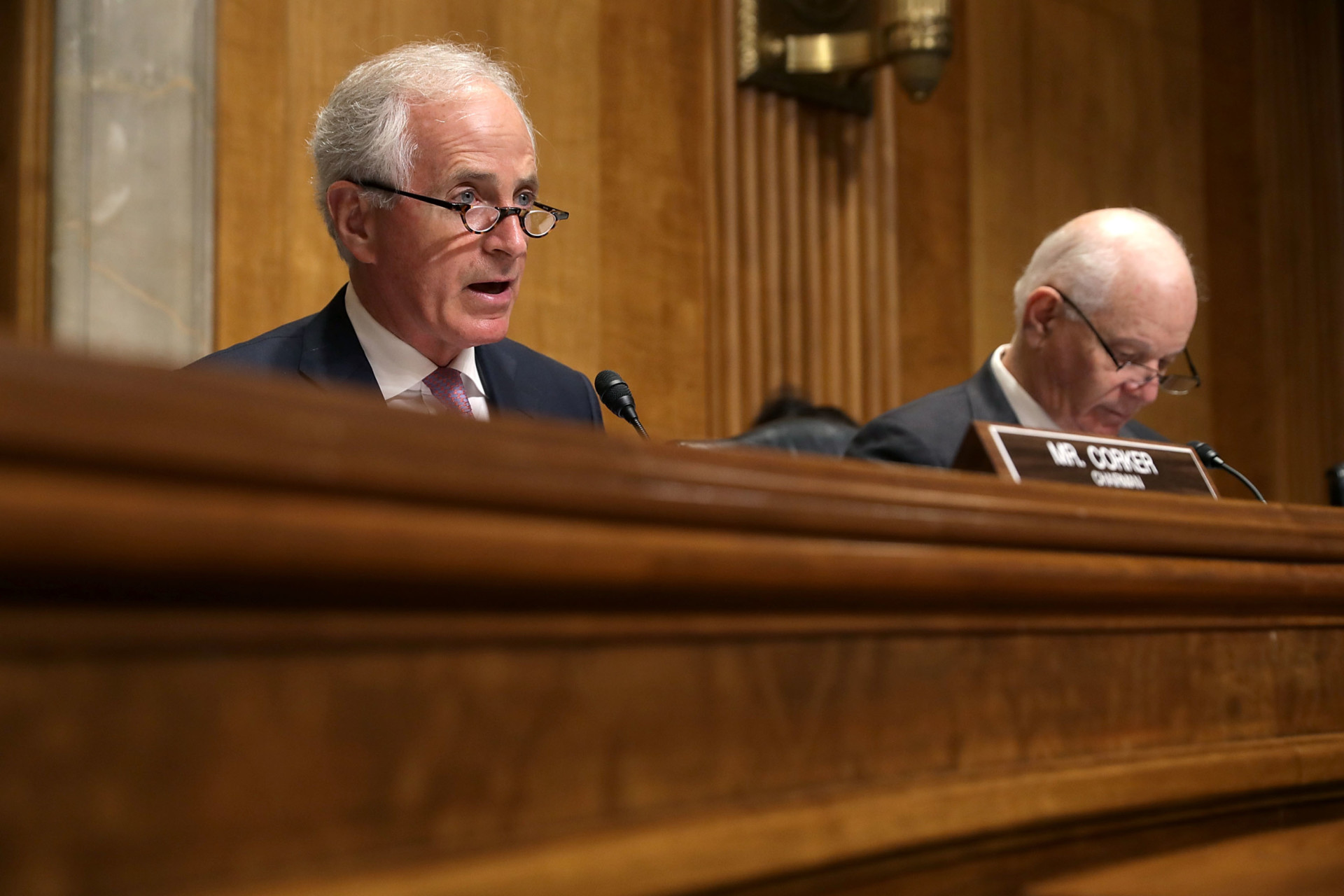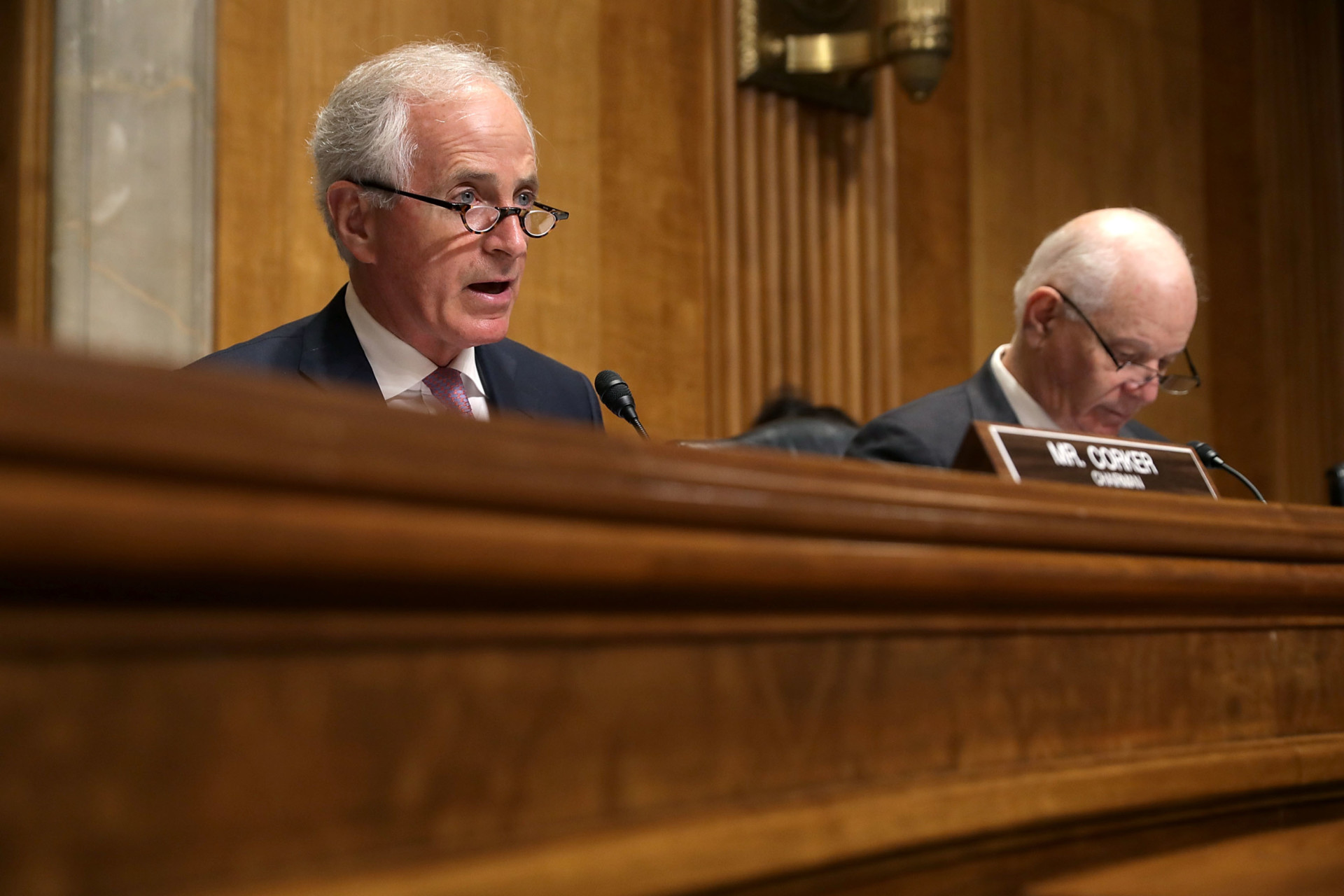 Senators recently delivered perhaps their firmest rebuke yet to President Donald Trump when they voted 98-2 to apply new sanctions against Russia, and a new Morning Consult/POLITICO survey shows most Americans are behind them.
Roughly 3 in 5 registered voters (62 percent) in the poll said they supported new sanctions on Russia, including more than one-third (36 percent) who said they strongly supported them. Just 20 percent of respondents said they were opposed to the sanctions.
There was broad, bipartisan support for the sanctions, which are in response to Moscow's suspected interference in the 2016 presidential election as well as provocations in Ukraine and Syria. More than half of Democrats (57 percent) and independents (60 percent) said they backed new sanctions, while even more Republicans (69 percent) were in support of them.
The bill, passed by the Senate on June 15, would prevent Trump from lifting sanctions on Russia without congressional approval and implement new penalties aimed at Russia's mining, shipping and railway sectors in response to Kremlin-orchestrated cyberattacks against the U.S. and arms sales to Syrian President Bashar Assad. That portion of the measure was adopted 97-2 as an amendment to a bill sanctioning people involved with Iran's ballistic missile program.
Support among the public for sanctioning Iran was slightly higher, at 64 percent, with 44 percent strongly backing the measure.
Just before the Senate voted to adopt the amendment, Secretary of State Rex Tillerson signaled the administration's displeasure with the plan while testifying before the House Foreign Affairs Committee.
"I would urge Congress to ensure any legislation allows the president to have the flexibility to adjust sanctions to meet the needs of what is always an evolving diplomatic situation," Tillerson said to committee members during the June 14 hearing.
A plurality (43 percent) of registered voters in the survey, including 55 percent of Democrats and 40 percent of independents, said they thought the president would try to remove sanctions on Russia, compared with 27 percent — and a slim plurality of Republicans (37 percent vs. 31 percent) — who disagreed.
More than half (51 percent) of respondents also said that would be the wrong thing for Trump to do. Two-thirds of Democrats and roughly half of independents (49 percent) were in agreement that removing sanctions would be wrong, while 36 percent of Republicans said it was the right thing (29 percent of Republicans dissented).
The bill hit a roadblock Tuesday on the other side of the Capitol, when House Ways and Means Chairman Kevin Brady (R-Texas) told reporters that the chamber's parliamentarian had ruled that part of the legislation violated a constitutional requirement dictating that all bills raising revenue originate in the House.
The so-called "blue slip" violation required tweaks to the legislation, Brady said, according to The Washington Post and other outlets.
A Senate GOP aide said Wednesday that Senate Foreign Relations Chairman Bob Corker (R-Tenn.) had been in touch with House Foreign Affairs Chairman Ed Royce (R-Calif.) for "constructive conversations" on the bill.
"We remain confident that we can resolve the very narrow issue that has been raised," the aide said.
The hiccup caused consternation among Democrats on both sides of the Capitol, who accused House Republican leaders of attempting to obstruct the measure at the White House's bidding.
"This is nothing but a delay tactic and the public shouldn't be fooled by complex-sounding parliamentary procedure," Rep. Eliot Engel of New York, the ranking Democrat on Foreign Affairs, said in a statement Tuesday that called on House Republican leaders to bring up an identical version for a vote instead.
"Make no mistake about it — the 'blue slip' threat is nothing more than a procedural excuse by House Republicans who dredged it up it to cover for a president who has been far too soft on Russia," Senate Minority Leader Chuck Schumer (D-N.Y.) said during a floor speech Wednesday.
Correction
An earlier version of this story incorrectly identified which state Brady represents.