FDA to Hold Public Hearing on 'Gaming' in Drug Industry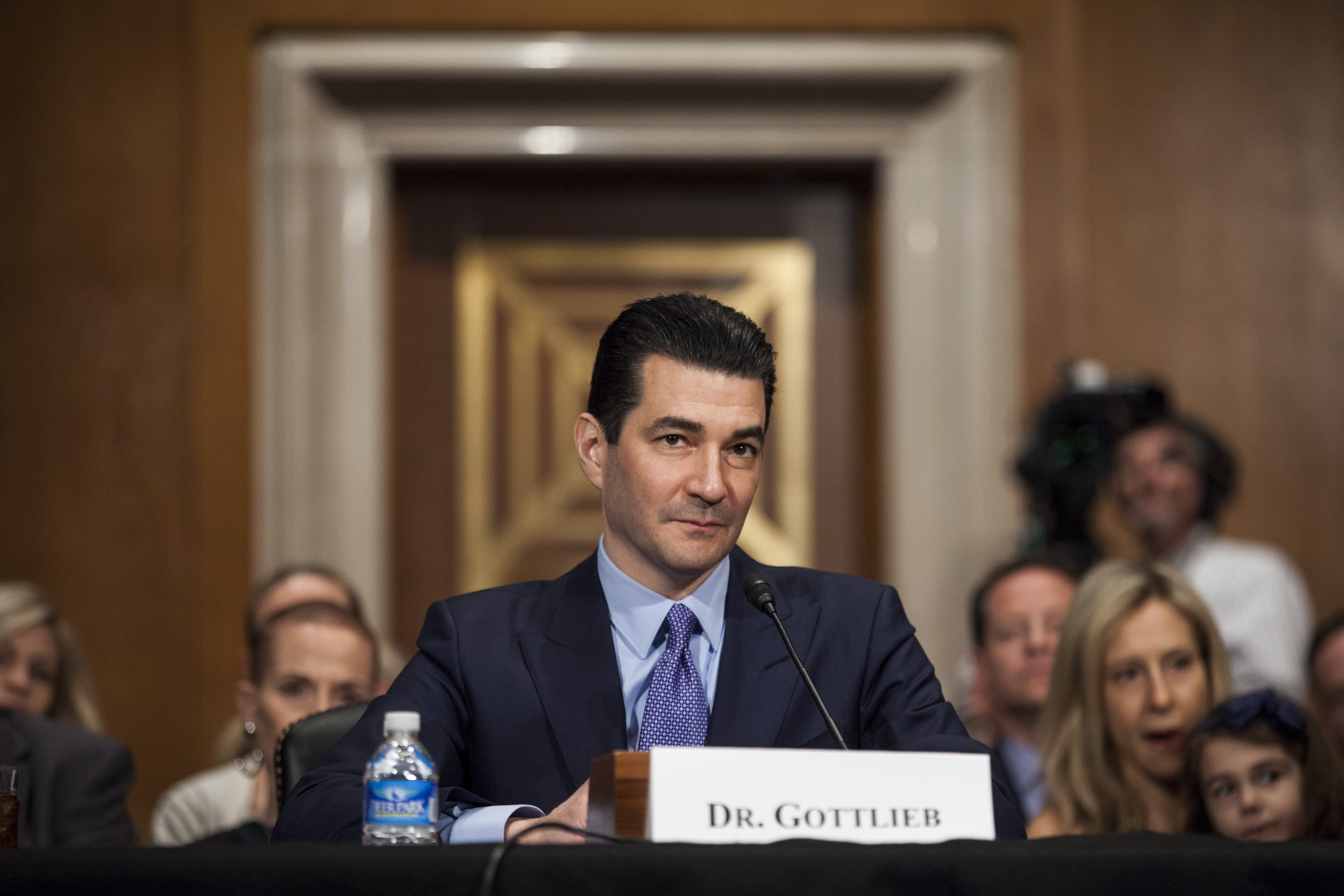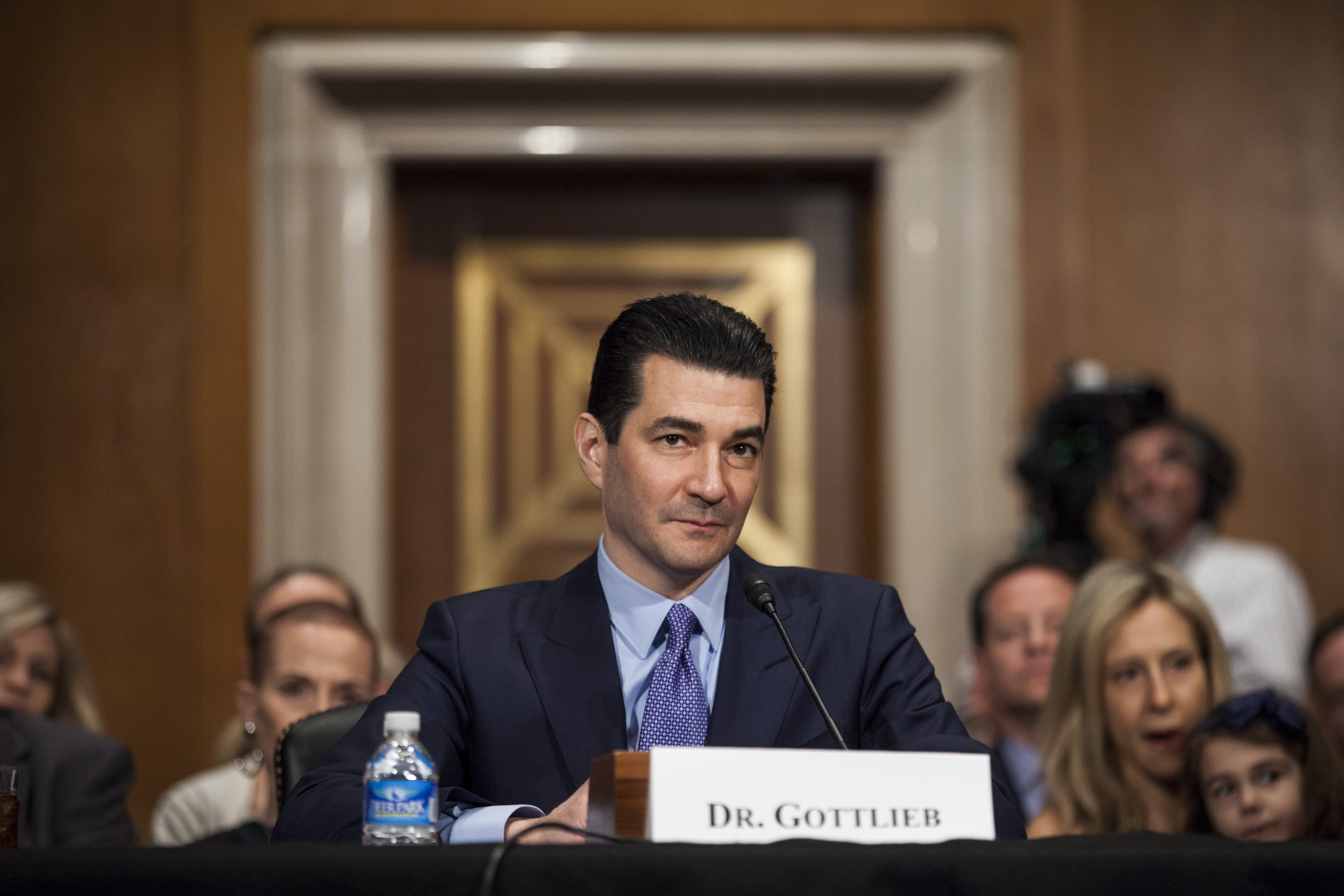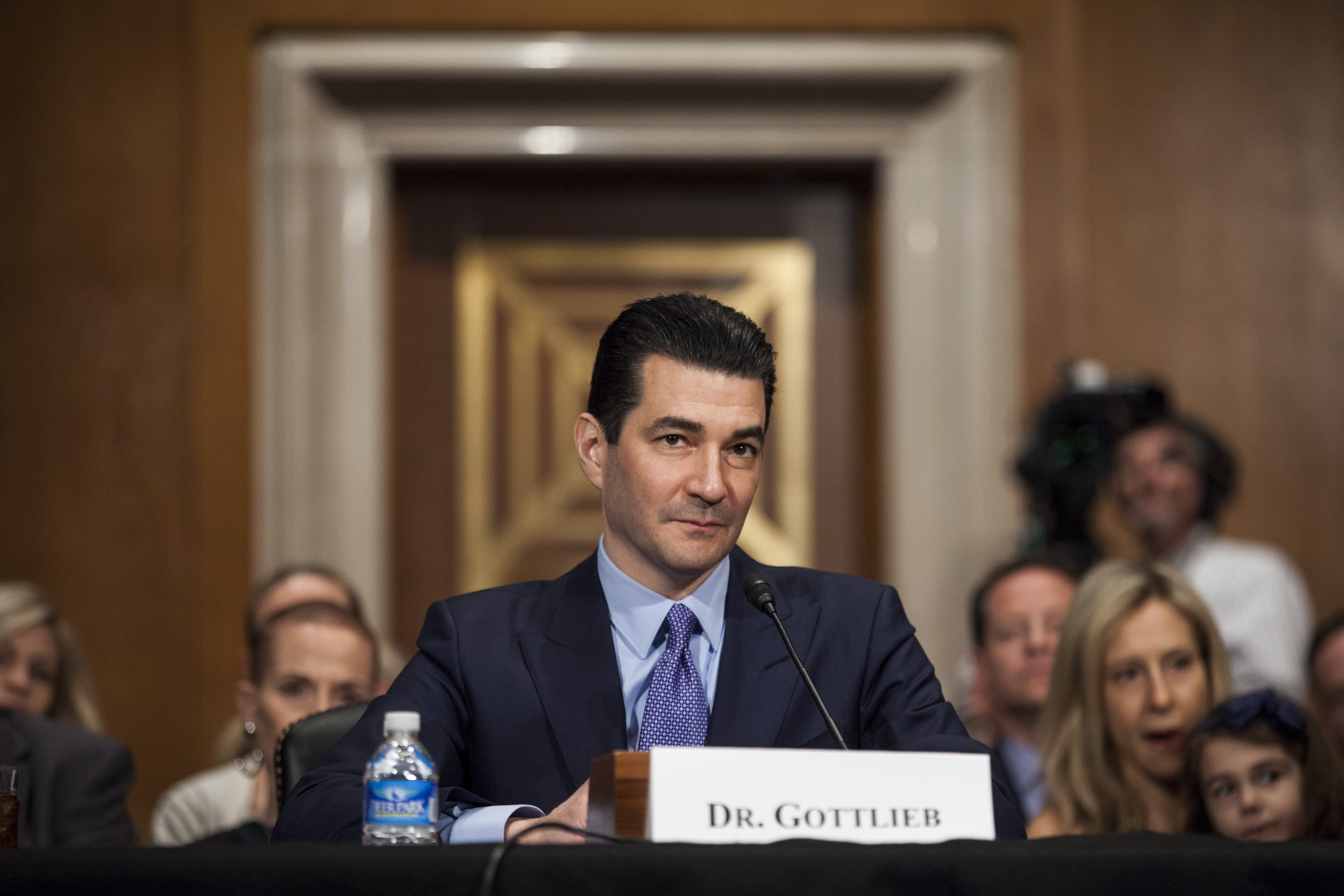 The Food and Drug Administration will hold a public meeting next month to investigate ways that federal regulations can be manipulated by brand-name drugmakers to impede generic competition from entering the market.
The hearing, scheduled for July 18, is the latest step taken by newly installed FDA Commissioner Scott Gottlieb to have the agency take a more active role in policing drug prices.
"We know that sometimes our regulatory rules might be 'gamed' in ways that may delay generic drug approvals beyond the time frame the law intended, in order to reduce competition," Gottlieb wrote Wednesday in a blog post announcing the upcoming meeting. "We are actively looking at ways our rules are being used and, in some cases, misused."
Most new drugs that aren't complex "biologics" receive five years of exclusivity to help drugmakers recoup their research and development costs. But Gottlieb was referring to the practice of some drugmakers who use federal regulations to try to delay when often-cheaper generic competitors can enter the market.
The Pharmaceutical Research and Manufacturers of America, the drug industry's largest trade group, declined to comment on the upcoming meeting.
Since his confirmation in May, Gottlieb has taken several actions aimed at curbing rising drug prices. He directed the FDA to come up with a "Drug Competition Action Plan," and at a Senate Appropriations Food and Drug Administration subcommittee hearing Tuesday, Gottlieb vowed to eliminate the backlog of about 200 orphan drug designation requests in 90 days.
In the Wednesday blog post, Gottlieb raised concerns about some of the pharmaceutical industry's business practices. He noted how a branded drugmaker can take advantage of limited distribution networks or use the FDA's Risk Evaluation and Mitigation Strategy to make it difficult for a generic drugmaker to access test samples they need to develop a copycat version of a branded treatment.
Branded and generic drugmakers are both subject to a single-shared REMS system for some drugs to ensure their safe use. For these types of treatments, brand-name drugmakers "might prolong negotiations with the generic firms over the implementation of these single shared systems, which could delay the entry of safe and effective generic drugs onto the market," Gottlieb wrote.
Senior lawmakers also want Gottlieb to address drug prices. In a Monday letter, Senate Judiciary Committee Chairman Chuck Grassley raised concerns about drugmakers abusing the drug evaluation system, and urged Gottlieb to review two bipartisan bills.
One measure, called the CREATES Act, would enable a generic drugmaker to sue its brand counterpart to access drug samples. The bill "would give the FDA more flexibility in making single, shared distribution system determinations," the Iowa Republican wrote in the letter.
Gottlieb told Senate appropriators Tuesday that he would be willing to work with them on the bill — but did not offer his support.
"I don't want to be playing whack-a-mole with companies either," Gottlieb said. "I want to have in place a consistent framework and a consistent set of rules that prevent these kinds of abuses."
PhRMA opposes the legislation, arguing that it would risk customer welfare.
"Risk Evaluation and Mitigation Strategies (REMS) are a critical regulatory tool for protecting patient safety," PhRMA spokesman Andrew Powaleny said in an email on May 25. "PhRMA opposes the CREATES Act as introduced because it could jeopardize patient safety."
Grassley has also sponsored a bill to crack down on cases in which brand-name drugmakers will pay generic competitors to not compete as part of a settlement.
Gottlieb hasn't indicated his support for that bill, but he did say next month's FDA hearing would examine ways to improve coordination with the Federal Trade Commission in "identifying and publicizing practices that the FTC finds to be anti-competitive."