More Republicans Support Gun Control Now Than After Pulse Shooting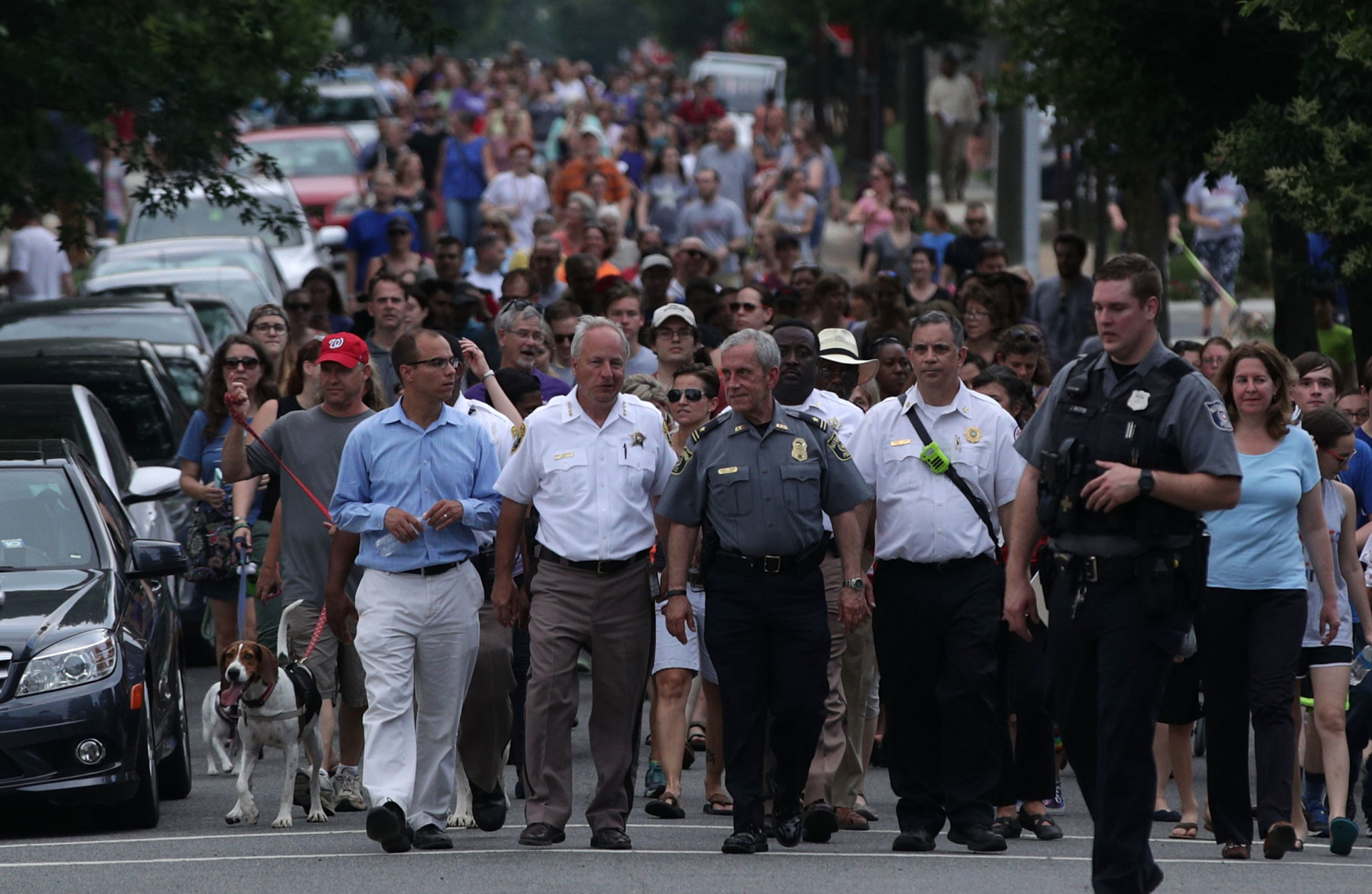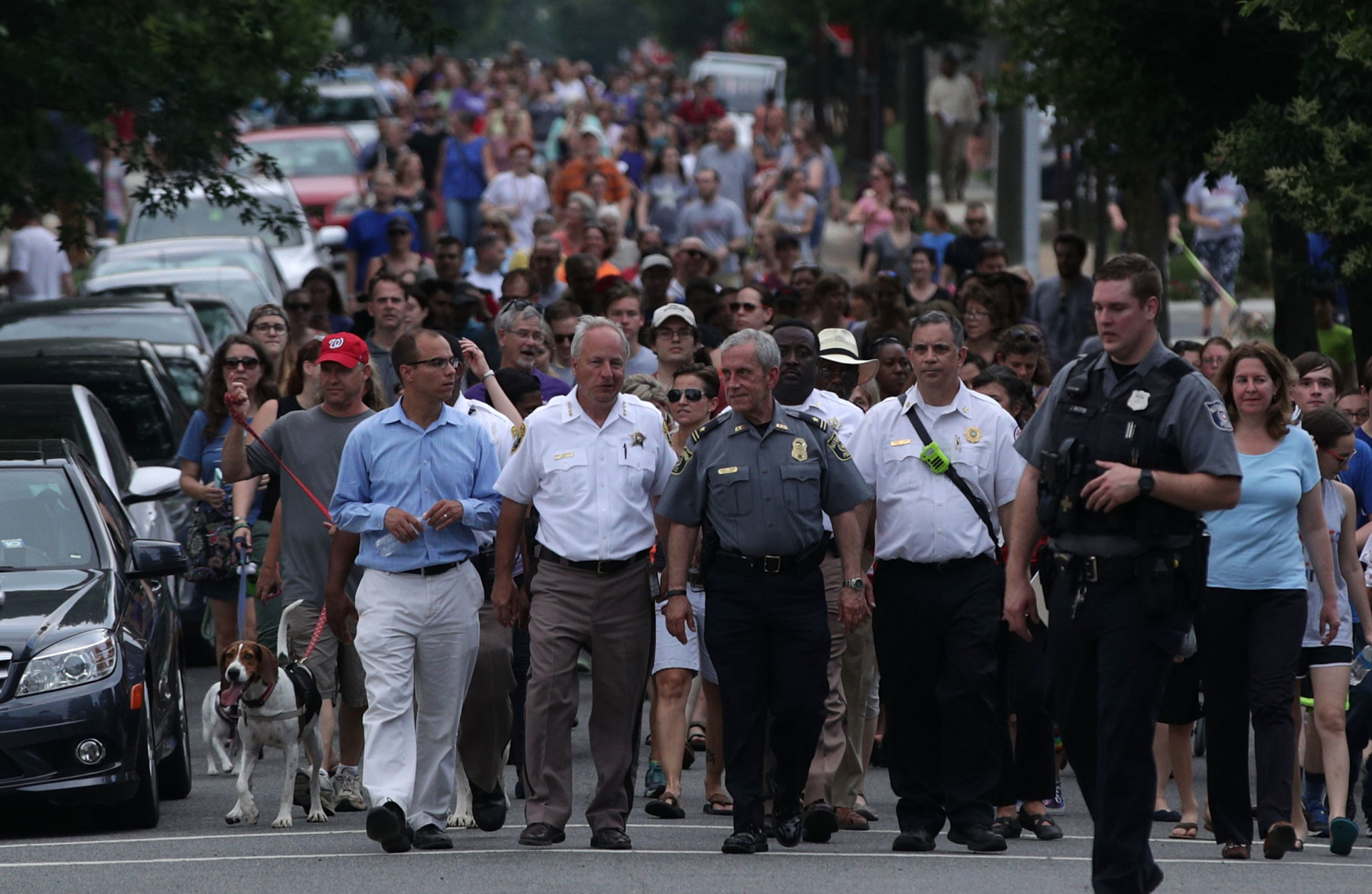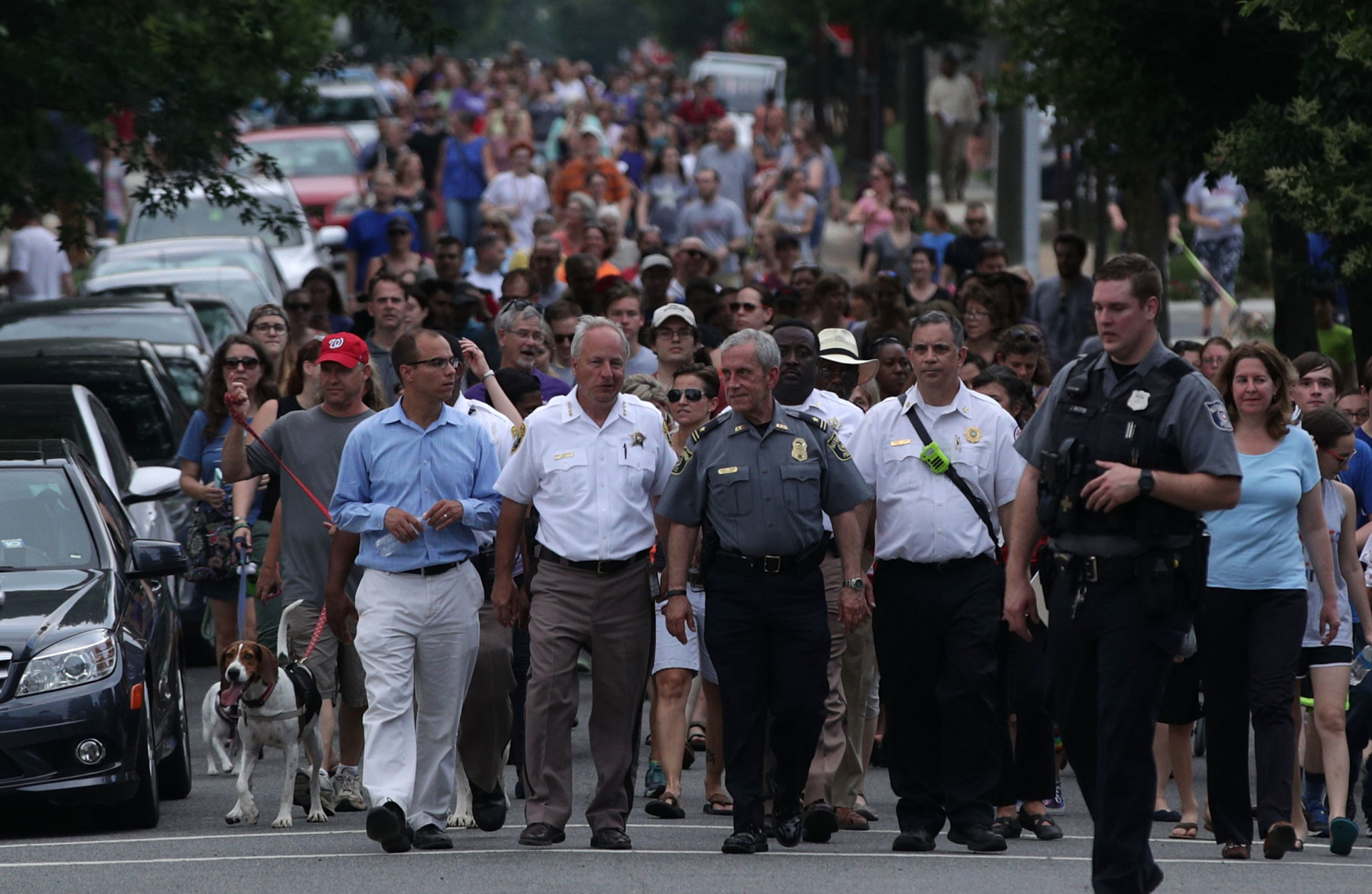 More Republicans, and Americans, feel stricter gun control laws are necessary than did so a year ago, but a new Morning Consult/POLITICO survey found them less likely to think Congress will do something about it.
The poll, conducted in the days following the shooting that wounded House Majority Whip Steve Scalise (R-La.) — along with a lobbyist, congressional staffer and a member of the Capitol Police — found 44 percent of Republicans said they support strengthening gun laws.
Republican support for stronger gun control laws is up seven points from a year ago when Morning Consult asked the same question. More than half of Republicans (52 percent) said they oppose stricter gun control, down seven points from the June 2016 poll.
The strength of the Republican view on this has also weakened. A year ago, 42 percent of Republicans said they were "strongly opposed" to stricter gun control laws, compared to a third who said the same this year.
Democrats are unmoved. More than 8 in 10 Democrats (82 percent) said they supported stricter gun control laws and just 12 percent opposing them in both surveys.
Overall, American voters have shifted just slightly. This month, 61 percent of Americans supported stronger laws, while they were opposed by a third of Americans. In June 2016, 57 percent of Americans supported stricter gun control, while 36 percent opposed them.
Despite the public's support for stronger gun control laws, half of Americans believe it is more important to protect the right of Americans to own guns. Four in 10 Americans (41 percent) said it is more important to limit gun ownership.
The partisan divide is strongest here: Democrats prioritize limiting gun ownership, 61 percent to 31 percent, while Republicans prioritize gun rights, 72 percent to 24 percent .
Regardless, more Americans than not (45 percent) think the chances of stricter gun-control laws passing Congress in the next year or so are "poor." The lack of confidence is up 16 points since the survey last year, when 32 percent of Americans viewed the chances tighter laws passing as good or excellent. This time around, a quarter of Americans view the chances as either good or excellent.
The survey of 2,051 registered voters was conducted June 15-19 and has a margin of error of plus or minus two percentage points. (View last year's survey of 2,001 registered voters, conducted June 15-18, 2016, here.)