Four GOP Senators Not Ready to Support Obamacare Repeal Bill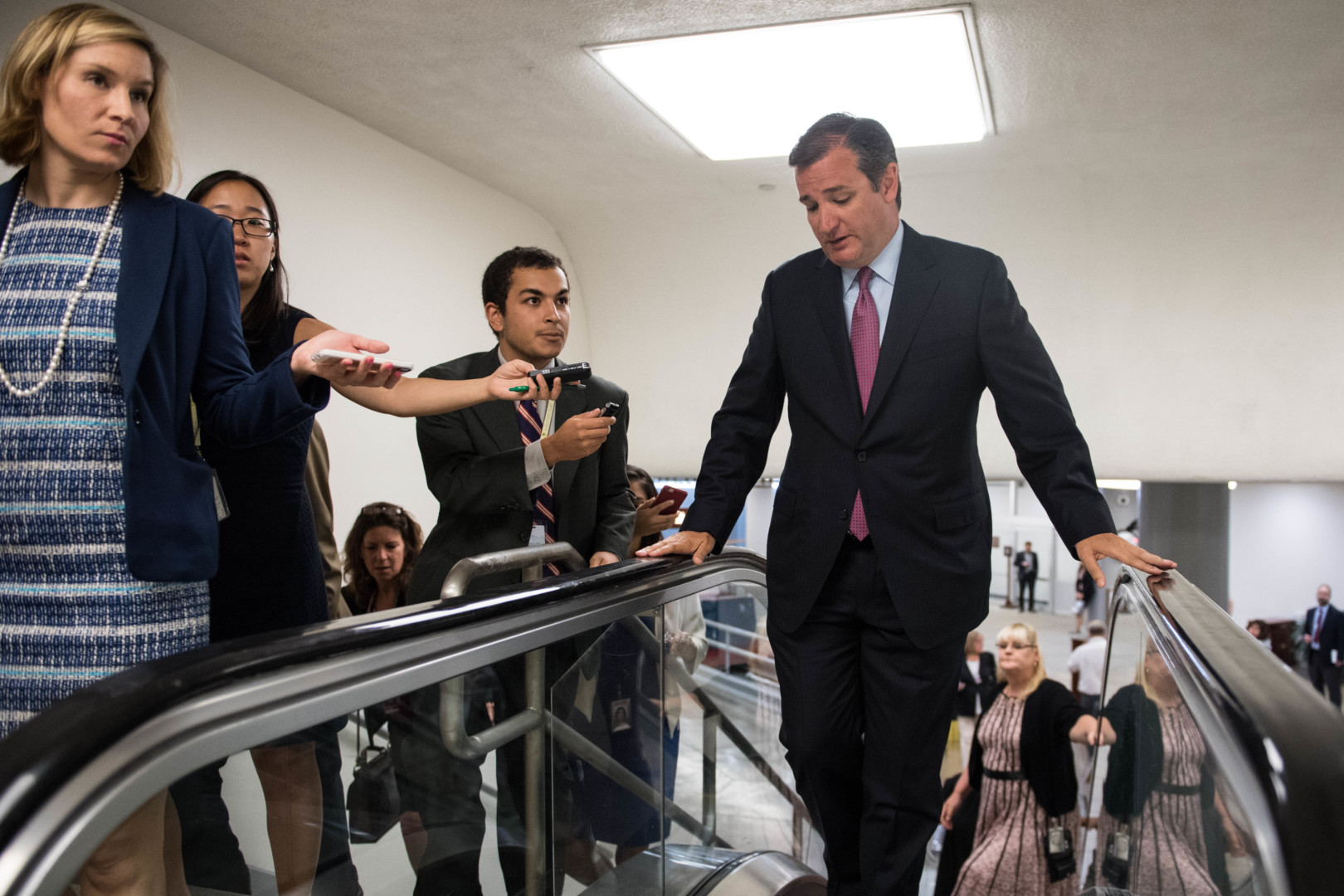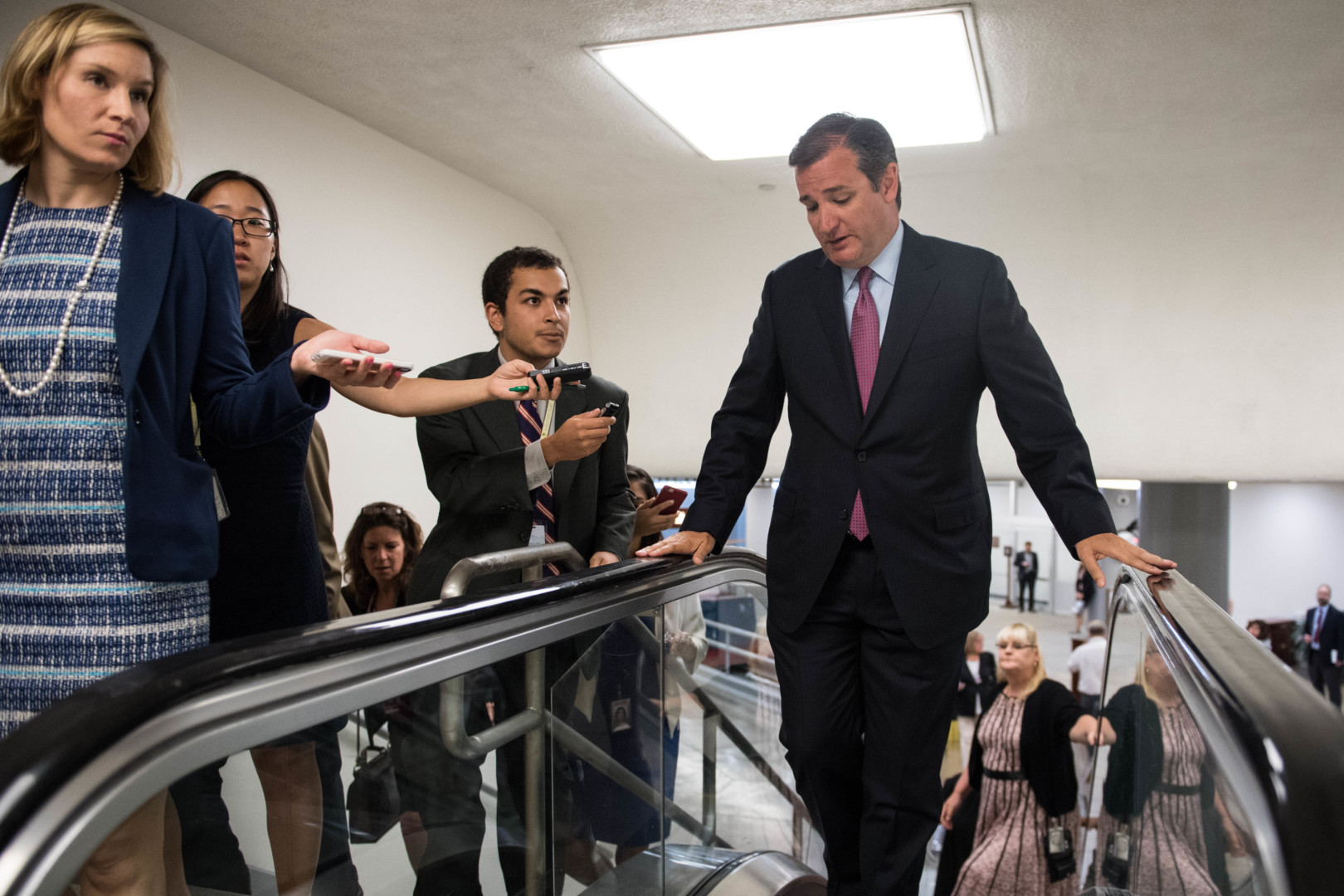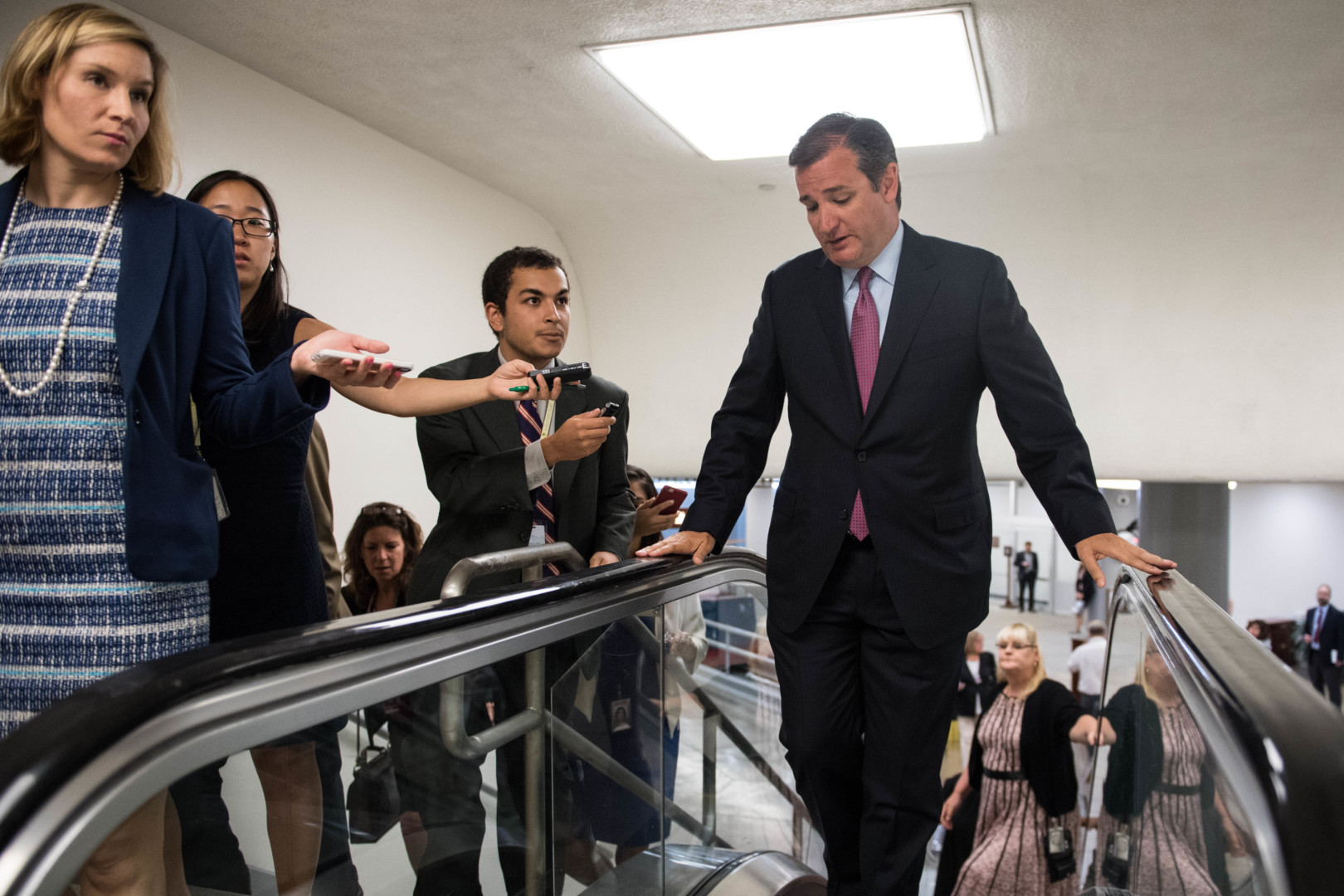 Four conservative GOP senators on Thursday withheld their support for the Senate's health care bill, saying it does not go far enough in overhauling the Affordable Care Act, leaving the legislation's passage in doubt.
Republicans are aiming to vote by June 30 on the measure, which would revamp one-sixth of the U.S. economy, and they can afford to lose only two votes to ensure passage.
Sens. Ted Cruz (Texas), Ron Johnson (Wis.), Mike Lee (Utah) and Rand Paul (Ky.) said in a joint statement they are "not ready" to vote for the bill, while adding that they are open to negotiations and getting more information about the measure.
"There are provisions in this draft that represent an improvement to our current health care system, but it does not appear this draft as written will accomplish the most important promise that we made to Americans: to repeal Obamacare and lower their health care costs," the senators said.
Johnson later told reporters, "I don't see how I can get the information I'm going to need to get to 'yes' in a week."
The 142-page measure, which was drafted privately by Senate GOP leaders in a shroud of secrecy, was released the same day rank-and-file Republicans attended a briefing on the legislative text.
Senate GOP leaders face the difficult task of crafting a bill that is acceptable to party members who have competing ideologies and priorities. Conservatives are seeking an aggressive rollback of insurance regulations in an attempt to lower premiums, while many centrists worry their constituents could be adversely affected by that move.
Paul defended the statement on Thursday, saying it would force GOP leaders to negotiate. Several senators on Thursday did not take a position on the bill.
"I think everybody is going to want to sit down and look at it," Sen. Bob Corker (R-Tenn.) told reporters as he left the briefing. "It's serious. We know it affects people back home in a real way."
The nonpartisan Congressional Budget Office is expected to release its cost estimate of the legislation early next week. The CBO projects the House-passed American Health Care Act would lead to 23 more million Americans being uninsured in a decade.
A key issue for centrists, especially the 20 GOP senators from states that expanded Medicaid, is how to phase out the program for low-income Americans. Like the House version, the Senate bill would eliminate the health program as an open-ended entitlement but over a longer time period, allowing federal funding to continue through 2020 and be eliminated by 2024. The House measure would phase out spending by 2020.
But the Senate legislation is more stringent in other ways, planning to rein in federal Medicaid spending by tying the spending growth rate to the consumer price index for all goods, not just medical care — a lower figure than in the House version. The new growth rate would take effect in 2025.
At least one moderate Senate Republican – Susan Collins – said she opposes the proposed Medicaid growth rate. The Maine lawmaker hasn't taken a position on the bill, but has a number of concerns.
"It would translate into literally billions of dollars of cuts," Collins told reporters.
Another obstacle to passing the Senate's legislation is abortion. The draft measure includes language that would prohibit tax credits from going toward abortion coverage. But it's unclear whether that complies with the Senate's arcane budget rules that are necessary to pass the bill without Democratic support.
If the abortion language has to be taken out, conservatives may need a commitment from GOP leadership that the provision gets included in another bill. If the language remains, it could cost leaders the votes of two centrist Republicans: Collins and Sen. Lisa Murkowski (Alaska).
"There's already a ban for using federal funding for abortion so there's absolutely no need for that," Collins, who opposes the provision, told reporters.
Unlike the House bill, the Senate version does not give states the power to gut protections that prevent insurers from charging more for people with pre-existing health conditions. Both measures would give states more flexibility over insurance markets, including allowing insurers to offer plans that don't cover essential services such as emergency visits, mental health, maternity care and substance abuse treatment. Both versions also would repeal almost all of the ACA's taxes, except for the so-called "Cadillac tax" on high-cost employer plans.
Tax credits to help people buy individual coverage would be determined on the basis of age, income and geography in the Senate bill; the House measure only has age-based tax credits. The current law's subsidies are eligible to people making between 100 percent and 400 percent of the poverty line. The Senate bill would reduce the threshold to 350 percent, but anyone making below that would be eligible for tax credits if they're not already on Medicaid.
Collins said she supports the legislation's subsidy structure because Americans making less than $12,000 a year who currently do not qualify for Medicaid in non-expansion states would be eligible for tax credits, including about 28,000 Maine residents.
The Senate measure includes several provisions aimed at stabilizing insurance markets across the country in the short term, such as authorizing key Obamacare payments owed to insurers that help them cover low-income Americans.
Eli Yokley contributed to this article.