Perry Seeks Private Sector Solutions for Energy Research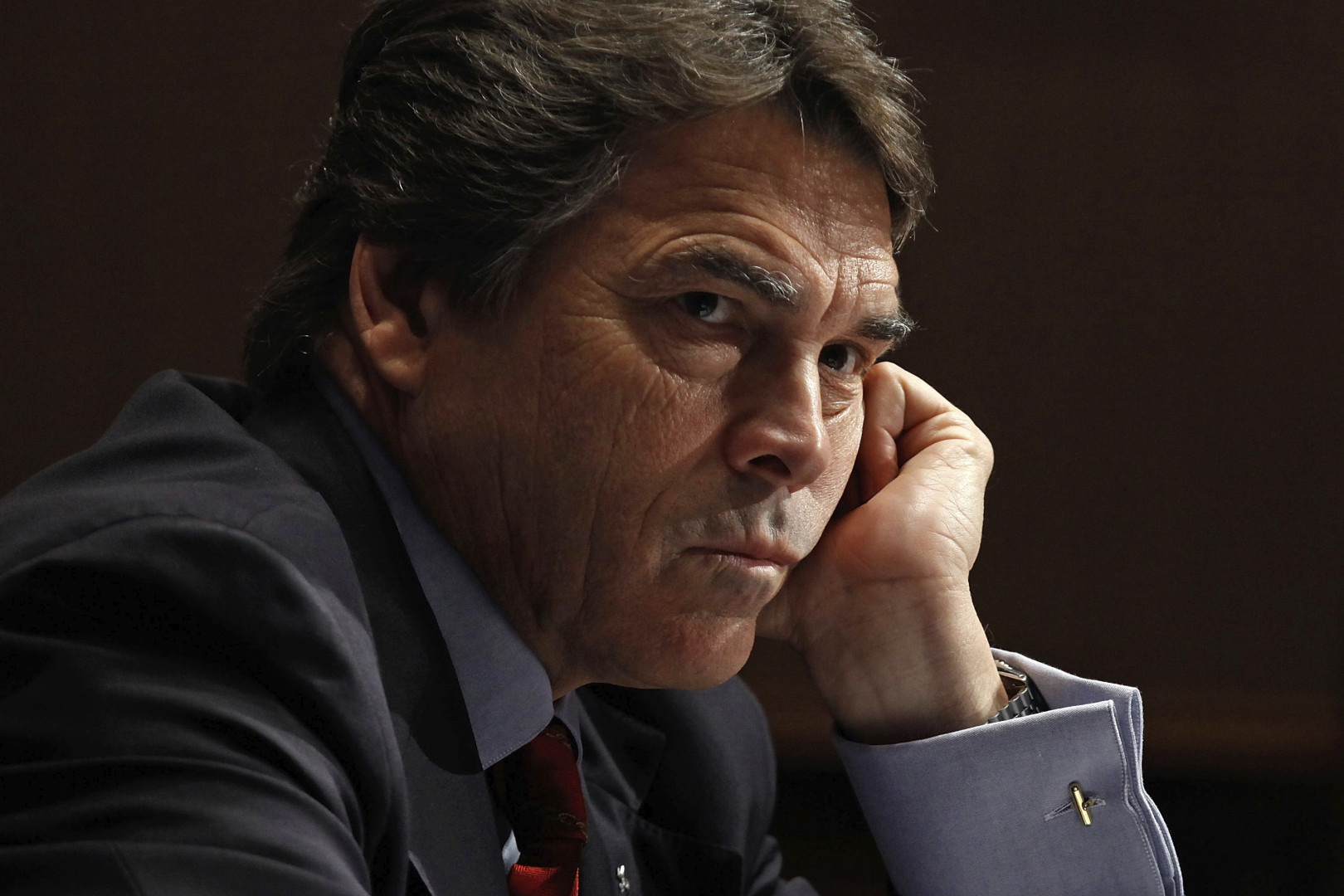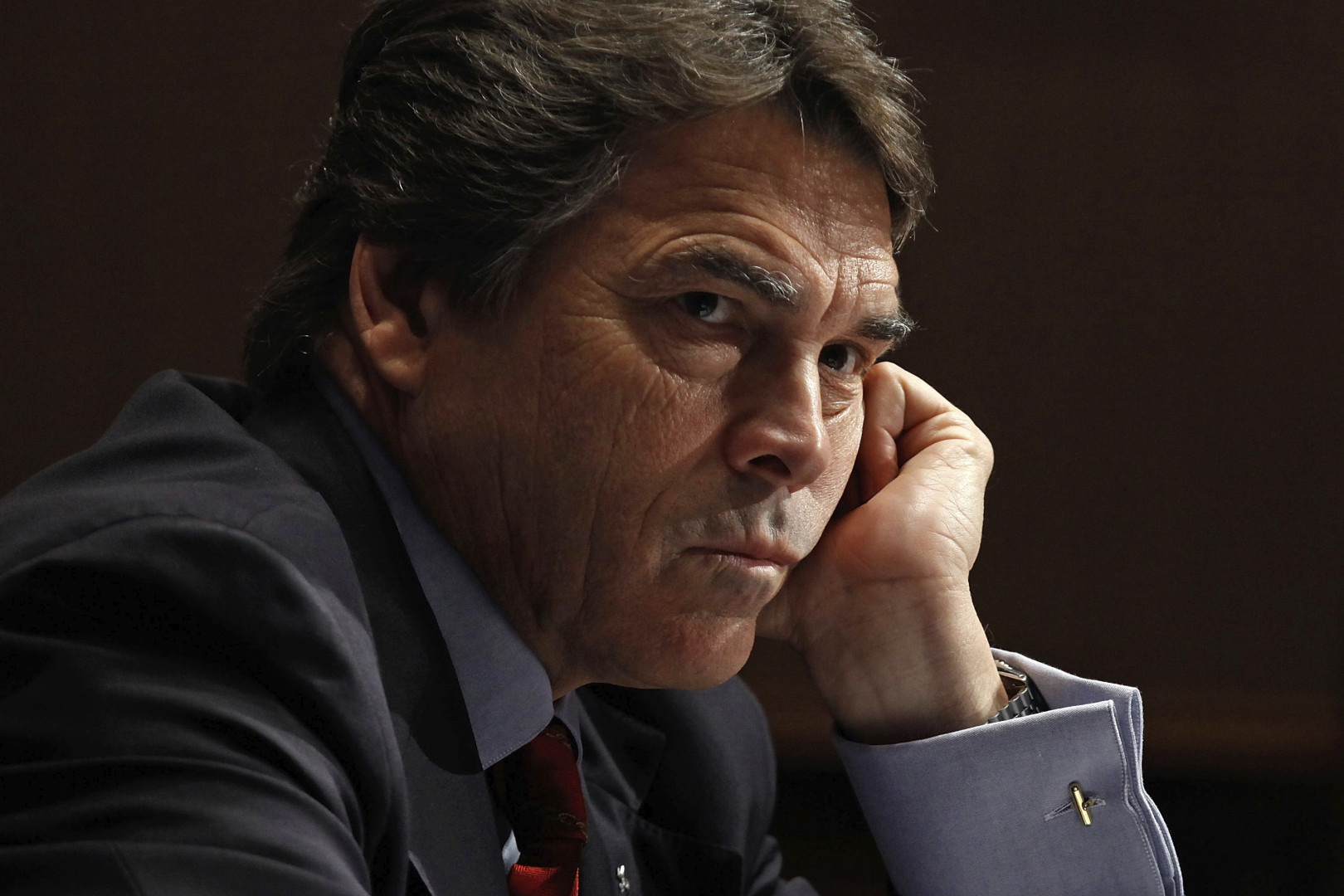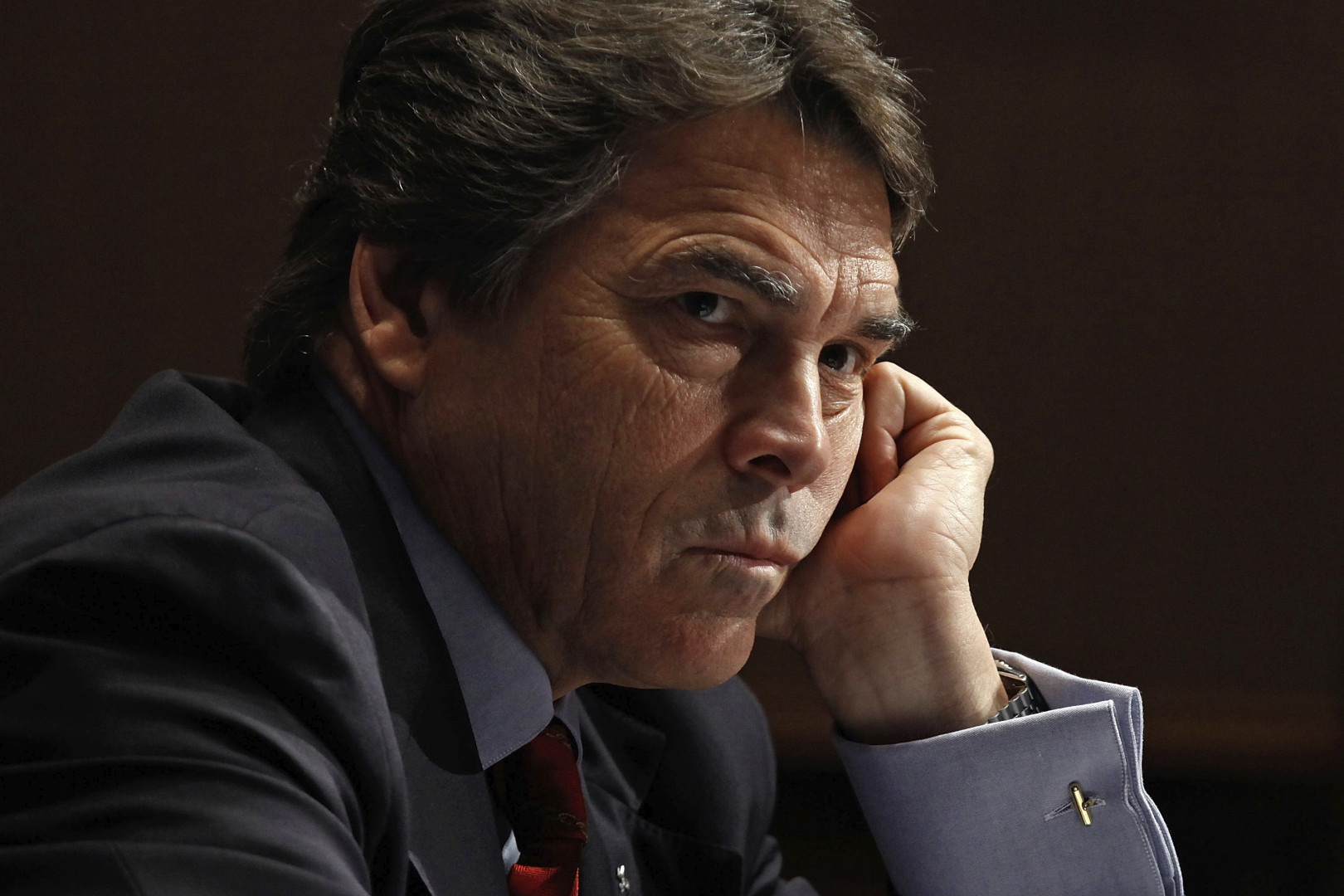 Energy Secretary Rick Perry justified the administration's proposed cuts to energy research in Congress this week by saying the shortfall could be made up by the private sector.
Perry defended the strategy at three hearings for House and Senate committees, stating that federal funds would flow toward early stage research, while companies would pick up the slack by investing later.
But the Energy Department's proposed budget also cuts funding for new research, which is unlikely to attract as much private investment. The measure prompted bipartisan opposition last month as lawmakers argued that research funding was integral to the country's energy technology competitiveness.
"The United States is the world leader in science and energy," Senate Energy and Natural Resources Committee Chair Lisa Murkowski (R-Alaska) said at a hearing Thursday. "We like it that way and we want to keep it that way."
And Sen. Al Franken (D-Minn.) asserted that private industry wouldn't be able to cover all the gaps. "What the government does is it incentivizes private industry to jump in," he told Perry Thursday.
The Energy budget for the next fiscal year would cut early stage energy innovation research, including eliminating the Advanced Research Projects Agency-Energy, a program that has strong bipartisan support in Congress and the industry.
Other offices facing steep cuts are the Office of Energy Efficiency and Renewable Energy ($1.45 billion in cuts or nearly 70 percent), the Office of Fossil Energy ($388 million or 58 percent), Office of Nuclear Energy ($314 million or 31 percent), and the loan guarantee program (sought to be eliminated in full at $7 million). These offices support early stage research, while the loan guarantee program helps with the early adoption of new technology.
The Department of Energy did not respond to a request for comment on the proposed cuts to early stage innovation programs.
Perry defended the cuts during hearings this week, pointing to the light budgets he managed as governor of Texas. He emphasized he'd be able to "get the job done" in national labs and federal research programs.
"Is this [ARPA-E] the proper structure? Is this the right way to deliver the result?" Perry asked Murkowski on Thursday.
"I've got a pretty good background of 14 years of managing a pretty big entity. I hope you will trust me to manage this agency to deliver the results that you want," he said, adding that he supports innovation and pushing out ideas to commercialization.
Perry's argument appeared to get traction with Rep. Mike Simpson (R-Idaho), who chairs the House appropriations subcommittee where the cabinet secretary testified on Tuesday.
"Generally, what you will find out is organizations, companies, industries, whatever would like all of the research done by federal government so they don't have to invest in it," Simpson said in a brief interview Tuesday after the hearing. "And then when they can take it to market, they want it, you know? What he's doing is saying: 'Let's change the timeline.'"
But the House Energy and Water Development Appropriations Subcommittee's ranking member, Rep. Marcy Kaptur (D-Ohio), said Thursday that even some late-stage research requires government funding.
"In terms of early versus late-term research, I believe you have to play the piano on all keys," she noted in a brief interview. "There are some industries that are behind in terms of investment and R&D, and we have to run harder to catch up."
Industry groups also see the importance of federal early stage research programs such as ARPA-E. The American Energy Innovation Council, made up of current and former executives from several industries, published a report with the Bipartisan Policy Center this month asking the government to at least maintain the $300 million budget for ARPA-E.
Jack Fitzpatrick contributed to this article.