Rural Broadband Efforts Gain Bipartisan Momentum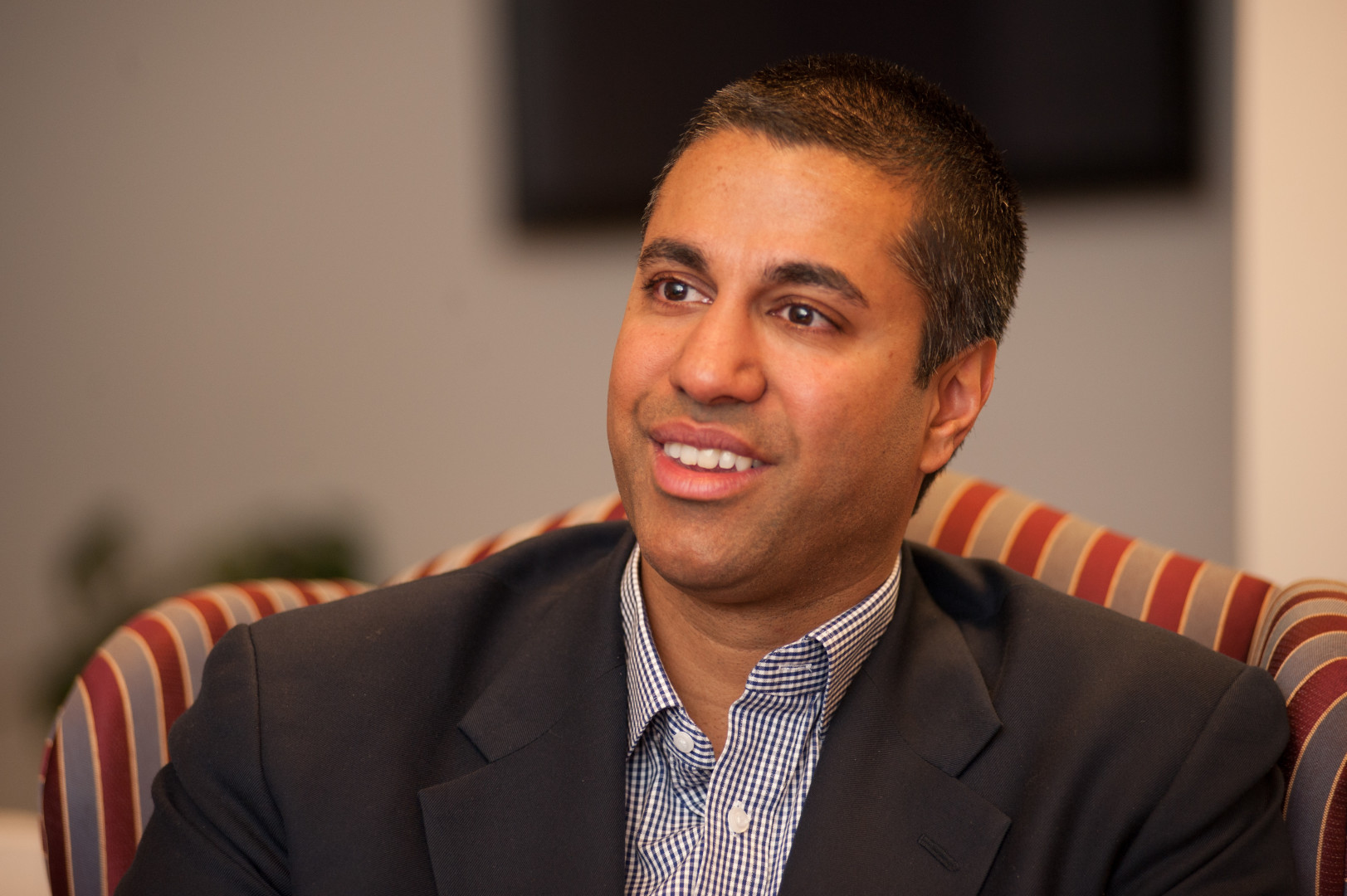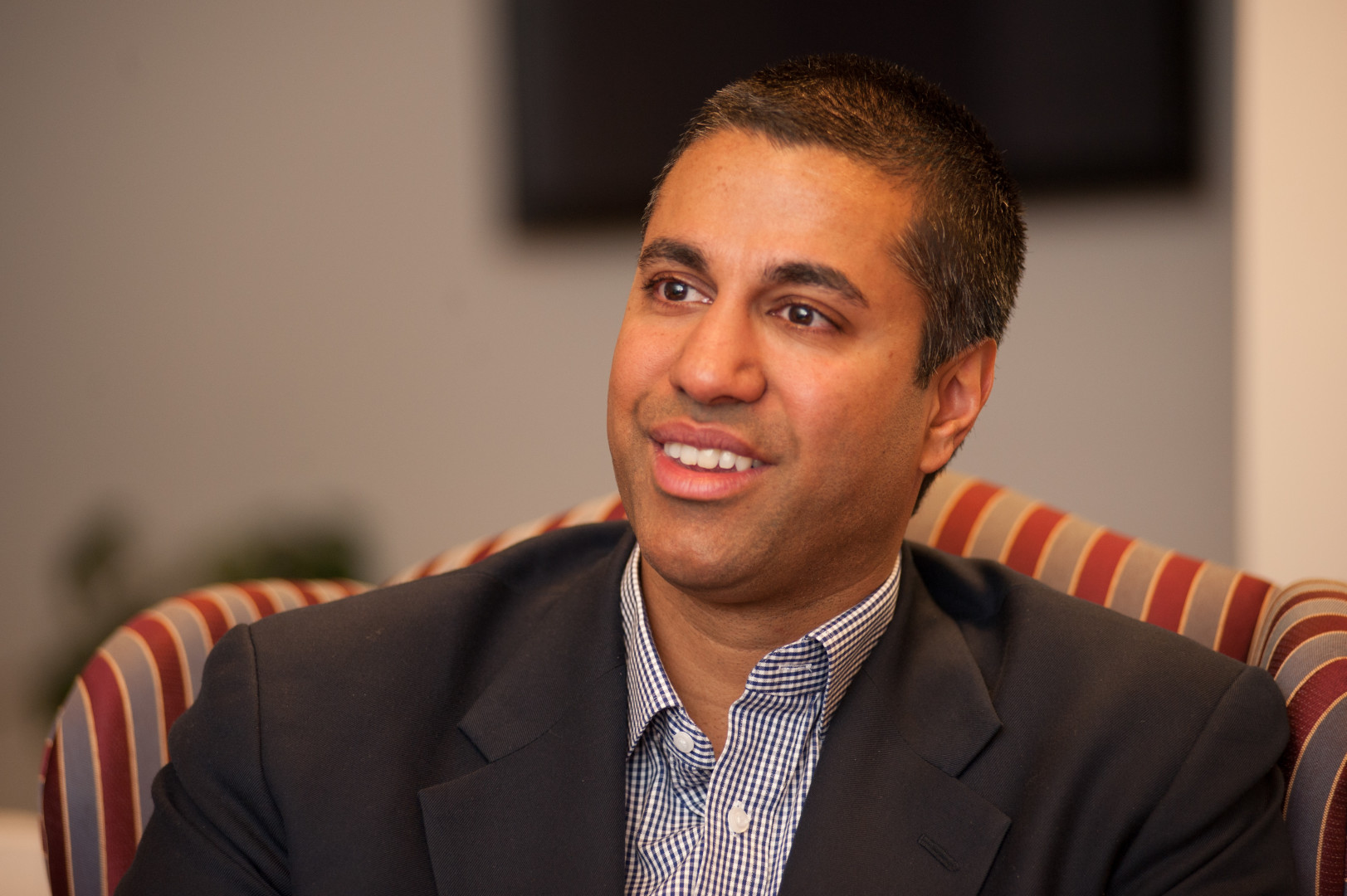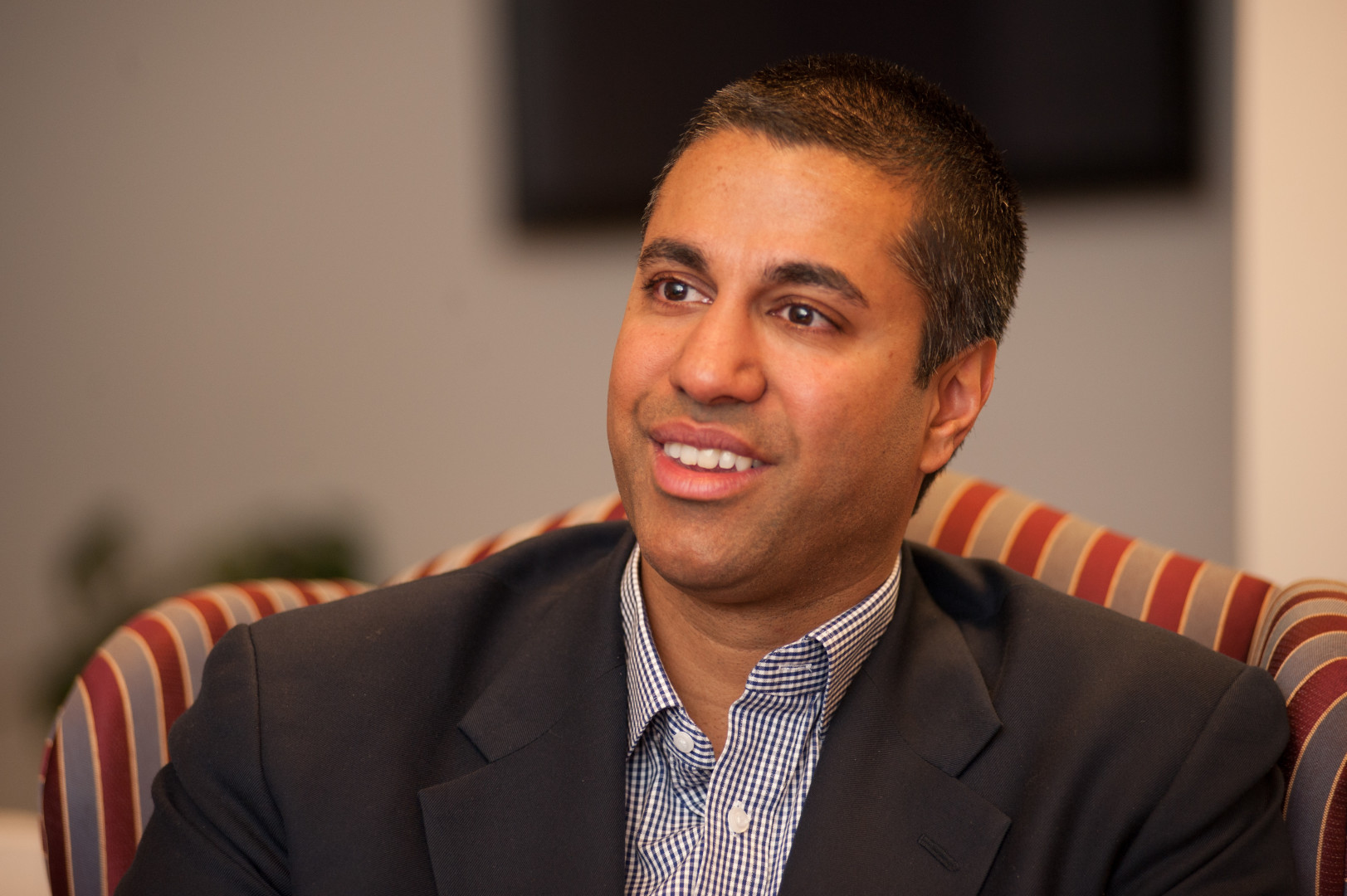 Expanding high-speed internet access to rural areas has been one of the few issues that's drawn bipartisan support in a sharply divided Congress. And while nothing's assured, backing by Federal Communications Commission Chairman Ajit Pai may help push those congressional efforts across the finish line.
Pai this week talked up a Senate bill, S. 1013, that would effectively legislate his proposal for spurring broadband investment in remote areas, where internet access is available through 1990s-era dial-up services.
The legislation — introduced May 3 by Sen. Shelley Moore Capito (R-W.Va.) and co-sponsored by Sen. Chris Coons (D-Del.) — would provide tax benefits for investments in "gigabit opportunity zones," primarily in low-income and rural communities. The measure also would defer capital gains for upgrades and allow companies to expense the cost of creating those zones. Additionally, it would make it easier for states to issue tax-exempt bonds for rural broadband investments.
"By streamlining regulations to encourage broadband deployment and establishing targeted tax incentives for entrepreneurs to build those networks, we can empower millions of Americans, rural and urban alike," Pai said in a statement Wednesday.
Coons is the lone co-sponsor of the Gigabit Opportunity Act, but there is sturdy bipartisan support in both the House and Senate for legislation on the broader issue of rural access. For congressional Democrats, one main focus is on standardizing how broadband coverage maps are produced.
Their preferred bill — S. 1104, introduced on May 11 by Sen. Joe Manchin (D-W.Va.) — would require the FCC to standardize its methods of collecting mobile broadband coverage data, with the aim of ensuring the agency can gather comprehensive and consistent data needed to expand broadband deployment into rural areas. The measure's six co-sponsors include three Republicans, including Sen. Roger Wicker (Miss.), chairman of the Senate Commerce Subcommittee on Communications, Technology, Innovation, and the Internet.
On the other side of the Capitol, Rep. David Loebsack (D-Iowa) introduced related legislation, H.R. 1546, which would require the FCC "to establish a consistent methodology for its collection of coverage data about the available speed tiers and performance characteristics of commercial mobile and data service" for use in deciding on the eligibility of areas that can receive funds from the FCC-administered Universal Service Program or similar initiatives.
Rep. Marsha Blackburn of Tennessee, who leads the House Energy and Commerce Subcommittee on Communications and Technology, said Wednesday that she favors the notion of rural broadband expansion included in those bills, while noting that specifics need to be worked out.
"We realize that there's increasing demand for higher speeds," Blackburn (R) said at a hearing on defining and mapping broadband coverage hosted by her subcommittee. "Particular weight should be given to the current level of coverage and the cost of deployment."
Broadband coverage maps are currently meant to reflect a download speed of 10 megabytes-per-second, and upload speed of 1-megabyte-per-second. But experts who testified at Wednesday's hearing differed over whether that ratio was appropriate going forward.
When asked what kind of service a consumer with that kind of connection can expect, Doug Brake, senior telecommunications policy analyst of the Information Technology and Innovation Foundation, told lawmakers, "You might not be able to stream the highest definition resolution video." But, he said, "you can do a lot of things that are economically productive."
Brake said the 10 mbps level should be the target for broadband funding.
Robert Wack, city council president for Westminster, Md., told lawmakers that those download and upload speeds are "inadequate for doing anything of use in the 21st century." Westminster, near the Pennsylvania state line, is financing its own gigabit fiber optic infrastructure.