Legislation Would Alter Federal Role in Autonomous Vehicle Regulation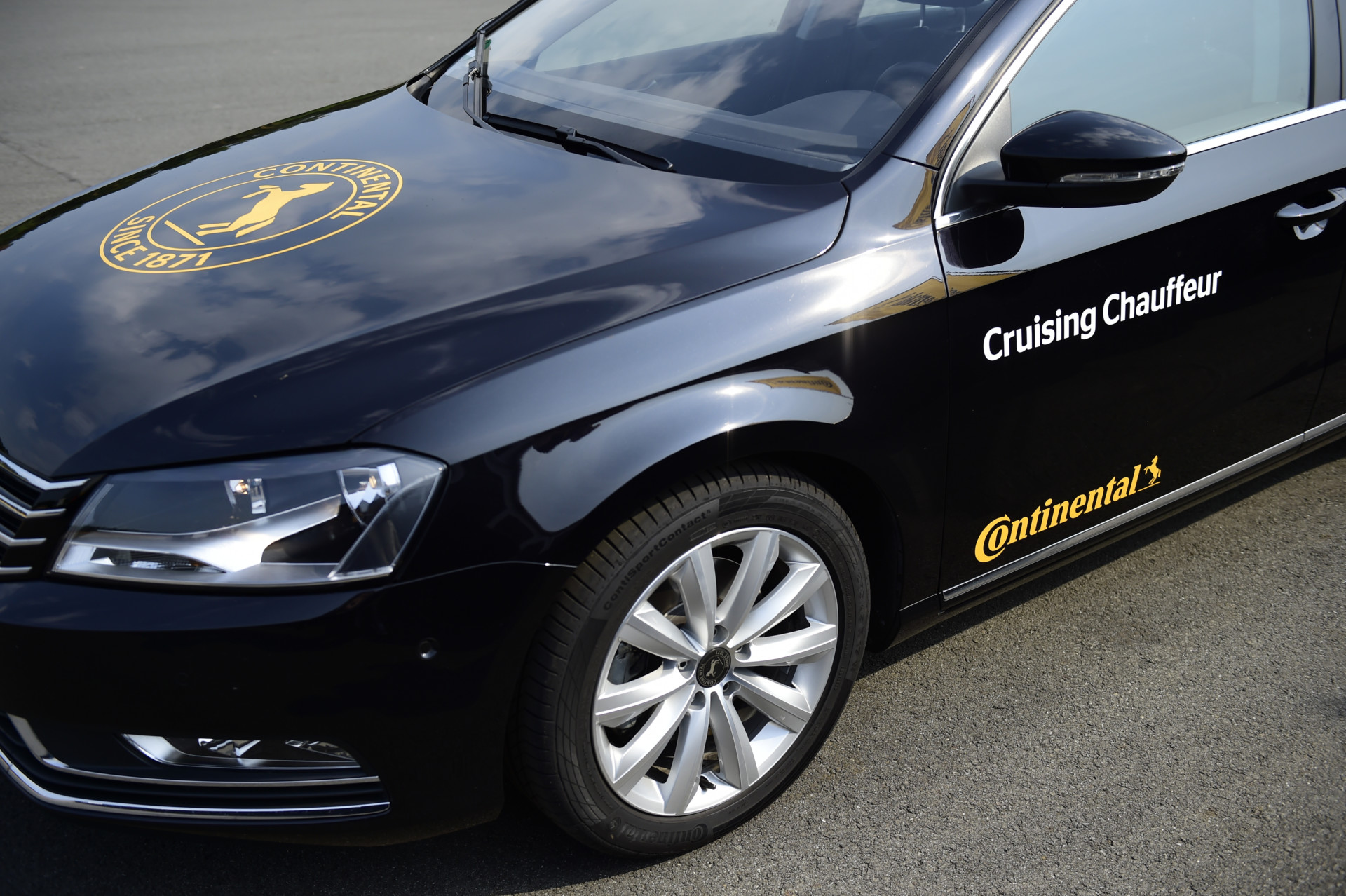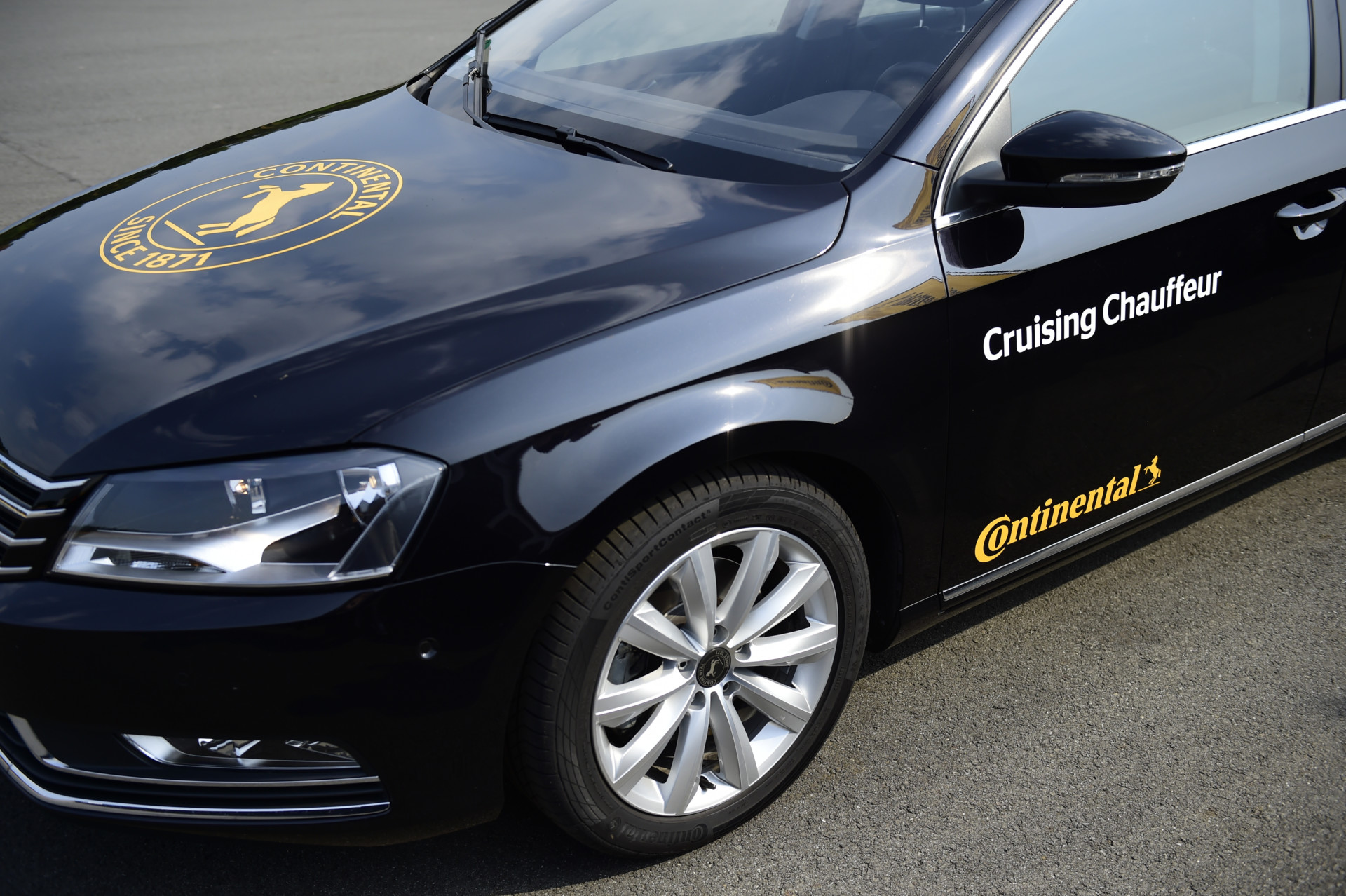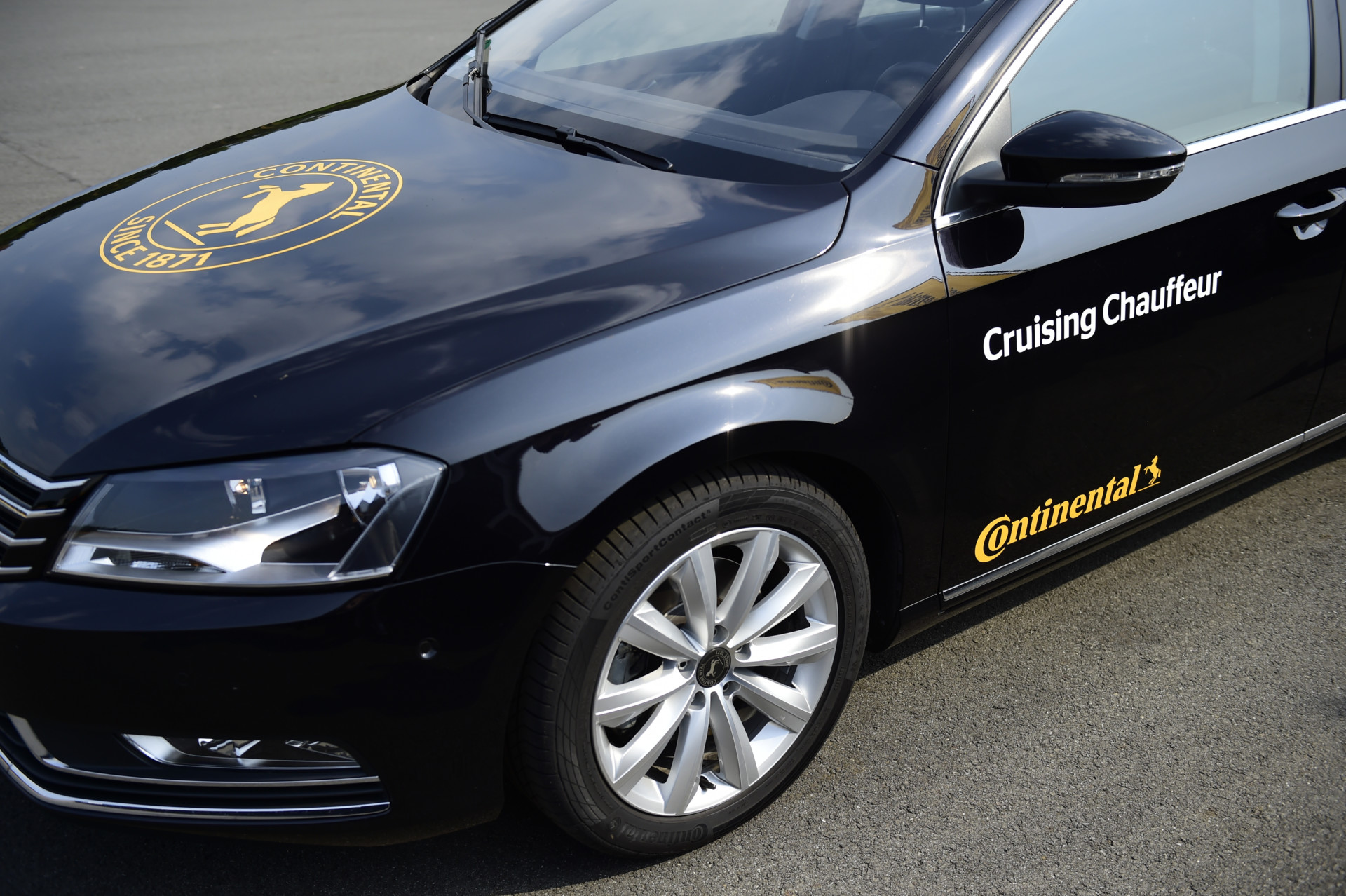 Lawmakers on key House and Senate committees are working on legislation that would create new federal standards for self-driving cars, replacing the current state-by-state patchwork of rules.
The House Digital Commerce and Consumer Protection subcommittee is scheduled to hold a hearing Tuesday about a package of 14 draft bills that would scale back barriers to testing and development of autonomous vehicles, overhauling current federal rules on industry regulations.
The package includes several measures that would alter the current safety standards enforced by the Department of Transportation and the National Highway Traffic Safety Administration.
The LEAD'R Act — Let NHTSA Enforce Automated Vehicle Driving Regulations — would give the NHTSA sole authority "over the regulation of highly automated vehicles." The bill would preempt any related state laws that prevent the testing or development of autonomous vehicles, but would not prohibit states from regulating registrations, licensing, insurance, traffic laws or training.
The Practical Automated Vehicle Exemptions Act would increase the number of vehicles exempted from current Federal Motor Vehicle Safety Standards from 2,500 to 100,000 to speed up autonomous vehicle development. Many of the other proposed bills would extend FMVSS exemptions for automakers and allow for the testing of vehicles not in compliance with safety standards, including autonomous vehicles that do not contain steering wheels or pedals.
"These discussion drafts are a significant step towards introduction of meaningful legislation that will ensure consumer safety and provide clarity for federal and state governments on their role in regulating self-driving vehicles," Rep. Bob Latta (R-Ohio), subcommittee chairman, said in a statement.
Over in the Senate, three members of the Commerce, Science and Transportation Committee have also been exploring legislation that would alter the federal government's role in regulating autonomous vehicles.
Sens. Bill Nelson (D-Fla.), Gary Peters (D-Mich.), and Transportation Committee Chair John Thune (R-S.D.) earlier this month released principles for developing autonomous vehicle legislation.
The senators said they aim "to direct strong federal leadership that ensures safe self-driving vehicles on the road and reduces regulatory conflicts to the safe and rapid testing and deployment of this transformative technology."
They outlined six prioritizes for finalized legislation: safety, continuing innovation and reducing existing roadblocks, remaining tech neutral, reinforcing separate state and federal roles regarding vehicles and drivers, strengthening cybersecurity of vehicles, and educating the public.
Though the senators' work to craft finalized legislation from their initial framework is ongoing, some outside industry groups had early praise for their focus.
"To help automakers and tech companies achieve their goals of having self-driving cars on the road as early as 2020, the senators' principles provide a modern, flexible and thoughtful plan for Congress to address important policy issues," Gary Shapiro, president and CEO of the Consumer Technology Association, said in a statement.
A spokesperson for Peters said in an emailed statement that "the senators' legislation will be a comprehensive bill that will address the issues laid out in the principles they announced."
Correction: A previous version of this story misstated the NHTSA's name.