Six-Figure Ad Buy Targets 5 GOP Senators to Oppose ACA Repeal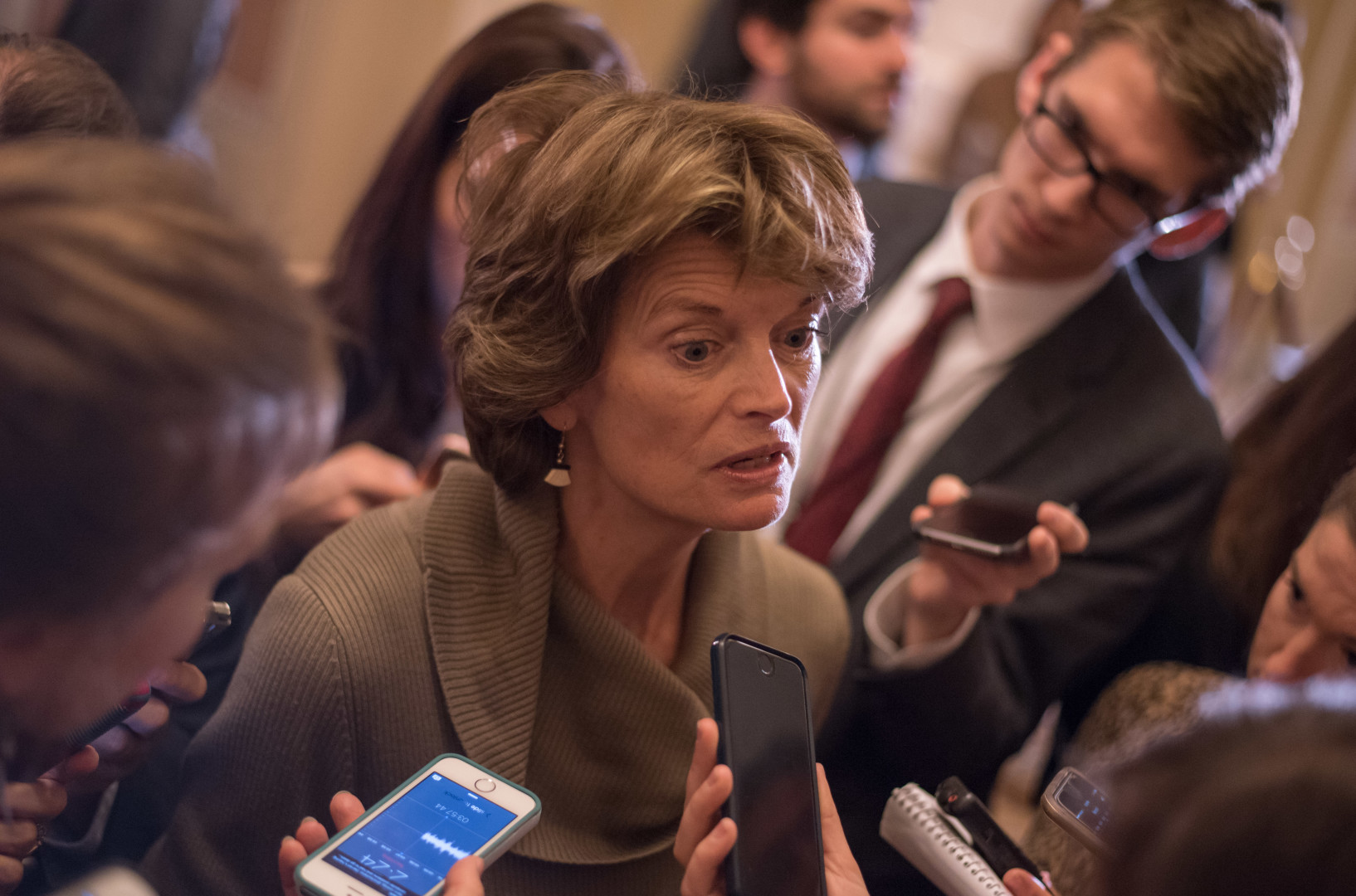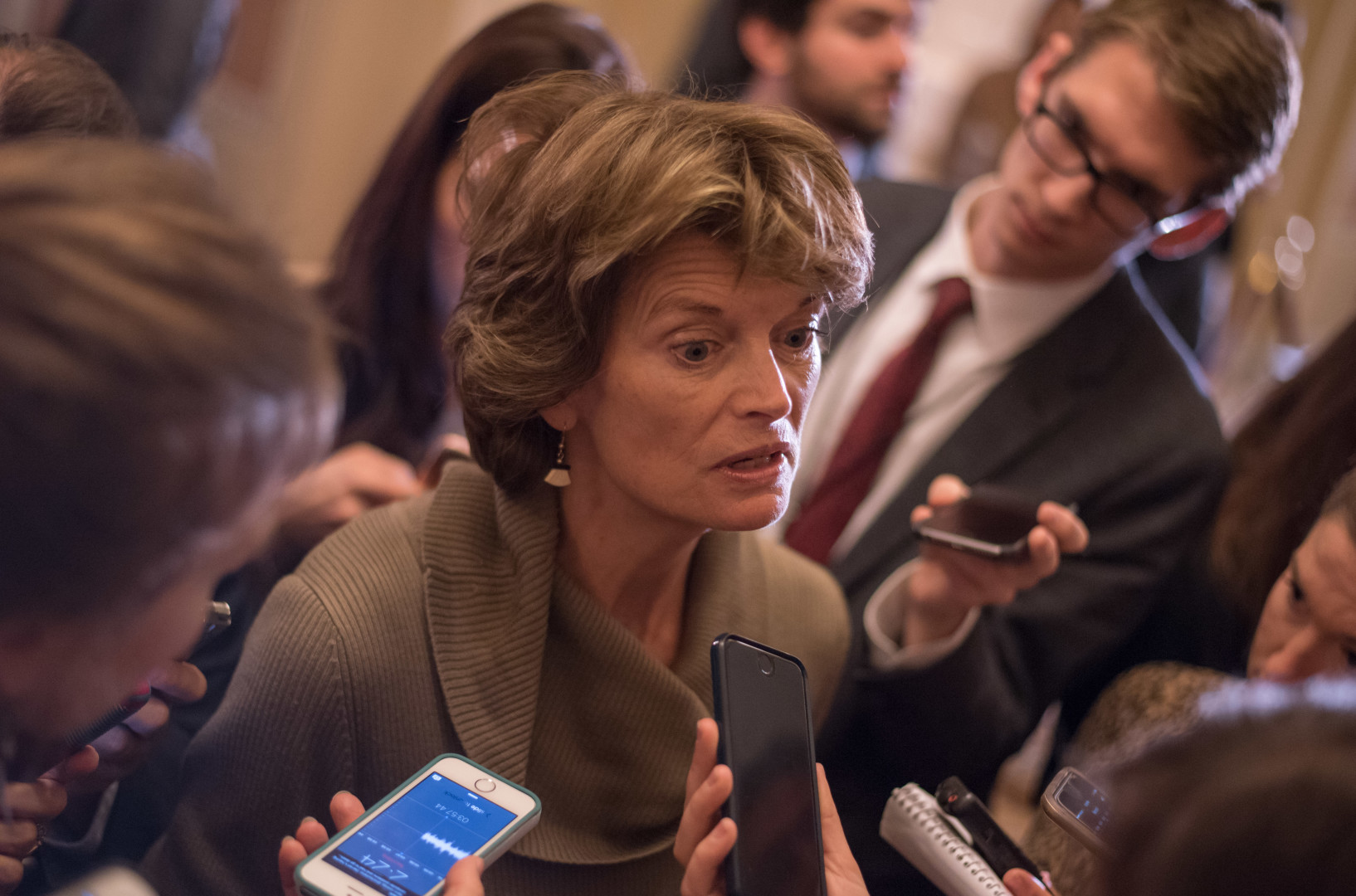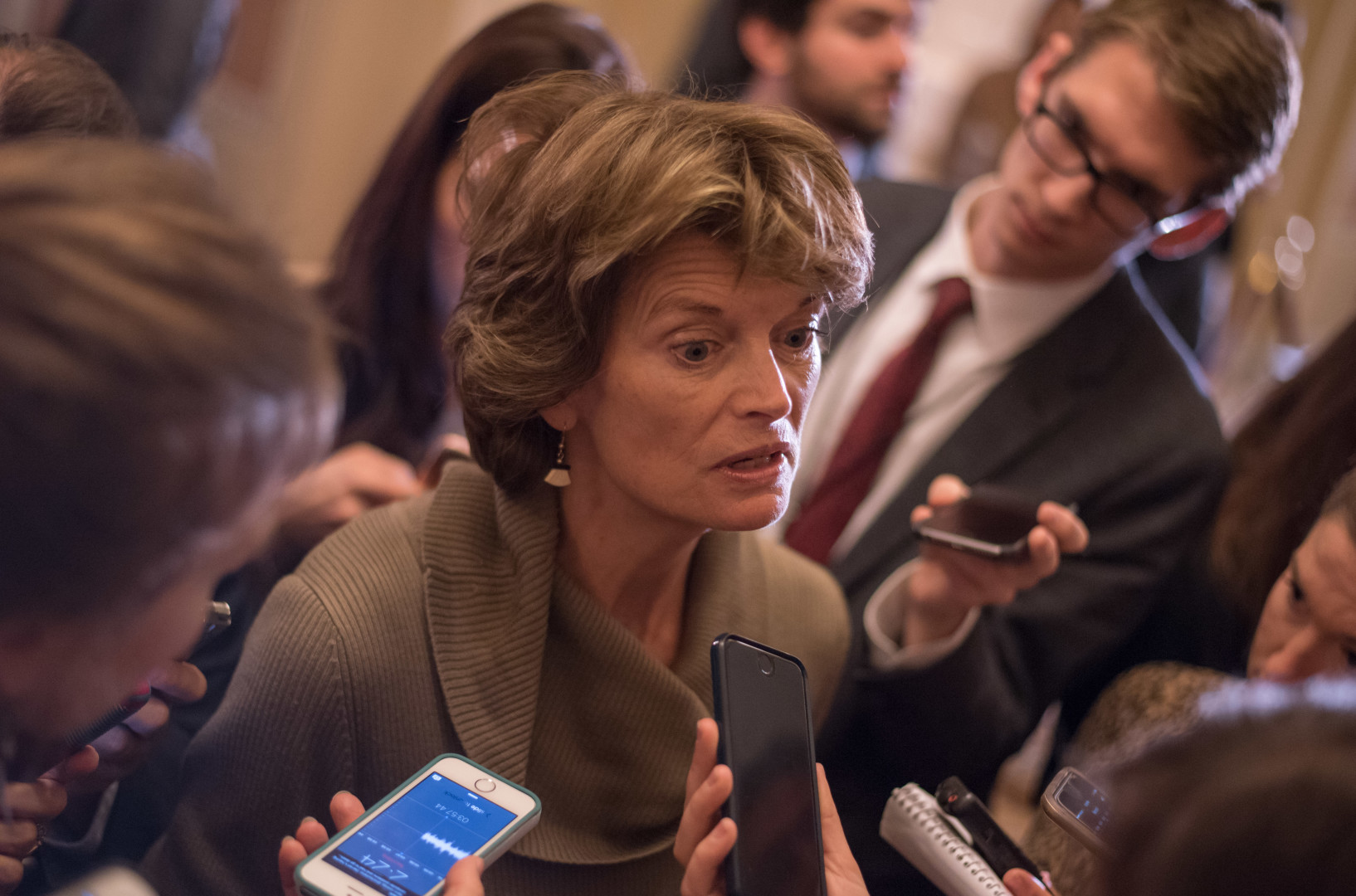 Consumers Union, the political arm of product ratings organization Consumer Reports, announced Monday that it's expanding a six-figure radio ad campaign against Senate Republicans' health care bill to a total of five states.
The $100,000 ad buy targets vulnerable and centrist Republicans who are seen as most likely to buck their party and oppose the bill, which Senate GOP leaders aim to pass this week. The ads highlight the bill's cuts to Medicaid and possible coverage losses. The House version of the bill would lead to 23 million more uninsured Americans in a decade, according to a cost estimate by the nonpartisan Congressional Budget Office. 
The ads, which will run this week, target Republican Sens. Lisa Murkowski of Alaska, Jeff Flake of Arizona, Susan Collins of Maine, Dean Heller of Nevada and Shelley Moore Capito of West Virginia. The group already ran ads earlier this month in Arizona and Nevada, which is represented by Heller, who announced on Friday he opposes the bill because of the adverse affect it could have on his constituents who are on Medicaid. Both Arizona and Nevada opted to expand Medicaid, and both Heller and Flake are expected to face close re-election fights in 2018.
"The consequences of the Senate's legislation are just as dangerous and misguided as the House version: millions of Americans could lose coverage, consumers would pay more out-of-pocket for care and higher premiums for plans that cover far less, and millions of people that depend on Medicaid could be cut off completely," Betsy Imholz, who directs special projects at the Consumers Union, said in a statement.
Senate Republicans can only afford to lose two GOP senators and still pass the bill this week, assuming all Democrats oppose the legislation. Currently, five senators — Heller and four conservatives who say the bill doesn't go far enough in undoing Obamacare — have said they couldn't vote for the bill in its current form.
The three other senators being targeted by Consumers Union — Murkowski, Collins and Capito — are also wary of cutting federal spending on Medicaid, but haven't taken a final position on the measure. Obamacare's Medicaid expansion is one of the 2010 law's most popular provisions. A Morning Consult poll conducted in May showed 46 percent of voters want Republicans to leave the expansion intact.
The three Republicans have also raised other concerns, including funding for opioid addiction treatment. A provision eliminating funding for Planned Parenthood for one year is also opposed by Murkowski and Collins. In a television interview with ABC News on Sunday, Collins said she would wait to take a position on the overall bill until after the CBO releases its cost estimate of the Senate measure, which could come as soon as Monday. 
"I want to wait to see the CBO analysis," the Maine Republican said. "But I have very serious concerns about the bill."
Correction: An earlier version of this story misstated the date of Consumers Union's previous ad buys.