Supreme Court to Hear Travel Ban Case, Lifts Some Injunctions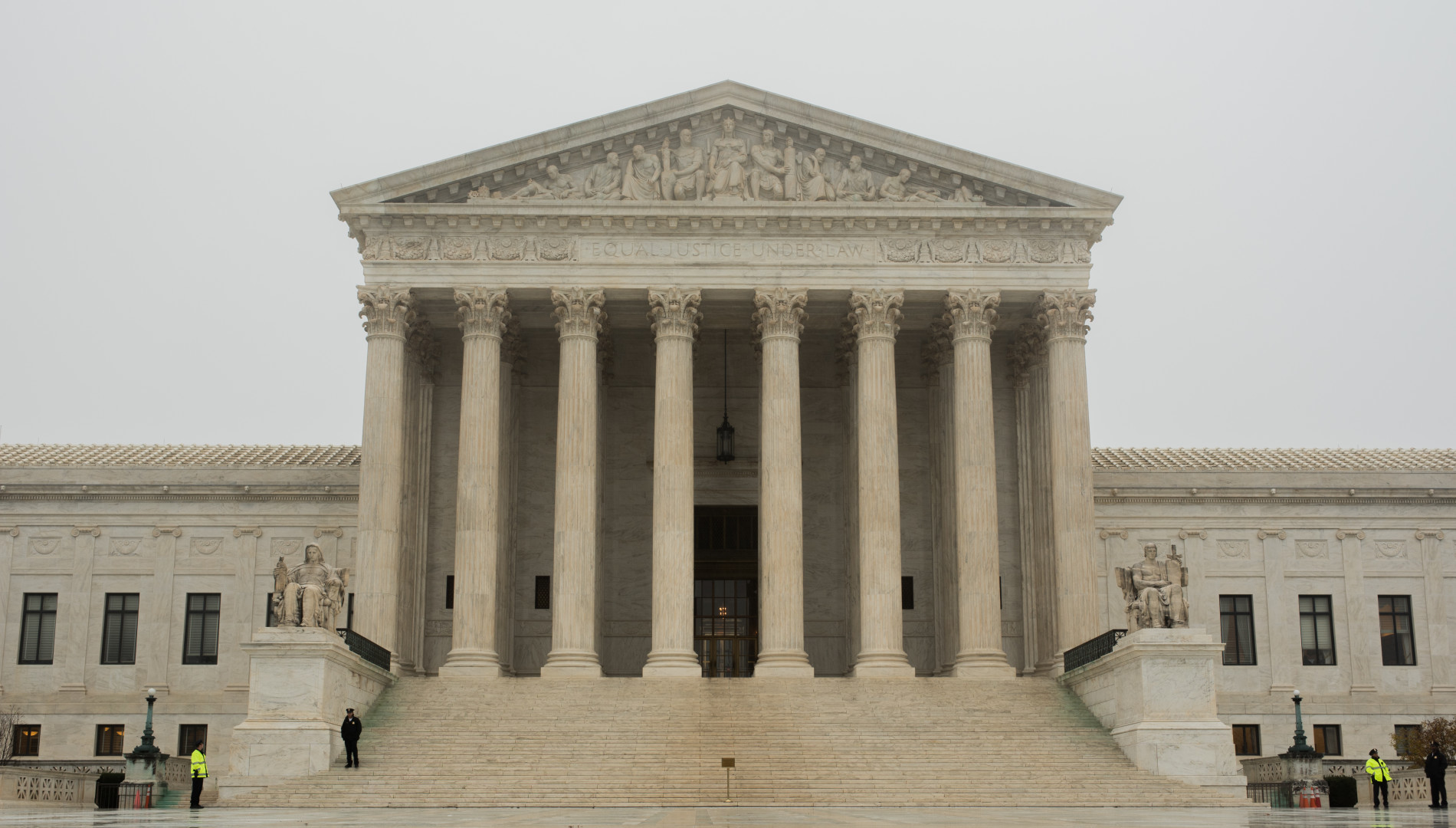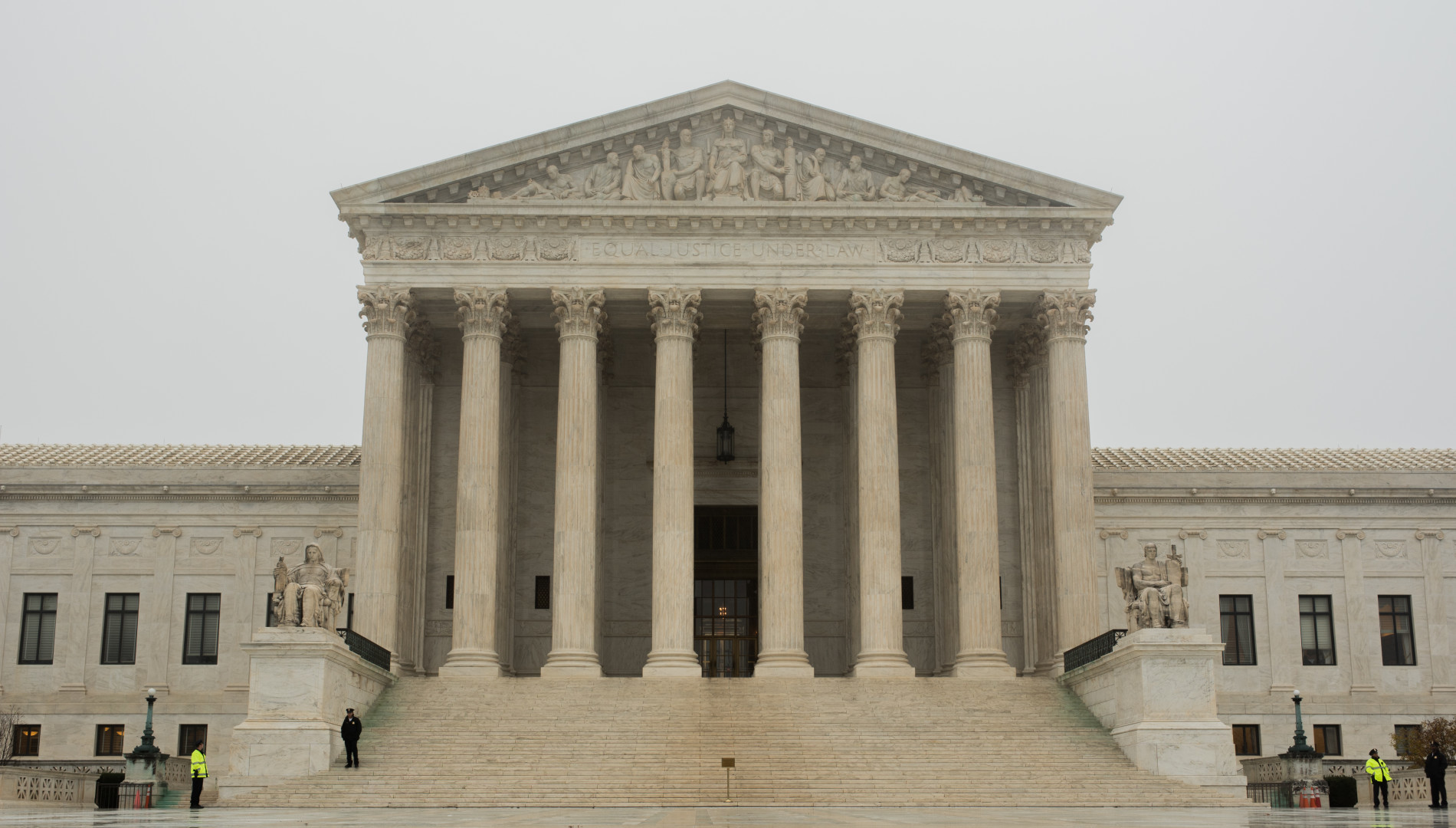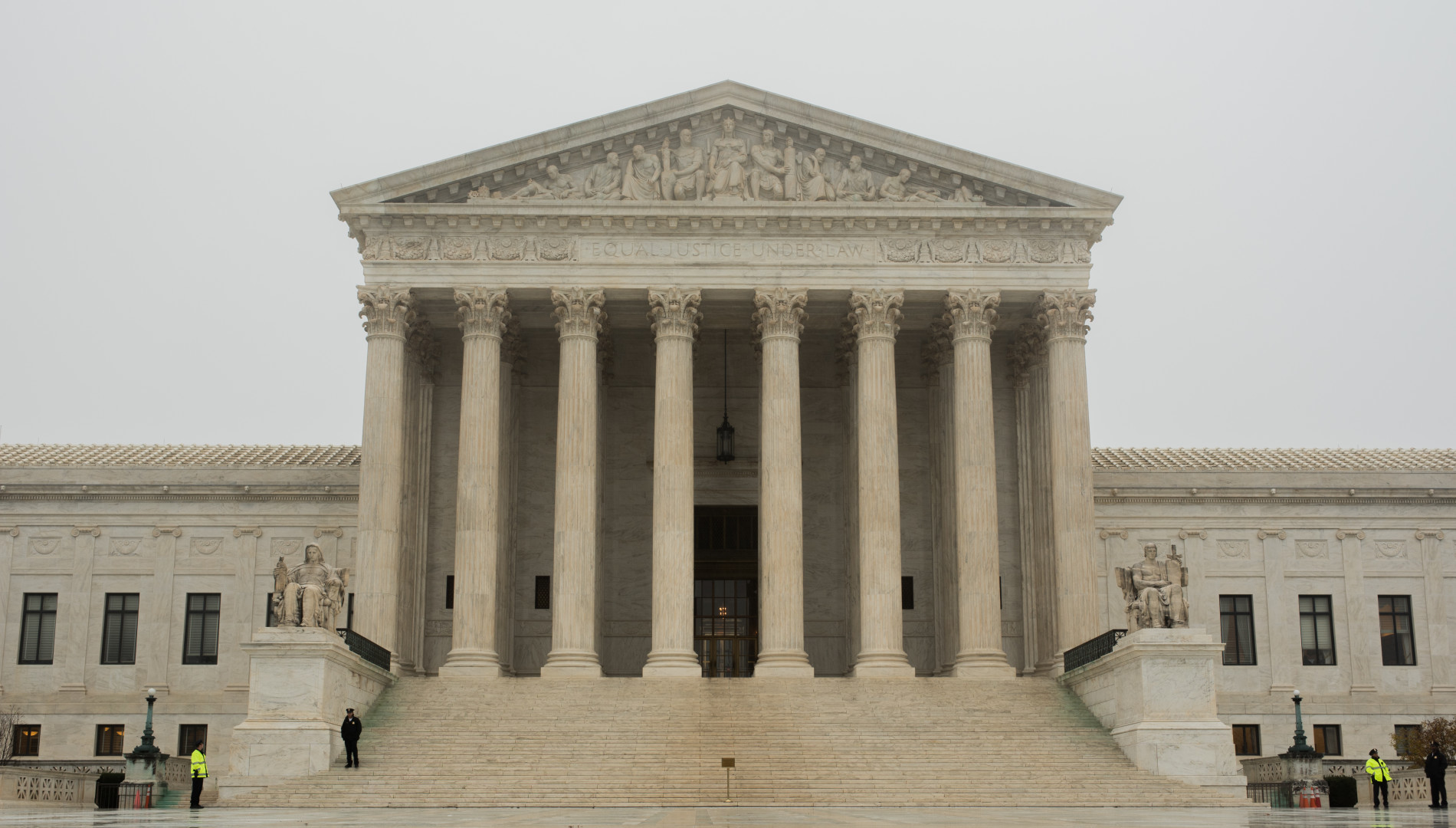 The Supreme Court on Monday said it will take up the case involving President Donald Trump's stalled travel ban in October, and it allowed the administration to enforce certain aspects of the executive order until justices issue their ruling.
The high court lifted injunctions previously issued by lower courts that kept the Trump administration from enforcing any aspect of the 90-day ban on foreign nationals from six predominantly Muslim countries — Iran, Libya, Somalia, Sudan, Syria and Yemen. The court said only foreign nationals with a "bona fide relationship" with a person or entity in the United States are exempt from the ban, which could take effect as soon as Thursday.
Associate Justices Samuel Alito Jr., Clarence Thomas and Neil Gorsuch, widely considered the three most conservative members of the panel, dissented with the court's opinion, arguing that the administration should be allowed to enforce all aspects of the order while it awaits the court's decision.
Trump called Monday's court action "a clear victory for our national security."
"I cannot allow people into our country who want to do us harm," he said in a statement. "I want people who can love the United States and all of its citizens, and who will be hardworking and productive."
The Department of Homeland Security said in a statement that it will implement the order "professionally, with clear and sufficient public notice, particularly to potentially affected travelers, and in coordination with the partners in the travel industry."
Trump's travel ban was first pledged during the 2016 presidential campaign as a "complete and total shutdown" on Muslims entering the United States. A revised executive order was signed by Trump in March after courts struck down the first iteration, which also banned travelers from Iraq, as well as dual-citizenship holders and legal U.S. residents.
Earlier this month, Trump was critical of the Justice Department's effort to rewrite the order in hopes that it would past muster.
The Justice Dept. should have stayed with the original Travel Ban, not the watered down, politically correct version they submitted to S.C.

— Donald J. Trump (@realDonaldTrump) June 5, 2017
A Morning Consult study on voters' perceptions of the administration's first executive order found that public sentiment remained largely unchanged regardless of how questions were worded. The national survey of more than 22,000 registered voters from Feb. 10 through Feb. 27 found that 54 percent of respondents approved of the ban, while 40 percent disapproved of it.
Approval was 20 points higher among seniors, at 58 percent, than among adults under 30 years old (39 percent). Eighty-five percent of Republicans approved of the ban, compared with 29 percent of Democrats. Men were more likely to approve of the ban than women — 59 percent to 49 percent, respectively.
The largest deviation in responses pertained to how people from the countries affected by the ban were described. Support for the ban was 4 points higher — 55 percent approve vs. 51 percent approve — when the population was described as "people" rather than "people, including U.S. lawful permanent residents and visa holders originally."