Utilities Need Storage to Keep Renewable Energy Growing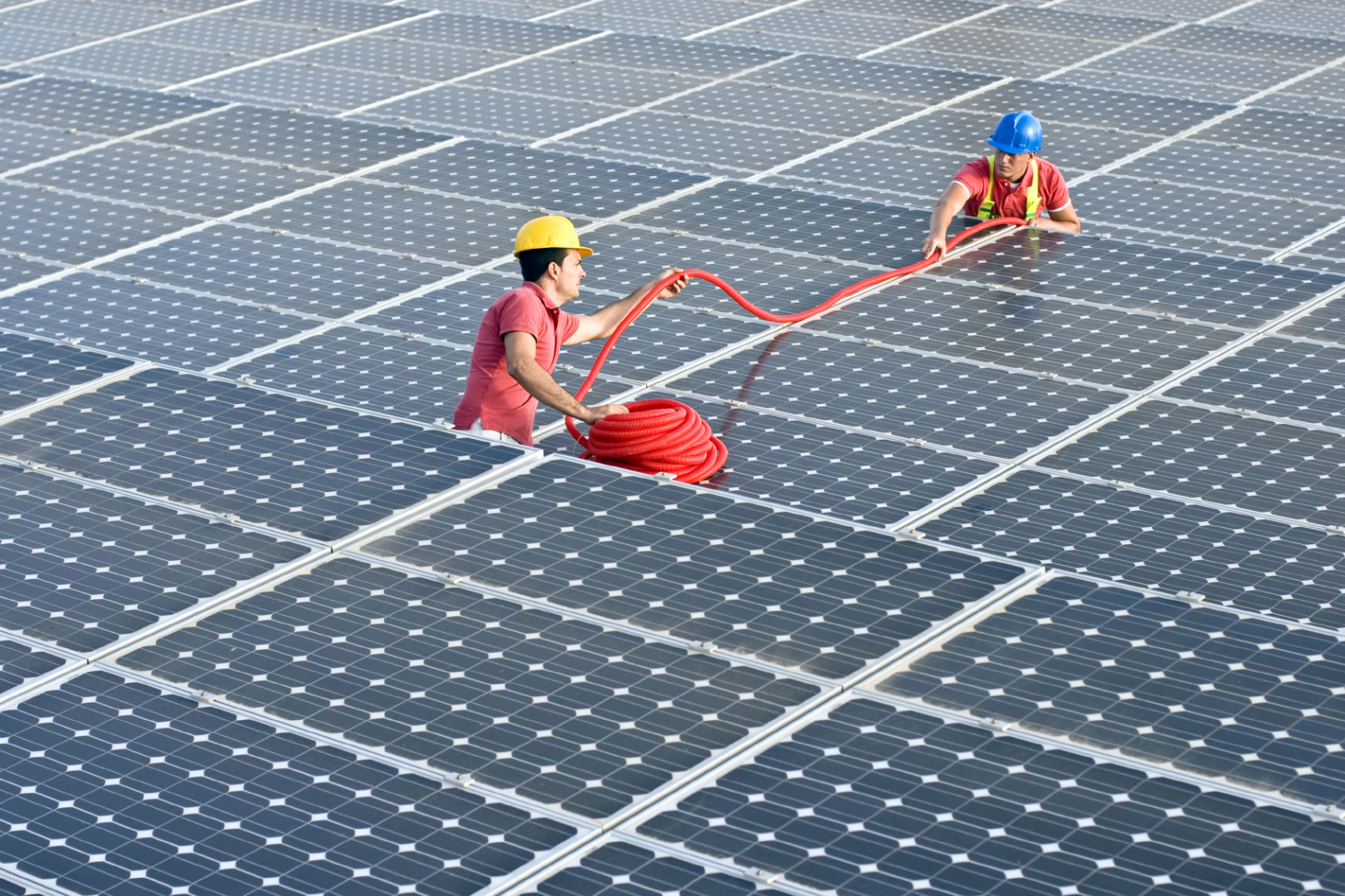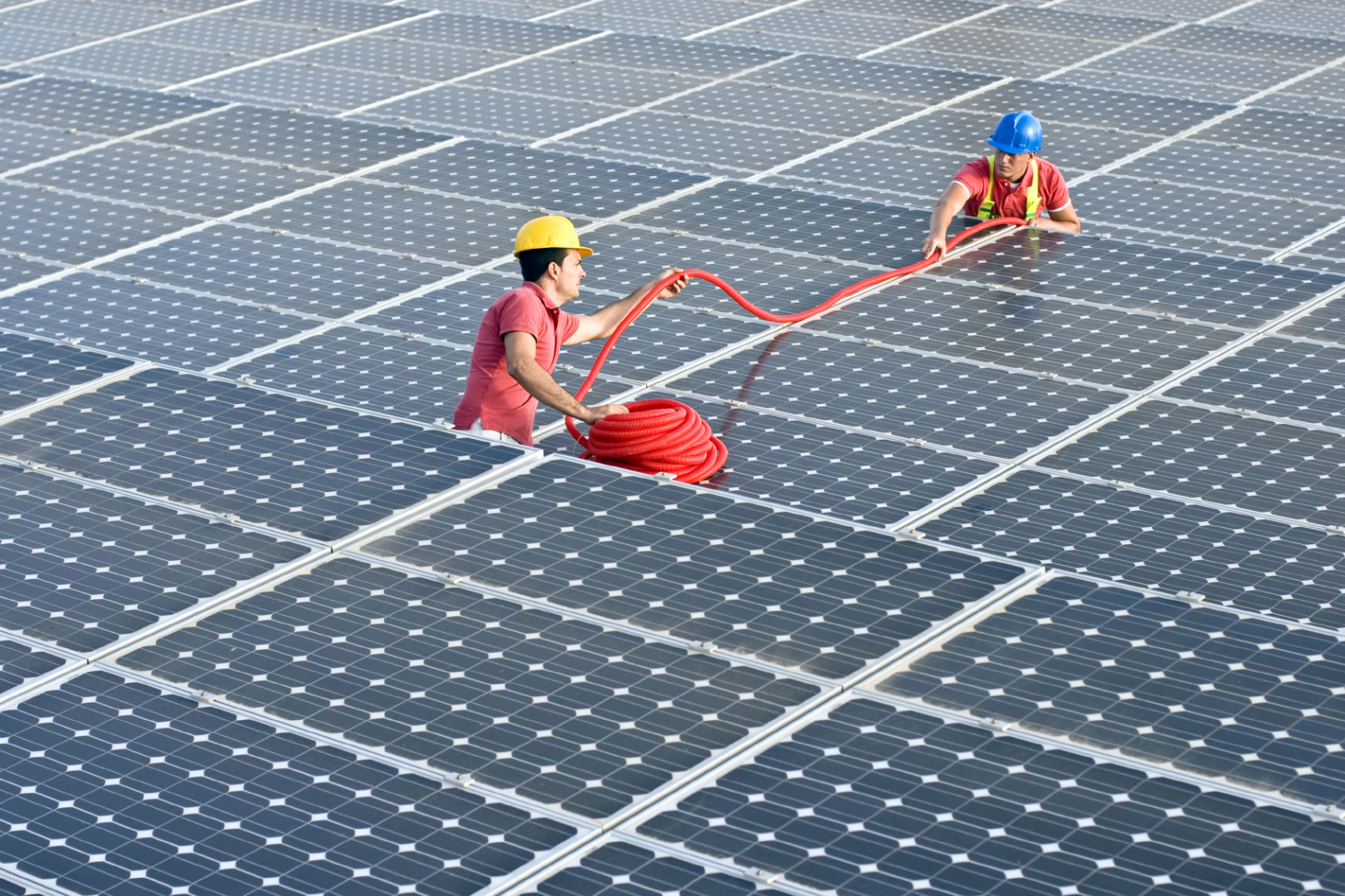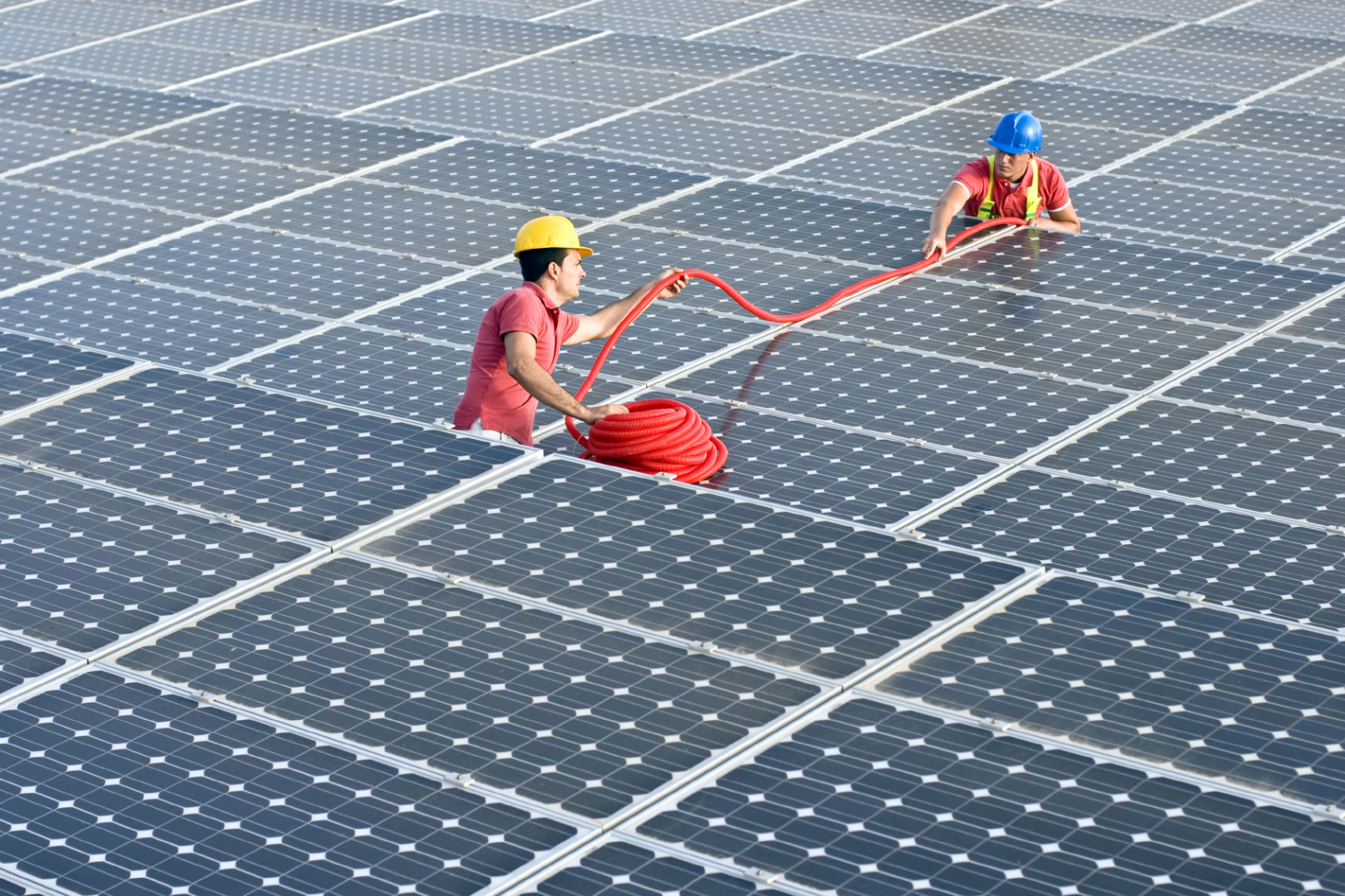 State standards are driving electric utilities' use of renewable energy — but without battery storage capacity, electricity generated from wind, water or the sun may soon saturate the market in certain regions.
Ten years ago, utilities underestimated how much renewable energy they would use due to states' regulations and the falling cost of wind and solar power. But without large-scale battery storage, the increases observed so far could be at risk of plateauing.
The growth and breakthroughs in renewable energy contributed to lowering the country's carbon footprint since renewable and nuclear energies do not create carbon dioxide; a saturation in the renewable energy market could also hurt some states' ambitious climate goals.
The Energy Information Administration estimates carbon dioxide emissions from the electric power sector fell about 5 percent last year and the year before, the largest-ever decline for two years in a row since 1973.
A study out this month funded by the Energy Department looked at the relationship between planning and electricity procurement for 12 utilities in 10 Western states through 2015. The study showed Western utilities bought three times more wind energy more than regulators expected based on the utilities' resource plans.
This uptick may not be surprising due to newer laws in 29 states and the District of Columbia that require utilities to get a set amount of renewable energy. In addition, eight other states have renewable energy goals (as opposed to enforced standards). Montana, for instance, had set a renewable portfolio standard in 2005 to use 15 percent renewable energy by 2015.
NorthWestern Energy, a Montana utility, currently surpasses the standard, with 60 percent of its electricity coming from hydropower and wind generation. But the company says renewables aren't as reliable as other sources of power.
"Along with price, [there is] the fact that the energy that is produced by these wind and solar projects is intermittent and doesn't help us meet our need for 24/7 generation capacity and address our need for electricity in periods of high demand," the firm's spokesman, Butch Larcombe, said in an email Monday.
NorthWestern Energy's investment in a hydropower plant in 2014 was made to diversify their energy portfolio, which also includes coal, some natural gas and wind energy.
But whether companies continue to invest in renewables depends on energy storage and grid efficiency. A lack of large storage options means renewable energy could hit a roadblock when energy output reaches peak demand during certain times of day.
For example, a state like California already has enough panels to reach capacity during the height of a spring day. But it doesn't have large-scale capabilities to store energy and therefore can't benefit from adding more solar panels, said Chris Namovicz, a team lead for renewable electricity analysis at the Energy Information Administration
"It's the fact that renewables only generate at certain times of the day; especially solar has a very definite daily pattern, and electricity demand is only so high during the day," Namovicz said in an interview on Monday. "Without storage, there's no point to adding more solar because you don't need any more energy during those hours."
But several companies are exploring options for energy storage, and production ramp-up at firms such as Tesla could lead to competitive costs, said Scott Clausen, policy and research manager at the advocacy group American Council On Renewable Energy.
"It's a market that's poised to grow quite rapidly. The rate at which it's gonna grow over the next few years is yet to be determined," Clausen said in an interview Monday.